Which Kardashian-Jenner Sister Has the Most Fake Followers on Social Media?
Once upon a time, the Kardashian-Jenner sisters were unknown to most people in America. But a meeting in 2007 between Ryan Seacrest and Kris Jenner about a little show called Keeping Up With the Kardashians changed all that and now they are one of the most famous families in the world.
In addition to their own reality TV show and spinoffs, the siblings have appeared in movies, on billboards, on fashion runways, and just about everywhere else. Their name is a brand and they make some serious cash in a number of different ways including through their social media posts which makes sense since they have hundreds of millions of followers. Or do they? The ladies all have plenty of fake followers but here's which Kar-Jenner sis has the most.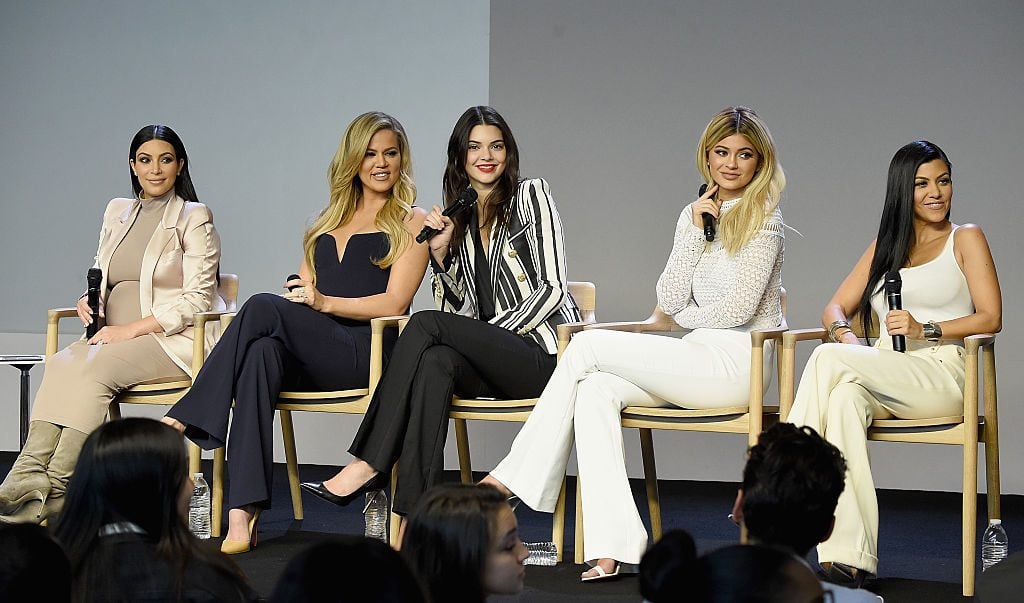 Kendall Jenner
Aside from her reality show fame, Kendall Jenner is also a model who has had gigs with some of the top fashion houses and brands like Adidas, Estée Lauder, Calvin Klein, and Stuart Weitzman. Kendall promotes everything from clothing to beauty tools via social media and can earn more than $720,000 for sharing a single post with her more than 158,000,000 followers. The only thing is not all of the followers are real people.
According to data compiled by All Home Connections, more than 39.5 million or 25% of the supermodel's followers are bots, spam, or accounts that she or someone on her team actually paid to have follow her.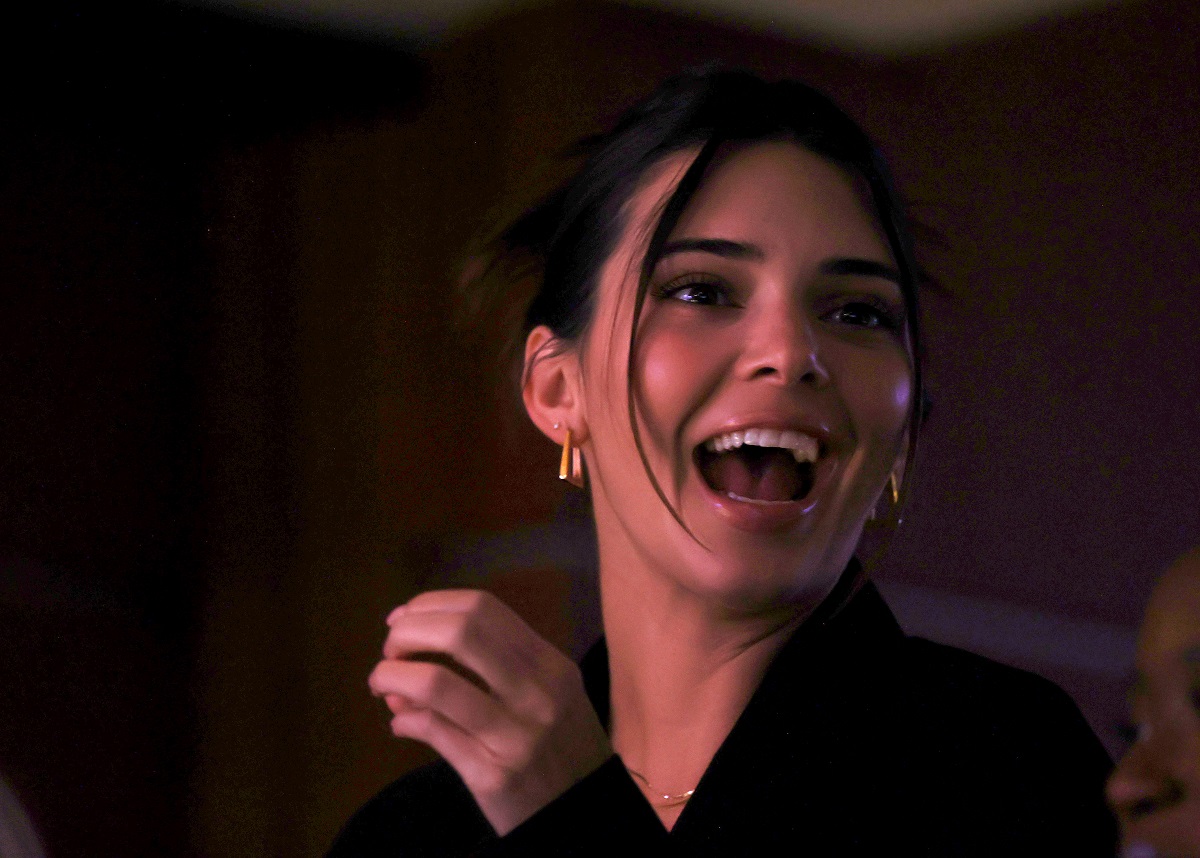 RELATED: Which Kardashian-Jenner Sister Co-Parents Best With Their Ex?
Kylie Jenner
But it's not just Kendall, her little sister Kylie Jenner, who boasts even more followers with over 225,000,000 and makes a cool $980,000 for products she chooses to promote, has a ton of fake followers as well.
The youngest Kar-Jenner sibling appears to have each of her sisters beat in terms of Instagram followers and fake followers with 56 million or 25% of the Kylie Cosmetics founder's total following.
Khloé Kardashian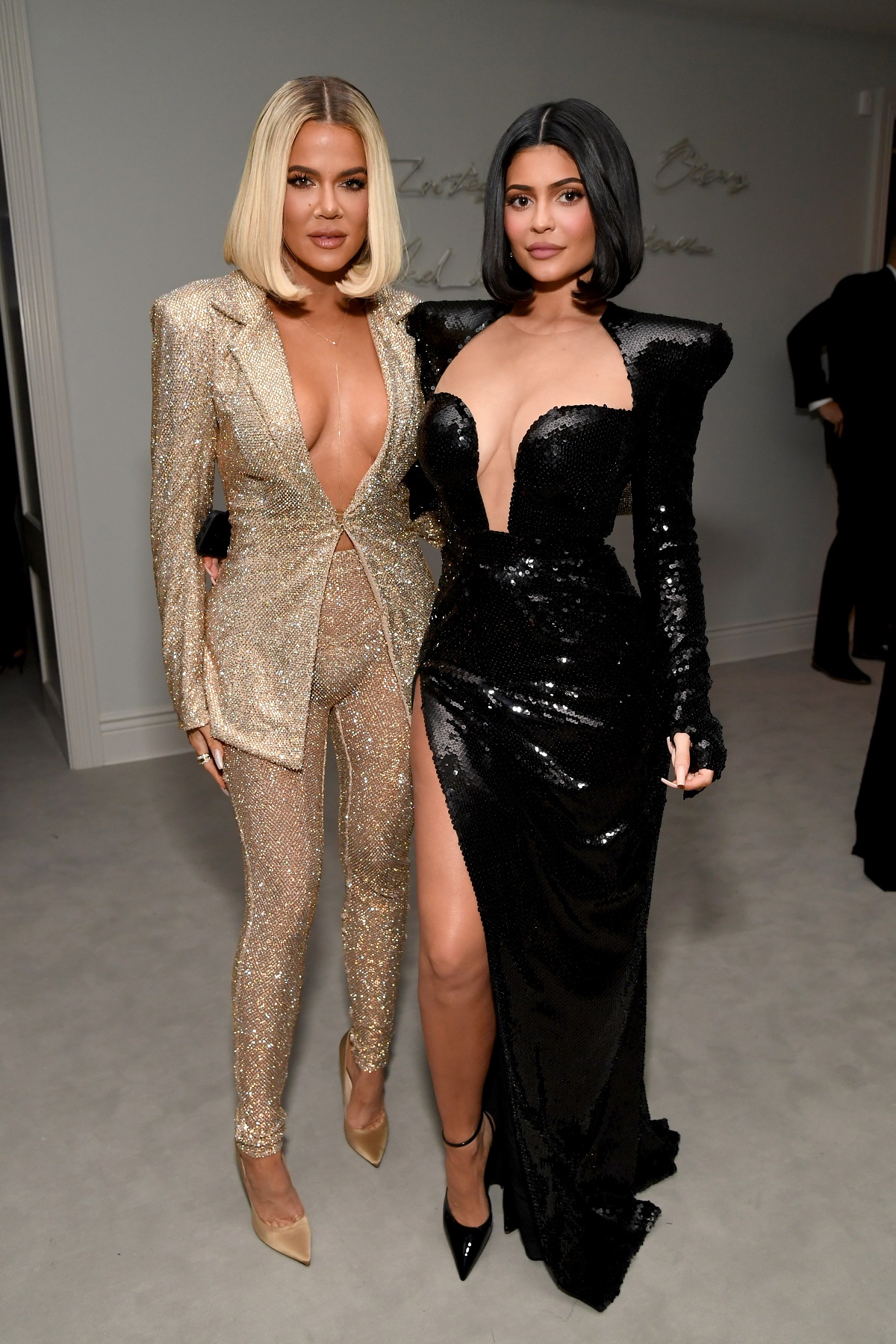 Big sis Khloé Kardashian's Instagram account says that she has around 137,000,000 followers. With such a high count the Good American co-founder can rake in around $600,000 when she endorses a product online. But how many of her followers are actually authentic accounts?
The data shows that over 35 million or 26% of Khloé's followers aren't real.
Kim Kardashian
Kim Kardashian West's follower count on paper is pretty impressive with more than 214,000,000. Hopper HQ reports that Kim gets paid about $850,000 a post, but how many real consumers is she actually sharing her endorsement with?
It's estimated that more than 55 million or 26% of all her followers are fake. Moreover, Kim's name is No. 3 on the list of celebrities who have the most fake Twitter followers as well. Out of 69,000,000 a whopping 33,000,000 (48%) are reportedly bogus accounts.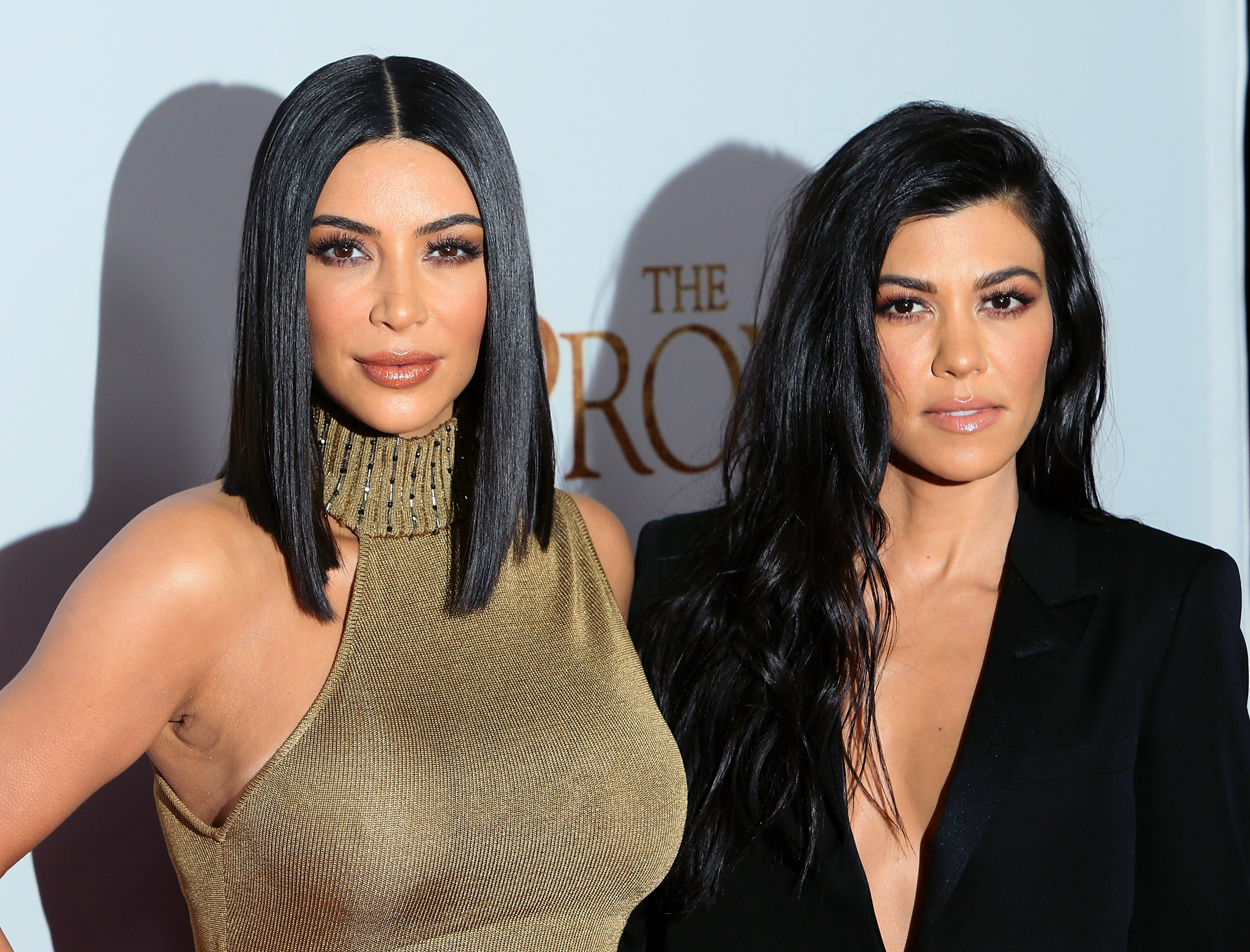 RELATED: Which Kardashian-Jenner Sister Is Really the Closest to Kris Jenner's Boyfriend, Corey Gamble?
Kourtney Kardashian
The eldest of the Kar-Jenner sisters has the least number of followers, but she has the highest percentage of fake accounts following her on Instagram.
Out of the Poosh founder's 116,000,000 followers, it estimated that over 32,000,000 or 28% of those followers are fake. Despite that, Kourtney still pulls down around $500,000 each time she recommends a product to all the followers she does have.