Which Kardashian-Jenner Sister Has the Smallest House?
The Kardashian-Jenner are extremely wealthy and live in luxurious homes that most people can only dream about. However, among their big houses, which one is the smallest?
The Kardashian-Jenner sisters are extremely wealthy. They all have net worths in the millions with some of them even being close to reaching billionaire status. As such, the Kardashian-Jenner sisters can all afford to live in big, luxurious homes that most people can only dream about.
However, even among their spacious houses, there needs to be one that is the smallest among the bunch.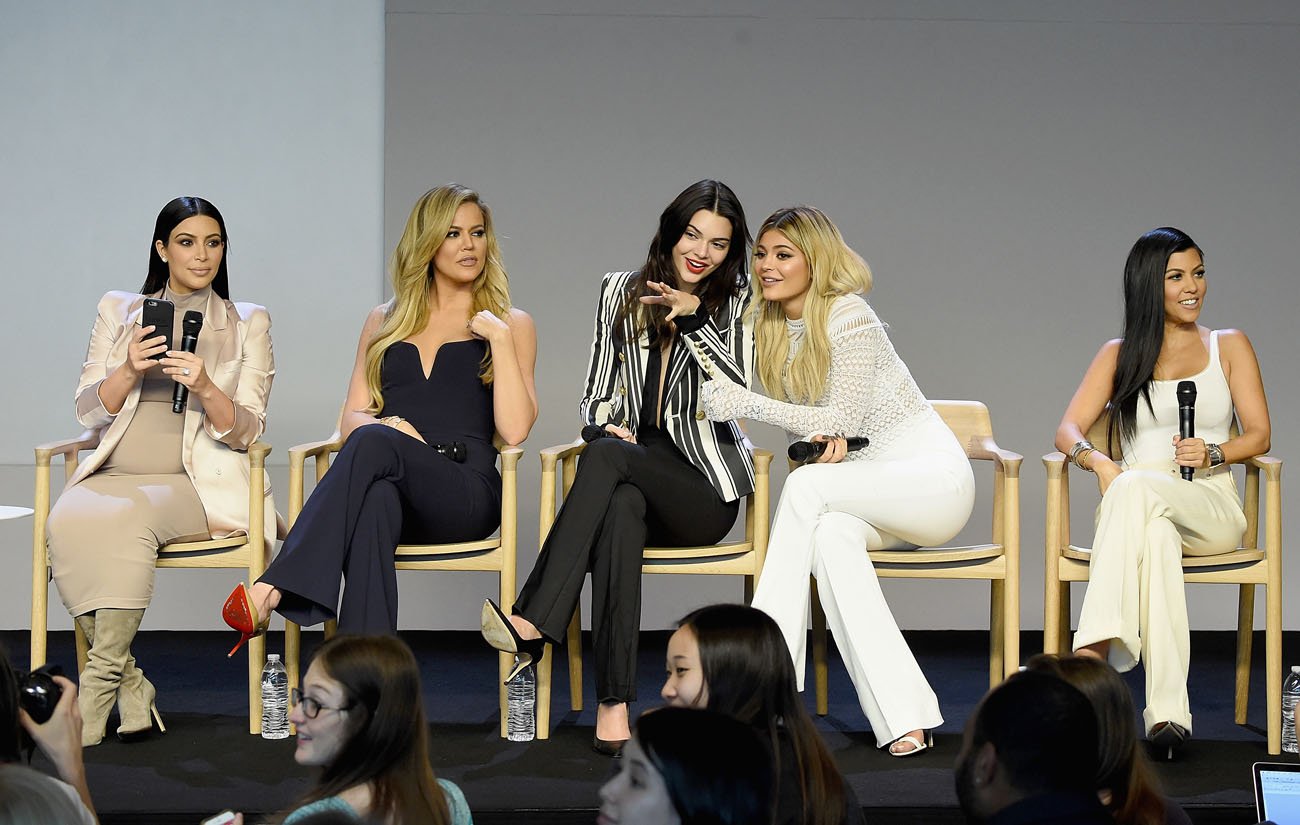 The Kardashian-Jenners have bought a lot of houses over the years
Most average folks either rent or buy one house and live there until they have to move somewhere else for work, school, or other reasons. However, the Kardashian-Jenner sisters often buy new houses and move around even when it seems they don't necessarily have to.
For example, both Khloé Kardashian and Kylie Jenner sold their homes and bought new ones this year. The two of them lived in their previous homes for only about five to six years.
On a recent Reddit thread, fans speculate that there could be a few reasons for this, such as the Kardashian-Jenners changing their tastes or simply "not having anything else to buy."
Which sister has the biggest house?
Perhaps it is not surprising for fans to hear that the richest Kardashian-Jenner sister is the one with the biggest house.
Kim Kardashian West, who has a net worth of $900 million, lives in a 15,550-square-foot home in the Hidden Hills neighborhood of Calabasas, California. Kardashian West and her husband, Kanye West, bought the home in 2014 for $20 million. The couple renovated it and finally moved in some time during 2017.
The house has eight bedrooms and 10 bedrooms, according to the Zillow listing. It is also known for being decorated in a minimalistic fashion with white decor and lots of empty areas.
The next wealthiest Kardashian-Jenner sibling is Kylie Jenner, who lives in the second-biggest house with her daughter Stormi.
Earlier this year, Kylie spent $36.5 million on a spacious mansion with 15,350 square feet. The house is located in the Holmby Hills neighborhood of Los Angeles and has seven bedrooms and 11.5 bathrooms, according to Zillow.
Which sister has the smallest house?
The sister with the smallest house is supermodel Kendall Jenner. Although Kendall may be one of the highest-paid models, she actually has the lowest net worth out of all her sisters. Kendall's net worth ranges from $18 million to $45 million, depending on the source.
Her house is worth $8.5 million and has only 6,625 square feet—almost half the size of Kardashian West's and Kylie's respective homes. According to Harper's Bazaar, Kendall's Spanish-style abode has five bedrooms, six bathrooms, a movie theater, a tennis court, and more.
Kendall bought the home from Charlie Sheen in 2017. It is located in Beverly Hills in a gated community called Mulholland Estates. Other celebrities including Christina Aguilera and DJ Khaled haved lived in Mulholland Estates as well.
Earlier this year, Kendall let Architectural Digest into her home. She shared that she loves the house's "peaceful" vibe, especially when she has a fast-paced lifestyle.
"My life involves a lot of chaos and travel and high energy, so I wanted a home that feels serene, a place where I can simply zone out and relax," she said.