Which Kardashian-Jenner Sister Has the Weakest Social Media Klout?
Find out which Kardashian Jenner sister has the weakest presence on social media platforms.
It's no secret that the Kardashian-Jenner sisters are skilled at being famous. And in today's world, that means they have worked to develop a social media following.
Like everything these glamorous sisters do, they've all approached social media in different ways — and with different levels of success. So which woman wins the social media world, and which one is left in the dust? Here's how the sisters rank on different platforms. 
The Kardashian-Jenner's on Instagram
As far as social media platforms go, Instagram is king. Although Facebook has over twice as many users, Instagram reaches more of the desirable 18 to 24 year old demographic. This is where influencers make their money with sponsored posts, and among the Kardashian Jenners, one sister dominates the Instagram game. 
#1 – Kylie 
With 166 million followers, Instagram is a big reason Kylie Jenner is a billionaire. She uses it to promote her businesses, and she reportedly makes an astonishing $1.27 million to do a sponsored post. 
#2 – Kim 
Kim Kardashian isn't far behind, with 163 million followers. She gets about $1 million per sponsored post. 
#3 – Kendall
The stunning model has 125 million followers, and she pulls down $611,000 for a sponsored post. 
#4 – Khloe
A whopping 106 million followers make Khloe Kardashian's sponsored posts worth just under $600,000.
#5 – Kourtney
Bringing up the rear we have Kourtney Kardashian, with 88.2 million followers. It's not clear how much she earns for a sponsored post but it's probably a little less than Khloe gets. 
The Kardashian-Jenners on Twitter
In the world of Twitter, we have a clear winner. And it's not the same outcome as Instagram.
#1 – Kim
With 64.1 million followers, Kim Kardashian has the 13th most followed page on Twitter. 
#2 – Kylie
Kylie Jenner has less than half the number of followers of her big sister, clocking in at 31.9 million. But don't think she doesn't have any influence. She once famously cut the value of Snapchat by $1.3 billion in a single day with a single tweet. 
#3 – Kendall
Not far behind is Kendall Jenner, with nearly 29 million followers.
#4 – Khloe
Khloe Kardashian is hot on Kendall's heels, with 27.8 followers.
#5 – Kourtney
In the last place, once again, is Kourtney Kardashian, with 24.8 million Twitter fans. 
The Kardashian-Jenner influence on Facebook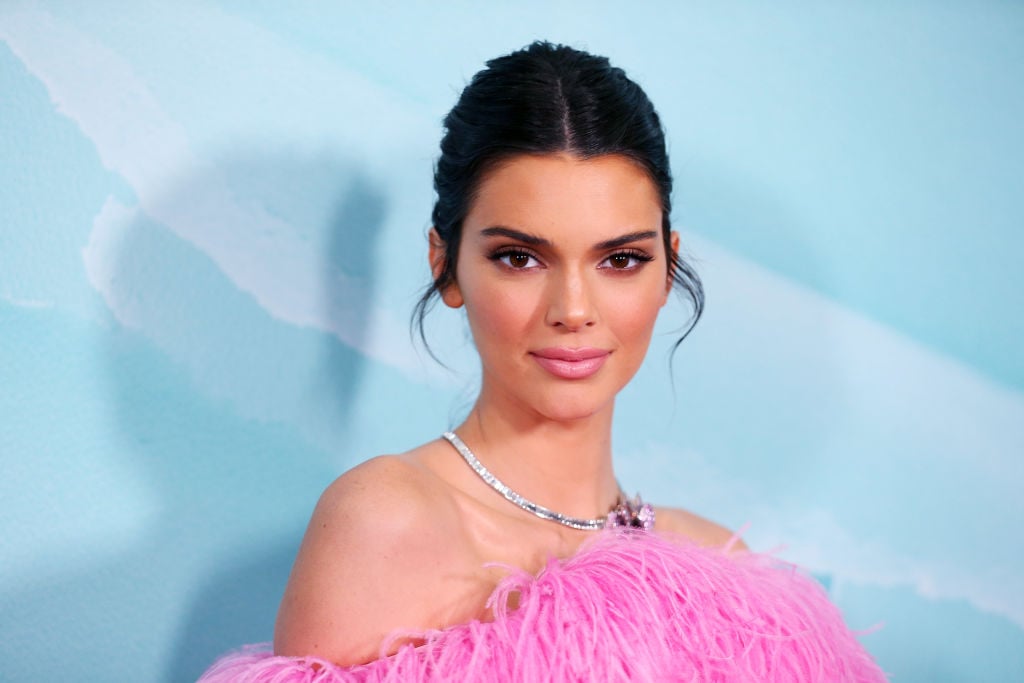 It may have a reputation as a place for Boomers to share pictures of their grandkids and get in arguments about politics, but all the Kardashian Jenner sisters maintain a Facebook presence. Though, they're likely not monetizing it outside of promoting their brands.
#1 – Kim
With 30 million followers, Kim Kardashian comes out on top again.
#2 – Kylie
A respectable 22.4 million followers puts Kylie Jenner in second place. 
#3 – Khloe
Khloe Kardashian ranks third, with 18 million followers.
#4 – Kendall
Kendall Jenner is close to Khloe, with 17 million.
#5 – Kourtney
If you think you may be noticing a theme here, you're not wrong. Once again, Kourtney is in the last place, with 14.5 million followers.
Kardashian Jenner's on TikTok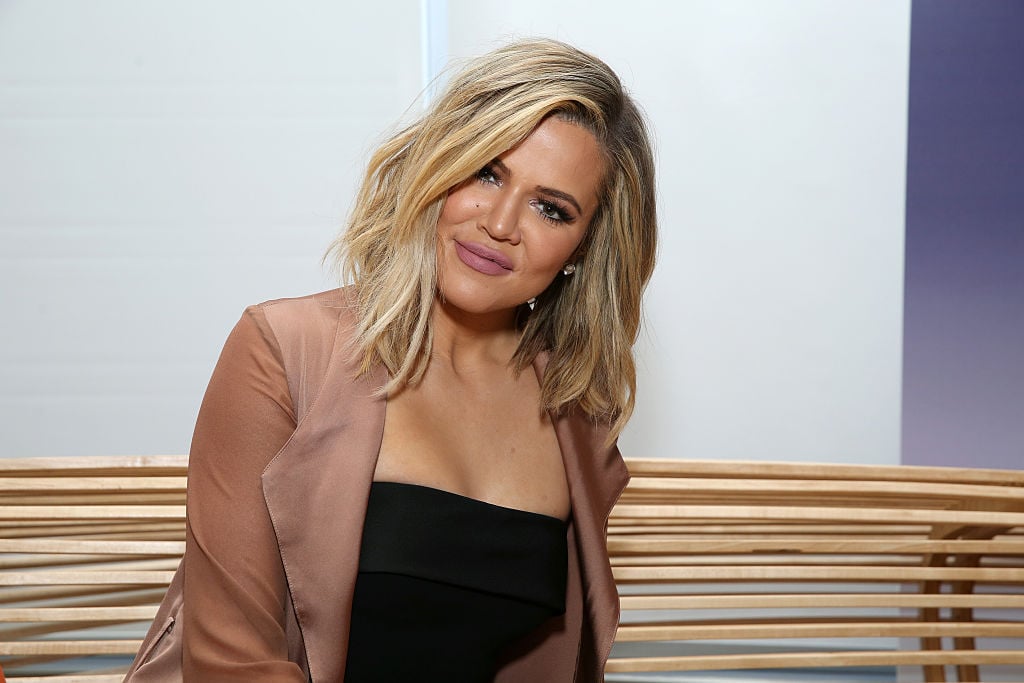 A newcomer to the social media scene, TikTok has surged in popularity recently, with its innovative short video format. Not all the Kar/Jenners have a TikTok account.
#1 – Kylie 
A whopping 3.5 million followers put Kylie Jenner far out in the lead.
#2 – Kourtney
Finally, a platform where Kourtney isn't in the last place! While 352,600 followers may be about one-tenth of Kylie's number, but it's enough to put her ahead of one of her sisters. 
#3 – Khloe
246,200 followers put Khloe in the last place among the sisters who have TikTok accounts. 
Neither Kim Kardashian nor Kendall Jenner has dipped their toes into the TikTok water, but Kendall might want to consider it. Someone opened an account in her name, and within 24 hours the fake Kendall had half a million followers. 
Kardashian Jenner social media winners and one loser
Looking at the numbers it's clear that Kim Kardashian and Kylie Jenner are pretty much neck-and-neck. Kim may have the lead on Facebook and a decisive win on Twitter, but Kylie dominates the lucrative world of Instagram. She's also ahead of all her sisters in the up-and-coming world of TikTok.
Unfortunately, there's a clear loser among the sisters. Kourtney comes out in last place in nearly all categories. She's ahead of Khloe on TikTok, but not by much. Her weaker social media presence may be intentional, considering that she seems to be stepping back from the limelight. Then again, it could just be that fans don't find her quite as interesting as her famous sisters. 
The Kardashian Jenners' top skill may just be self-promotion. Their social media numbers clearly show that while some of them are better at it than others, all of them manage to garner a huge amount of attention.