Which Kardashian-Jenner Sister Spends the Most Time In the Gym and Who Works Out the Least?
It's no secret that the Kardashian sisters love hitting the gym for a good workout. The famous siblings have shared countless photos and tips via social media about how they stay in shape. But who works out the most? And what about the Jenner sisters? Are Kendall and Kylie as into fitness as Kourtney, Kim, and Khloé?
Read on to find out which family member spends the most time in the gym and who just doesn't like working out much.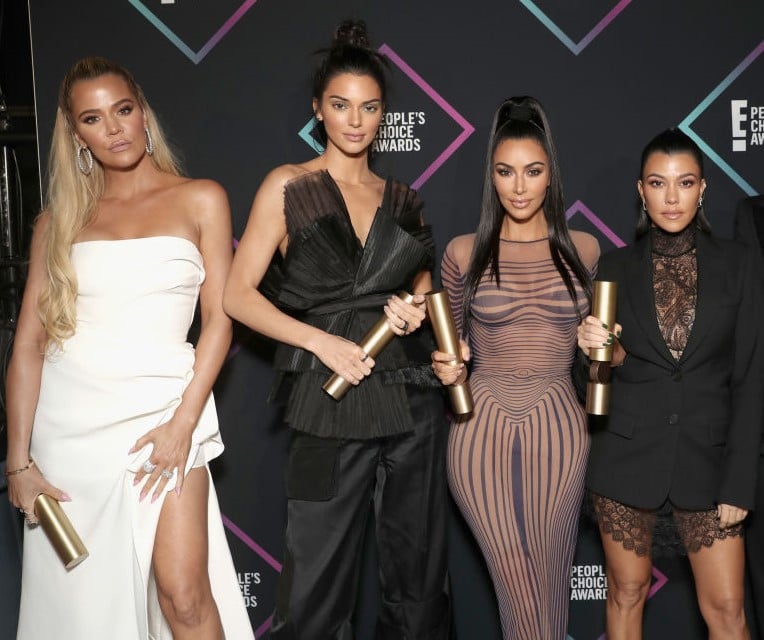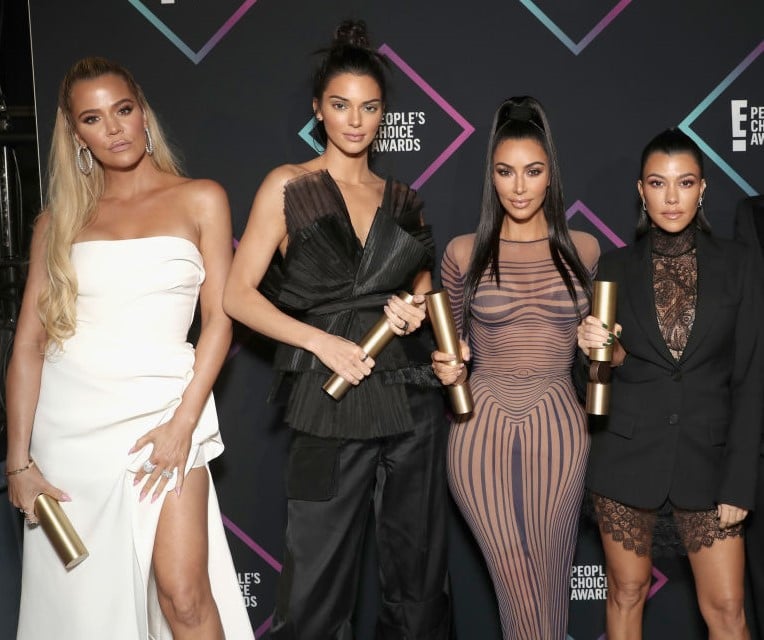 Khloé Kardashian
For years, Khloé has been open about her fitness journey and even began hosting the E! show Revenge Body after all her hard work paid off.
Khloé regularly posts about breaking a sweat with the help of her trainer or with her siblings. But many fans are curious about just how much she has to be in the gym to stay in such great shape.
The reality star has called the gym her "sanctuary" and exercises six days a week. Khloé uses day seven to relax and recover.
Kourtney Kardashian
Kourtney is also all about working and staying in tip-top shape.
According to Harper's Bazaar, the eldest Kar-Jenner sibling visits the gym six days a week as well. After having three kids Kourt said, "I just never made it a priority, and now it makes me feel so much better –mentally and physically."
The Poosh founder also follows a diet in which she makes an effort to eat only whole and unprocessed foods.
Kim Kardashian
Kim can be found in the gym six days a week just like Khloé and Kourtney but when the KKW Beauty founder feels that's not enough, she goes all seven days.
In 2018, the mother-of-four revealed that she got very serious about working out every day starting at 5:30 a.m. and lost 20 pounds.
"I work out about an hour-and-a-half every single day … I don't do a lot of cardio," Kim explained. "I've lost 20 pounds and I'm really proud of that. I was almost 140 forever and now I'm like 116 and it just feels good. I didn't see results right away, but when you stick with something and you're consistent, you will. So, I love it."
Kendall Jenner
As for the youngest members of the Kardashian-Jenner clan, Kendall and Kylie aren't as workout obsessed as their older siblings.
Emirates Women noted that Kendall doesn't go by any strict or fad workout, instead she makes sure to always keep moving and stay active daily.
"Being active and keeping busy. It's kind of ingrained in me to keep fit and active, whether it's working out or running around with friends," she said, before adding, "I like running."
Kylie Jenner
Kylie has never been a big fan of hitting the gym several days a week either.
"Kylie doesn't really work out," Khloé previously told People. "She did come with Kourt and me one time, when Don was training us. Don does four quarters in each session and Kylie only stayed for one quarter."
The Body Revenge host continued, "When she was leaving, we were like, 'Hello?' She's like, 'No, I'm OK. I'm not feeling this.' And she just walked away … We were like, 'Kylie, you only did one quarter!' and she's like, 'That's all I wanted to do.'"
It wasn't until Stormi was born that Kylie got into a workout routine which she now she does at her own leisure.
Read more: Who is the Shortest Kardashian-Jenner Sister? (The Answer Might Surprise You)