Which Kardashian-Jenner Sisters Have Admitted to Getting Work Done?
Find out which sisters in the Kardashian Jenner family have admitted to plastic surgery and which ones are rumored to have gone under the knife.
One of the things the Kardashian Jenner women are known for is their looks. But for every comment about how beautiful they are, there are questions about how they got that way.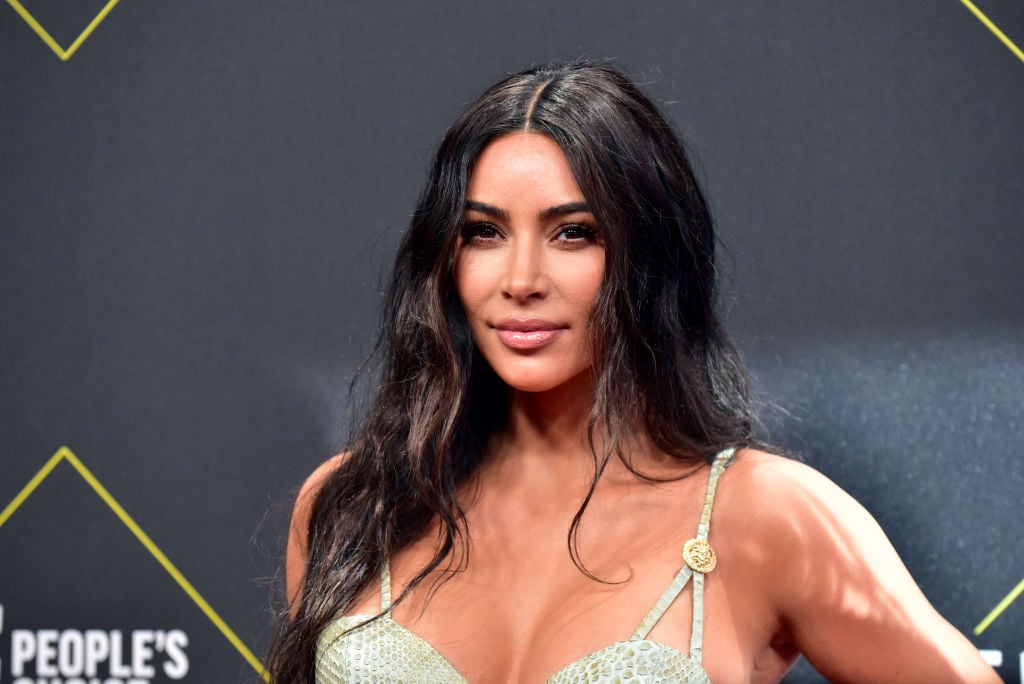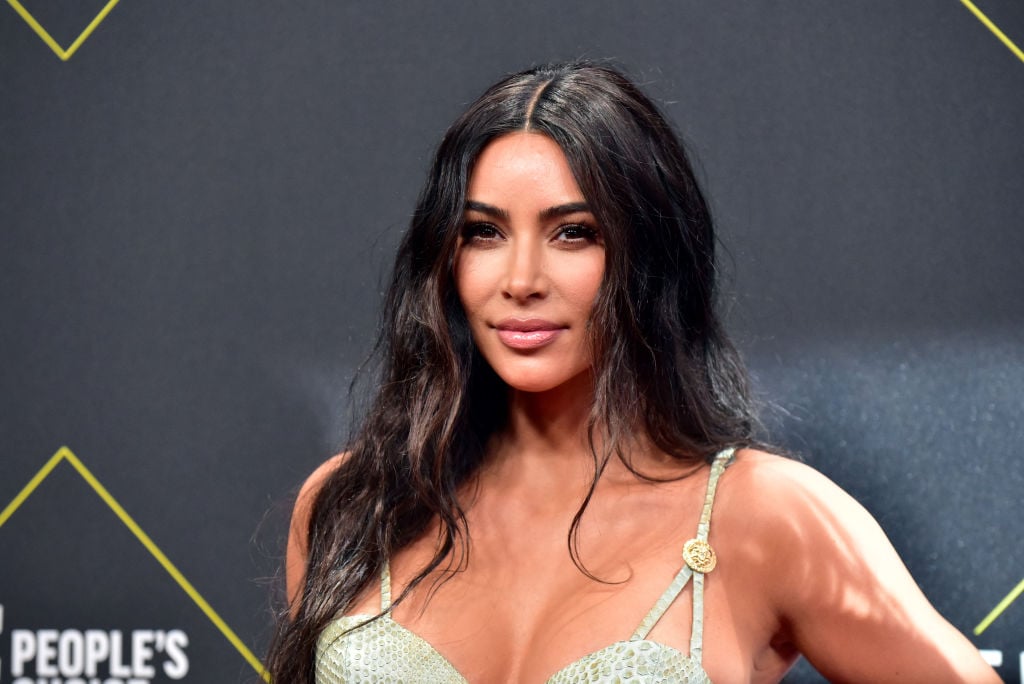 While it's true that the sisters have always been attractive, it's also undeniable that their appearances have changed over the years. When the subject of plastic surgery comes up, almost none of them will admit to having any work done, other than some filler.
That hasn't stopped the speculation, however. Fans and plastic surgeons alike have many theories about who has had what work done. 
Did Kourtney Kardashian have plastic surgery?
Kourtney Kardashian is the oldest of the sisters, and she is the mother of three children with her ex, Scott Disick. Recently she stepped back from appearing on Keeping Up with the Kardashians, and fans wonder if she might be done with the show for good. 
The eldest Kardashian sister is unusual among her sisters in that she admits that she's had surgery. She's open about the fact that she had a boob job in college. She's also said that she regrets it because she feels that she was cuter before the surgery.
"I had my boobs done but if I could go back, I wouldn't have done it. I was so cute before," she told Showbiz Spy, reports People, in 2011. "I've realized that I was made to look a certain way and I'm considering removing them."
Did Kim Kardashian have plastic surgery?
Kim Kardashian West is married to the eccentric rapper Kanye West and is the mother of four kids. Some people say that the entire Kardashian Jenner family has her to thank for a good portion of their fame and that her own fame was launched by a leaked sex tape. 
Kardashian has admitted to using fillers and botox on her face, but she vehemently denies having anything more than that done. Nonetheless, people wonder how she could have developed such an exaggerated hourglass shape otherwise.
People suspect she's had include a butt lift or implant, a boob job, a nose job, liposuction, and a lifted hairline. After her 2019 MET Gala appearance, there were even suspicions of rib removal.
Did Khloe Kardashian have plastic surgery?
The middle Kardashian sister has had the most dramatic change in the way she looks. Khloe Kardashian has lost a considerable amount of weight, which naturally has affected the appearance of her body and face.
Fans are convinced that she's had significant plastic surgery, but she denies it. Her trainer backs her up, saying that what she looks like is a result of hard work in the gym. 
Khloe has confessed to using fillers in the past, but she says she didn't like the way she looked with them. People speculate that her dramatic curves are amplified by butt implants and that she may have had a nose job. 
Did Kendall Jenner have plastic surgery?
As the highest-paid model in the world, Kendall Jenner's appearance has probably undergone the most scrutiny. She's also the one who is most insistent that she hasn't had any work done.
Jenner says that it wouldn't make any sense in her line of work to mess with her face in any way. When people have suggested that she has had a nose job or lip fillers, she swears that any difference in how they look is because of makeup techniques. 
Did Kylie Jenner have plastic surgery?
When she was only 17 years old, Kylie Jenner started having fillers injected. She's open about the fact that she's used them in her lips and her face, and says that the fillers and her makeup are responsible for any changes in her appearance. 
Fans aren't so sure, though. Her body has also undergone significant changes, developing the remarkable curves that Kim Kardashian West and Khloe Kardashian are known for. Fans also suspect she may have had a breast augmentation or butt implants, but Jenner has never confirmed these suspicions.
Ultimately, the Kardashian Jenner sisters' choices about plastic surgery are entirely their business. But for a family that is so committed to living in the public eye, most of them don't seem to be very interested in answering fan speculation about what those choices are.