Which Kardashian Sister Are People Most Jealous Of?
They're all famous for different reasons. But which of the Kardashian sisters are people mostly jealous of?
The Kardashians are undeniably famous – but why?
Vanity Fair referred to the Kardashian-Jenner family as, "a sprawling dynasty of models and moguls and some transcendent brand of celebrity that needs no qualifier to survive." Each family member has their own unique reason for being a fixture in the celebrity scene, though critics often wonder why exactly they became so popular in the first place. Now they're bona fide superstars, with sponsored Instagram posts and event appearances earning them payouts in the triple digits.
It's easy to be jealous of the Kardashians. While their lives have a fair amount of drama, they also have enviable figures, loads of cash, and really cute babies. Plus, they have each other, which is probably the best gift of all. As Jordyn Woods is learning the hard way, when it comes to Kardashians, family really does come first.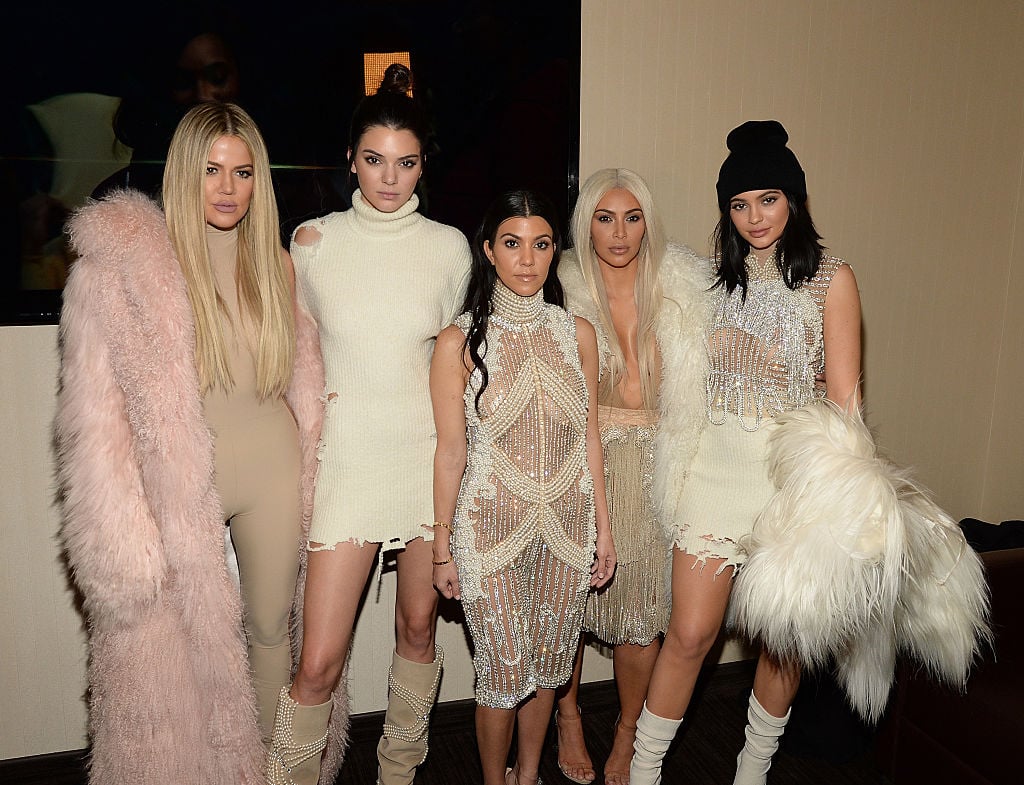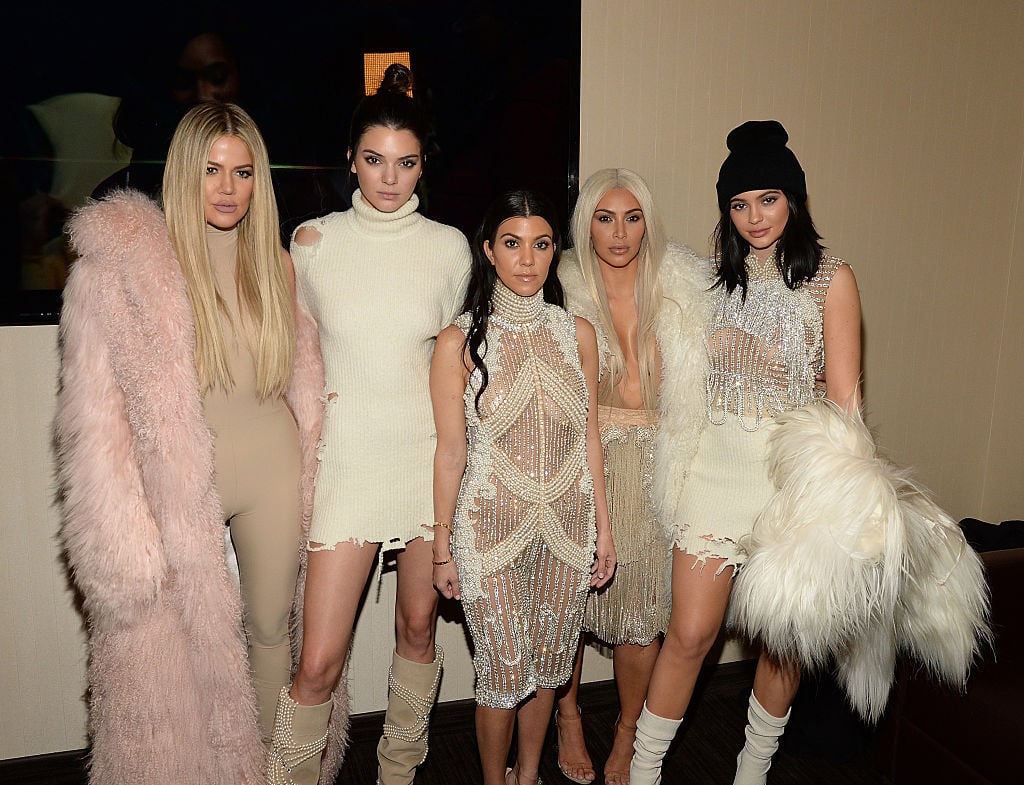 Which Kardashian is the most envied?
It's difficult to determine which Kardashian is the most famous – since they're all popular for different reasons, there's way to measure that success against each other. But The Hollywood Reporter put together a poll which questioned respondents on which Kardashian they envied most. The results are a little surprising.
According to the poll, people are mostly jealous of Kendall Jenner – she led the numbers with 30% of the vote. That's unsurprising because she is a fashion model with stunning good looks. But as far as mere name recognition, the 23-year-old is way less famous than Kim or even Kylie and is much younger than they are, too. Then again, maybe that's where the jealousy factor comes in. People are obsessed with youth and beauty.
People are jealous of all the Kardashians
The next most envied on the list is Kim Kardashian with a respectable 25% of the vote. Kim catapulted to fame thanks to her friendship with socialite Paris Hilton and then her infamous sex tape. The tape she made with Ray J is arguably the main thing that made her famous – and even earned her a reality TV show, which made the rest of the family famous, too.
Next up, 19% of the polled audience are jealous of cosmetic queen Kylie while 16% are jealous of Khloe. Only 10% are jealous of Kourtney and no one is jealous of clan mom Kris (though she wasn't even included in the poll, so maybe that's why).
Are the Kardashian sisters jealous of each other?
Sister rivalry is common in families with girls and the Kardashian-Jenner family is no exception. There are rumors that all three are envious of Kylie's success with her massively successful makeup brand, Kylie Cosmetics.
It all started when Forbes named Kylie the "youngest ever self-made billionaire," and Kim got a little miffed about it. She's the one who made the family famous, and she didn't take too kindly to seeing her younger sister get more, um, exposure than she did. Kim claims Kylie had an easier time breaking into the spotlight thanks to Kim paving the way.
But no matter which Kardashian you envy, the fact remains that each has unique talents all their own. And they stick together as a family no matter what, shunning men and backstabbing former best friends if it becomes necessary.