Which Kardashians Have Appeared on 'Dancing with the Stars'?
Keeping Up With the Kardashians aside, the Kardashians and Jenners have their hands in just about every business out there. This includes the mega-popular reality dancing competition Dancing with the Stars. So which of the famous family competed for the Mirror Ball Trophy? Here's a look at each.
The Kardashians know how to cash in the big bucks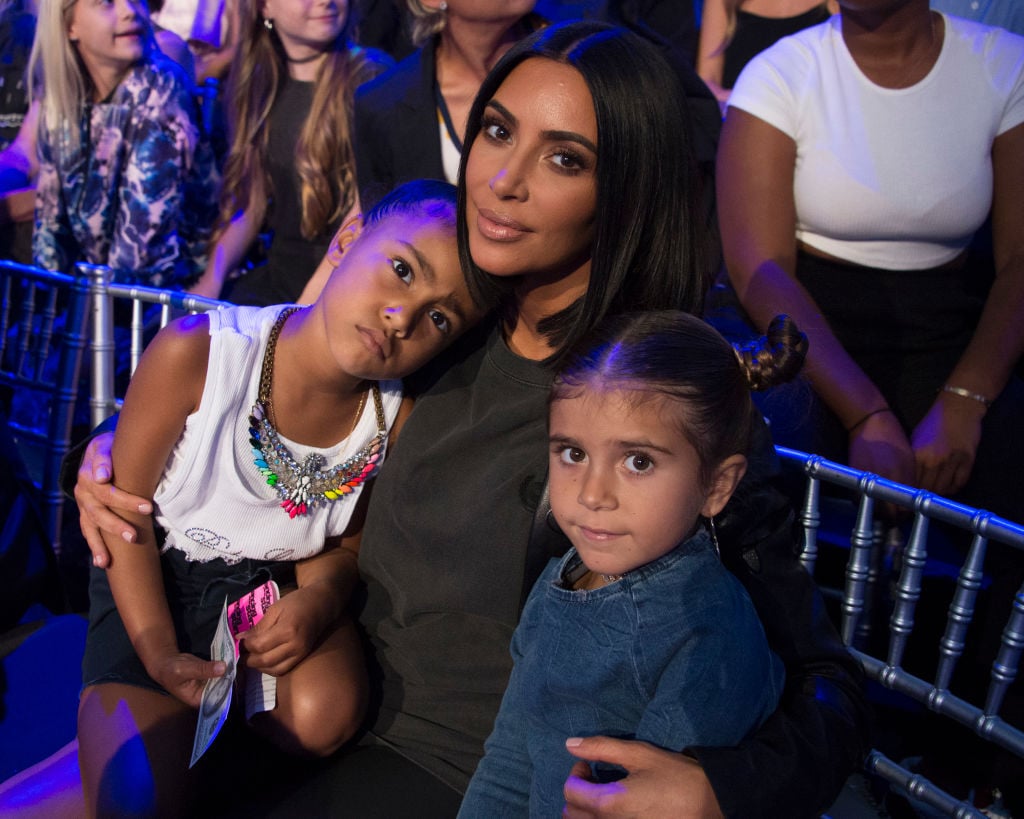 Over the last 20 years, the Kardashians have invested in, been spokespeople for, or had a hand in the success of multiple business ventures. Kim Kardashian West owns the sKims shapewear line, a cosmetics line, and fragrances to name a few. Appearances on two decades worth of KUWTK helped promote the sisters' store Dash in Calabasas, leading to more stores nationwide until they all closed in 2018.
[Rob] Kardashian had a sock wear line while Kylie Jenner's cosmetic and skincare lines have made her a fortune. Kendall Jenner and Kourtney and Khloé Kardashian also have a few ventures under their name or in partnership with mom-ager Kris Jenner. That said, Dancing with the Stars offered the opportunity for two of the Kar-Jenners that they couldn't resist.
Rob Kardashian appeared in 'Dancing with the Stars' Season 13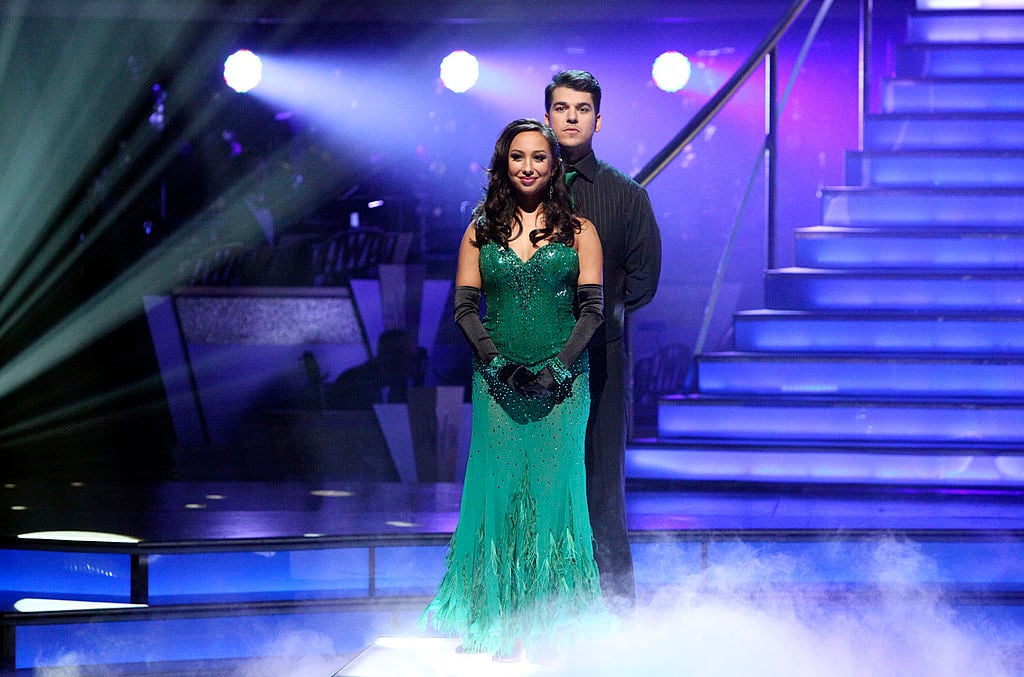 Though Rob K. stays hidden more than his sisters, he appeared on DWTS Season 13. Partnered with veteran Cheryl Burke, Kardashian finished the season in second place as runner-up. at the time, judges complimented the Kardashian brother as being the most improved despite a troubling start to the season. Burke offered the much-needed support.
After the near-win, Kardashian chose projects that allowed him more a more private life away from the spotlight his family maintains. He's since had a daughter, Dream, with his ex, Blac Chyna. The DWTS contestant also had a slew of health problems, including a Type 2 diabetes diagnosis in 2015, which spurred him to make a total health transformation.
Kim Kardashian West appeared in 'DWTS' Season 7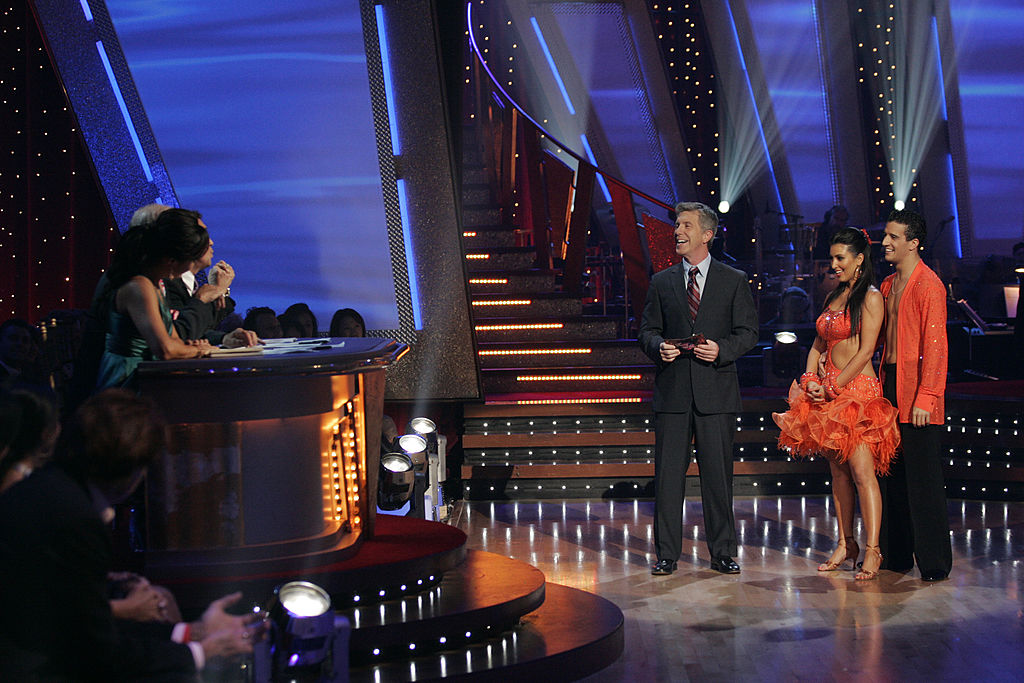 Perhaps it was a no-brainer for Rob following sister Kim's season 7 appearance on DWTS. She partnered with Mark Ballas who won the previous season with Olympic Gold Medalist figure skater Kristi Yamaguchi. But, he and Kardashian West didn't make it as far as her brother and Burke. Kardashian West and Ballas were cut in the fourth round with much criticism surrounding her messy footwork and obvious lack of dancing experience.
Ballas didn't mince words in an interview with Orlando Sentinel following their elimination.
"[She] wasn't the best dancing partner. I love her, she's awesome, we became good friends. Dancing was not her thing, but she's a great girl, he said.
The two weren't the judges' favorite but Kardashian West has since said she didn't love the experience either. Could we see another Kar-Jenner compete in future seasons? Something tells us if we wait around long enough, we will.