Which 'Little House on the Prairie' Cast Member Has the Highest Net Worth?
Little House on the Prairie graced our television screens for nearly a decade back in the 1970s and 1980s. The show followed the Ingalls family, who was living on a farm in the late 1800s. Though the show has been off the air for nearly 40 years, the cast made a pretty penny from production. But which of the stars has the highest net worth today?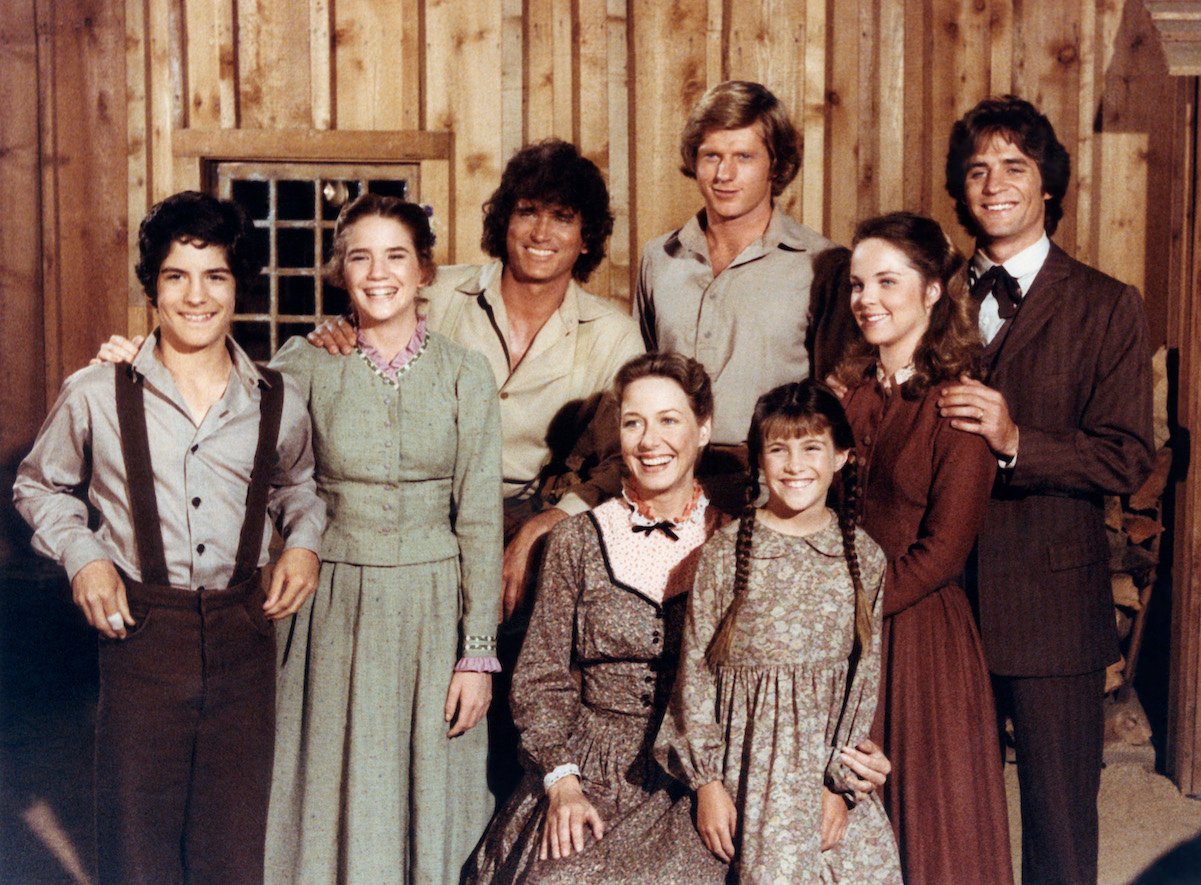 Karen Grassle: $500,000
Karen Grassle played Caroline Ingalls, the mother of three daughters on the show. Though Grassle found success in the acting sphere outside of Little House, she never had a more notable role than she did in the show.
After Little House ended, Grassle went on to star in productions such as "Harry's War" and "Wyatt Earp," and today, she's still involved with film. Still, her net worth isn't nearly as much as other Hollywood television stars, coming in at around $500,000.
Melissa Gilbert: $500,000
Melissa Gilbert played Laura Ingalls on Little House and, once again, it was arguably the most important role in her career. After spending eight years working on the show, Gilbert went on to have smaller appearances in productions such as "Choices of the Heart" and "Babylon 5."
Gilbert lent her voice to Batman: The Animated series in the 1990s; she voiced Batgirl. She's also starred in various Off-Broadway productions. Her acting career has helped her amass a net worth of about $500,000.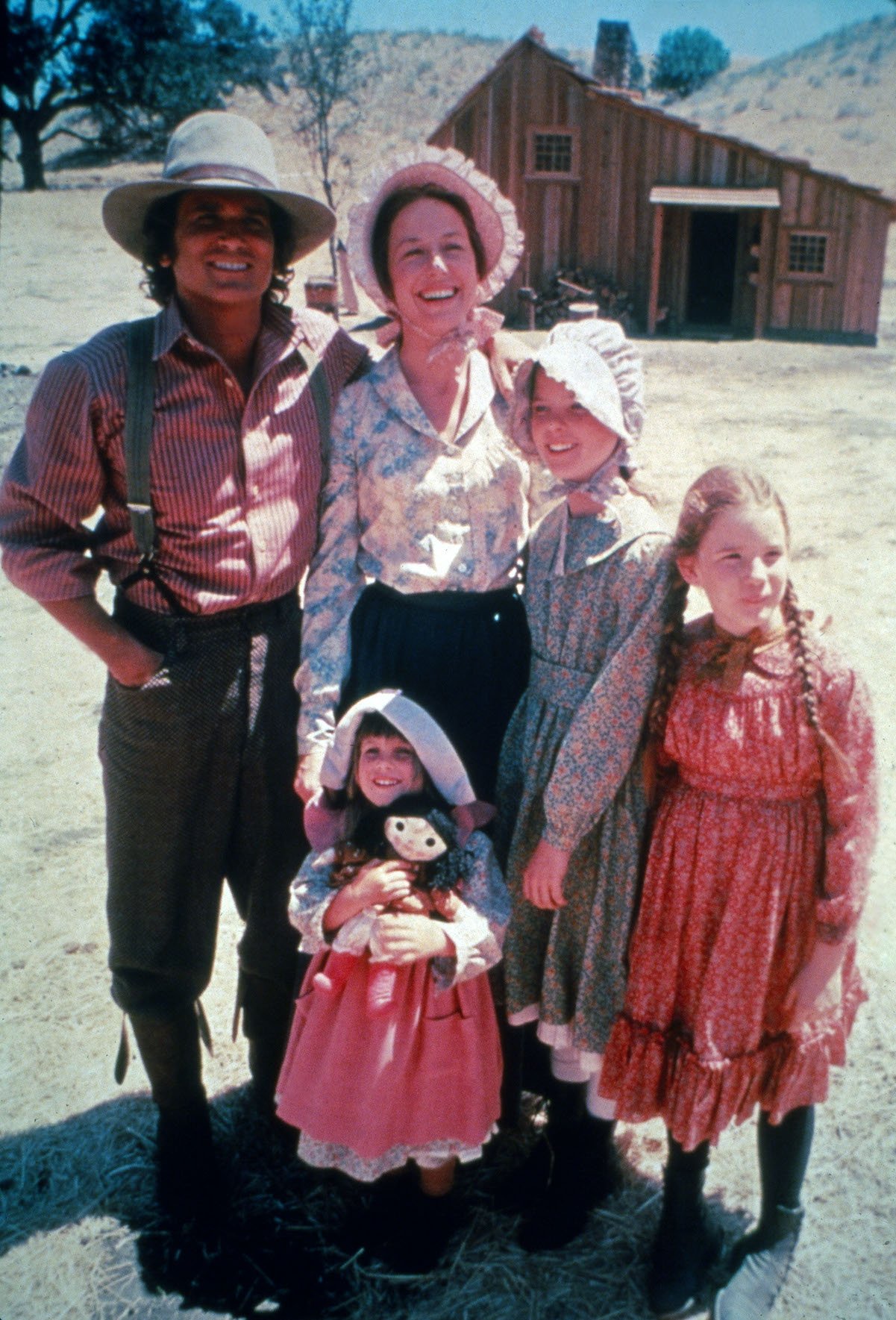 RELATED: 'Little House on the Prairie': Why Alison Arngrim Is 'So Glad' She Didn't Get the Part of 'Laura Ingalls'
Melissa Sue Anderson: $1.5 million
Melissa Sue Anderson portrayed Mary Ingalls on Little House, though there were tensions behind the scenes that eventually caused her to leave the show toward its end. Though Little House was her biggest job as a television actor, she continued acting after leaving the show. Anderson landed roles in TV shows such as CHiPs and Murder, She Wrote.
Anderson's acting ventures have earned her a greater net worth than some of her co-stars — around $1.5 million, according to Celebrity Net Worth.
Lindsay and Sydney Greenbush: $1 million – $5 million
Lindsay and Sydney Greenbush were only toddlers when they began filming for Little House. The sisters are identical twins, and they interchangeably played Carrie Ingalls on the show. They pivoted from TV shows to commercials once Little House ended, starring in commercials for Mattel Toys and Kentucky Fried Chicken, among others.
The sisters' net worth is mostly unknown nowadays, though reports estimate them to be worth somewhere between $1 million and $5 million combined.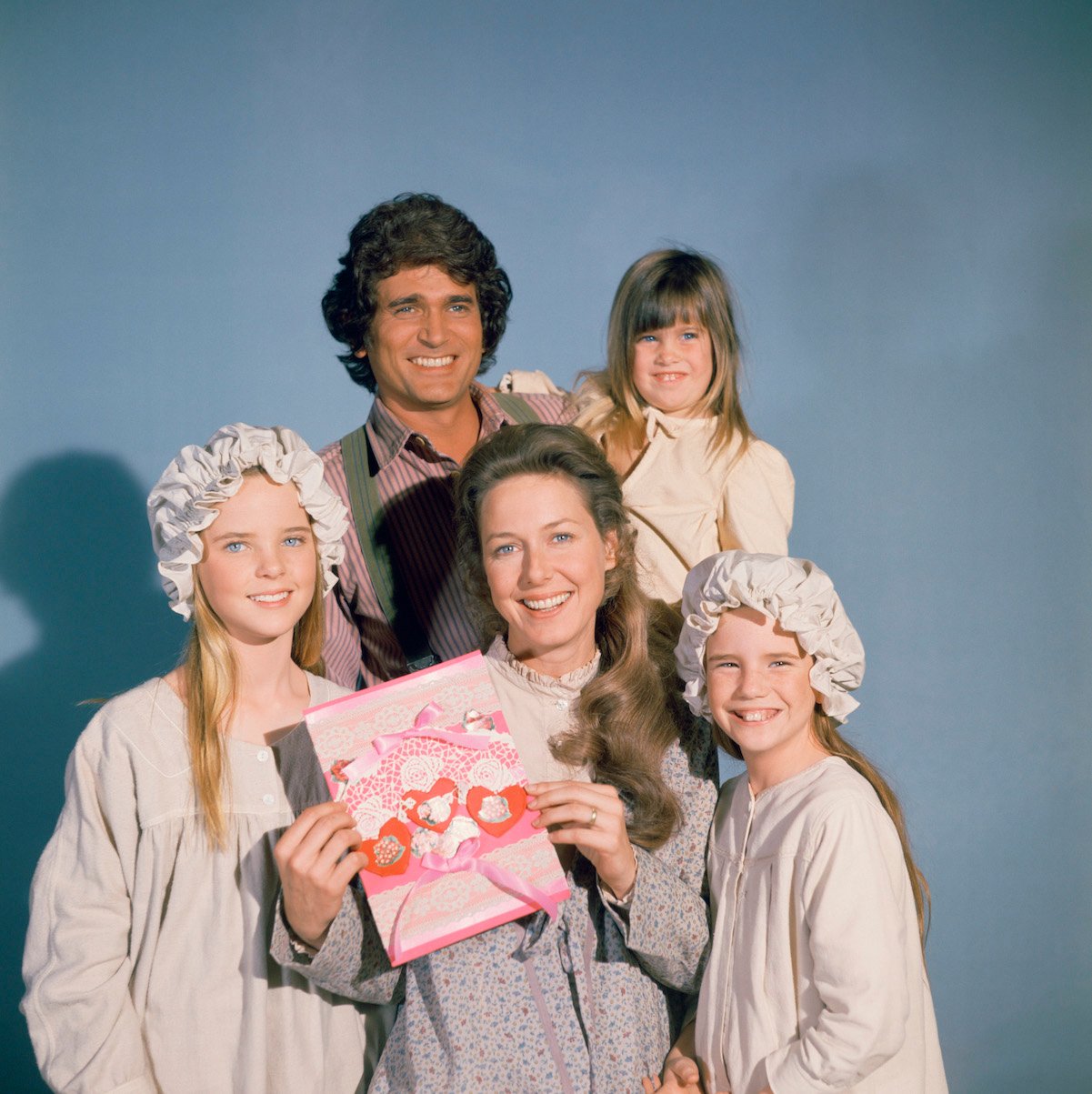 Michael Landon: $40 million (at the time of his death)
Michael Landon was worth far more than any of his Little House co-stars at the time of his death in 1991. Landon portrayed Charles Ingalls in the show. However, his acting career didn't stop there. Prior to Little House, Landon starred in Bonanza for 14 years. Once Little House ended, he starred on Highway to Heaven for six years.
Landon died in 1991, only three months after he was diagnosed with pancreatic cancer. He was worth $40 million in today's dollars at the time of his death.