Which Member of the Royal Family Refuses to Shake Hands With Fans and Why?
Just about every time we see members of the royal family they're smiling, waving, and shaking hands with crowds of people who have turned out at an event and lined the streets to meet them. Of course, they can't shake hands with all of their fans but it looks like they make an effort to reach out to as many people as possible. That's why it's surprising to learn that one of the royals will not extend their hand during a greeting.
When thinking about who this could be we'll start with the obvious of who it's not. We know Prince Harry and Meghan Markle shake hands with their well-wishers and we've seen Prince William and Kate Middleton do so as well, then who is it. Prince Charles, his wife Camilla, or maybe Prince Philip?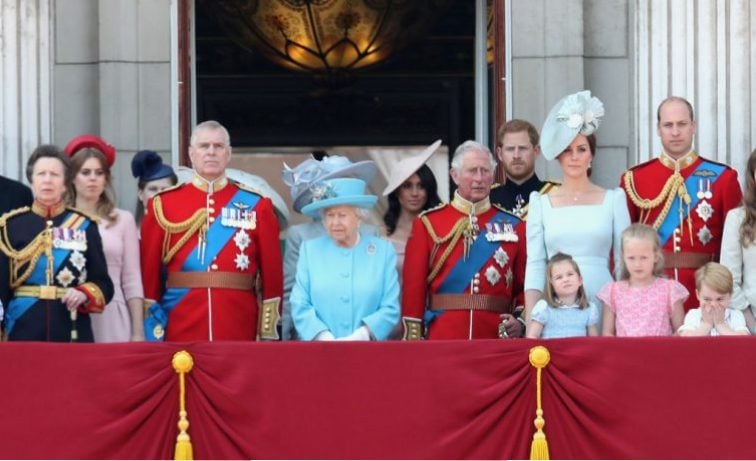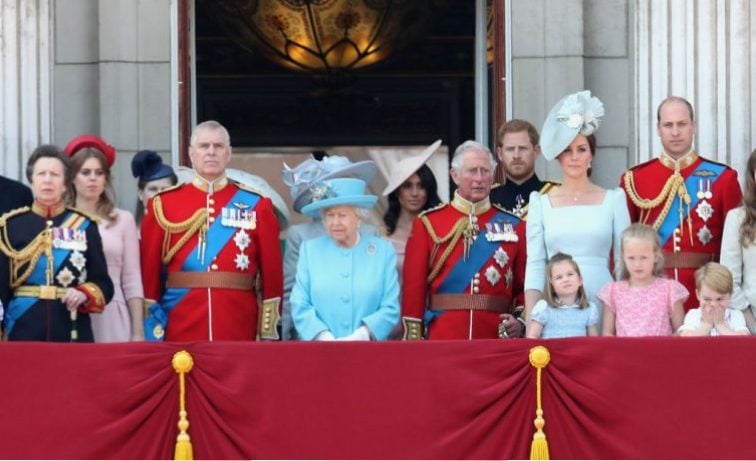 The answer is actually Princess Anne and she has a reason for it. Here's more on that and why she thinks it's "absurd" for other royals to shake hands during their engagements.
Who is Princess Anne?
Princess Anne is the second child and only daughter of Queen Elizabeth II and Prince Philip, Duke of Edinburgh. At the time of her birth, she was third in the line of succession to the British throne but after grandfather, King George, died and her mother ascended the throne she was second behind her older brother, Prince Charles. Today, she is 13th.
In 1987, Queen Elizabeth gave her daughter the additional title of Princess Royal. It is a title that Princess Charlotte will likely have one day but can only be given to her after Anne passes away.
Anne, Princess Royal has two children Peter Phillips and Zara Tindall as well as four grandchildren Savannah Phillips, Isla Phillips, Mia Tindall, and Lena Tindall.
Why she won't shake hands
During the documentary Queen of the World, the princess revealed the reason she does not shake hands when meeting members of the public. She explained that years ago there was a rule in place that the family did not do any handshaking at all. The queen changed that rule in 1970 but Anne likes to keep with the old tradition.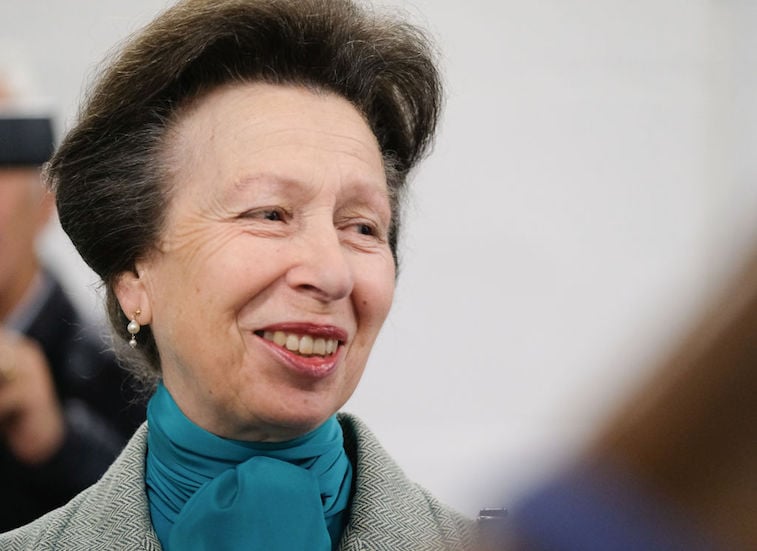 "We never shook hands," she said. "The theory was that you couldn't shake hands with everybody, so don't start. I kind of stick to that, but I noticed others don't."
What she thinks about others doing it
So what does Princess Anne think about her nephews, Princes William and Harry, and their wives always shaking hands with as many people in a crowd as possible?
"It's not for me to say that it's wrong, but I think the initial concept was that it was patently absurd to start shaking hands," she stated. "And it seems to me that it's become a shaking hands exercise rather than a walkabout."
She also spoke about how these days it has become difficult to even hold a conversation with fans at an event.
"Phone are bad enough, but the iPads — you can't even see their heads," she said. "No idea who you're talking to. I either don't bother or just say, 'Look, if you want to ask me something, I suggest you put that down.' It is weird. People don't believe they've experienced the event unless they've taken a photograph."
Read more: Can the Queen, Kate Middleton or Other Members of the Royal Family Get Arrested?
Check out The Cheat Sheet on Facebook!