Which Members of the Royal Family Use Secret Code Names and What Are They?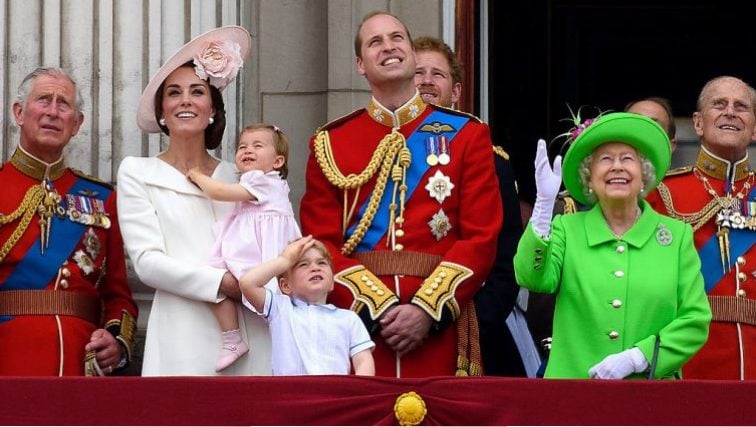 When you're a member of one of the most famous and recognizable families in the world, it makes sense that your real name wouldn't be used all the time. This is the case with several members of the British royal family who, aside from their regal titles, also have secret code names.
Queen Elizabeth II almost certainly has a code name that her staff and security detail use but only certain Buckingham Palace aides know what Her Majesty's secret name is. However, the names used for some of the other members of the royal family have been revealed.
Here's more on when, where, and why they use those secret names and what they are.
Kate Middleton and Prince William's code names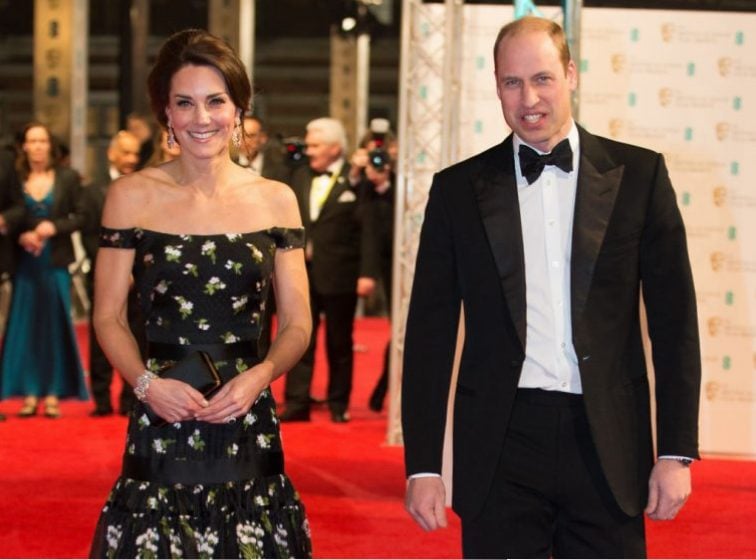 According to the Daily Star, a palace insider leaked the names of several royal family members and claimed that Prince William and Kate Middleton had been given the code names of "Danny Collins" and "Daphne Clark."
The only clue to their real identity in the fake names are the initials "DC" for the Duke and Duchess of Cambridge.
Meghan Markle and Prince Harry's code names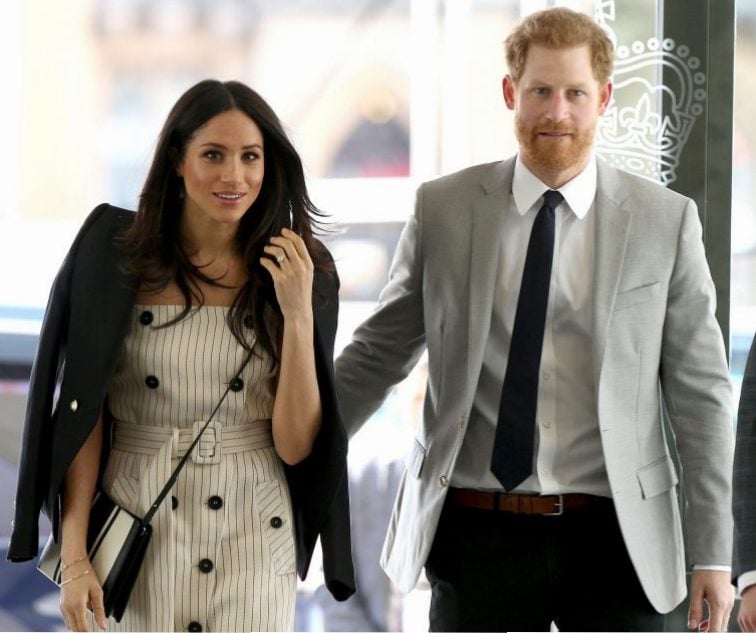 Just like William and Middleton, the family's other popular couple have secret code names as well.
The names bodyguards use when referring to Prince Harry and Meghan Markle are "David Stevens" and "Davina Scott." These names also reflect the "DS" initials of the couple's royal title which is the Duke and Duchess of Sussex.
Why they use the code names
The palace source told the Star that the secret code names are given to the royals for a number of reasons but most importantly it is for their protection. The names are used over secure networks so their bodyguards can ensure that they will be able to move the family members in and out of specific locations like hotels, safely, quickly, and most times undetected. There are also instances in which the staff will not use their full fake names but rather just the initials for short.
Having alternate names and being able to move them around from place to place without the press and public knowing could even help prevent a possible terrorist attack. The royals also need to have code names just in case someone on their security team happens to lose their cell phone.
"If anyone got hold of a phone belonging to a royal aide or security team member, they won't find Harry Windsor and Meghan's names in it," said the royal source, adding, "it is far too risky in the wrong hands. They [are] given code names but they are changed regularly for obvious reasons."
Because these names are changed so often anyway it's safe to assume that once they leaked out the couples were immediately given new names. Now though, we know they use fake names and why.
Read more: Which Member of the Royal Family Refuses to Shake Hands With Fans and Why?
Check out The Cheat Sheet on Facebook!