Which 'NCIS: New Orleans' Star Studied Law? The Answer Might Surprise You
All of the actors on NCIS: New Orleans exude talent that goes far above and beyond what the show calls for. Many of them lived a whole life and career before ever joining the popular CBS series. Among them, is someone who's previous interests included law. Read on to find out who, and why they chose an alternate path instead.
Many of the 'NCIS: New Orleans' actors started on a different path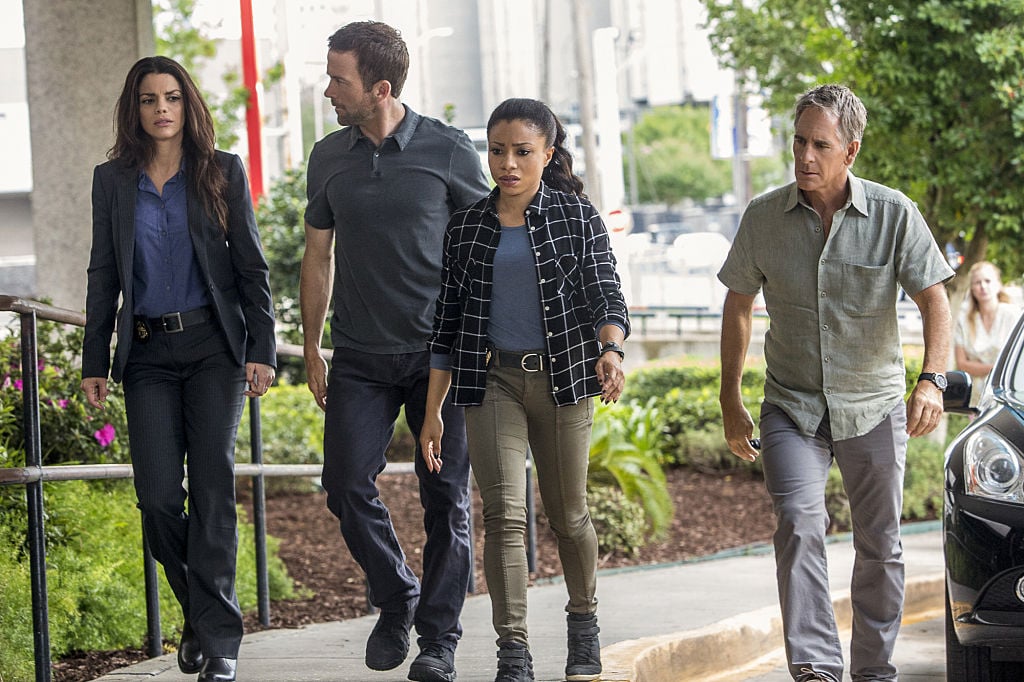 Many of the NCIS: New Orleans cast studied theater or drama when attending school, but each has their own unique path. For instance, CCH Pounder, who plays Dr. Loretta Wade, was raised on a sugar plantation. She then went to a British convent school where she found her love of the arts before attending Ithica College in New York.
Lucas Black (who previously played Special Agent, Christopher LaSalle), however, didn't have any formal training before landing his first role in The War at age 11.
Tony-nominated, Shalita Grant, portrayed Special Agent Sonja Percy until 2018. Before that, the actress earned a scholarship to Julliard, having won multiple awards for her roles in theater.
According to IMDb, Zoe McLellan, who previously played Special Agent Meredith Brody, had another life as a singer/songwriter. She performed original music in the cabaret show, "L'efflueur des Sens," at the King King Club in Hollywood.
That said, there's one actor who planned an entirely different life before the acting bug bit.
Which 'NCIS: New Orleans' character studied law?
NCIS: New Orleans Supervisory Agent, Dwayne Pride, is played by Quantum Leap star, Scott Bakula. However, the Kirkwood, Missouri native initially planned to do as his father did: become a lawyer.
Bakula attended the University of Kansas where he planned to study law. Bakula's father attended Princeton, then joined the Navy before going to Washington University for his degree in law.
Here's the path Bakula took instead
The NOLA star split off from his father's footsteps to carve his own path by his sophomore year in college. Having grown up in a musical family, Bakula performed with the St. Louis Symphony before moving onto theater work. Bakula received a Tony nomination for his role in the musical Romance/Romance.
From there, Bakula scooped up parts in other theater productions, then took the leap to TV in the mid '80s. Quantum Leap, which won Bakula multiple Golden Globe and Emmy nominations, came in 1989 and the rest is history.
Knowing Bakula studied law puts a different spin on Dwayne Pride's motives. Perhaps it's intentional, but that hidden layer of "justice will prevail," feels a little more on-point with Bakula's expertise.
NCIS: New Orleans returns to CBS on Sunday, February 16.