Which New Edition Group Member Has the Highest Net Worth?
New Edition has dropped an impressive number of hits, and earned massive fortunes in the process. Here's how the members rank when it comes to wealth.
From "Candy Girl" to "Can You Stand the Rain," New Edition has dropped an impressive number of hits that span generations. With nearly 40 years in the music business, the group's six members have garnered acclaim, won over fans, and earned massive individual fortunes in the process.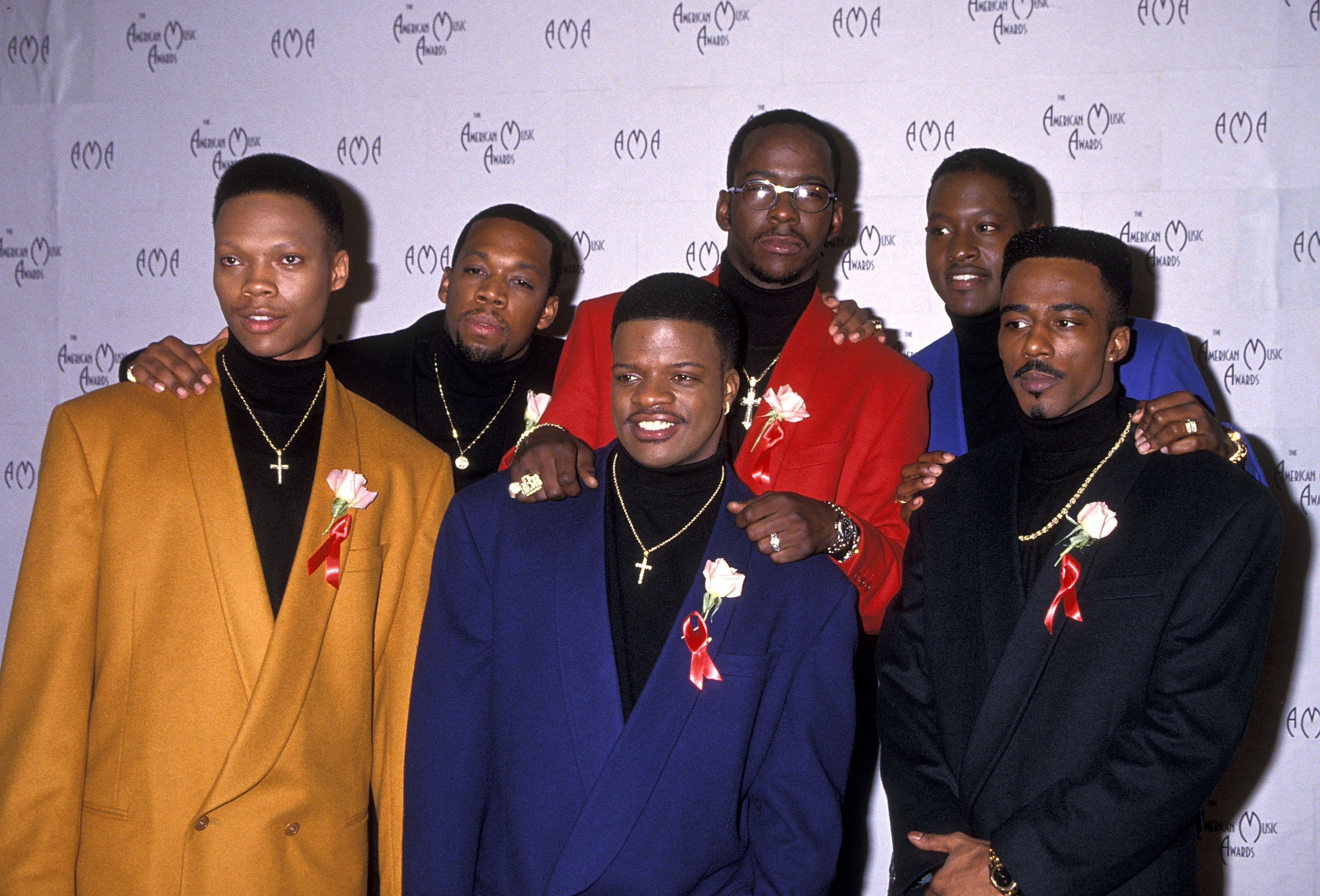 The New Edition phenomenon
"Ronnie, Bobby, Ricky, and Mike… Ralph and Johnny, too," Ricky Bell crooned in the song, "Word to the Mutha!" The grooving track, which appeared on Bell Biv DeVoe's WBBD-Bootcity!: The Remix Album is a collaboration between all six members of New Edition.
Bell co-founded the R&B group in 1978 with Michael Bivins, Bobby Brown, and Ralph Tresvant, and brought in Ronnie DeVoe soon after. The quintet recorded three studio albums with timeless hits, such as "Mr. Telephone Man" and "Cool it Now," in addition to a special Christmas EP.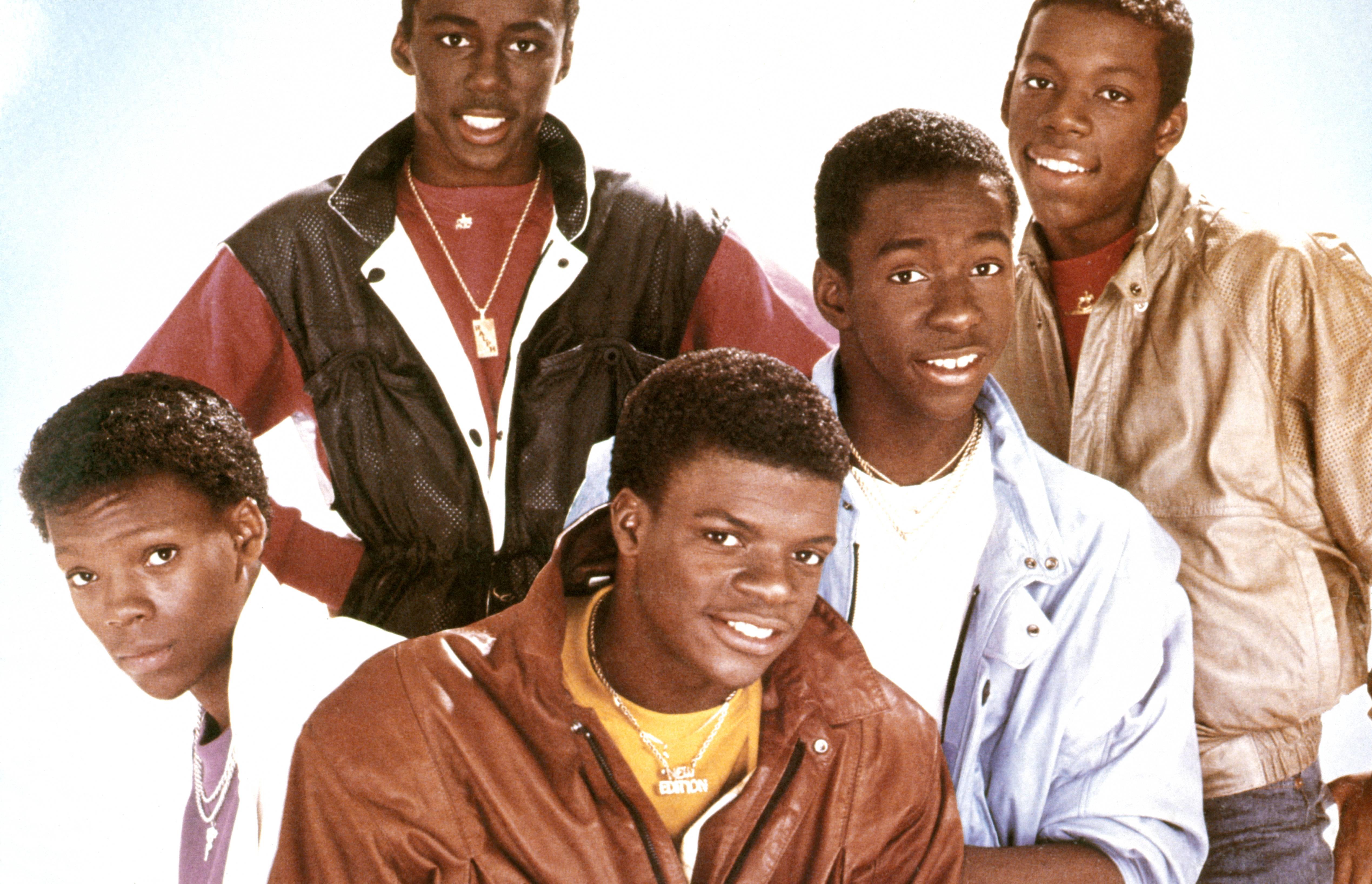 In 1985, Brown was released from the group and went on to become a successful solo recording artist. He delivered crowd-pleasers, including My Prerogative and Don't Be Cruel, and leveraged his bad-boy reputation and magnetic stage presence to boost his career.
Meanwhile, Johnny Gill filled the vacancy as a new co-lead singer. The revamped group showcased a more mature tone on the Heart Break album. They won fans' approval and boasted impressive record sales. But the apparent synergy did not deter the singers from completing projects outside of their group gig.
Bell, Bivins, and DeVoe formed a trio dubbed Bell Biv DeVoe. They found incredible success recording four albums that combined hip-hop, R&B, and new jack swing. Tresvant launched a solo career and ultimately completed three albums. Gill also successfully recorded solo, and later formed a new group called LSG with Gerald Levert and Keith Sweat.
Besides their side projects, all six members of New Edition continued to collaborate. Years after appearing together on "Word to the Mutha!," the entire crew recorded the Home Again album in 1996. Much later, in 2004, the group — minus Brown — recorded One Love. But despite Brown's absence from the last album, he has subsequently joined the group on tour.
How much are the members of New Edition worth today?
Whether singing together or tackling solo projects, the Boston-bred superstars have built tremendous wealth. Here's how they rank when it comes to their individual fortunes, as estimated by Celebrity Net Worth.
5. Bobby Brown: Brown has maintained an estimated $2 million in wealth.
4. Ralph Tresvant: Tresvant has attained a net worth of $8 million.
3. Johnny Gill: Coming in third place, Gill's net worth amounts to about $10 million.
2. Ricky Bell and Ronnie DeVoe: Tied for second in the ranking are Bell and DeVoe, with $15 million each.
1. Michael Bivins: Topping the other New Edition members is record producer, Bivins, with a $40 million fortune.