Which of the Jonas Brothers Is the Richest? Each of the Brothers' Net Worth and How They Spend Their Money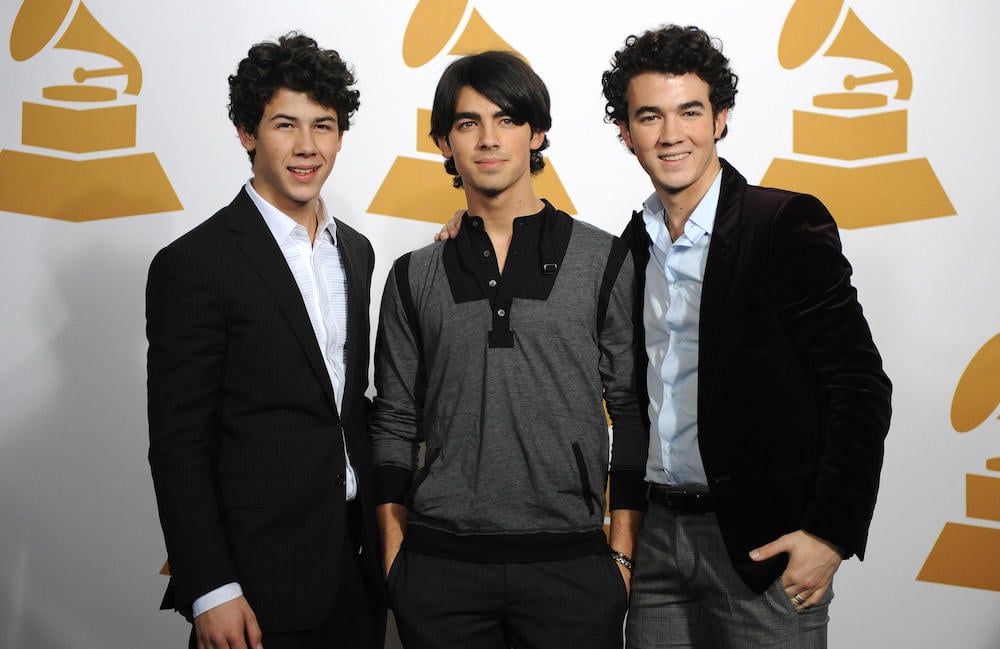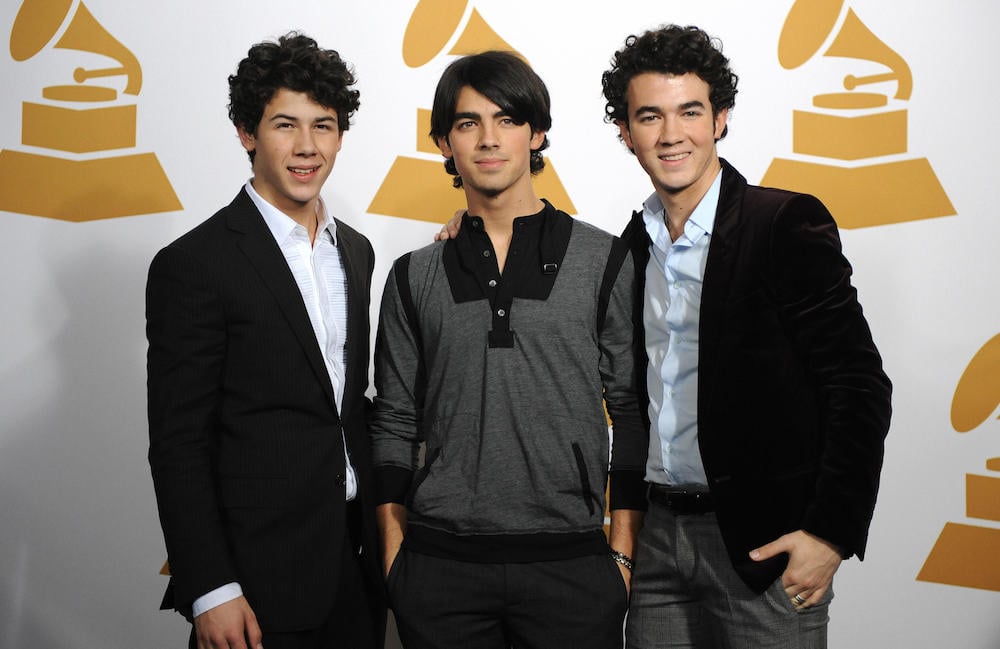 Your favorite teen boy band went their separate ways long ago. In the last decade since The Jonas Brothers rose to fame and broke up, each of the brothers has explored their own individual music and acting careers, relationships, and business ventures. But which has been the most successful?
Well, all of them to a degree. While success isn't always measured in financial success, one of the Jonas Brothers has made significantly more money than his siblings. But can you guess who?
Kevin Jonas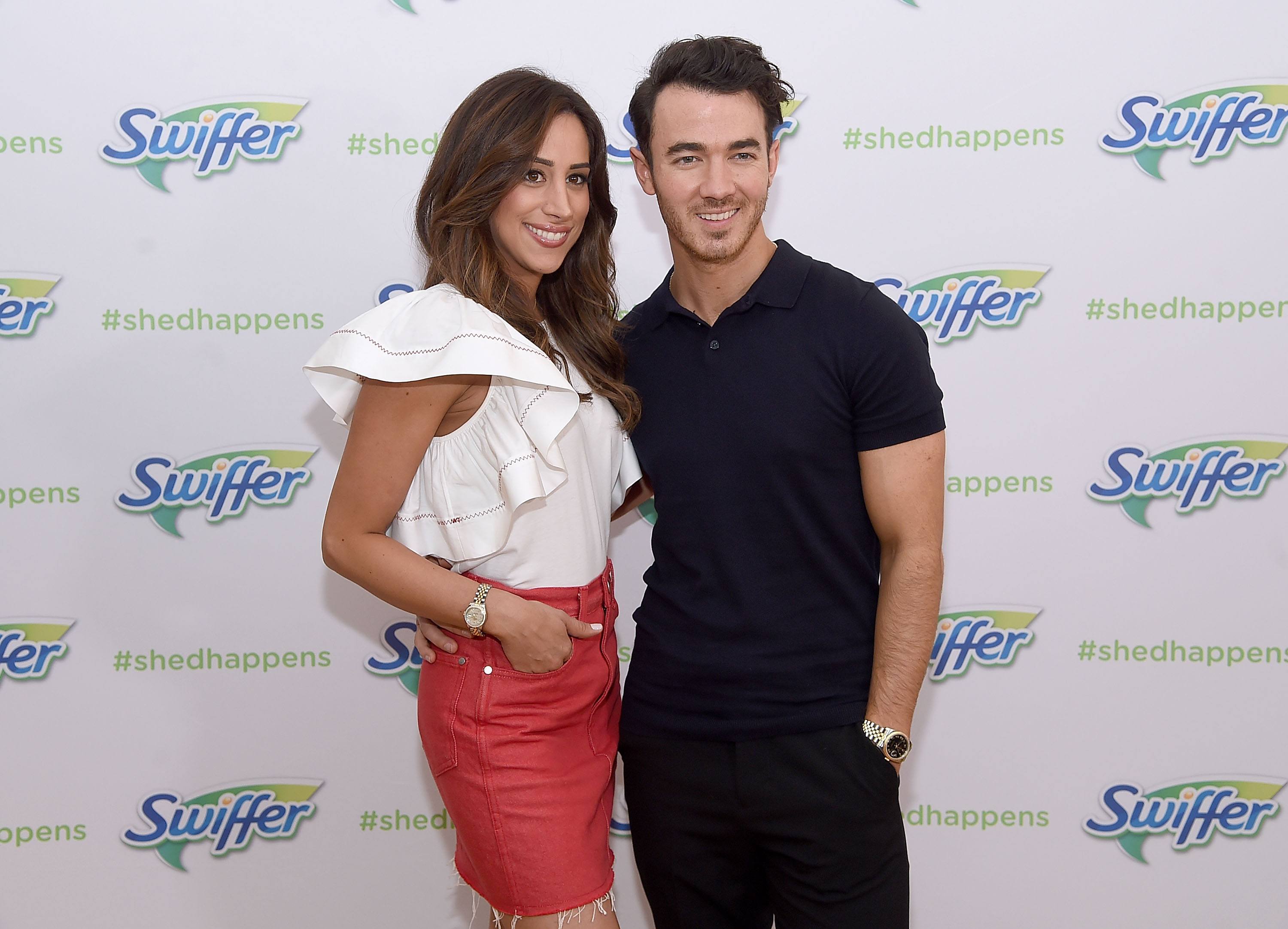 Estimated net worth: $20 million
The eldest Jonas Brother has an impressive net worth for a 31-year-old but is still less affluent than his two younger brothers. Kevin Jonas amassed his fortune as a member of the band and acting in multiple Disney shows and movies alongside his brothers including the Camp Rock films, Jonas/Jonas L.A.,  and Jonas Brothers: Living the Dream.
When the Jonas Brothers disassembled, Kevin pursued his relationship and went on to marry girlfriend Danielle Delesea. The two starred in a short-lived reality show, Married to Jonas, on E! which profiled their relationship as the Jonas Brothers prepared their fifth studio album before breaking up.
Kevin began to explore his home renovation and technological prowess, appearing on The Real Housewives of New Jersey to renovate Kathy Wakile's home and later on The Celebrity Apprentice. Kevin is a founding partner of Jonas/Werner Custom Homes.
Joe Jonas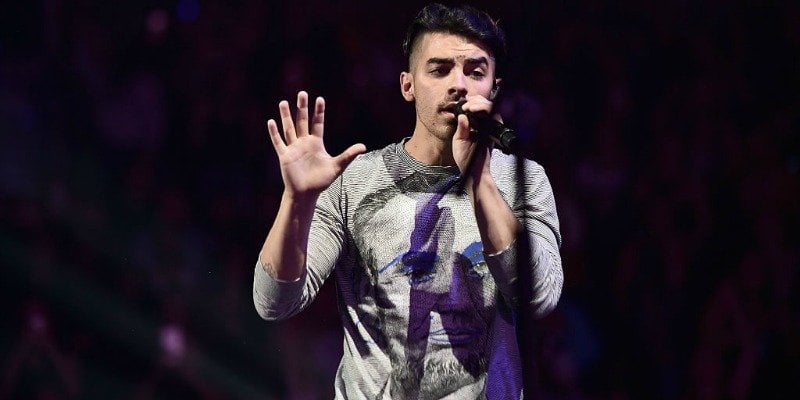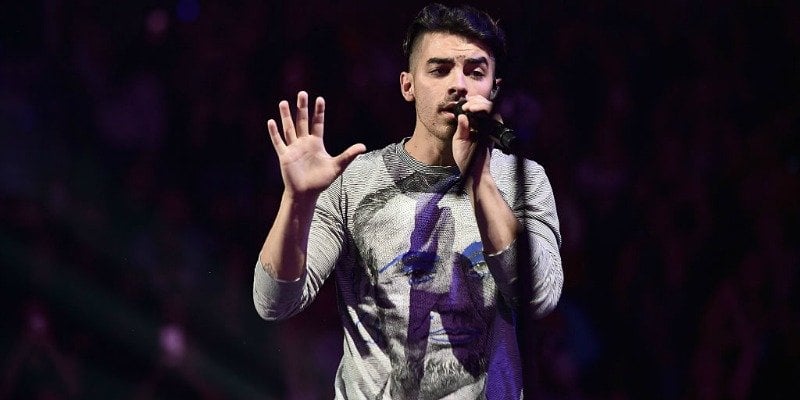 Estimated net worth: $18 million
The middle Jonas brother has experienced a successful music career both as a member of The Jonas Brothers and as the lead singer of DNCE. Following the Jonas Brother's hiatus, Joe released Fastlife, his first and only solo studio album.
DNCE's debut single, "Cake by the Ocean," peaked at number 9 on the Billboard Top 100 and 4 on the U.K. chart. Joe has also explored mentoring musicians alongside his own musical career and appeared on The Voice as a mentor. He was then cast as a judge on The Voice Australia season 7.
Joe's individual net worth may be the lowest of his brothers, but assuming he joins bank accounts with fiance Sophie Turner, that number will skyrocket. The singer and Game of Thrones star got engaged in October 2017 and are "taking things slow" according to Joe. The 22-year-old actress has a reported net worth of $5 million.
Nick Jonas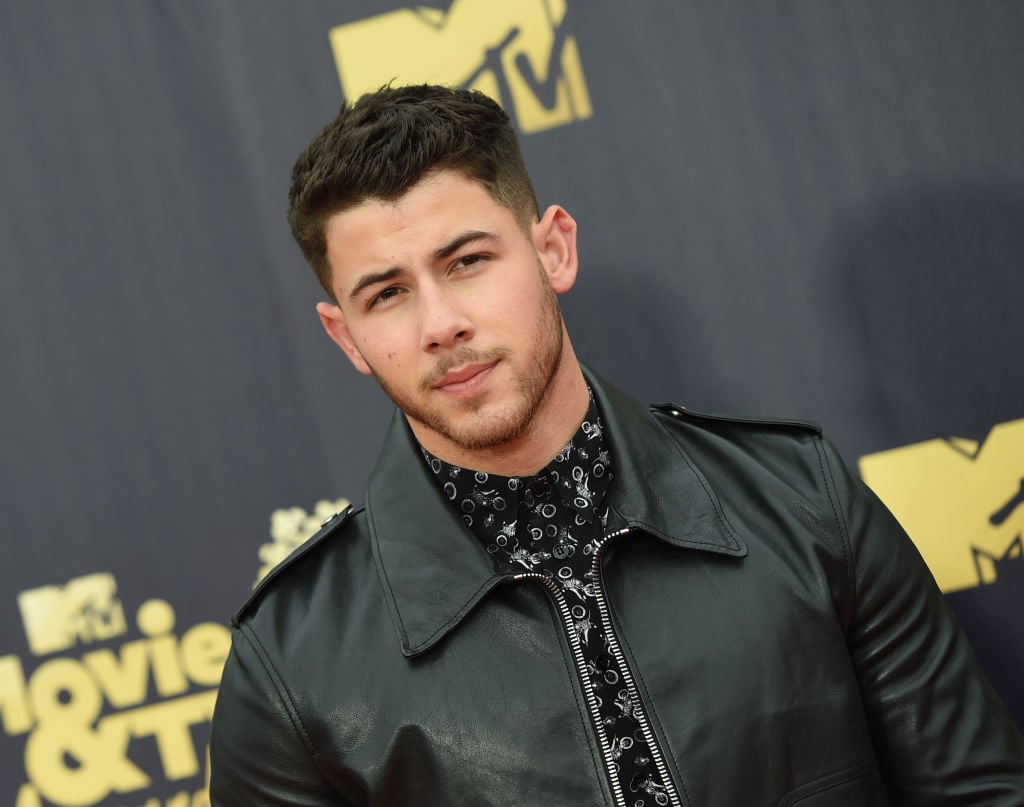 Estimated net worth: $25 million
The youngest Jonas Brother is the richest of them all individually, and will likely continue to hold the heaviest bank account once he marries actress and fiance Priyanka Chopra. Nick Jonas had the most successful solo career following the JoBro's split, releasing his second and third studio albums within the last four years (his first, Nicholas Jonas, debuted in 2005).
Nick Jonas (2014) debuted at number 6 on the U.S. Billboard 200 and had successful singles including "Chains" and "Jealous." Nick released his third studio album, Last Year Was Complicated, as a finally established solo artist. LYWC debuted at number 2 on the U.S. Billboard 200 and featured popular hits including "Close" with Tove Lo and "Bacon" featuring Ty Dolla Sign.
Nick has explored his acting career nearly as much as his singing one following the Jonas Brothers' split. He started appearing in television shows like Hawaii Five-O with a few-episode arc and starred in the DirecTV series Kingdom for three seasons. Nick's most prominent role was as a recurring cast member on Fox's Scream Queens. He ventured into film roles as well, starring alongside James Franco in the 2016 drama Goat. In August 2018 it was announced Nick will voice a character in the animated film UglyDolls alongside singers Kelly Clarkson and Pitbull.
Nick recently got engaged to his girlfriend of a year, actress Priyanka Chopra. Chopra's estimated net worth is an impressive $28 million as a result of her acting and producing careers. She's well-known for starring roles in Quantico and the 2017 Baywatch film, as well as her upcoming romantic comedy, Isn't It Romantic. Chopra is also a UNICEF Goodwill Ambassador.
Check out The Cheat Sheet on Facebook!