Which Royal Family Member Is the Most Popular Among Their Staff?
Find out who is the most popular member of the royal family among palace staffers and who fans selected as their favorite royal in a recent poll.
Members of the British royal family have a large staff they employ from maids to chauffeurs to chefs to butlers. And from time to time we hear about some of the strict rules and outrageous demands their aides have to follow. But there is one family member that staffers absolutely love working for.
Read on to find out who that is and if it differs from the royal who is the most popular among fans.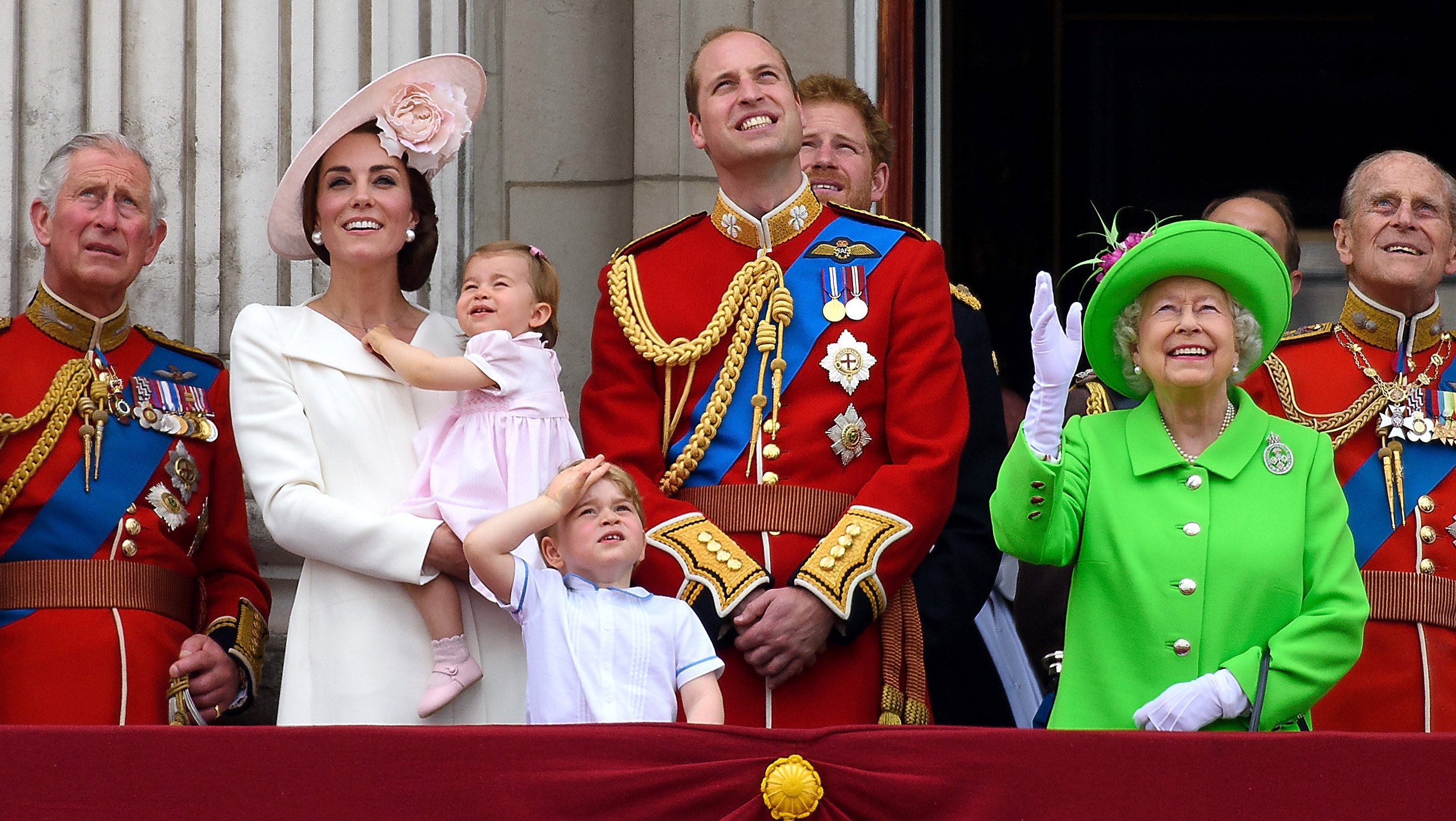 Most popular royal among fans
Fan polls for their favorite royal family member usually change from year to year.
For example, a survey conducted by YouGov in 2019 showed that Queen Elizabeth II was the most popular royal among fans, but in 2018 it was Prince Harry. A more recent poll via social media surveyed fans again about their fave royal and the results yielded a different member of Britain's most famous family. This time those who participated in the Twitter poll chose Prince William's wife Catherine, Duchess of Cambridge as their favorite.
Over 4,000 people took part in the latest survey in which Kate's grandmother-in-law came in second place, while Prince Harry fell to fourth. Prince William beat out his brother for third and Princess Anne; Meghan, Duchess of Sussex; Zara Tindall; Sophie, Countess of Wessex; Prince Charles; and Camilla, Duchess of Cornwall rounded out the top 10.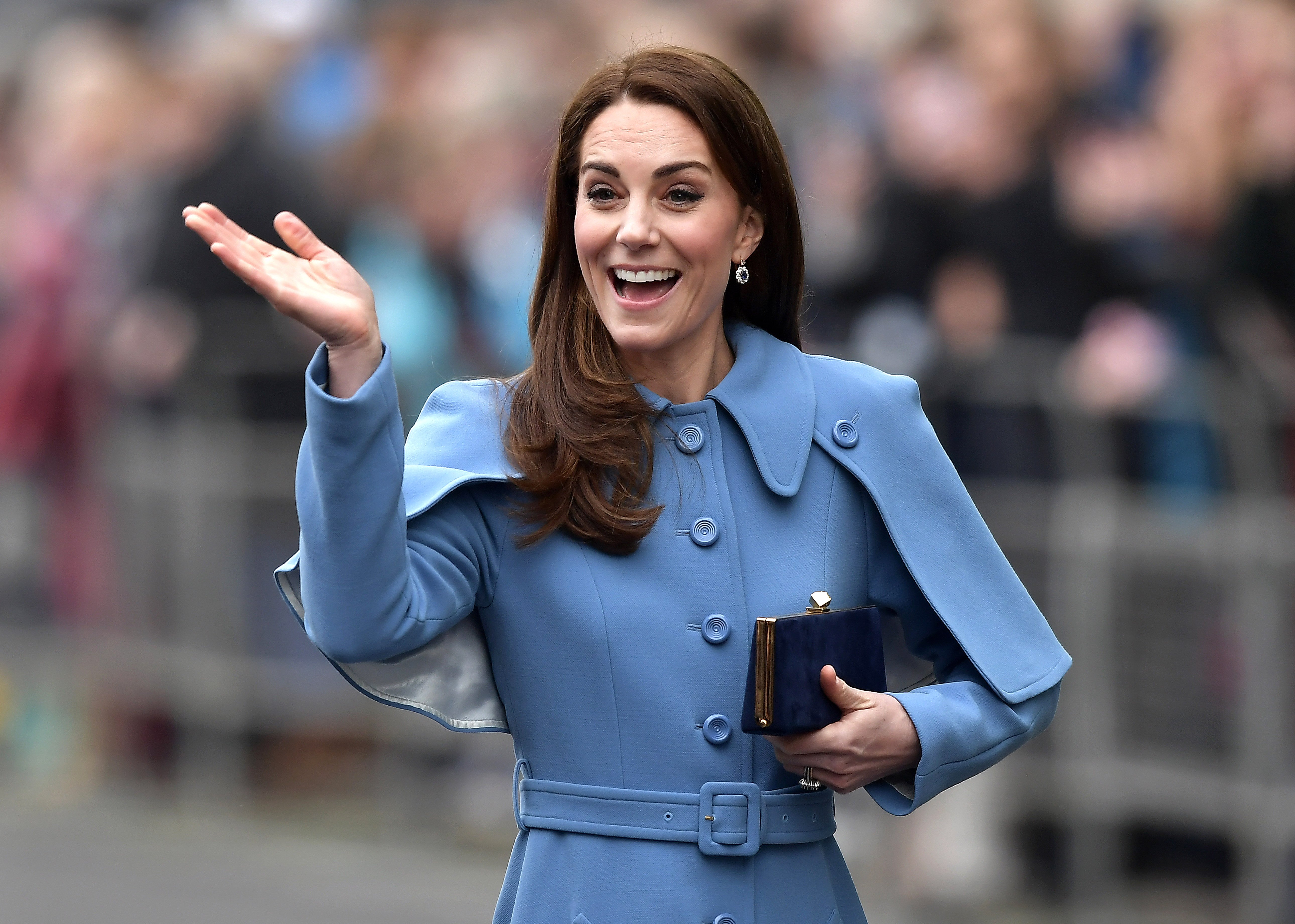 However, one royal who didn't even make the list has always been a favorite among palace staffers.
Most popular royal among staffers
It's been reported that the most popular royal among palace employees is Prince Philip. In fact, Matt Smith, who played the Duke of Edinburgh on the Netflix series The Crown, said he's spoken to household staffers who all agree Philip is their favorite.
"In the royal house he's the most popular of all of them–if you've talked to any of the staff, Philip's the one they all love really," Smith told Variety. "I think more than a lot of them, he's a bit more of a man of the people."
The actor added, "Royal protocol hasn't dogged him in quite the same way his whole life, and there's a sort of rebellion in him and a naughtiness and a cheekiness. I think he's quite affable and open by all accounts with the staff. They all love him."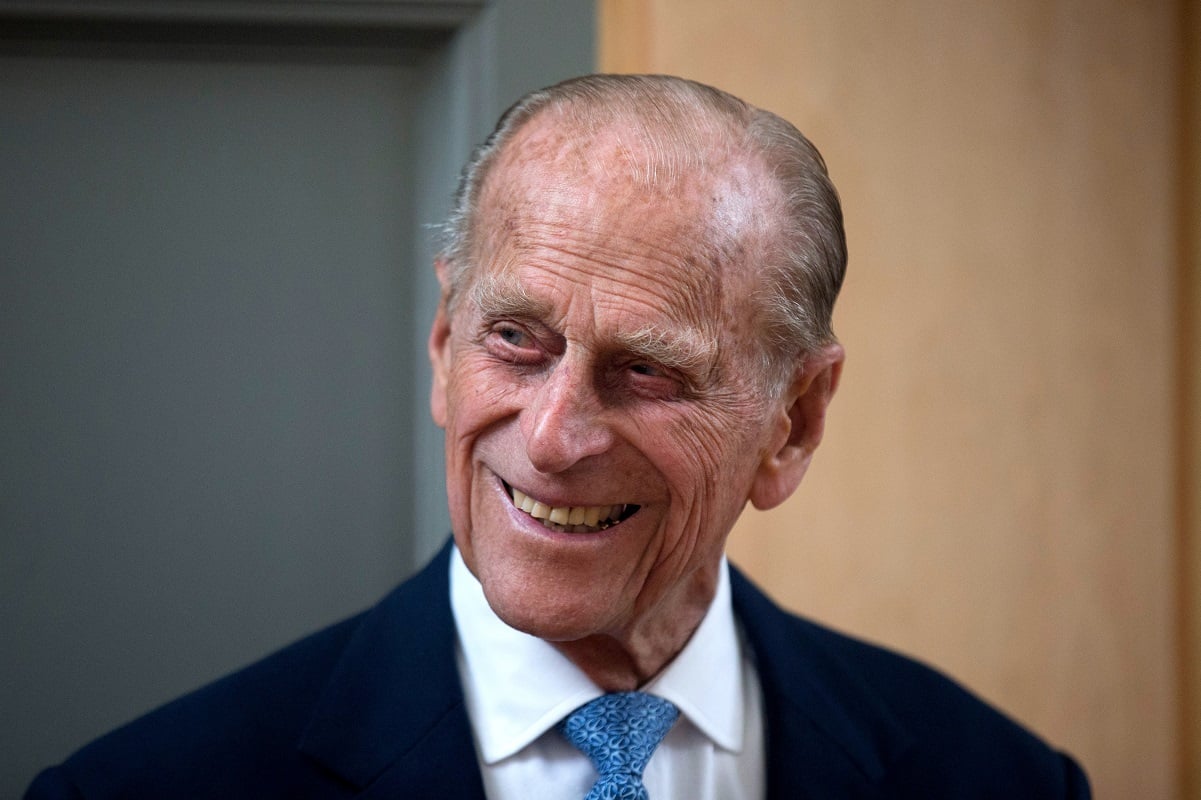 Prince Philip is extremely popular (even worshiped) on this island
The royal family patriarch is also extremely popular on one South Pacific island, actually, he's worshiped. Yep, you read that correctly. Prince Philip is worshiped by a tribe on the island of Tanna in Vanuatu.
Sky News reported that "the Prince Philip movement" is a religious sect followed by the Kastom people in the Yaohnanen village. Legend has it that Philip was born to fulfill an ancient prophecy as the son of an ancient mountain spirit which would one day take the form of a light-skinned man, travel overseas, marry a powerful woman, and eventually return to the island with his wife.
When the queen and Philip visited Vanuatu in 1974 those who observed the respect given to the monarch by the colonial officials became convinced that her husband was the man referred to in the legend.