Which Season of 'American Horror Story' Is Lady Gaga In?
Mother Monster plays an actual vampire mother on this horror series. Here's what we know about Lady Gaga's role on 'American Horror Story.'
Before she was Ally in A Star is Born, Lady Gaga portrayed a few different characters for the FX original series, American Horror Story. Here's what we know about this actress and her iconic, award-winning roles on this television show.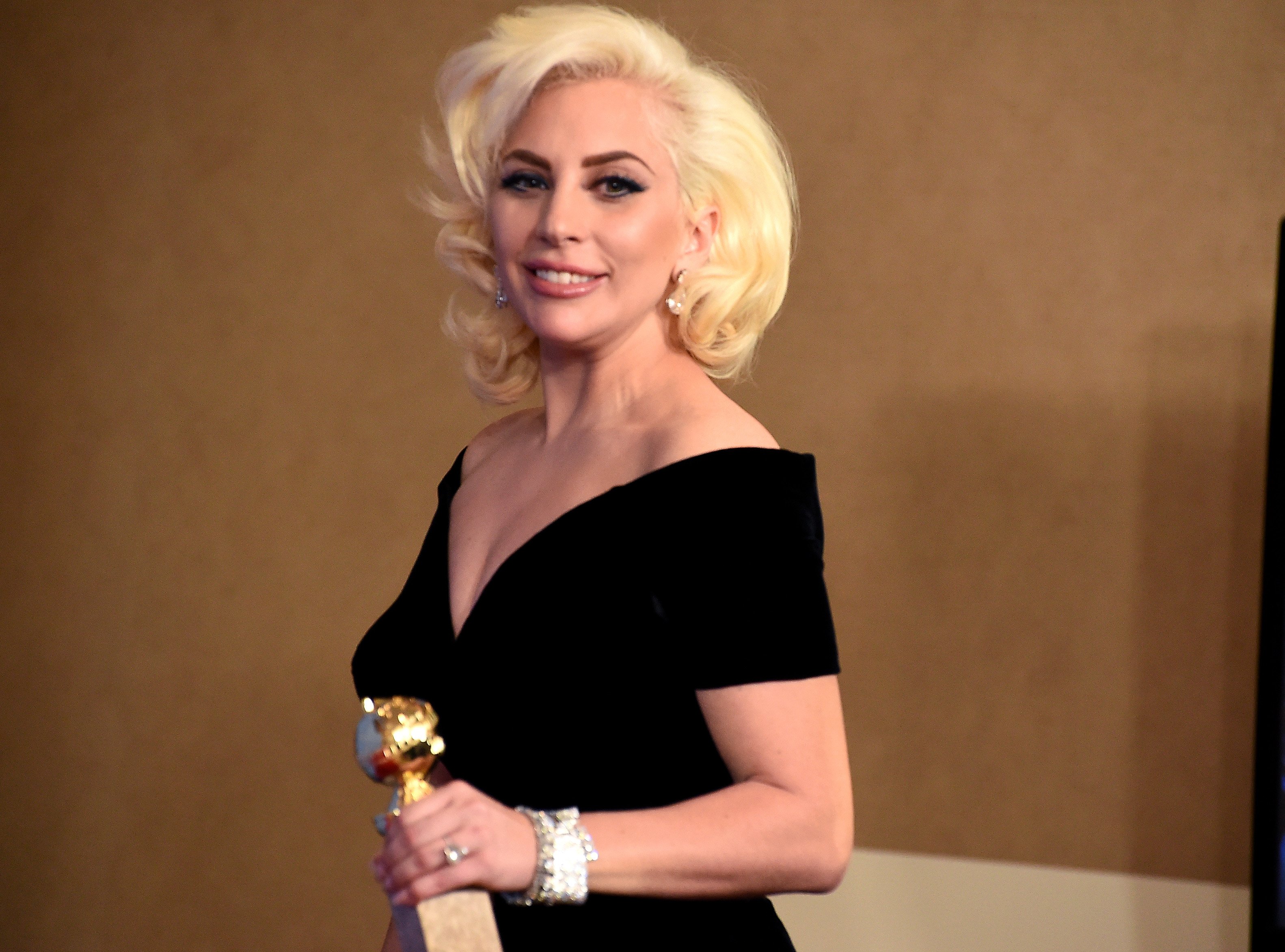 Lady Gaga appeared for a multiple seasons of 'American Horror Story'
She may be known for her music. Still, Lady Gaga has been known to appear in a number of movies and television shows. That includes the award-winning horror series, American Horror Story, where the actor appeared for a number of episodes.
For American Horror Story: Roanoke, the show's sixth season, Lady Gaga portrayed the Scáthach, a bloodthirsty immortal witch and the original Supreme. That connects her character to witches from Coven and Apocalypse, although Lady Gaga did not appear in either season. The actor did star in season 5 of the series as a vampire known as the Countess. 
Lady Gaga's most notable role was as the countess in 'American Horror Story: Hotel'
Her most notable role in the series was for Hotel. There, Lady Gaga portrayed the ruthless, blood-sucking countess of the Hotel Cortez. This character had children of her own, although she wasn't afraid to get her hands dirty with her partner. 
"I desperately so want for you all to love the real me and not the idea of me that you write about or see," Lady Gaga said during an interview with Variety. "[The Countess] wants everyone in this hotel to love her for who she really is, cunning or not. Cunning, evil – she feels that they're all here in this triumph of the hotel because of her. And she keeps them together and she wants to be rewarded for that, for who she really is, and not for anything else."
It was this role on season 5 of American Horror Story that earned Lady Gaga the Golden Globe Award for Best Performance by an Actress In A Miniseries or Motion Picture Made for Television. She would later win a Golden Globe for her work with the movie, A Star is Born.
Many cast members are returning for the season 10 of 'American Horror Story'
Lady Gaga may spend the majority of her time focusing on music. However, this actor is not expected to make a cameo in the upcoming season of American Horror Story.
A number of cast members noticeably missing from AHS: 1984 will return for the show's 10th season. That includes Sarah Paulson and Evan Peters.
FX originally slated this season of the horror series for fall 2020. However, due to the coronavirus (COVID-19) pandemic, production has since paused on new episodes. 
More information regarding American Horror Story season 10 and its spinoff show, American Horror Stories, will presumably be announced in the coming months. Until then, all seasons of the FX original are available for streaming on Hulu.