Which 'Sex and the City' Star Grew Up On Welfare?
Sarah Jessica Parker who portrayed the shoe-crazed writer on Sex and the City actually grew up far less glamorous than the character she played on the series.
Parker told The New York Times in 2000 that her family received public assistance while growing up in Ohio.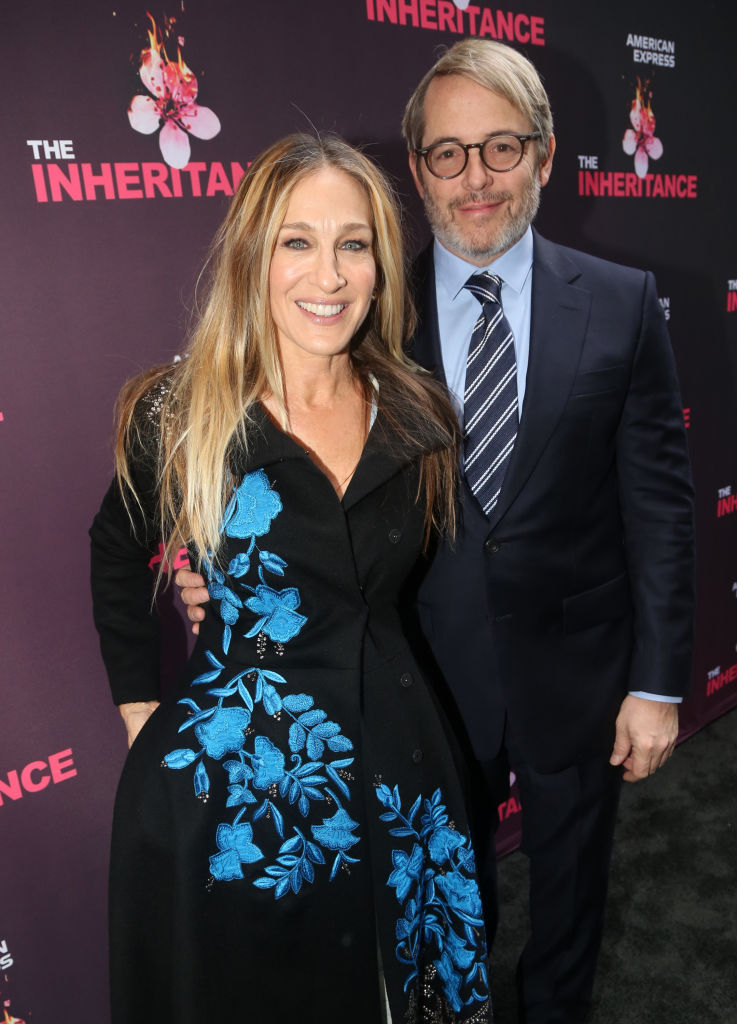 "We were on welfare," she shared. "I knew I was different from the kids who pay for lunch or bring their lunch from home. It was a stigma thing. I was not the only person receiving a free lunch, but you are aware."
No electricity, Christmas or birthday gifts
Life was so tough that Parker says some holidays were without gifts. "I remember my childhood as Dickensian," she said. "I remember being poor. There was no great way to hide it. We didn't have electricity sometimes."
"We didn't have Christmases sometimes, or we didn't have birthdays sometimes, or the bill collectors came, or the phone company would call and say, 'We're shutting your phones off.' And we were all old enough to either get the calls, or watch my mother's reactions or watch my parents shuffling the money around," she recalled.
As a result, Parker, who is now a parent and married to actor Matthew Broderick is still extremely frugal even though she's a celebrity. "That is why I have such a weird relationship with money," she said. "And it is why I can be profligate and super-frugal. And I think it is rather warped since it comes from this desire to save, save, save. And on the other hand, I have been working so hard for 25 years — why can't I have another pair of Manolo Blahnik shoes or that bag that I love?"
Today she's worth $100 million
Parker's staggering net worth of $100 million is a direct contrast to her childhood. In 2000 she told The New York Times she continued to track her Sex and the City paychecks. "Whatever happens to the stock market, I am making a steady paycheck every week" Parker said. Adding, "so the tote board gets bigger, and there is more to spend."
Even Parker's friends knew she always worried about money. "My friends know me so well, and they know how terrified I am of being broke, and they think it is hilarious and humorous," she said. But, at the time she admitted she gets worried about spending when she's not employed.
When she did the interview, she was still in her thirties. She discussed how Hollywood can be fickle when it comes to actresses and expressed concerns about getting work when she got older. "In the case of the entertainment industry, actresses have this window, and the window closes every day a little bit more," she said. "The earnings potential falls and the window is closed, and I am really cognizant of that. I have no illusions of who I am or what I look like or what I have to offer."
While she worried at the turn of the century, she's had no trouble remaining extremely relevant and is still working. She's starred in several films like The Family Stone and Hocus Pocus. Plus, she recently starred in the HBO series, Divorce.