Which Spider-Man Has the Highest Net Worth, Tom Holland, Andrew Garfield, or Tobey Maguire?
Spider-Man has seen three successful reboots over the past 20 years. So, which Spider-Man actor has the highest net worth, Tobey Maguire, Andrew Garfield, or Tom Holland?
Spider-Man is one of the most beloved Marvel superheroes. The character has been brought to life by three different actors, over three separate reboots, in the last 20 years. All of the films have been highly successful. So, which Spider-Man actor has the highest net worth, Tobey Maguire, Andrew Garfield, or Tom Holland?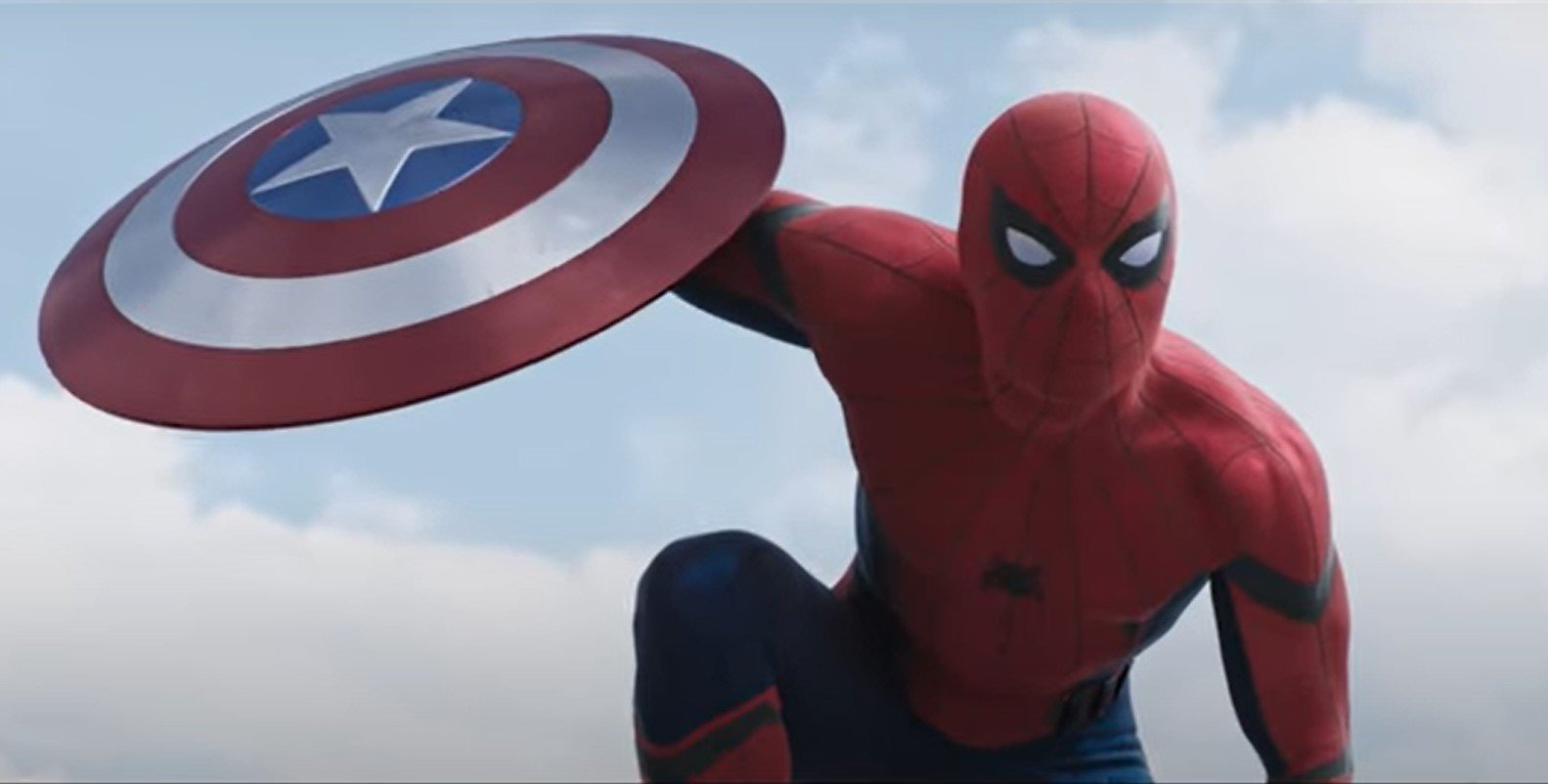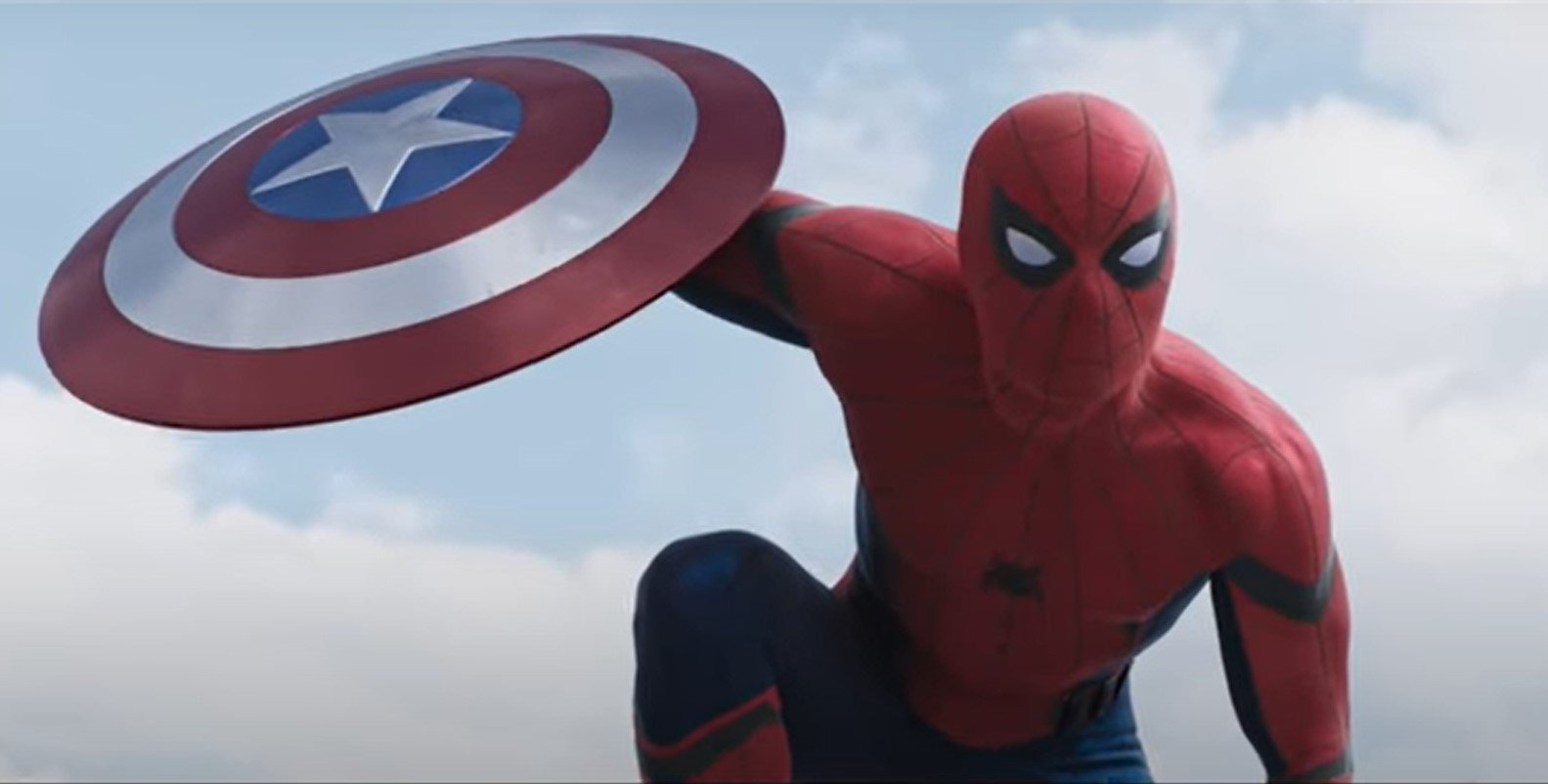 Tobey Maguire played Spider-Man in the early 2000s
Maguire started acting at a young age, landing small parts on shows like Blossom and Roseanne. At 18, he appeared in This Boy's Life opposite Leonardo DiCaprio.  
In 2002, Maguire was cast as the lead in Spider-Man 1, which made $820 million at the box office. A few years later, he starred in Spider-Man 2, which raked in $784 million.  And the third film in the Sam Raimi trilogy, Spider-Man 3, grossed a whopping $890 million, making it the most successful film of the series. 
All the while, Maguire was working on other huge movies, including The Good German and Seabiscuit. All of these projects made Maguire one of the world's highest-paid actors in the 2000s, with him reportedly earning up to $15 million per film. Celebrity Net Worth estimates that in 2021, McGuire's net worth is about $75 million.
Andrew Garfield took on the Spider-Man role in 2012
Garfield started his career in theater and then transitioned to British television and films. His first American movie was Lion for Lambs, in which he starred opposite Hollywood icons like Meryl Streep, Robert Redford, and Tom Cruise. 
After appearing in several popular movies, including The Other Boley Girl and Never let Me Go, Garfield landed the role of Eduardo Severin in The Social Network. His critically acclaimed performance led to him being cast as Peter Parker in 2012's The Amazing Spider-Man.
The film made $757 million at the box office. And in 2014, he returned for the sequel, The Amazing Spider-Man 2.
Garfield has since worked on numerous films, including Hacksaw Ridge and Breathe. According to Celebrity Net Worth, Garfield's net worth is $13 million in 2021.
Tom Holland is the latest and perhaps most popular Spider-Man
Like McGuire, Holland also started his career at a young age. He earned high praise for his dramatic roles in films like The Impossible and In the Heart of the Sea. 
In 2016, Holland landed his breakout role as Peter Parker in the Marvel Cinematic Universe. He first appeared as Spider-Man in Captain America: Civil War. He then went on to star in Spider-Man: Homecoming, Avengers: Infinity War, Avengers: Endgame, and Spider-Man: Far From Home. 
Outside of the MCU, Holland has been keeping busy with other projects. In 2020, he starred in The Devil All the Time, opposite Robert Pattinson. And in 2021, he released his latest film with the Russo brothers, Cherry.  
Holland's third Spider-Man film, Spider-Man: No Way Home, is expected to hit theaters in December 2021. Celebrity Net Worth reports that Holland's current net worth is $15 million.
Maguire's standing at $75 million makes him the Spider-Man with the highest net worth. But that's not to say things won't change. With dark, challenging projects like Cherry, Holland is branching out as an actor and may find more successes to come.