Which 'Teen Mom' Star Has the Highest Net Worth in 2020? Number 2 May Surprise You
Many of the stars of Teen Mom have been on television for more than a decade. The reality series has given cast members the opportunity to make a lot of money for themselves and their families. In addition to the OG's earning six-figure salaries, many cast members have used their platform to create other income streams through various side hustles. Which Teen Mom star has the highest net worth? Number two may surprise you.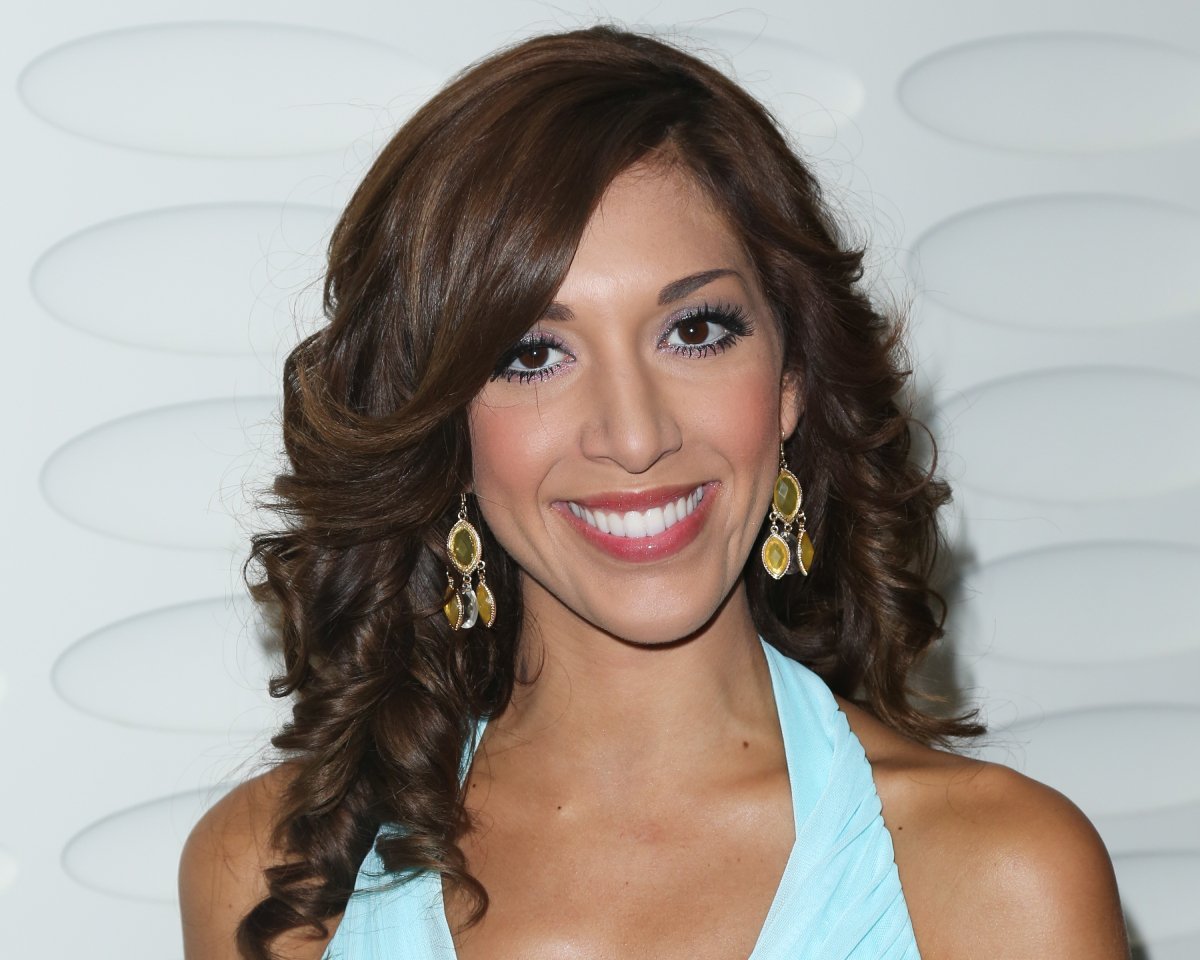 Two 'Teen Mom' newbies are worth six-figures
The newest Teen Mom cast members don't have the same salaries as the other girls on the series. But that doesn't mean they haven't made the most of their short time on the show. According to The Hollywood Gossip, newcomer Jade Cline already has an estimated net worth of $250,000.
Before joining the cast, Cheyenne Floyd had earned money from appearances on Are You The One and The Challenge. She currently earns the minimum of $3,000 per episode, and her reported net worth in 2020 is $450,000.
Multiple outlets report that Jenelle Evans is currently worth $500,000. According to Life & Style, before MTV fired Evans she was earning a whopping $300,000 per season. However, now that she's lost her job and her makeup line is a bust, it's hard for many fans to believe that Jenelle is currently worth anywhere near a half-million dollars.
Another Teen Mom cast member with a net worth in the six-figures in Briana DeJesus. Between her reality TV paycheck and multiple business ventures, Briana is reportedly worth $750,000.
The OG's are all millionaires
The original cast members of Teen Mom all make the same amount of money. The moms and the dads of their first children earn somewhere between $350,000 and $500,000 per season.
After starring in 8 seasons over the past decade, Amber Portwood reportedly built up her net worth to a shocking $1.1 million. She doesn't have any side businesses, though, as she is currently facing prison time after assaulting Andrew Glennon. Many fans believe that her lawyer fees, court costs, and addiction issues have left Amber nearly broke.
Catelyn Lowell's net worth has reached $1.3 million and she reportedly earns $500,000 per season. Her husband Tylier Baltierra has earned just as much as his wife over the years thanks to Teen Mom OG Dads and Couples Therapy. Catelyn and Tyler also wrote a bestselling book titled Conquering Chaos.
Leah Messer also has a nine-figure net worth thanks to her reality TV earnings. Her income from the show is reportedly $250,000 per season. Her co-star Kailyn Lowry is reportedly worth $1.7 million. In addition to the $300,000 she earns each season, Kailyn has a number of side hustles. These include her Coffee & Convos podcast and her Pot Head hair care line.
The 'Teen Mom' star with the second-highest net worth is surprising
The three cast members with the highest net worth feature two OGs and one star from Teen Mom 2. Number three on the list is Maci Bookout, whose net worth is reportedly between $1.5 and $2 million.
The OG currently earns $500,000 per season. She and her husband, Taylor McKinney, also own a clothing company called Things That Matter.
The Teen Mom star with the second-highest net worth is from Teen Mom 2. Chelsea Houska is worth approximately $2 million. In addition to her MTV salary, Chelsea earns cash as an influencer with 5.8 million followers on Instagram.
Finally, the Teen Mom star with the highest net worth in 2020 is alum Farrah Abraham. MTV cut ties with Farrah in 2017 due to her work in the adult film industry. But she made her time on the show count, as she appeared in more than 60 episodes and earned $30,000 for each one. Abraham's current net worth is approximately $5 million.