Which ThunderCat Did 'Grandpa Huxtable' Play?
ThunderCats Roar, a reboot of the 80's animated fantasy, ThunderCats, premieres on Feb. 22 on Cartoon Network. The Twitter storm surrounding the show has been brutal because fans of the original are less than thrilled with the comedic tone of the reboot.
Audiences who grew up watching ThunderCats dug the show's cool vibe — a signature style that was attributed, in part, to the voice actors' stellar performances. Hollywood OG Earle Hyman's baritone voice gave a certain ThunderCat undeniable swagger.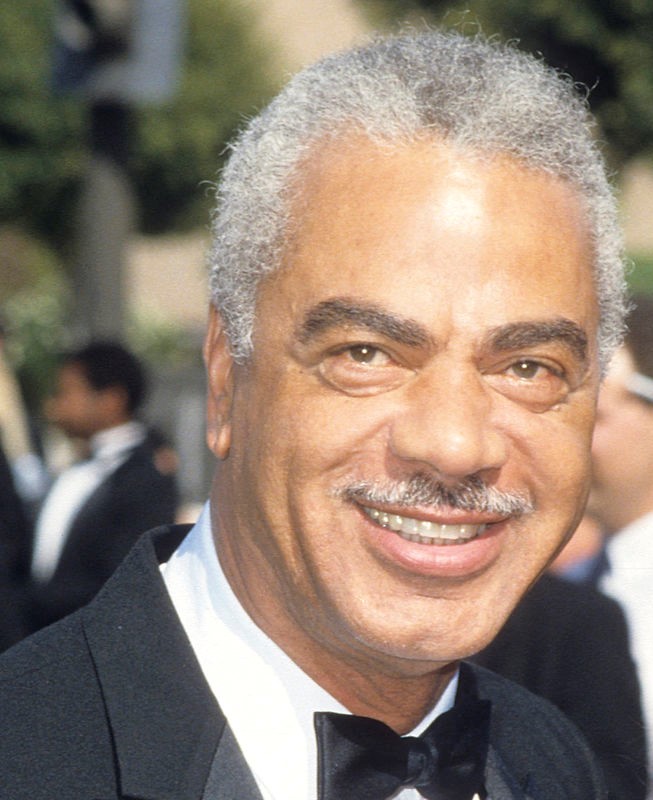 Earle Hyman as Grandpa Huxtable
Earle Hyman portrayed Russell Huxtable on the long-running 80's sitcom, The Cosby Show. His character doled out wisdom as Cliff's father, Anna's husband, and the Huxtable kids' grandpop. Hyman graced the show 41 times in eight years, making him the most frequently recurring character in the series.
In the role of the wise Huxtable patriarch, Hyman was a pro at playing the straight man in humorous situations. But, when the script called for it, he could nail comic timing brilliantly.
Hyman spoke in an authoritative tone with a sophisticated cadence that prompted listeners to sit up and pay attention. That alone made him the ideal actor to provide the voice of Panthro on ThunderCats.
Earle Hyman as Panthro
In ThunderCats, Panthro was a formidable warrior. The panther-like fighter used mixed martial arts technics to subdue his opponents. Panthro was also the brains of the operation. The team depended on his engineering know-how and piloting skills.
TV buffs who listen closely will hear hints of Grandpa Huxtable's timbre when Panthro speaks, especially when the character erupts in laughter. Hyman brought humanity to both characters through his performances.
For both Panthro and Russell Huxtable, loyalty and compassion were paramount, and their value systems motivated many of their decisions. Whatever project he was working on, Hyman may not have written the story, but he surely sold it.
ThunderCats boasted a deep bench of seasoned voice actors. Hyman was joined by Larry Kenney as Lion-O, Lynne Lipton as Cheetara, Bob McFadden as Snarf, and Earl Hammond as Mumm-Ra, among others. The complete list of the cast and crew is available on IMDb.com.
'ThunderCats' reloaded
Twitter has been buzzing about the recent ThunderCats reboot, ThunderCats Roar, but the series was initially rebooted in 2011. In the reboot, Kevin Michael Richardson took over the role of Panthro. Richardson is an accomplished voice actor with a booming bass voice and over 500 acting credits to boot.
Like Hyman, Richardson has a Cosby connection, but unlike Hyman, he did not appear on that particular sitcom. Richardson voices various characters on Family Guy, including the character, Bill Cosby.
While ThunderCats Roar has received intense backlash due to the stylistic overhaul, the 2011 reboot was a different story. The short-lived series earned positive reviews.
It was praised by critics for the production value and well-received by fans for staying true to the original tone. Despite the warm reception, the 2011 ThunderCats series only aired for 22 episodes before it was canceled.
'ThunderCats' nostalgia
Amid the heated commentary on social media, ThunderCats Roar has also sparked nostalgic feelings among enthusiasts. Audiences who grew up watching ThunderCats recall how much they enjoyed it. Many fans have tweeted pictures of their memorabilia, action figures, and fan art.
"Here's my third #ThunderCats redesign in tribute to the classic 80's series: the mighty #Panthro," one artist shared.
Yes, Panthro was mighty, indeed.