Which Twin Pair Has The Higher Net Worth: Mary-Kate and Ashley Olsen or Tia and Tamera Mowry?
Tia and Tamera Mowry and Mary-Kate and Ashley Olsen were icons of the 90s. Both twin pairs have remained successful but one has a higher net worth.
When you think of celebrity twin pairs, only two come to mind: Tia and Tamera Mowry and Mary-Kate and Ashley Olsen. With hit acting roles in the 90s, both the Mowry and Olsen twins built powerful brands. They remain relevant today but thanks to their worldwide marketing efforts, one set of twins is worth a lot more.
Tia and Tamera Mowry's careers
Born in Germany in 1978 to military parents, the Mowry twins began their careers in show business after moving to California ahead of their 13th birthdays. They initially competed in beauty pageants before landing acting roles.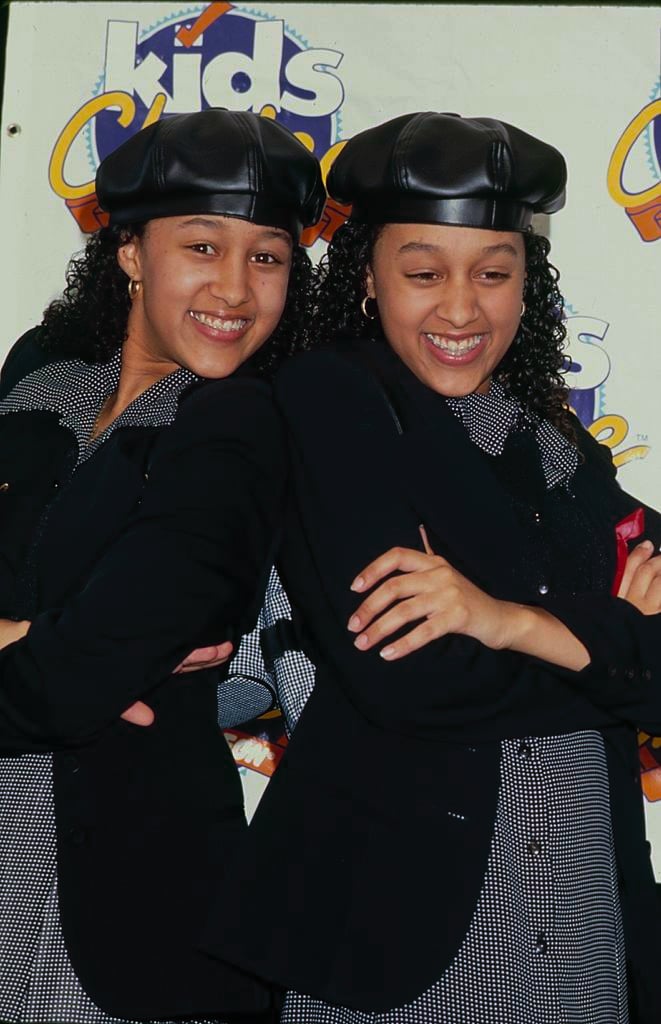 As teenagers, they landed starring roles on the popular WB series, Sister Sister. The show followed twin sisters who were separated at birth but found one another as teens. Their adoptive parents move in together to raise them as they bond.
The show aired for six successful seasons before being canceled in 1999. The girls took a break from acting to study Psychology at Pepperdine University. In the midst of their studies, they balanced auditioning with their classwork. 
They continued their acting careers alongside one another in Twitches, Twitches Too, Double Wedding and Seventeen Again. They also had a reality series for three seasons that ran on the Style Network.
After two decades of building their brands collectively, they decided to work individually. Tia had starring roles in The Game, Instant Mom, and is currently part of the Netflix original series, Family Reunion. She also had an appearance in the romantic comedy Baggage Claim.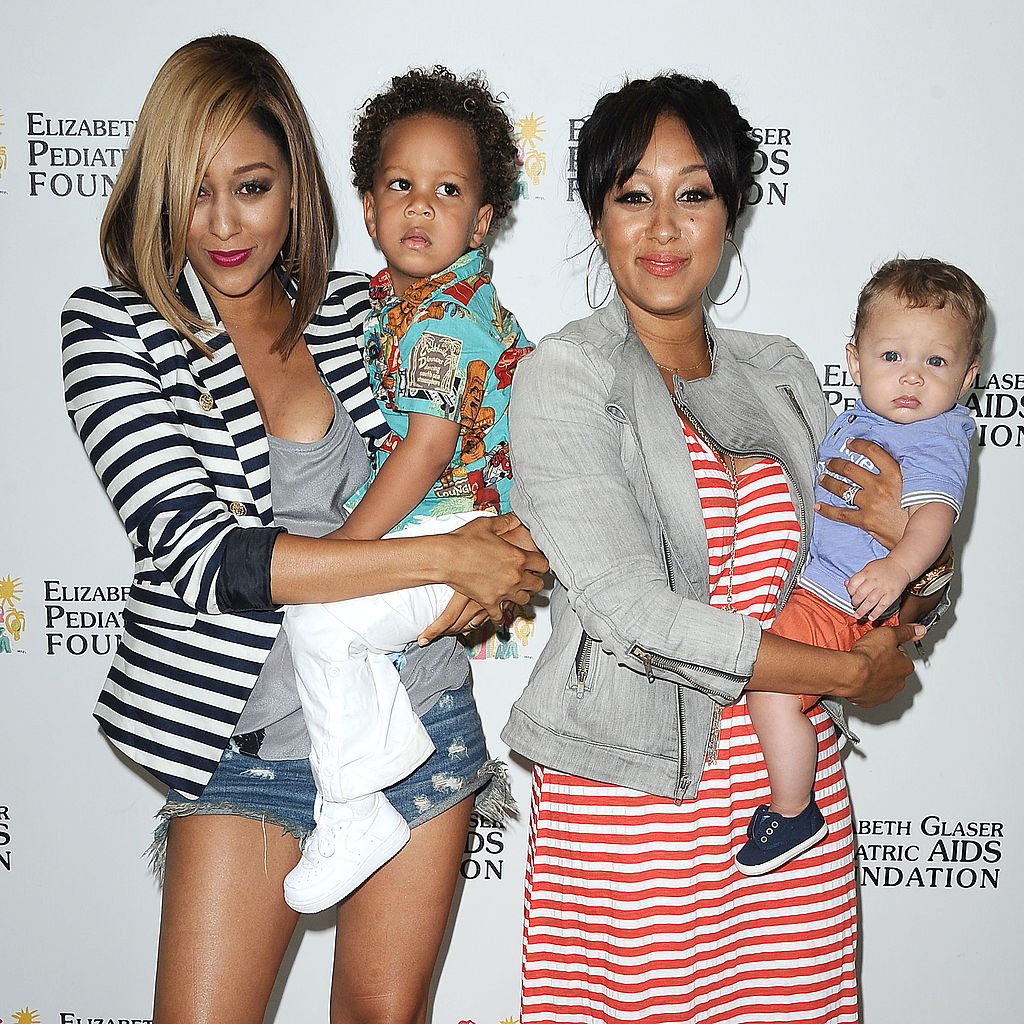 Tamera also continued acting, starring in the medical drama Strong Medicine for several seasons. She expanded her resume by getting into hosting and is a co-host of the Emmy Award-winning daytime talk show, The Real.
Mary-Kate and Ashley Olsen's careers
Though the Mowry twins began their acting careers during their tender teenage years, the Olsen twins started before they could even talk or walk. At the age of nine months, they began appearing on the television sitcom Full House, which ran from 1987 to 1995.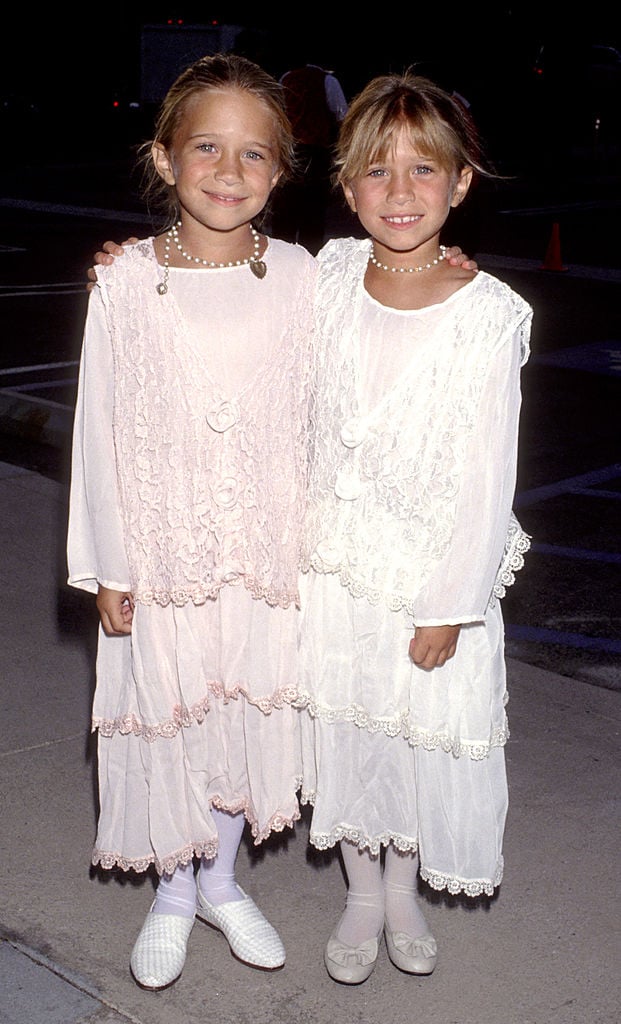 In 1993, the twins founded Dualstar Entertainment Group, LLC. Through their company, they produced a series of successful direct-to-video series with The Adventures of Mary-Kate and Ashley and You're Invited. They also created made-for-television films, such as Double, Double Toil and Trouble and How the West Was Fun. The Olsen twins created, produced and starred in over 20 films within a 10-year period. Their final joint film release was 2004's New York Minute.
Part of their brand with Dualstar included licensing their image for a product line, which included books, posters, school supplies, and apparel among others. They became an international phenomenon and by their teens, they were two of the wealthiest in Hollywood, worth an estimated $100 million.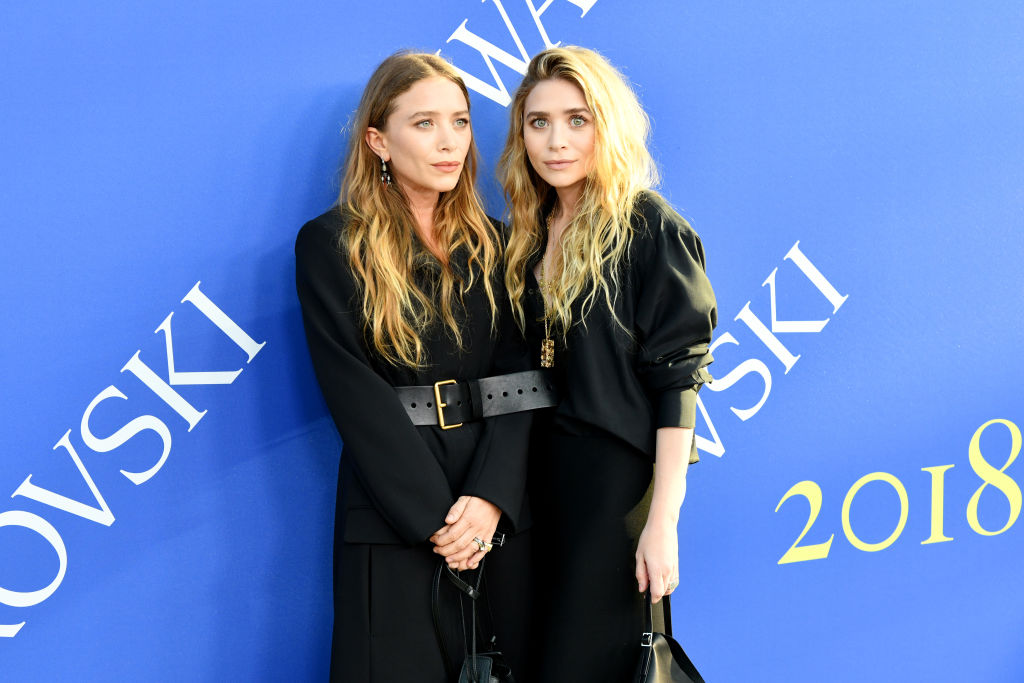 After New York Minute, the Olsens retired from acting and focused on fashion. They sold a ready-to-wear clothing line exclusively at North American Wal-Mart stores. Their couture line, The Row, was sold at Barneys and other high-end retailers. Under The Row, they launched a contemporary sportswear line, Elizabeth and James, named after their other siblings.
Which twin pair has a higher net worth?
Tia and Tamera have also proven to be savvy businesswomen by delving into other areas of entertainment. Tia branched out into the literary world and became a top-selling author with her 2012 book, Oh, Baby: Pregnancy Tales and Advice from One Hot Mama to Another. Tia is also huge in the food business, with her own cooking show on The Cooking Channel and a cookbook.
Tamera entered into the wine and spirits business. She owns a wine tasting room in Napa with her husband, Adam Housley. Together, the Mowry twins created a baby product line. Their first product, Milky, was manufactured in 2014 and is a breast milk supply enhancement. They also have a series for youth.
Tia and Tamera Mowry's individual net worth is an estimated $4 million each, according to Celebrity Net Worth. Their combined net worth from working together on projects throughout their careers is an estimated $8 million – bringing them to a total of $16 million. 
The Olsen twins have primarily continued to work under their joint brand. Their work in fashion has awarded them many accolades and they are two of the most respected in the industry. They were named Womenswear Designer of the Year in 2012 and 2015 by the Council of Fashion Designers of America – and were also named Accessories Designer of the Year by the CFDA in 2014.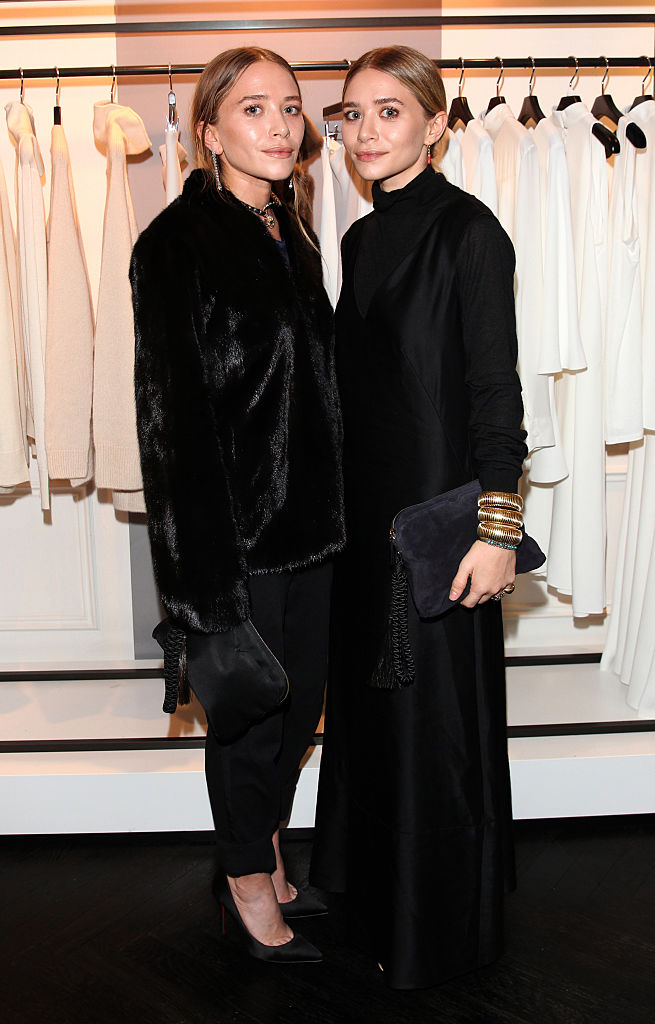 Like the Mowry twins, Tthe Olsens also branched into the literary world.  They published their book, Influence, in 2008. According to Barnes and Noble, the book about the Olsen twins' "influences in fashion and style" and includes interviews with the likes of Karl Lagerfeld and Christian Louboutin amongst many others.
Due to the Olsens international brand with merchandising deals, they have a higher net worth. Celebrity Net Worth estimates that the Olsens' combined net worth is $500 million. Either way, both pairs are amazing inspirations and continue to add to their already amazing portfolios!