Which U.S. Presidents Are Princess Diana and Sarah Ferguson Related To?
Find out how royal ladies Princess Diana and Sarah Ferguson were related to these U.S. presidents.
You may have heard by now that many members of the royal family end up marrying people they are actually related to. This is the case with Queen Elizabeth II and Prince Philip, Prince William and Kate Middleton, as well as Prince Harry and Meghan Markle.
William and Harry's parents, Prince Charles and Princess Diana, were distant cousins and so were Prince Andrew and his ex-wife, Sarah Ferguson. In addition to having royal ancestors, the late Princess and Fergie are also connected to some very famous Americans. Here's which U.S. presidents the Princess of Wales and the Duchess of York are related to.
How Princess Diana and Sarah Ferguson were related
Before we reveal which presidents they're related to we should note that Diana and Ferguson were actually fourth cousins as they are both descendants of William Cavendish. The women met as children but fell out of touch for some time. They reconnected again when Diana was 19 and Ferguson was 21 and it was Diana who invited Fergie to an event at Windsor Castle where she and Andrew sat next to each other.
The ladies remained close for years but in 1996 Diana stopped speaking to Ferguson and the two never made amends before the princess' tragic death one year later.
Which president Diana was related to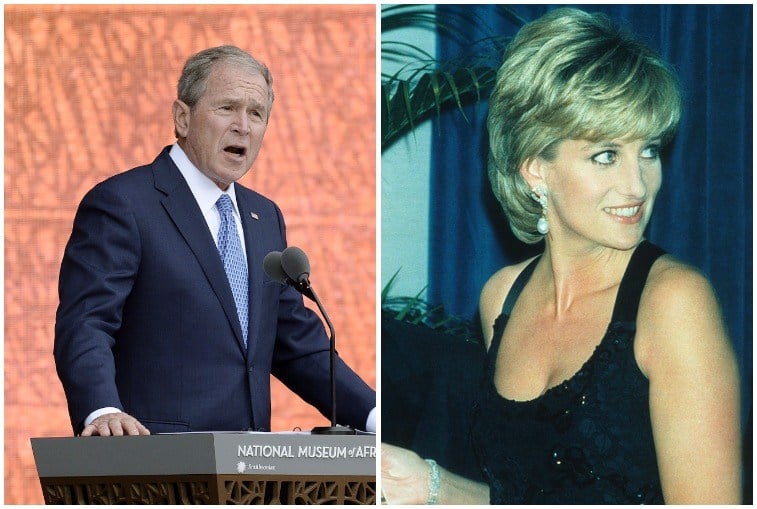 CBS reported that the People's Princess was related to an American family of politicians noting that the 43rd president of the United States, George W. Bush, and Diana were 11th cousins, twice removed. In fact, when Prince Charles and Diana were together they used to visit the Bush family whenever they traveled to the U.S.
The same genealogy study that uncovered the royal link also found that the Bushes are related to Abraham Lincoln and Marilyn Monroe.
Which president Ferguson is related to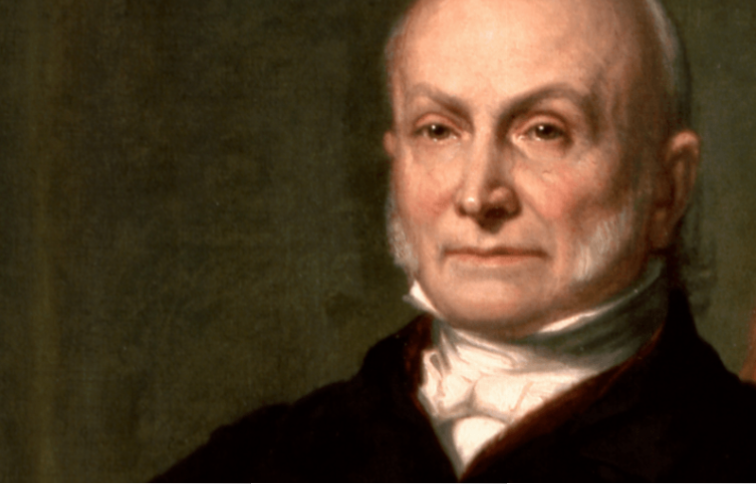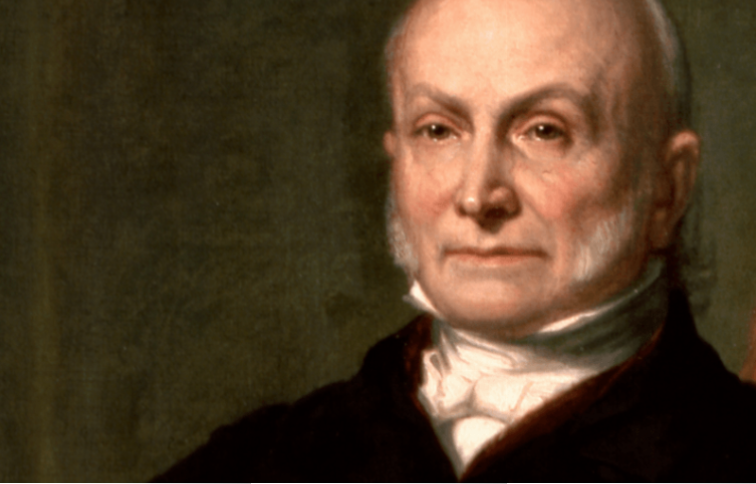 Ferguson is a seventh cousin, seven times removed from the sixth President of the United States, John Quincy Adams.
According to Reader's Digest, the duchess is also a direct descendant of Adam Winthrop, who was the grandfather of Massachusetts Bay Colony founder John Winthrop.
Other royals related to public figures
Some other public figures you probably never knew were related to royalty include Ellen DeGeneres who is 15th cousins with Kate Middleton, and Madonna who is ninth cousins with Camilla Parker Bowles.
When it comes to whose related to the British monarch, Michael Douglas shares the same bloodlines with Queen Elizabeth II via King Edward III and Beyonce is the queen's 25th cousin through Henry II. But the celebrity who has the closet relation to Her Majesty is Hilary Duff. A genealogy study revealed that the Younger actress and Queen Elizabeth have a common ancestor in Edward III making them 18th cousins.
Read more: Is Queen Elizabeth II Related to Royals in Other Countries?
Check out The Cheat Sheet on Facebook!