Whitney Houston Biopic 'I Wanna Dance With Somebody' Receives Release Date
Music superstar Whitney Houston's life will be explored in a new, authorized biopic, I Wanna Dance With Somebody, a film that's been in the works with Clive Davis. Sony Pictures recently shared news about a director change, and the studio just announced the movie's official release date. Fans will have something to look forward to in 2022.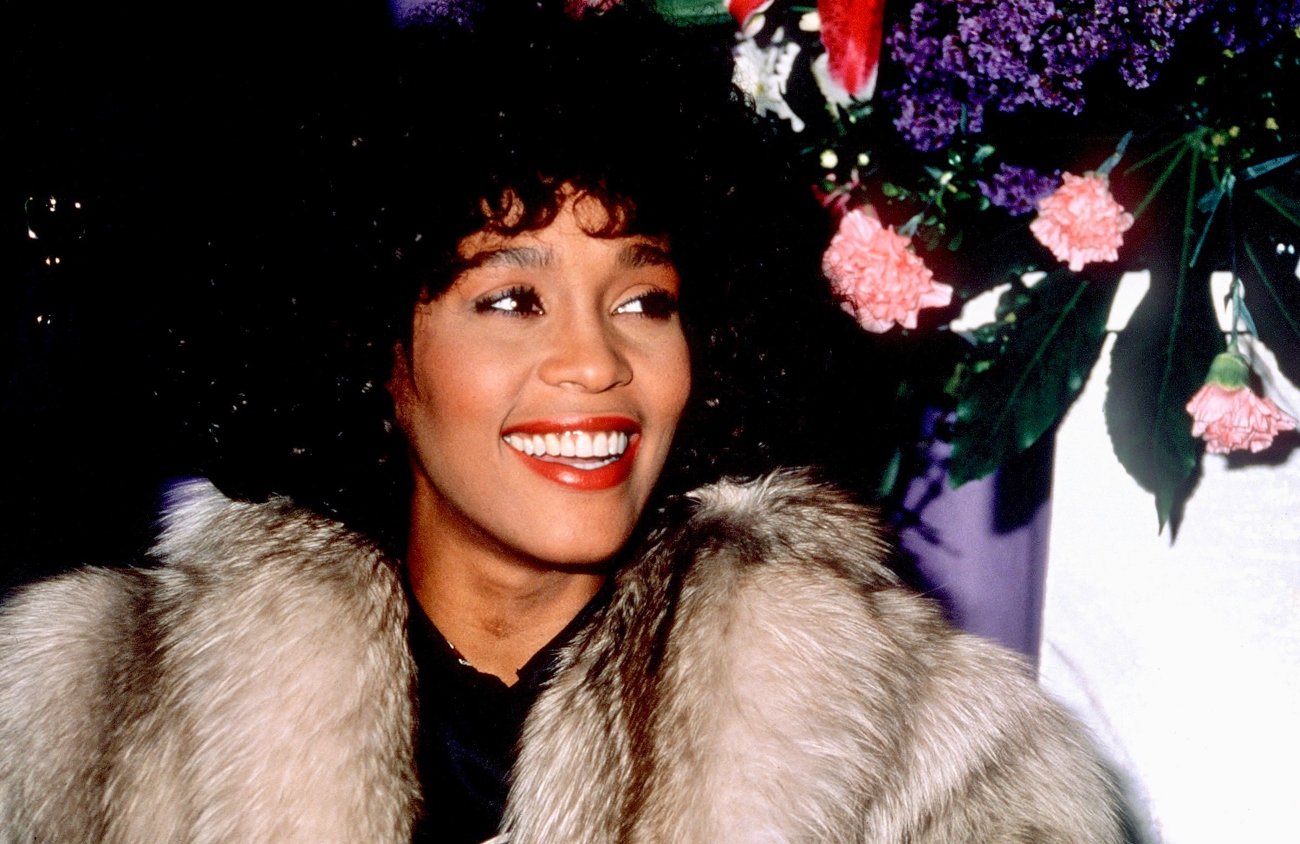 Whitney Houston biopic slated for fall 2022
Sony Pictures first revealed its involvement with I Wanna Dance With Somebody in August 2020, announcing that it bought the rights to the film. Since then, things have moved forward with securing a cast and crew, and now a release date has been cemented. Fans should mark their calendars for Dec. 23, 2022.
According to Deadline, Sony bumped it back from its Thanksgiving slot to one week after Avatar 2 arrives in theaters. Though many films about Houston's life have hit the screen, this one is authorized. Pat Houston will serve as one of the producers and represent the Houston Estate. Along with Davis, she's collaborating with screenwriter-producer Anthony McCarten.
McCarten's talents are behind Bohemian Rhapsody and The Two Popes, and he has a knack for handling biographical material with sincerity.
Who's in the cast for 'I Wanna Dance With Somebody'
Only a handful of actors have portrayed Houston on screen, but British actor Naomi Ackie will step into the role for I Wanna Dance With Somebody. She landed the part after an extensive audition process that began in 2019.
Kasi Lemons recently took over the director's reigns and issued a statement, per Deadline. "Early in my writing career I developed two projects for Whitney, and I had the opportunity to meet her," she said. "She was a tremendous, incomparable artist, and her story is as awe-inspiring as it is tragic. I feel privileged to be part of bringing her life story and music to the audience."
Moses Ingram joins Ackie in the cast as Robyn Crawford, Houston's friend, confidante, and one-time assistant.
Biopic will chronicle Houston's life and career
Much ado has been made about Houston's relationship with ex-husband Bobby Brown and their daughter, Bobbi Kristina. But the Houston Estate, Davis, and Lemmons assure the public that I Wanna Dance With Somebody will be a well-rounded tale that covers the star's life and talents.
During a chat with Variety, Davis shared that Houston's original songs will be used, so Ackie will not have to sing. He also hinted at the movie's scope. "I have a mission here," he said. "I have a mission to make sure that for all time that the full picture of Whitney Houston is captured in a no-holds-barred film that is musically rich and shows her genius and more of her character than we have seen to date."
However, the movie will not skip over her death and how it impacted her family and fans. Houston's storied career included noteworthy musical achievements and acting roles. Her turn in The Bodyguard led is still regarded as one of her best performances, and her rendition of I Will Always Love You is a favorite.
RELATED: Dolly Parton Doesn't Mind That People Think 'I Will Always Love You' Is Whitney Houston's Song