Whitney Houston Was The Real Life Best Friend Of The Gospel Duo, Bebe & Cece Winans
When Whitney Houston died in 2012, she left not only millions of fans to mourn her loss, but also her close family and friends. Two of the singer's closet friends were fellow singers, Bebe and Cece Winans. They remained friends for almost 30 years and were with the legendary singer through all of her highs and lows.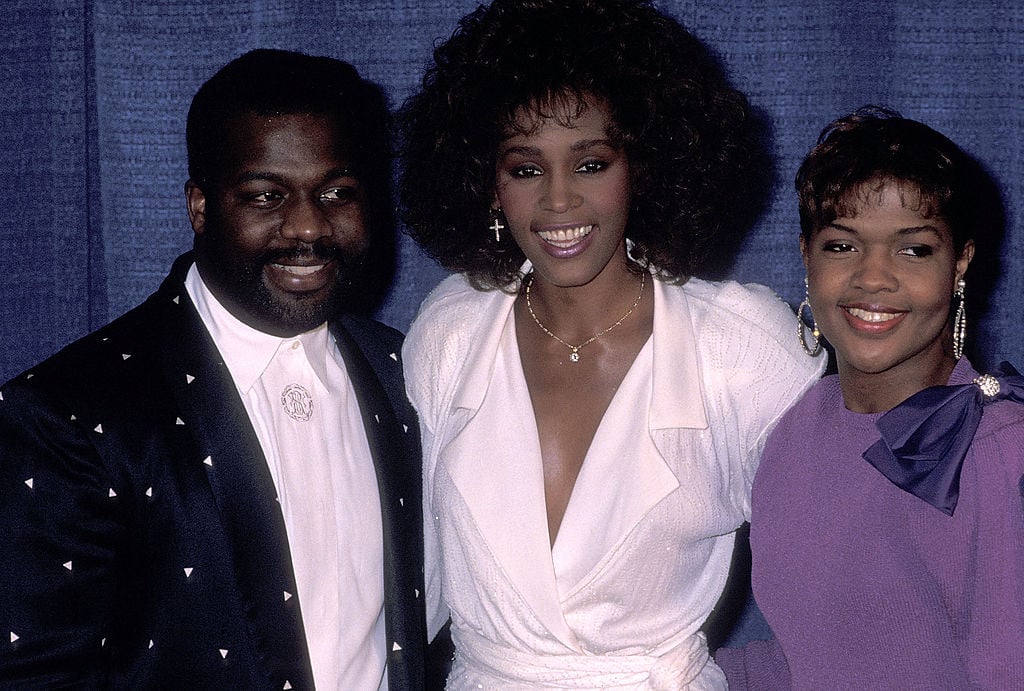 How Whitney Houston befriended Bebe & Cece Winans
Whitney grew up with strong Christian values instilled in her from her mother, Cissy Houston. Cissy was a famous background singer and performed with many of the greats, including Elvis Presley and Aretha Franklin. Outside of touring, Cissy was the music director of all choir groups at her church in New Jersey. Cissy raised Whitney to sing in the church choir of New Hope Baptist Church and trained her to be the great vocalist she was.
Growing up singing gospel music, it remained her favorite genre. Whitney was a gospel singer at her core. She surrounded herself with close friends and family members that she grew up with as her star rose but found solace in the gospel singing brother and singing duo, Bebe & Cece Winans.
Whitney was a longtime fan of the famed Winans family and had an instant connection with Bebe & Cece upon their first meeting backstage at an awards show. "She was fond of us and we were fond of her. We were in love with her voice. She was in love with what we did," Bebe told PEOPLE in 2017. "So there was a mutual love for each other and respect for our artistry, as well as our hearts. And how we were raised. We were raised the same way."
Both Bebe and Cece were part of Whitney's wedding party at her 1992 wedding to Bobby Brown. They also served as godparents to each other's children. Musically, they supported one another. Whitney often sang background vocals for the duo, though she had a successful career of her own. She was so dedicated to their friendship that she toured with them in between her albums and always found a way to hop on stage.
The duo also sang at Whitney's 2012 funeral.
Bebe Winans wrote a tribute book to Whitney Houston after her death
Grief-stricken, Winans decided to detail his lifelong friendship with Houston in a memoir titled The Whitney I Knew. The book was released the same year of her death. With such tabloid gossip surrounding Houston's unexpected death, Winans penned the book as a way to give fans an inside look into who he says his best friend was.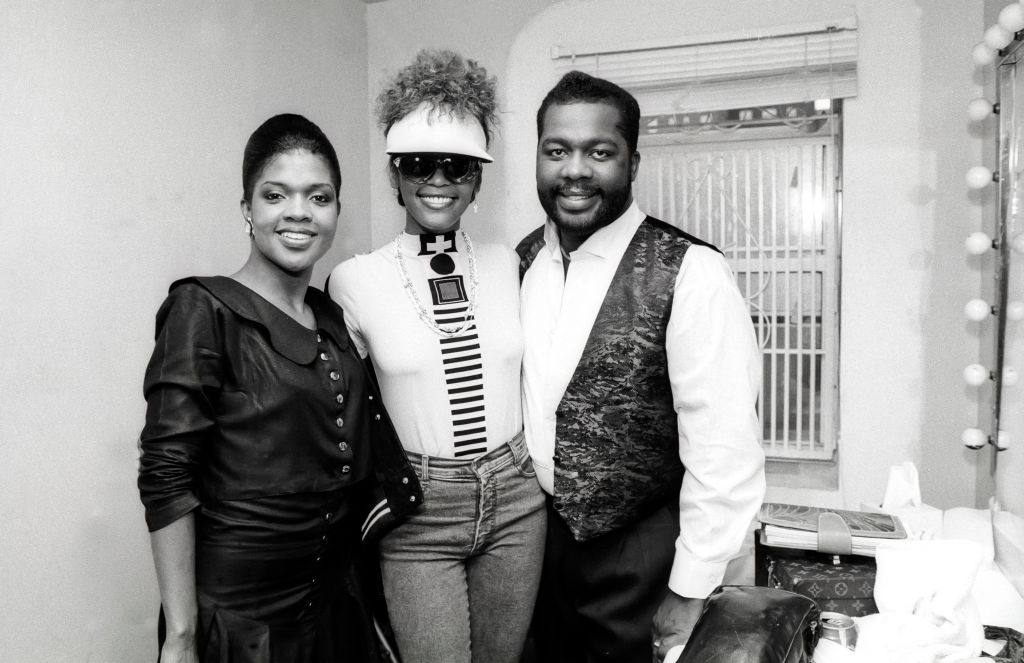 "I felt it would enable me to embrace the pain and come to the other side of it and also, in my personal way, paint the picture of who Whitney really was and not allow just the tabloids to describe who she was," he told The Washington Post in an August 2012 interview.
Winans revealed that their foundation was their shared love of God, which sustained them over their 28-year friendship. He also revealed intimate details about Houston's struggle with substance abuse.