Whitney Houston Was the Second Choice to Sing 'I Will Always Love You' – This Singer Was Asked First
Singing icon Whitney Houston may be best remembered for her stunning rendition of Dolly Parton's love song, "I Will Always Love You." The ballad was a main track in Houston's 1992 film The Bodyguard, in which she starred with Kevin Costner.
Houston's stellar performance makes it hard to fathom any other singer belting out the now infamous single, but Parton actually approached this music legend first with the song.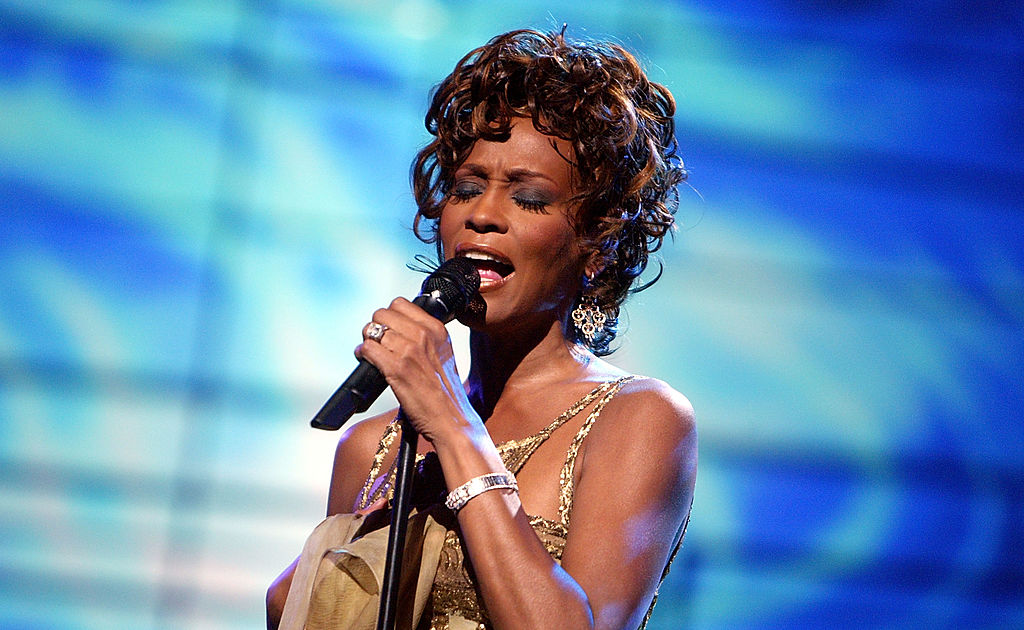 Parton's inspiration for the song
Though it's now considered one of today's most iconic love songs, "I Will Always Love You" was written about the end of a professional partnership. In 1973, Parton had been on The Porter Wagoner Show for seven years when she decided it was time for her to move on. The country singer didn't know how to express to Wagoner how thankful she was for their time together and all he had done for her, and ended up penning the now famous song.
"How am I gonna make him understand how much I appreciate everything, but that I have to go?" Parton recalled asking herself, according to The Tennessean. "So I went home and I thought, 'Well, what do you do best? You write songs.' So I sat down and I wrote this song."
Parton shared that Porter was overcome with emotion when she performed the song for him. "I took it back to the office the next day. I said, 'Porter, sit down. I've written something I think you need to hear.' I started singing "I Will Always Love You," and he started crying," she said. "When I finished, he said, 'Well, hell! If you feel that strong about it, just go on — providing I get to produce that record because that's the best song you ever wrote.'"
Praising Houston
Parton revealed that years later, she offered the song to Houston to perform. "I had sent the song to Whitney's people," she told The Tennessean. "I said, 'Be sure, now, to (use) the last verse that I do as a recitation. It's really a singing verse. I just talked it. Don't leave that out.'"
When Houston's rendition hit the airwaves in 1992, Parton hadn't even known the singer had recorded it yet. "The first time that I heard Whitney's version of (the song), I just about wrecked my car. I was actually driving from my office back to my Brentwood house," Parton said. "I never heard anything else about it. I was heading home, and all of a sudden, I had the radio on, and I just heard the a cappella part: 'If I should stay…' It kind of got my attention, but it hadn't registered yet. And I thought, 'What?' All of a sudden, she went into the chorus, and I thought, 'Oh my god! This is 'I Will Always Love You!'"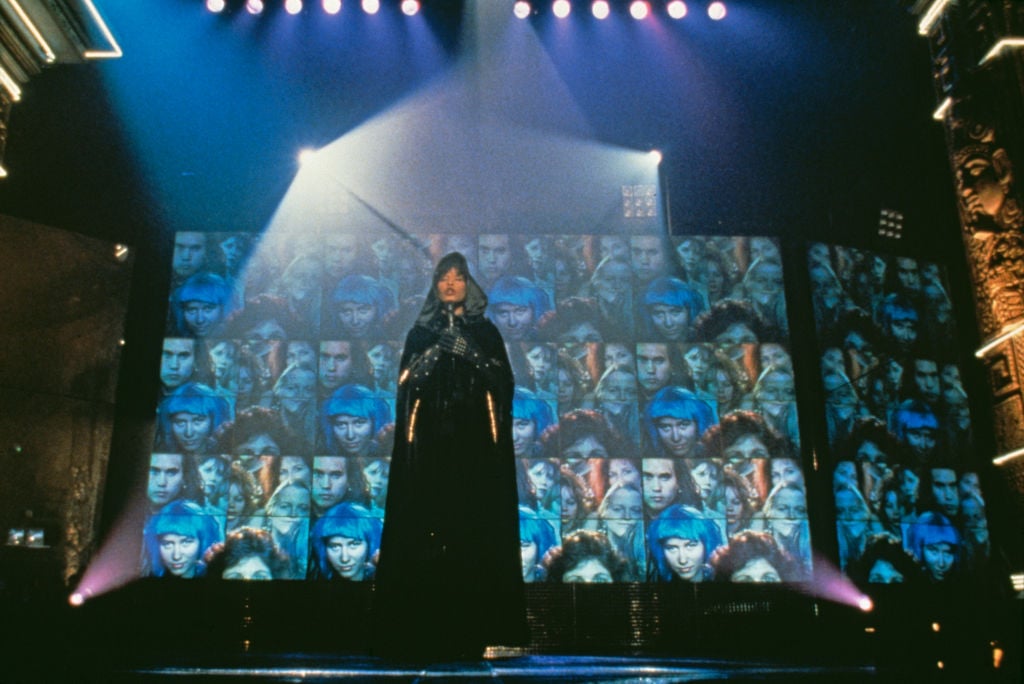 The country singer discovered that Houston's managers had licensed the song and kept the lyrics the same, so technically they did not need to notify Parton of moving forward with the project. "They hadn't even told me that she had recorded it. Of course, (my version) had already been out, so they just got a license for (the song), and I didn't have to approve it because they didn't change any of the lyrics," she shared.
Houston completely won over Parton with her performance of the treasured song. "I'll never, ever, ever forget that. My heart almost just popped," Parton gushed. "It was such an overwhelming feeling to hear it done so great, with such a great and huge production, and with her voice. That was amazing."
First dibs
Leave it to Andy Cohen to get the dish. According to E! News, legendary singer Patti LaBelle spoke to the television host on his show Watch What Happens Live earlier this week and revealed some shocking news about the chart-topping song. "Dolly Parton offered it to me before The Bodyguard," LaBelle told Cohen. "And I said to Dolly, 'Oh, yes. I want to do that song, honey.' Who wouldn't?"
Houston ended up singing the tune for the 1992 film before LaBelle could officially accept the offer. "Before I could say real yes, it was in the movie and Whitney killed it," LaBelle said. "So, I have not done it since Whitney, but I plan to put it in my show one day."
The Godmother of Soul holds no ill will on losing out to being the first to cover the track. "I was so happy that Whitney got that song and it just went like it did," LaBelle raved. "That's how show business is. You never know what you're gonna put down."