'My Big Fat Fabulous Life': How Long Were Whitney Way Thore and Chase Severino Together?
My Big Fat Fabulous Life star Whitney Way Thore and Chase Severino have called off their engagement. After a whirlwind romance, some fans are confused about how long the couple was together. Here is the definitive timeline of Thore's relationship with Severino.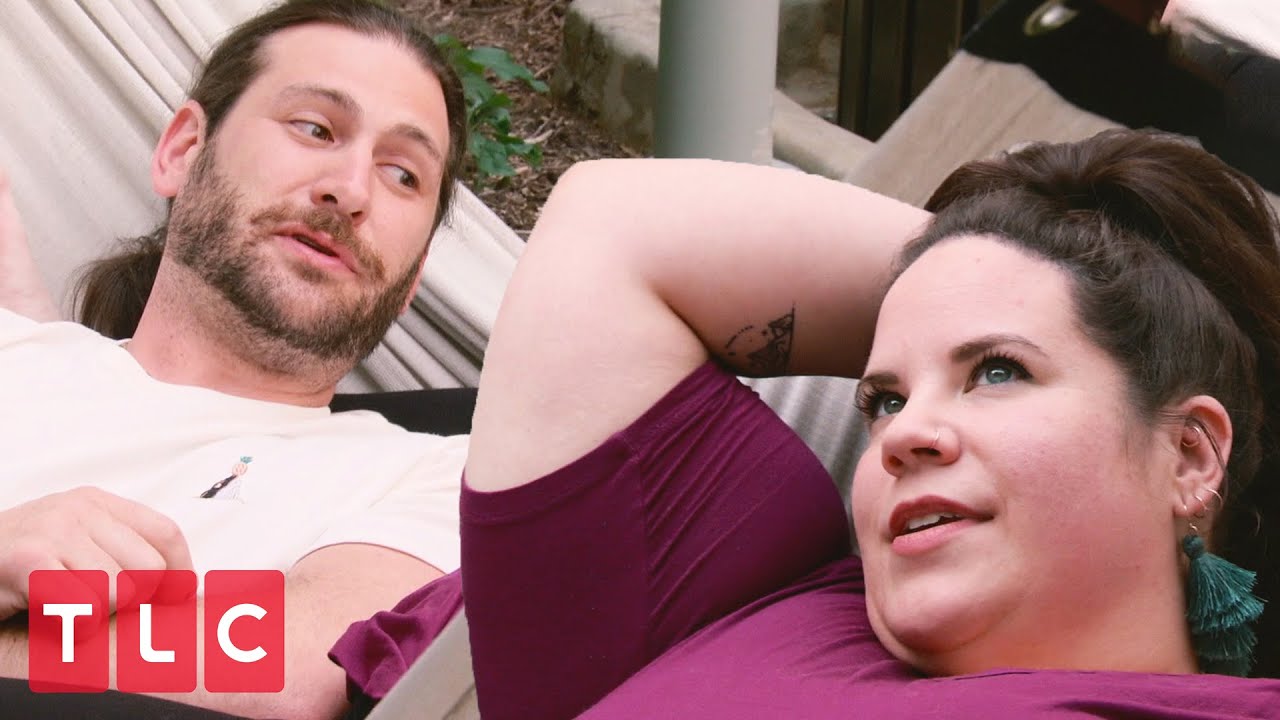 Chase and Whitney met in 2018 
Thore met Severino on New Year's Eve of 2018, according to Heavy. They started dating shortly after that, as TLC cameras captured the beginning of their relationship for My Big Fat Fabulous Life Season 6. This was Thore's first public relationship since her split from Avi Lang. Season 6 debuted in January 2019, which means they officially started dating sometime in 2018. 
Chase proposed to Whitney in October 2019
The final episode of season 6 aired in March 2019. Severino and Thore were still together after the season concluded. In October 2019, the two traveled to Paris. Severino proposed on Oct. 9, 2019. The couple waited until December to announce their engagement, likely because the show's next season was getting ready to air. 
Whitney and Chase announced their engagement in December 2019
In a since-deleted Instagram post, Thore shared her engagement to Severino with fans in December 2019. "Chase and I are so excited to announce our engagement officially and even more excited for My Big Fat Fabulous Life viewers to share this happiness with us," she said. "We can't wait to see the new season and watch as we hang out for the first time, go on our first date, fall in love, and make life-changing plans in Paris. It has truly been a dream."
'MBFFL' Season 7 debuted in January 2020 
Season 7 of My Big Fat Fabulous Life aired in January 2020. Severino and Thore were still together during the season, which featured their romantic Parisian engagement.
The final episode of season 7 aired Mar. 31, 2020, and showed Thore and Severino's engagement party. Later, Thore addressed fans who were curious about the wedding being filmed for the show. Thore did a Q&A on Facebook in March 2020 and confirmed her wedding to Severino would be part of season 8.  
Whitney called the engagement off in May 2020
On May 22, 2020, Thore posted to Instagram, revealing she and Severino had called off the engagement. "This is a really weird and uncomfortable thing to have to 'announce' on social media, but as I get more questions and hear more rumors, I figured it was time," the TLC star wrote. "Chase and I are no longer engaged." She explained how Severino had reconnected with someone from his past and was expecting a child "this coming October." 
Since calling off the engagement, photos of Thore and Severino have been removed from her social media accounts. The only images and videos that remain of the former couple are promotional in nature.
Some fans think TLC orchestrated Thore and Severino's engagement and eventual breakup for the show. Regardless, Thore is hurt, but ready to move on amicably to a brighter future.