Who Are Kanye West's Parents?
Before becoming part of the Kardashian family, Kanye West's parents were the ones standing by him as he went after his dreams.
Over the last few years, Kanye West has had the Kardashian family supporting every one of his endeavors. But before becoming the hip-hop icon he's known as today, the rapper's parents were the ones standing by him as he went after his dreams.
So who are West's parents, and what was his relationship like with them growing up?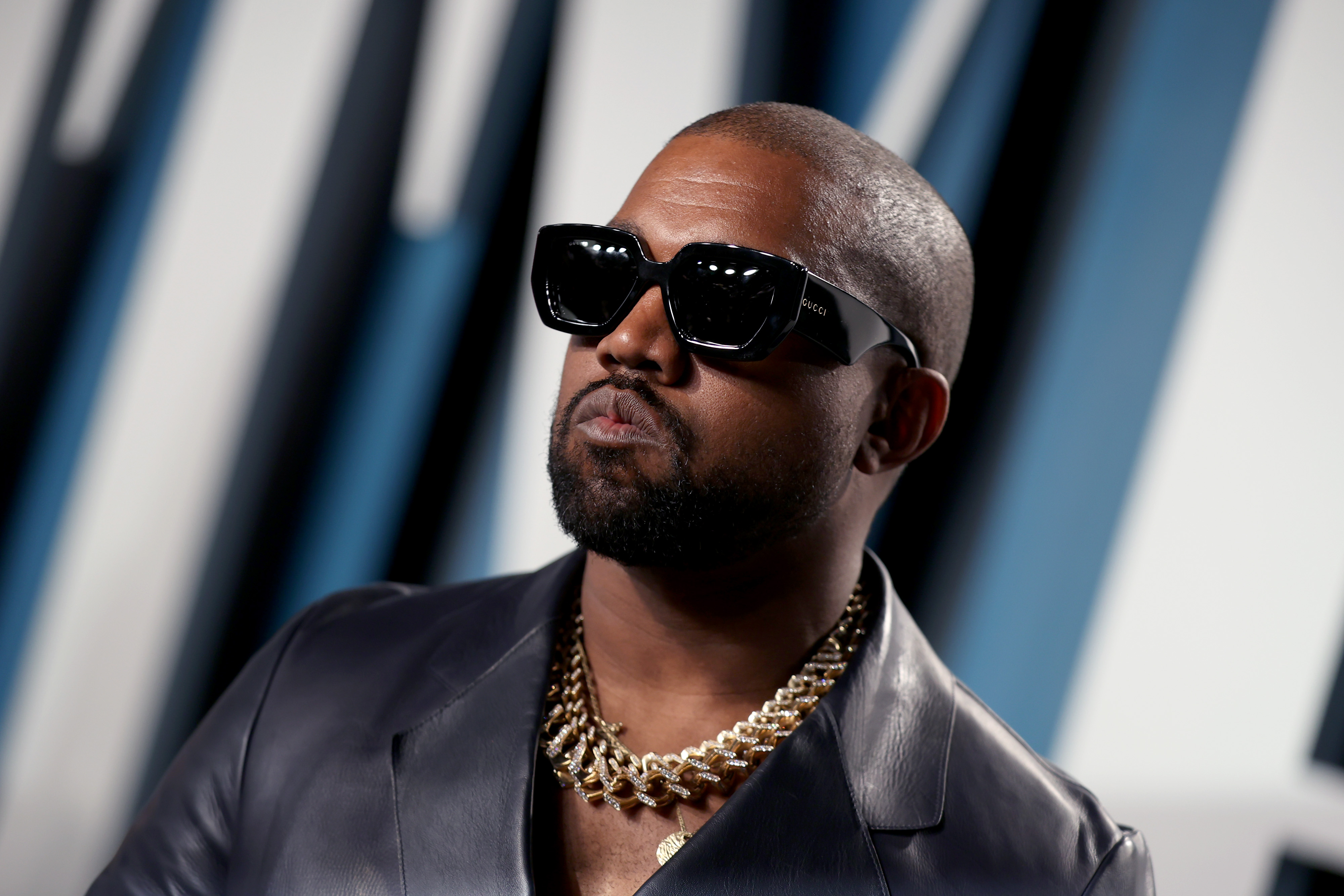 Who are Ray and Donda West?
West was born on June 8, 1977, to Ray West and Dr. Donda West.
Like his son, Ray has taken on a variety of career endeavors over the years. In the '60s and '70s, he was a Black Panther. After that, West became one of the first black photojournalists at the Atlanta Constitution-Journal, photographing former President Ronald Reagan and Maya Angelou.
In addition to his reputable credentials, West also worked as a paparazzo, a marriage counselor, and a store owner.
As for Donda West, she was a professor of English at Clark Atlanta University, and the Chair of the English Department at Chicago State University, before retiring to serve as her son's manager.
Though it's unclear when the couple married or how long they were together, they got divorced when the rapper was just three years old. As the lyrics in his song "Father Stretch My Hands Pt. 1." imply, the split may have been related to financial issues.
Kanye West has always had love for his dad
After his parents divorced, West and his mother moved to Chicago, Illinois, but he would still spend summers with his dad, the Daily Mail reports.
Although his mother primarily raised him, Ye's revealed in his songs that his father has always provided for him, despite his alleged financial struggles.
In the track "Champion" from Graduation, West raps, "I don't know I just want it better for my kids/ And I ain't saying we was from the projects/ But every time I wanna layaway or deposit/ My dad'd say "when you see clothes, close your eyelids"/ We was sort of like Will Smith and his son/ In the movie I ain't talking 'bout the rich ones/ Cause every summer he'll get some/ Brand new harebrained scheme to get rich from/ And I don't know what he did for dough/ But he'll send me back to school with a new wardrobe."
While they've never had the bond that Kanye and Donda shared, the rapper and his father, Ray, have become closer over the years.
In November 2019, the rapper tweeted, "My dad came to visit me at one of our ranches in Cody, Wyoming. He talked about his love for fishing, and how he could come here in the summers. It took me 42 years to realize that my dad was my best friend. [Ray] asked me, 'How many acres is this?' I told him 4,000. He replied with these three words: 'A black man?'"
Kanye and Donda West were extremely close
When it came to West's relationship with his mother, he'd often made it clear how much she meant to him.
From praising her in his songs to walking red carpets together, West and his mother had a very close relationship, so it shouldn't come as a surprise that he was and still is deeply affected by her untimely death.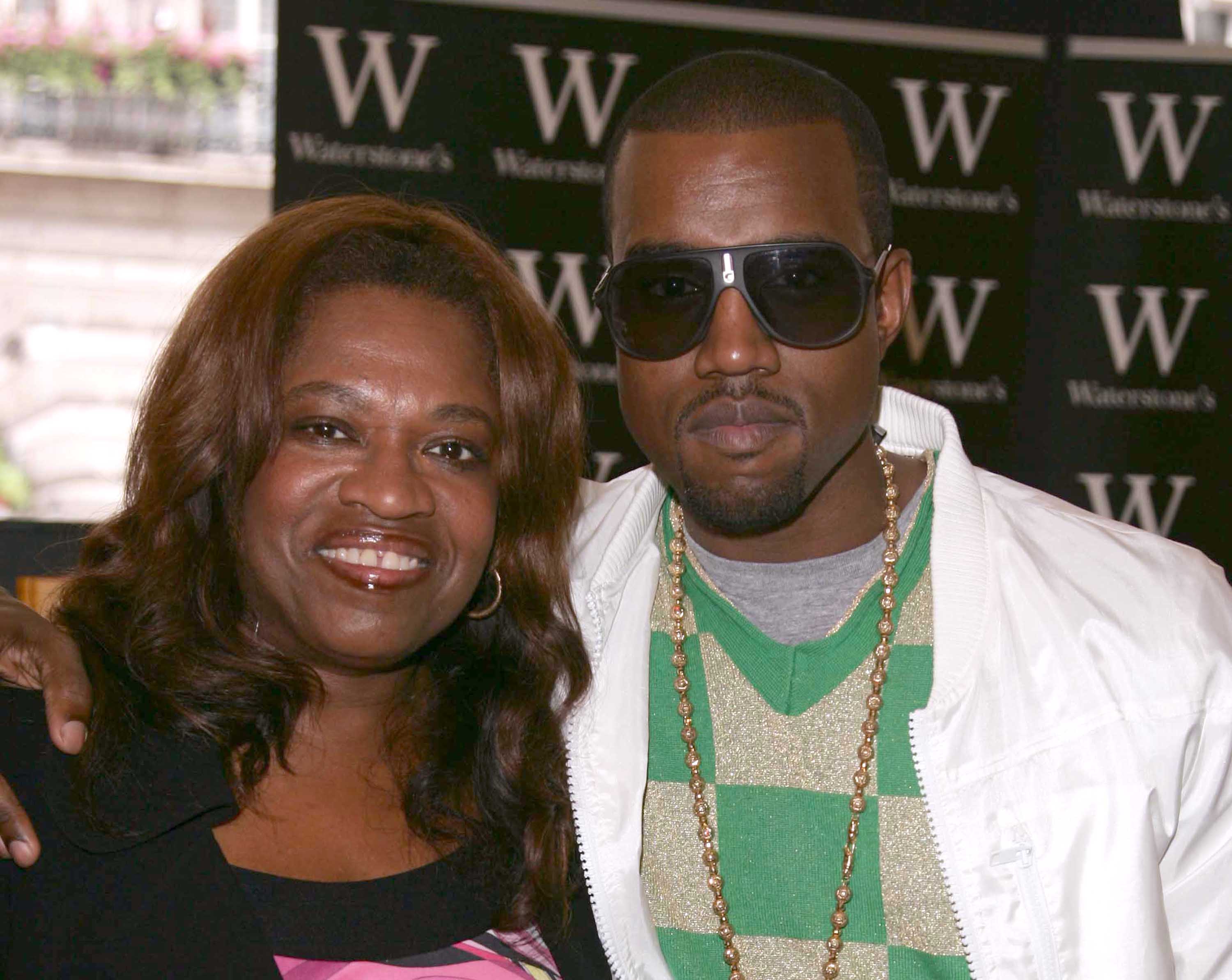 In 2007, Donda West died of complications from cosmetic surgery involving abdominoplasty and breast reduction.
Insiders claimed that the pain of losing his mother still lives with West today, as he feels responsible for her death.
"My mother was my everything," the "Selah" rapper told Q magazine in 2015. "If I had never moved to LA she'd be alive. I don't want to go far into it because it will bring me to tears."
According to a family friend, Kanye West hasn't recovered from his mother's death
Recently, West has exhibited some wild behavior: saying that wife, Kim Kardashian West, threatened to abort their daughter North and that he has been trying to divorce her; slamming his mother-in-law, Kris Jenner, for "white supremacy"; and raging against Harriet Tubman, among other shocking claims.
Though many are convinced that the rapper's outbursts were a result of his bipolar disorder, a close family friend seems to think differently.
Ulysses Blakely, who previously dated Dr. Donda West, believes that the rapper is acting the way he is because he's still not over his mother's death.
"He has not recovered from the loss of his mother," Blakely tells Page Six. "They had such a close bond."
Blakely is also convinced that since Donda was "protective" over Ye, her not being here has taken a significant toll on him in recent years.
"She was a very forceful person who sought to fortify him for the real world," he explained. "She knew that he was clearly not ordinary and wanted him to take special care and not be injured by our Western way of life."
But despite losing his mother, West has received an abundance of love and support from his father, the Kardashians, and other loved ones — and that's all he really needs.