Who Are Psalm West's Godparents?
When it comes to picking godparents for your children, it's a decision many people spend a lot of time thinking about.
You want to make sure you pick people who you know will love your children just as much as you do.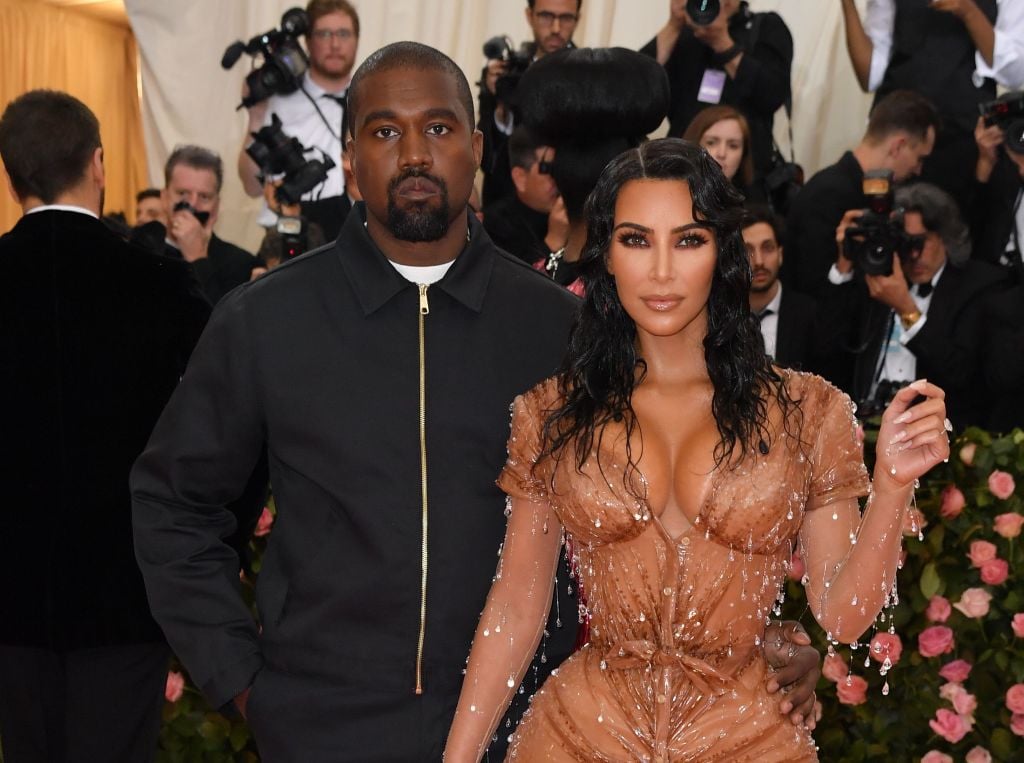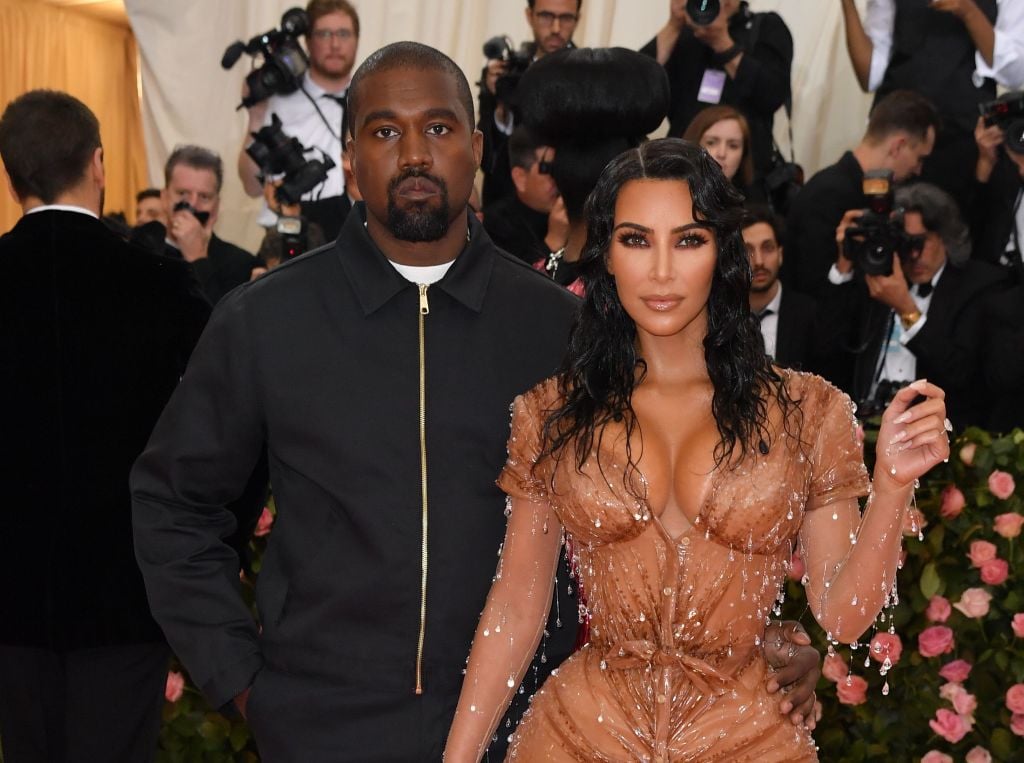 When it comes to the Kardashians picking godparents, they like keeping it in the family.
So who did Kim Kardashian and Kanye West choose to be the godparent of their newest little bundle of joy, Psalm West?

They switch the role of godmother with each child
The Kardashian sisters are known for their close bond and cherish their relationship as siblings.
With this being the case, whenever one of them welcome a new baby, their children become their siblings' children.

Over the years, each Kardashian sister has had to decide who will be the godparent of their newest additions to their family and it's not as hard of a decision as most people would think.
As it turns out, the famous sisters like choosing each other to be the godparents of their children.
During an episode of Keeping Up With The Kardashians, Khloé revealed the news to sister Kourtney Kardashian that Kim would be True's godparent.
Though Kourtney looked a little disappointed by Khloé's decision, she revealed who the godparents of her three children are.
"First I had you, then I had Kim, then I had you again," Kourtney told Khloe. This means that Khloé is the godparent to Kourtney's oldest and youngest children – Mason and Reign – while Kim is the godmother of her daughter Penelope.
According to sources, Kim Kardashian West has followed in Kourtney Kardashian's footsteps by switching the role of godmother between her two sisters.
It has been reported that Khloé is the godmother of North West, while Kourtney is the godmother of Saint West.
Who is the godmother of Psalm West?
Though Kim and Kanye West haven't shared who the godparents of the two children they had via surrogate are, many of us can assume it is Khloe and Kourtney Kardashian.
Since the family likes to alternate the role of godparent amongst them, we're confident Khloé Kardashian is the godmother of Kim and Kanye's third child, Chicago West, born via surrogate in January 2018 while Kourtney Kardashian is the godmother of the couple's newborn son Psalm West, who was born via surrogate on May 9, 2019.
We can also guess that Kim's best friend, Jonathan Cheban, is also the godparent of the newborn baby.
Since Cheban has been friends with Kardashian for so many years and is one of the few people the reality star confides in, we can assume the FoodGod was a top candidate for godfather.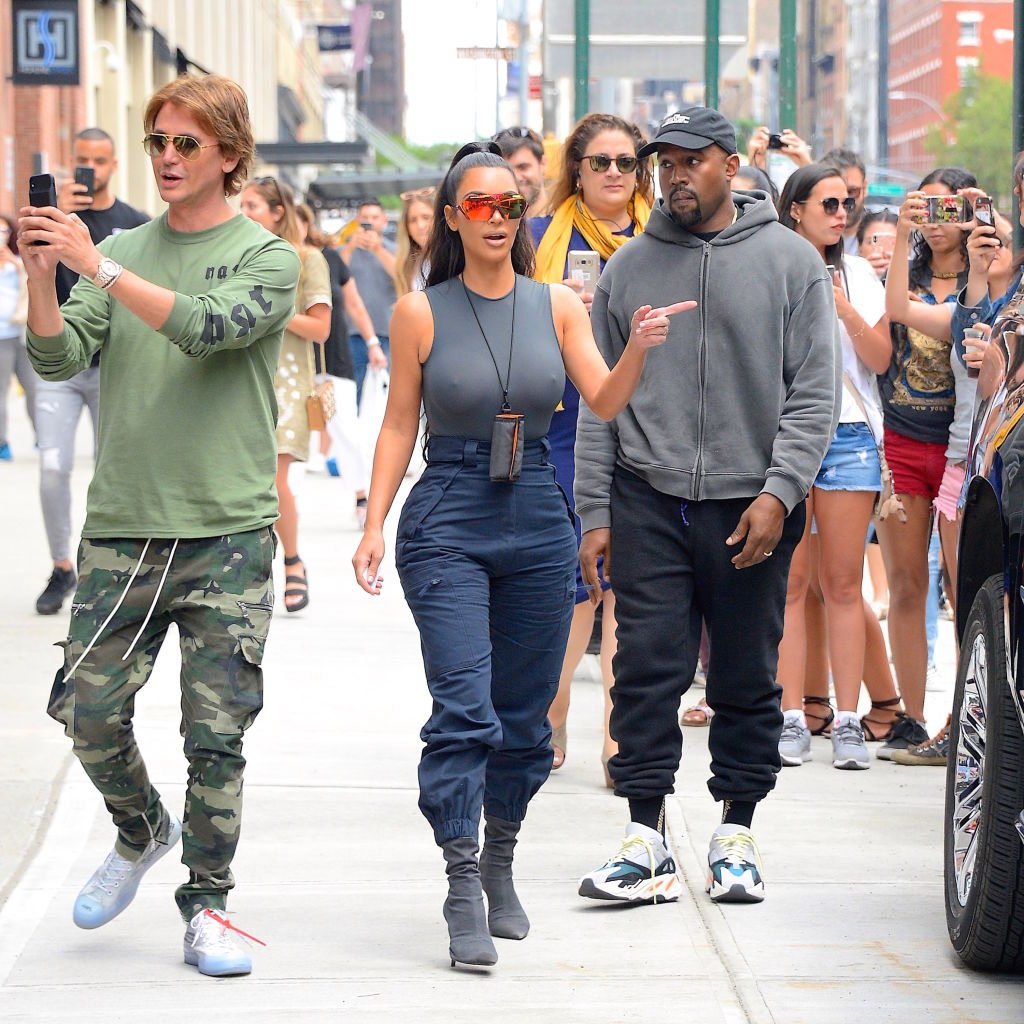 No matter who the godparents are of the Kardashian children, if anything were to happen to Kim and Kanye, there are so many people who will step up and take care of their children, no matter if they are the godparents or not.