Who Are the Royal Family Photographers?
Royal fans probably don't pay much attention to the people behind the camera, constantly capturing iconic photographs of Queen Elizabeth, Prince William, Prince Harry, and the rest of our favorite royal faces. But if they did, they'd notice a common theme: the same names pop up repeatedly in the photo credits. There is a small, exclusive group of professionals who are granted access to the royal family.
These names have changed a bit over the years, plus we all know the Duke and Duchess of Sussex really shook things up while they were still working as senior royals. But for the most part, royal family photographers remain the same over the decades.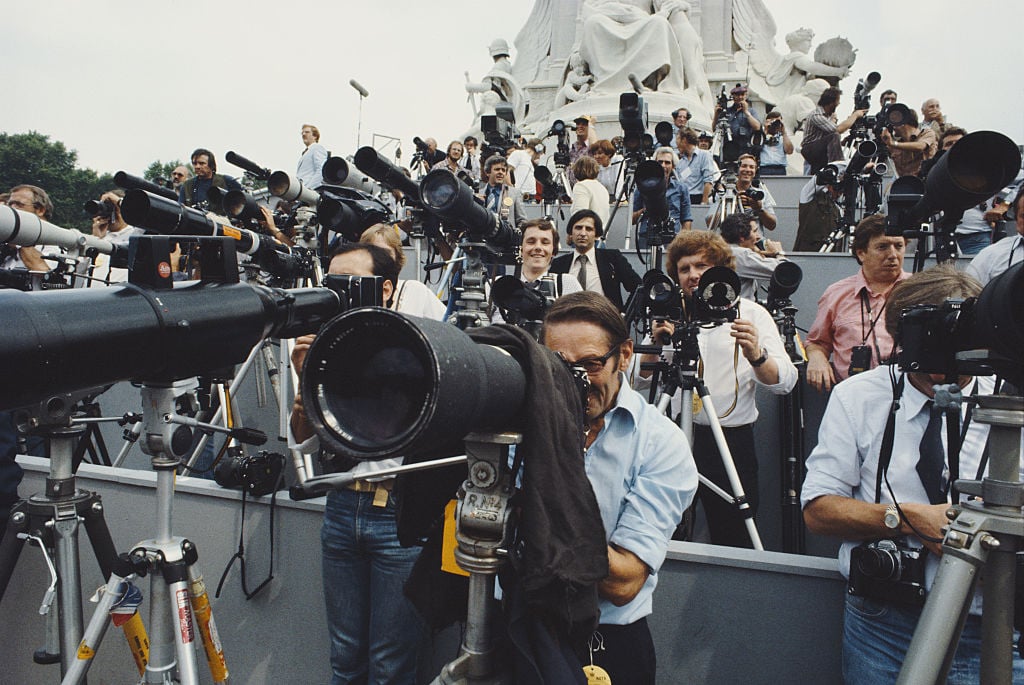 Tim Rooke has captured royals from Princess Diana to the Cambridge family
One of the most notorious photographers for the British royal family is named Tim Rooke, and he's spent decades capturing the most significant moments of their lives. He spoke with Good Housekeeping about how much has changed since the days of photographing Princess Diana to modern digital methods.
"If I did a tour with Princess Diana, and I shot film, I might shoot five rolls of film, which was 175 pictures," he said. "With digital, I might shoot 3,000-4,000 pictures in a day."
While Rooke wouldn't reveal his favorite royal, he did say that Sophie, Countess of Wessex knows how to look for the camera (thanks to her background in PR) and Catherine, Duchess of Cambridge is, "lovely" and will "always look around to see where you are and stop for a picture."
Royal photographers get premium access to royal events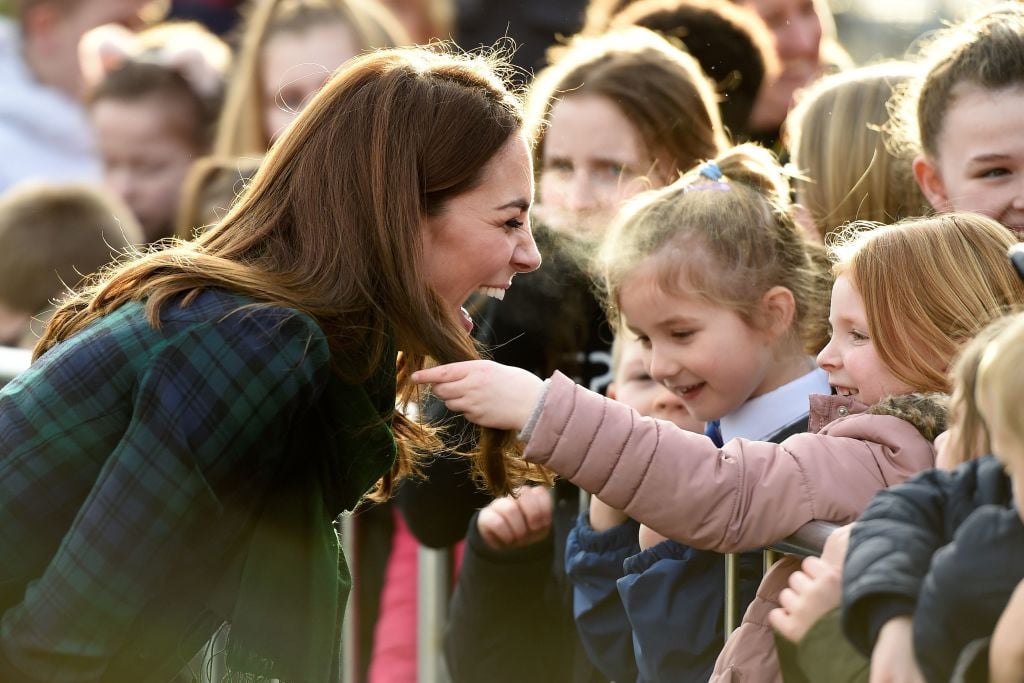 It's not exactly easy getting close up to the royal family members who are always protected by their security teams. But a specially selected group of photographers do get close so they can capture that perfect shot. These images are beneficial for the photographers, who earn their living this way, and also for the royals, who depend on public support for their positions.
Photographer Chris Jackson is another familiar face on the royal circuit. He told Insider that his favorite images are candid snaps of the usually formal family.
"Some of my favorite images that I capture are the ones that show a side of the royal family that you don't always get to see," Jackson explained.
"[Prince Charles is] never afraid to get stuck in with the local traditions and embraces the culture."
Prince Harry and Meghan Markle choose Chris Allerton for important life events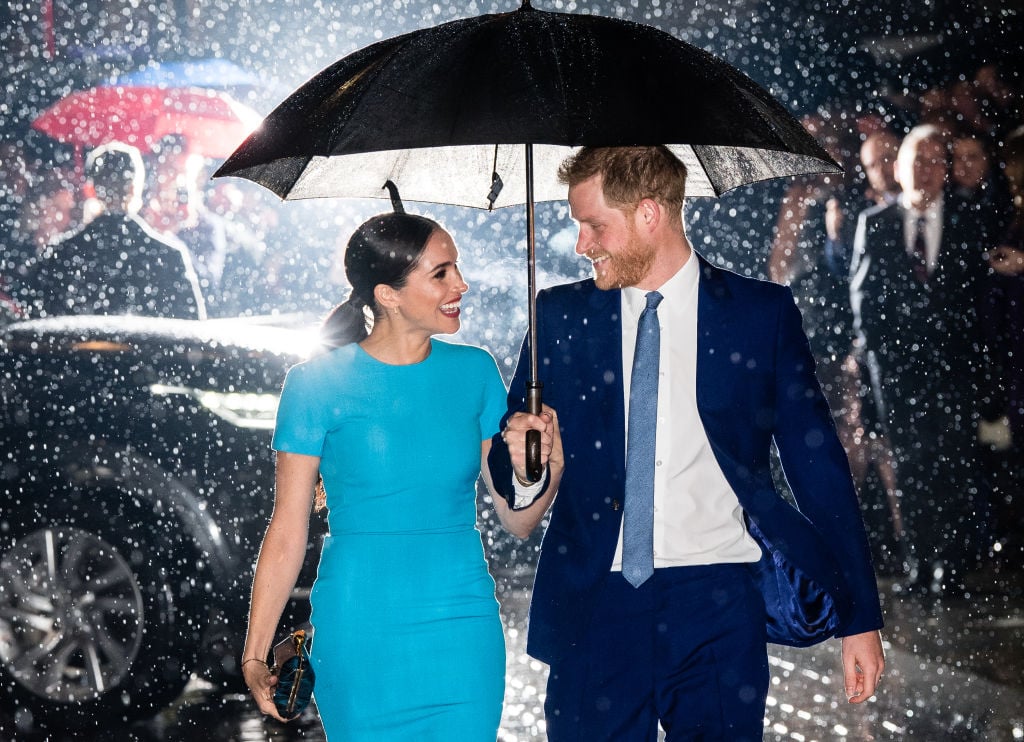 Before they stepped back from their role as senior royals, the Duke and Duchess of Sussex took a unique approach to photography. They skipped traditional royal photo calls including the balcony wedding kiss at Buckingham Palace and the iconic introduction of their newborn on the steps of the Lindo Wing Maternity Hospital.
Instead, this couple personally selected one photographer to capture their wedding, introduce their son Archie Harrison and document his private baptism. His name is Chris Allerton.
According to Allerton's personal website, he got his first roll of film at age 8 and has been "hooked on photographer ever since." He travels the world taking pictures now and specializes in portrait, fashion, and private event photography.
It's unclear why the Sussexes love Allerton so much, but he is certainly adept at capturing their most important moments.