Who Are the 'Turnip Toffs?' Inside Prince William and Kate Middleton's Elite Friendship Group
Prince William and Kate Middleton enjoy hanging out with friends just like other couples. They even have a special name for them -- and plenty drama.
Anyone who follow royal family news has at least heard the rumors by now – while nothing is confirmed, there are musings that Prince William could have cheated on his wife Kate Middleton with one of her former friends.
British tabloids especially are treading lightly with this information. An affair between one of the country's most beloved couples, not to mention the future King of England? Say it isn't so!
Surely more details will surface in the coming weeks, but no matter what happened, the incident has shed light onto a very intriguing part of the young royal couple's life. Namely, their tight-knit group of friends.
The cheating rumors all began because of a major shakeup within the Duke and Duchess of Cambridge's inner circle – the "Turnip Toffs." Here's who they are and what went down.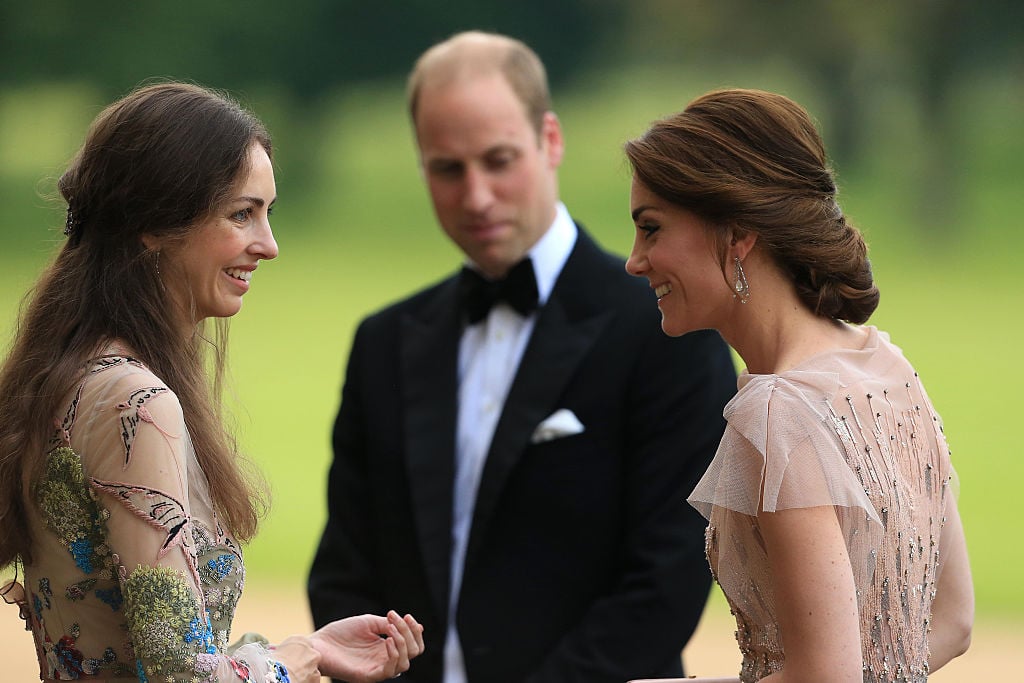 Who are the Turnip Toffs?
They may have plenty of public appearances and royal duties, but that doesn't mean Prince William and Kate Middleton have no time for leisure. They're like many other young couples in that they have a group of friends to kick back with.
Their friends in Norfolk are called the "Turnip Toffs" because they own a bunch of farmland out in the English countryside. The Cholmondeleys, David Rocksavage, and Rose Hanbury, (pronounced "Chumley") are just one of several married couples in the group – and the source of the affair rumors. Supposedly Prince William had an affair with Rose Hanbury, the Marchioness of Cholmondeley.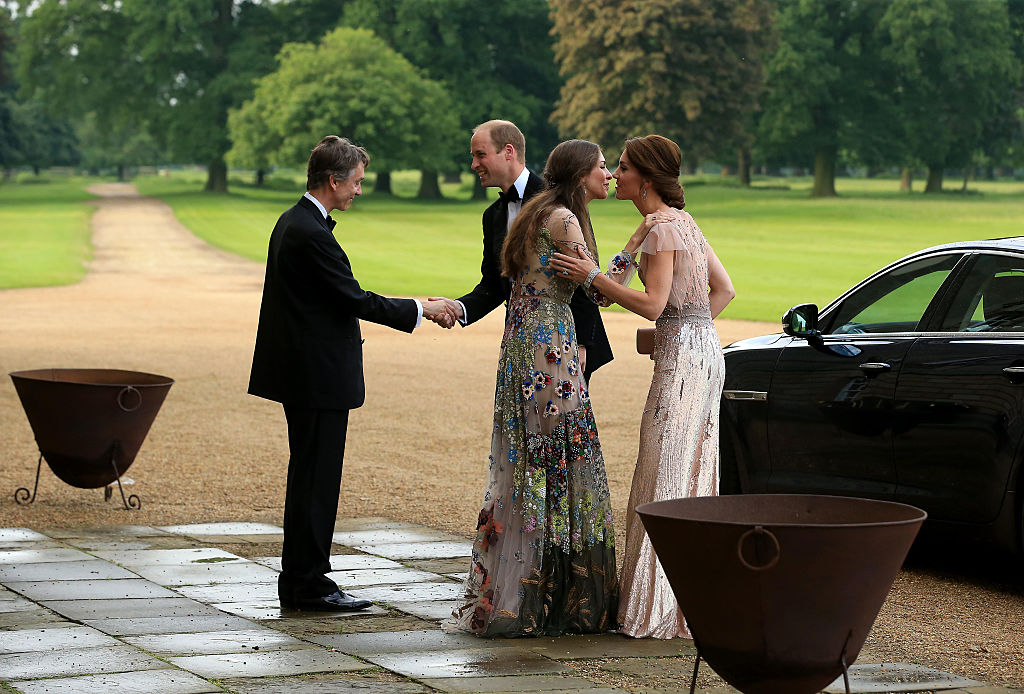 There are plenty of other wealthy, aristocratic families in the group, including Prince George's godfather William van Cutsem, Viscount and Viscountess Coke of Holkham, Laura Fellowes (Prince William's cousin, Princess Diana's sister's daughter) and Lord Fellowes, and several others. They're all neigbors who like hanging out together. Normal, right?
Well, not exactly. These neighbors are a little more hoity-toity than your average cul-de-sac gathering. They all boast prestige, lineage, titles and massive amounts of money. Rumor has it that David and Rose are the "leaders" of the group, though the ones everyone wants to be friends with are, obviously, Will and Kate. Nothing trumps literal royalty.
How did Prince William and Kate Middleton get involved with the Turnip Toffs?
For this friendship group, it's all about proximity, and you'd need several million pounds to get close. The Duke and Duchess of Cambridge met their social peers by spending time at Anmer Hall, the Sandringham Estate that Queen Elizabeth gave Prince William as a 30th birthday gift. When the couple escapes to their countryside home for peace and quiet, they inevitably get together with their new neighbors. And that's the group that became so-called Turnip Toffs.
The Cholmondeleys live just three miles down the road from Prince William and Kate Middleton's country home and always hung out together as a foursome. That's where the trouble began, though.
As one inner circle described of the group: "It's all going to be quite Downton Abbey. Dinners, picnics, hunting, shooting — the whole point of Sandringham — fishing and parlour games. And lots of Kate's favourite: charades."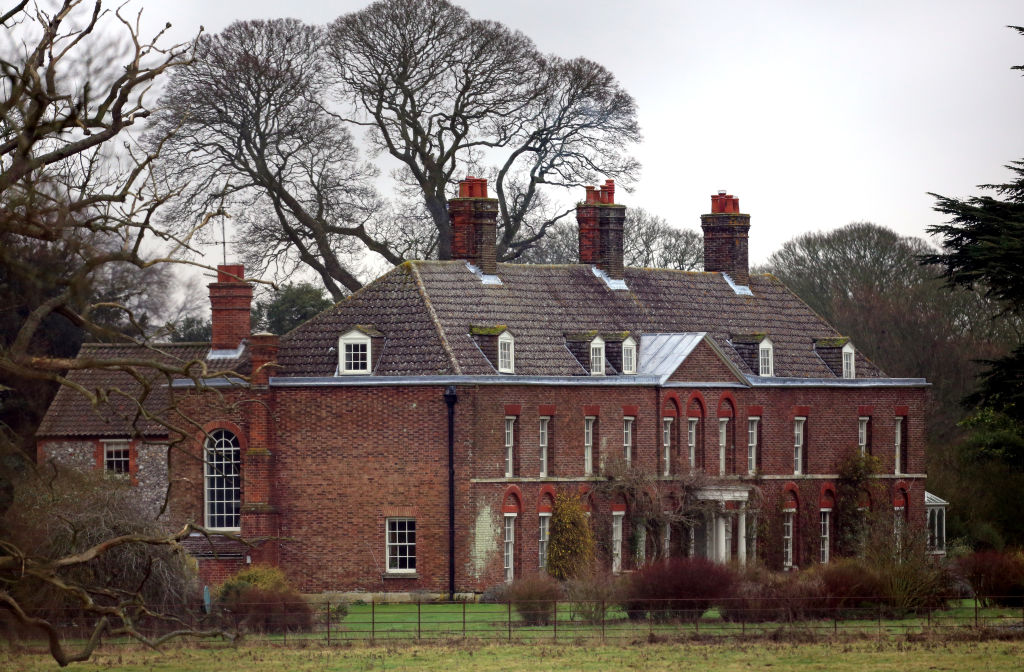 Why do some people get shunned from the group?
Everything was going along great with the Turnip Toffs – until it wasn't. People were a little shocked when Kate Middleton abruptly asked Prince William to cut ties with David and Rose Cholmondeley, who some say they were closest to in the group. Everyone wanted to know what happened to cause such a dramatic rift.
"It is well known that Kate and Rose have had a terrible falling out," one source told The Sun. "They used to be close but that is not the case any more." The source said that Kate told Prince William "Rose needs to be 'phased out' as one of the ­couple's closest confidantes."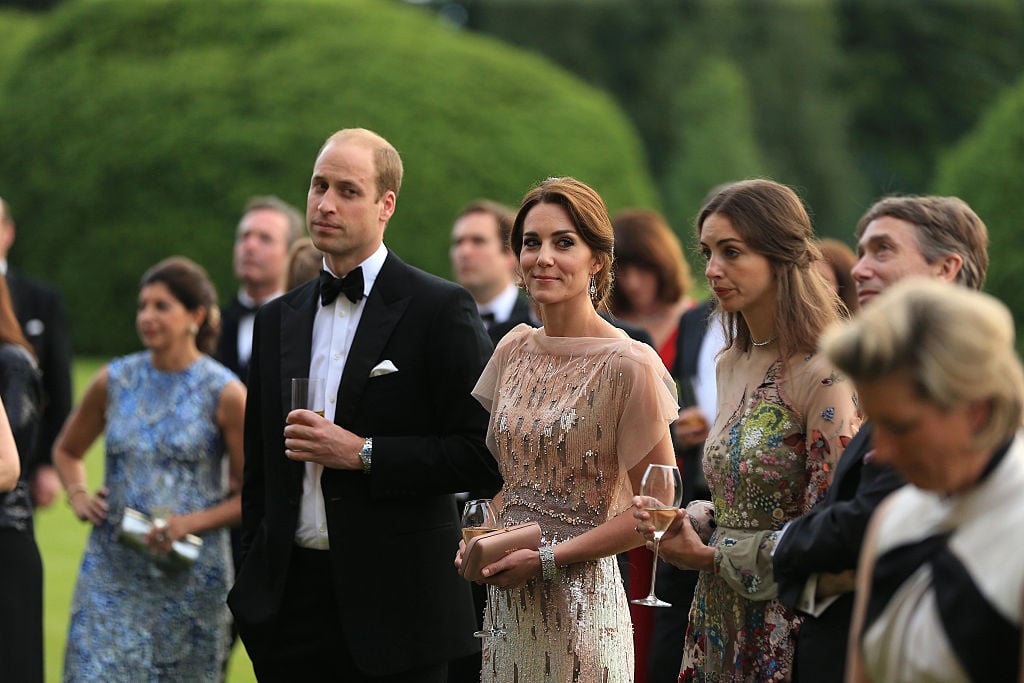 The weirdest thing is that no one knows why they got in a fight – hence, the cheating rumors, which does seem like a dramatic leap. One thing is certain: If Prince William did cheat on Kate Middleton with Rose Hanbury or anyone else, there's very little chance that information will go public.
Things are about to get really awkward in Norfolk.