Who Did Ashley Benson Date Before G-Eazy?
Ashley Benson is a popular actress who is best known for her role as Hanna Marin on the show Pretty Little Liars. Her personal life has attracted attention as well. Most recently, it was revealed that she and rapper G-Eazy had broken up after less than a year together.
This news might make some fans curious about who Benson dated before getting together with G-Eazy.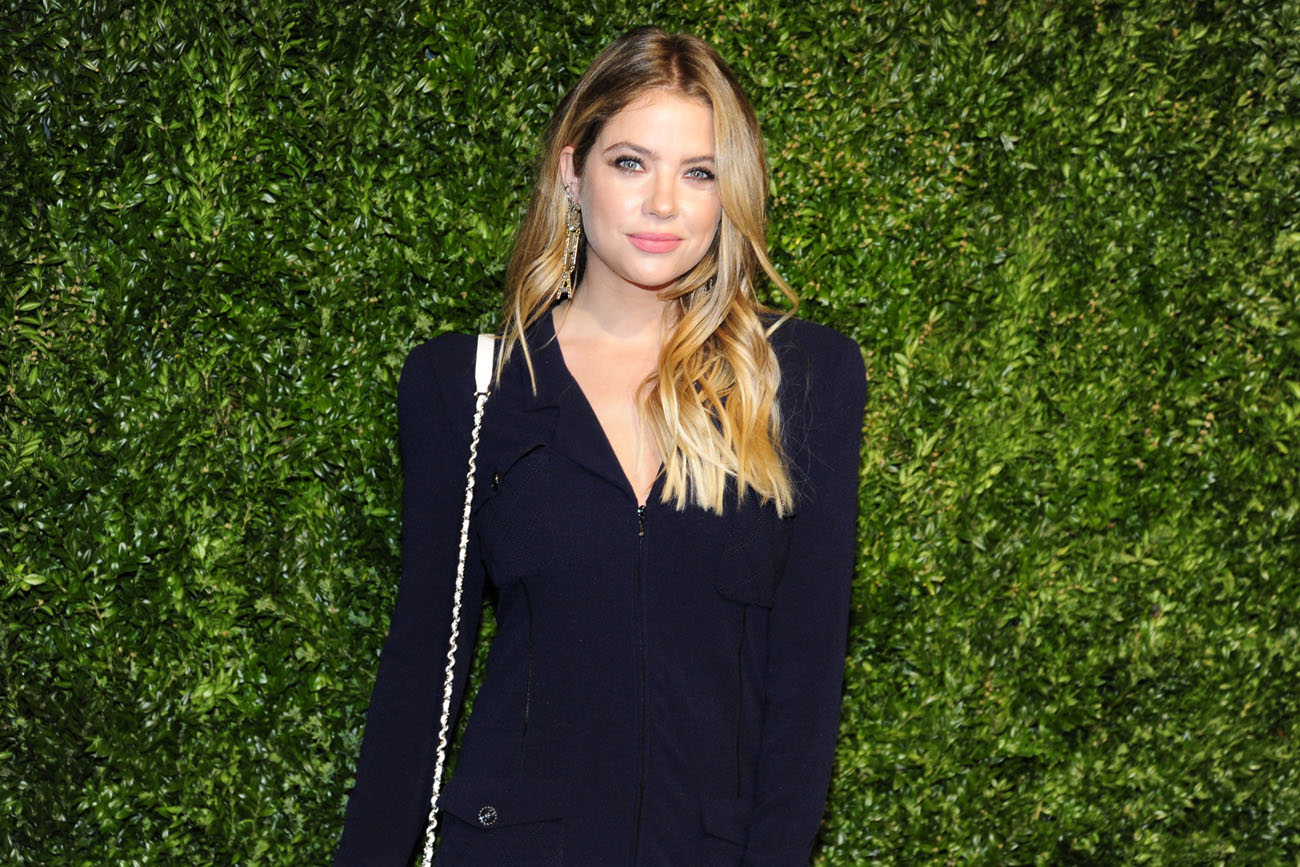 Why did Ashley Benson and G-Eazy break up?
Benson and G-Eazy were first linked in May 2020. They were seen kissing in a video and later spotted hanging out together in Los Angeles.
However, on Feb. 8, a source told E! News that the couple had split. The insider shared that Benson and G-Eazy "had been fighting a lot recently" before adding, "Ashley didn't like the way he was acting around her. The vibe has just been off. She told him that it's over… She felt he hadn't been fully committed to her."
Additionally, Benson reportedly had problems with G-Eazy's reputation as a "ladies man" and "couldn't stand him talking about other women."
Who Ashley Benson dated before she became popular
Before finding fame on Pretty Little Liars in 2010, Benson appeared on several shows and movies. Her love life did not get much attention, though she was linked to one person.
According to J-14, Benson dated Justin "JJ" Thorne, who was in the boy bands NLT and One Call from 2006 to 2011. Benson appeared in NLT's debut music video, "That Girl," and One Call's only music video, "BlackLight." However, it's not clear when exactly they began dating and when they broke up.
Ashley Benson has been linked to several people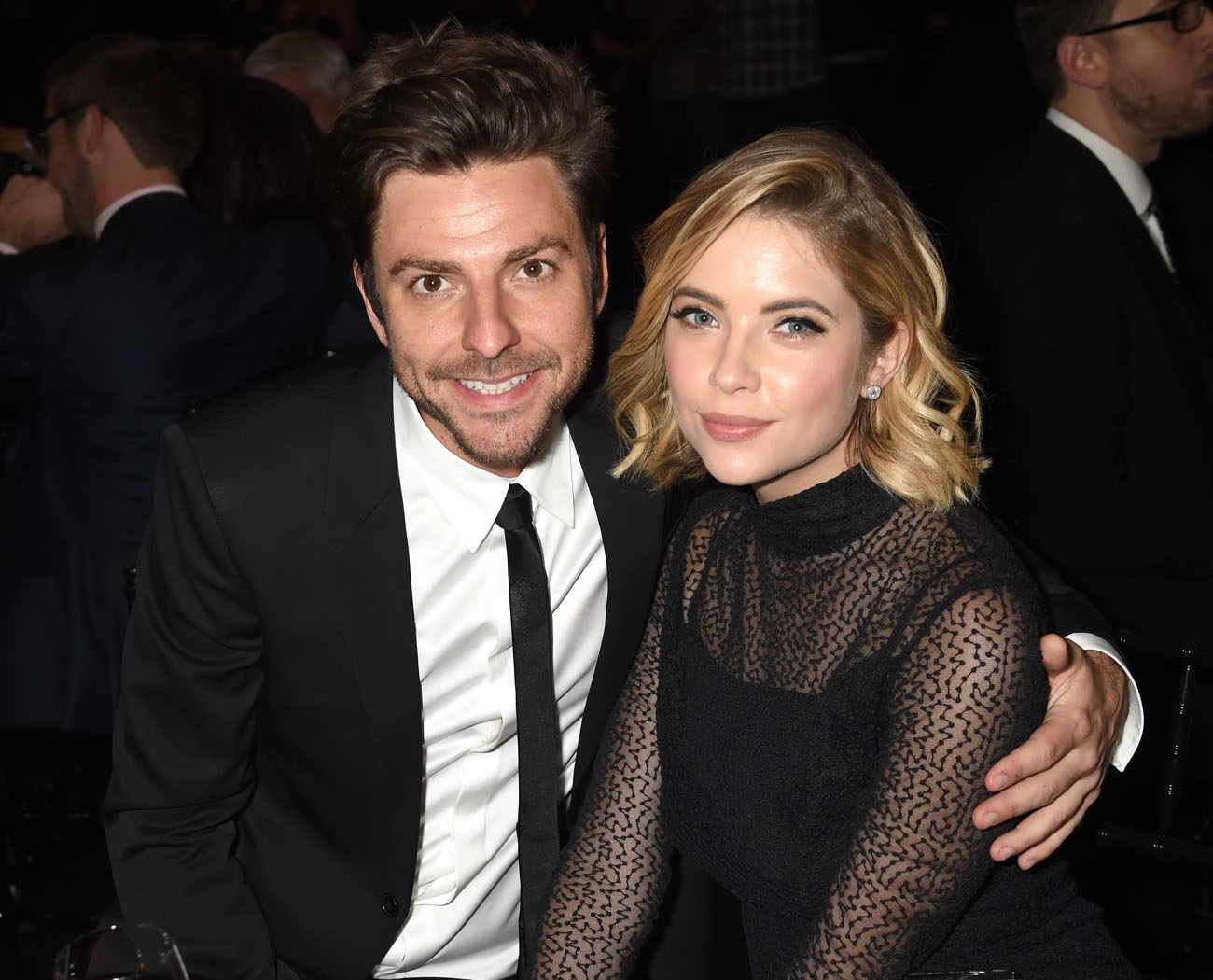 After Benson started appearing on Pretty Little Liars, she started being linked to several people, as shared by J-14.
From 2011 to 2016, she dated Ryan Good, who was Justin Bieber's stylist and a producer on the show Punk'd. The couple had an on-and-off relationship.
In 2012, she briefly dated Glee actor Chord Overstreet. Their relationship only lasted for two months, though they did appear at the Teen Choice Awards together.
Benson was also linked to her Pretty Little Liars co-star, Tyler Blackburn. The two played love interests on the show, and in 2013, they were spotted kissing at Coachella. However, Blackburn maintained that they were just friends, telling Playboy, "In navigating our relationship — as co-workers but also as friends — sometimes the lines blurred a little. We had periods when we felt more for each other, but ultimately we're good buds."
Finally, in 2015, Benson was also believed to be dating actor Nat Wolff after the pair was seen holding hands. In any case, not much else was known about their relationship.
Ashley Benson had a relationship with Cara Delevingne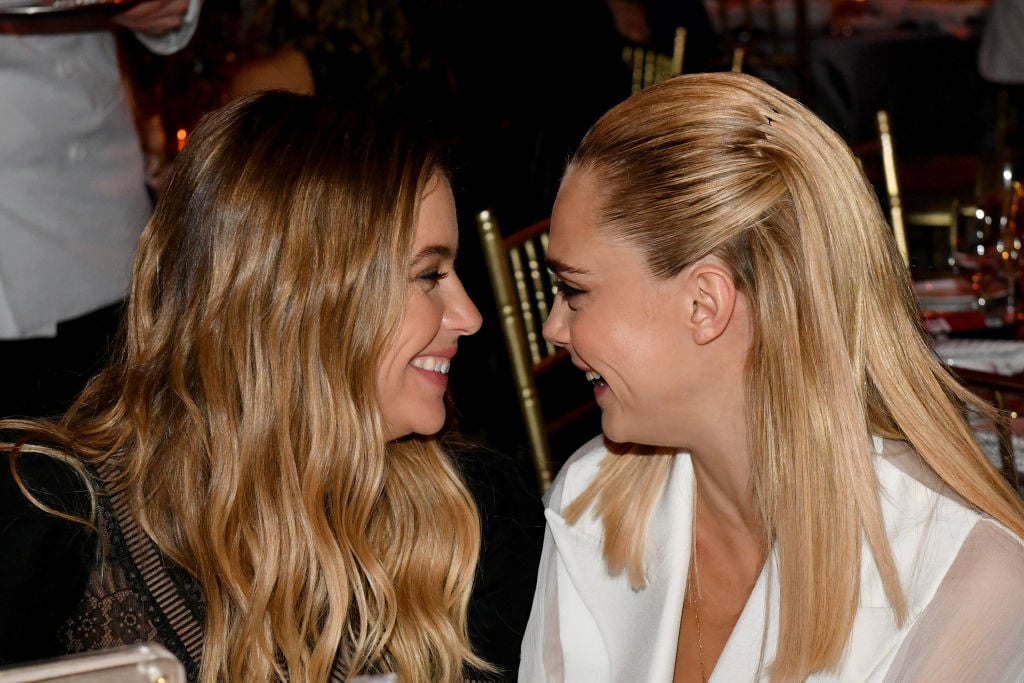 In 2018, Benson was rumored to be dating model Cara Delevingne after meeting on the set of the film Her Smell. According to PopSugar, the couple confirmed their relationship in mid-2019 while celebrating their one-year anniversary.
After less than two years together, Benson and Delevingne broke up. A source reportedly told InTouch in May 2020 that they were starting to "grow apart."