Who Did Heath Ledger Date After Heather Graham?
Actor Heath Ledger was becoming one of the biggest stars in Hollywood before his untimely death. Along with that rise to fame came a handful of highly publicized celebrity relationships. After Heather Graham, how many other well-known women were he linked to in his lifetime?
Heather Graham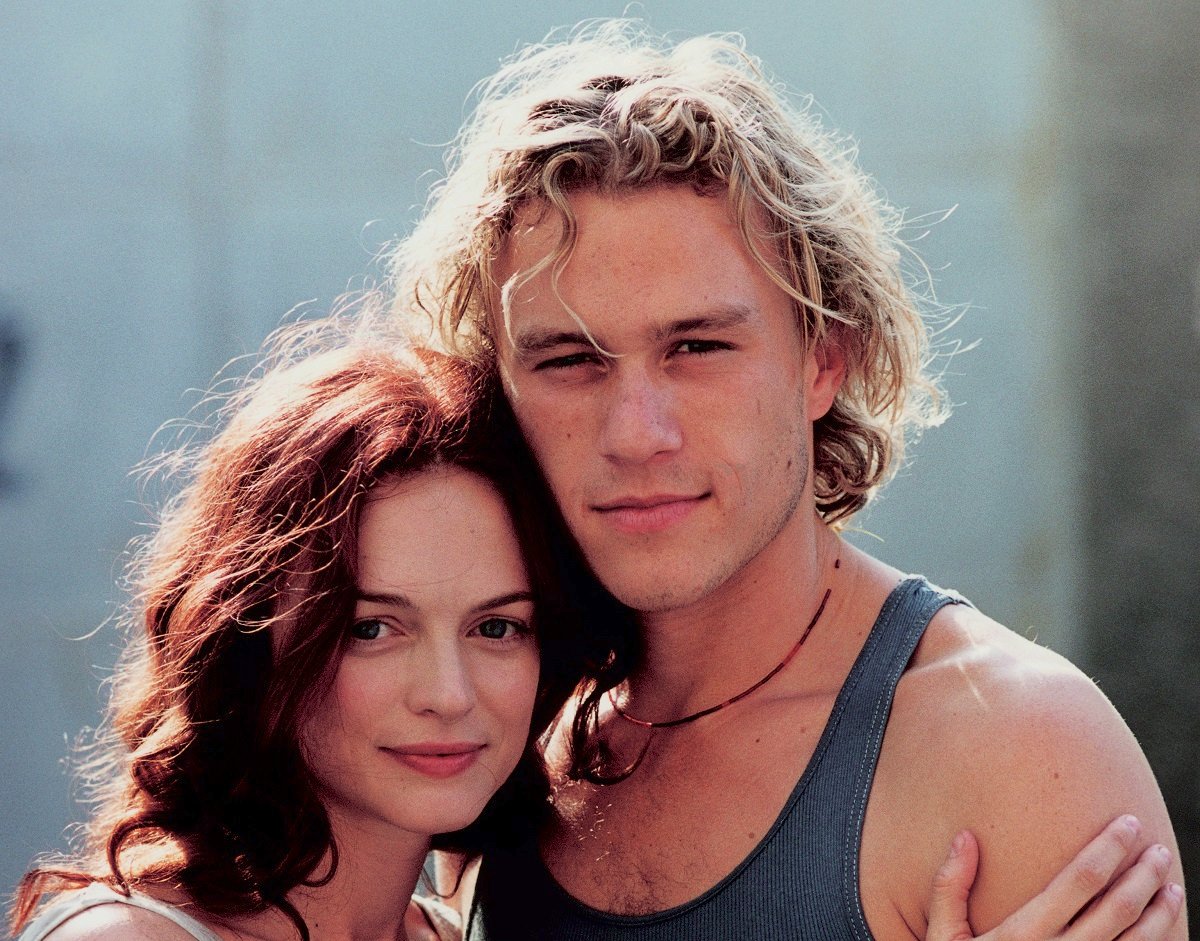 Following his breakout role in 10 Things I Hate About You, one of Ledger's next headline films was the medieval comedy A Knight's Tale. While shooting in Prague, he began dating Graham, who was making the horror film From Hell there in 2000. But after a year together, they broke up in 2001.
Nearly 20 years later, Graham reflected on their relationship. "Going through my photos I found these," she wrote on Instagram, sharing the above shot from the From Hell set as well as two others. "Just remembering this time," she continued, noting of her ex, "Heath Ledger was such a special person."
Naomi Watts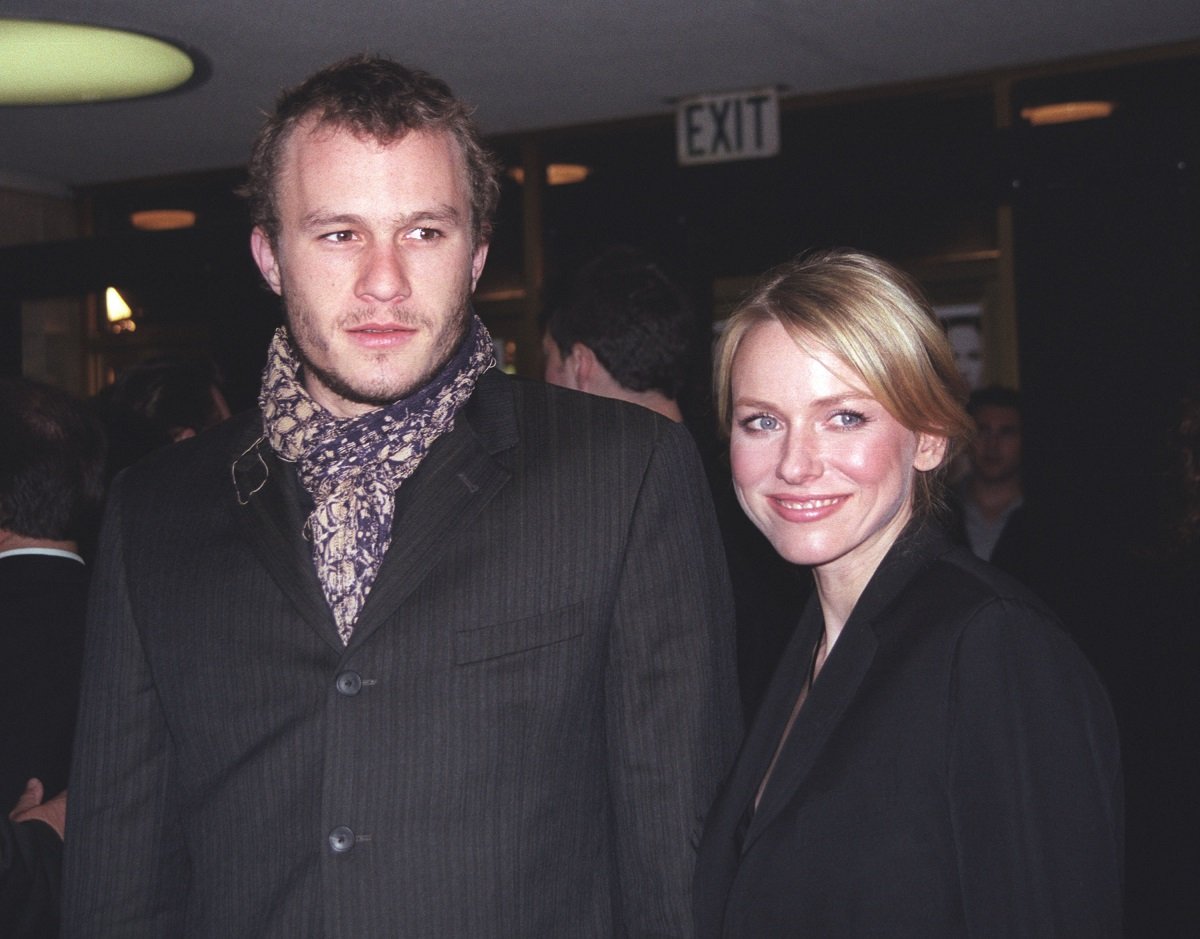 Ledger met Watts while filming their 2003 film Ned Kelly, in which Ledger played the title role. They attended the premiere of his war drama The Four Feathers in September 2002. As a couple, their last public event was the 2004 Academy Awards, where Watts was nominated for Best Actress for 21 Grams.
But the actors remained friendly. "We had a beautiful relationship, only a couple of years, but he was a man who was completely full of joy, and there was a lot of laughing and affection," Watts told More Magazine (via Entertainment Tonight) in 2011. "He was really a very special soul and made a great impact on my life."
Michelle Williams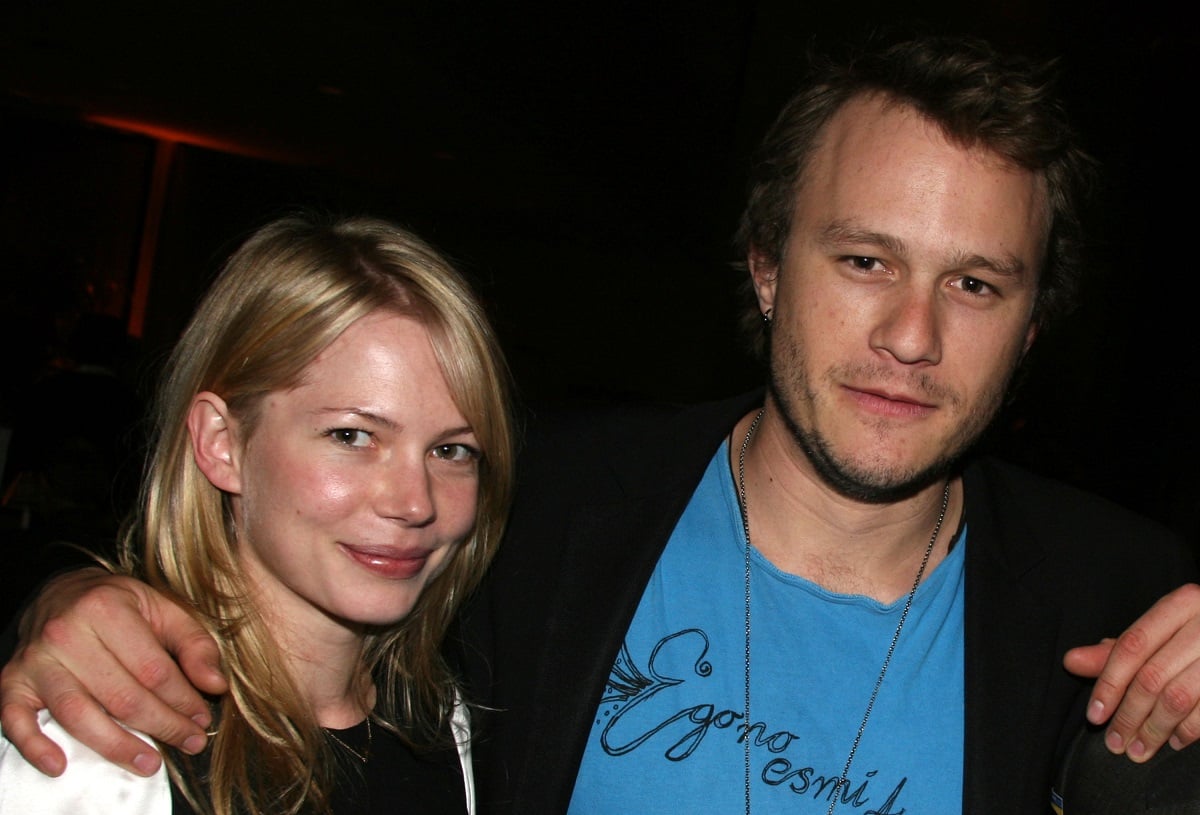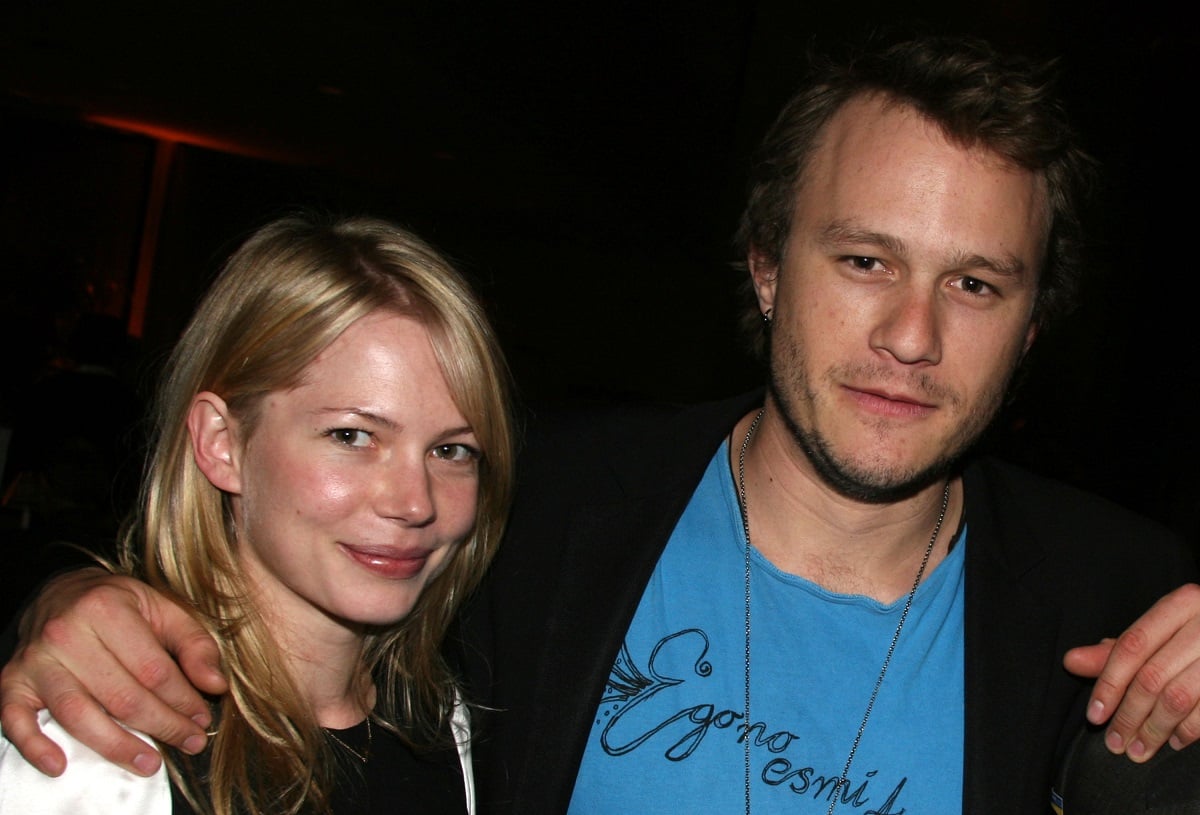 Ledger starred alongside Michelle Williams in the acclaimed drama Brokeback Mountain. He portrayed Ennis, a married sheepherder who begins a relationship with Jake Gyllenhaal's Jack. Williams played his wife, Alma, who learns about their affair. Both actors received Academy Award nominations for their roles.
Williams and Ledger began dating during filming in 2004. In 2005, Williams gave birth to their daughter, Matilda Rose Ledger. The actors remained a couple for years. Ledger and Williams broke up sometime in mid-2007. "Every time I really miss him and wonder where he's gone, I just look at [Matilda]," Williams told Vogue (via Us Weekly) in 2009.
Mary-Kate Olsen
After Ledger and Williams split, he reportedly dated such models as Helena Christensen and Gemma Ward. Ward later attended Ledger's memorial service. But at the time of his January 2008 death, Ledger was allegedly dating former actor and current fashion designer Mary-Kate Olsen.
According to the reports filed surrounding his death, his housekeeper and masseuse discovered Ledger's body. The masseuse called Olsen, who wasn't in New York at the time. In Touch Weekly later shared Olsen's response: "Heath was a friend. His death is a tragic loss. My thoughts are with his family."