Who Did Prince Harry Date Before He Married Meghan Markle?
Prince Harry tried to keep his personal life private before he was married. But we still know about a few of his exes, including the one everyone thought he would end up with.
Newlyweds Prince Harry and Meghan Markle are obviously in love. Everything from the way they gaze adoringly at one another to their subtle body language proves that their marriage is off to a great start. And now the couple is expecting their first baby in the spring, which has made them even more affectionate toward each other.
But royal fans remember a time before Meghan Markle came into the picture. In fact, there was a point where the public was prepared for Prince Harry to propose to a different long-time girlfriend. That relationship didn't work out and no one seems sad about it. Still, it is interesting to remember all of Prince Harry's former loves.
Natalie Pinkham – 2003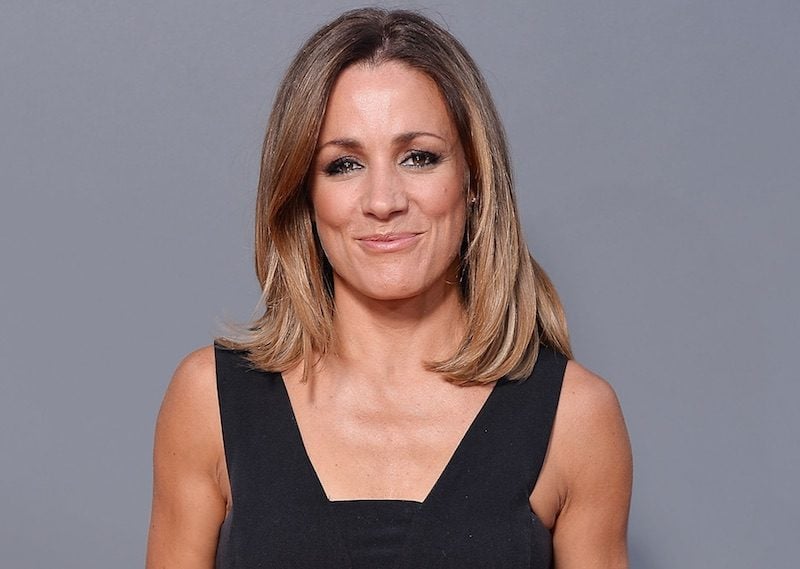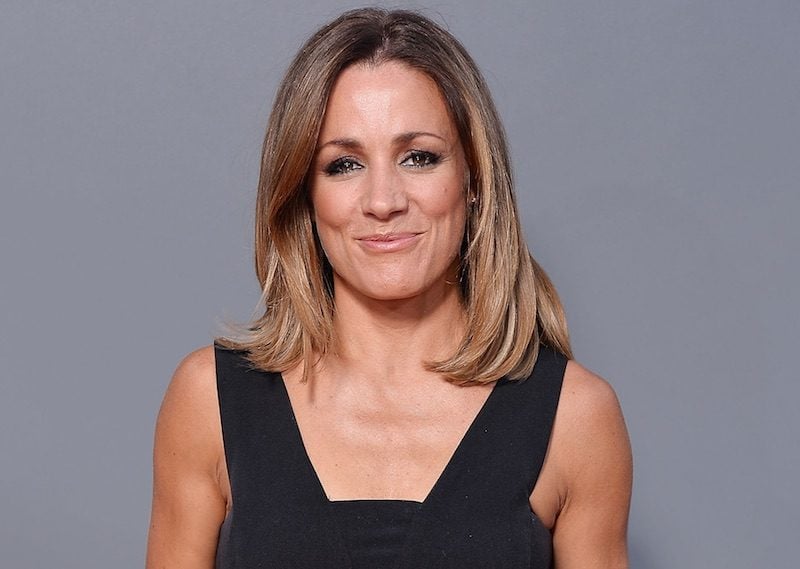 Prince Harry met F1 presenter Natalie Pinkham in 1999, but rumors of a romantic relationship didn't surface until years later in 2003. However, they never "went public" with the relationship or confirmed it to the press. It was over almost as quickly as it began, though the royal and Pinkham remained friends after their alleged courtship.
Chelsy Davy – 2004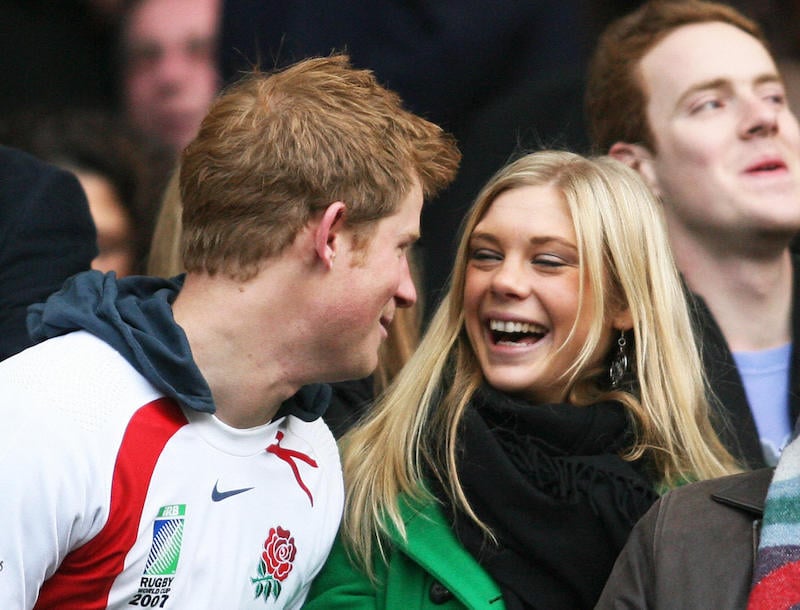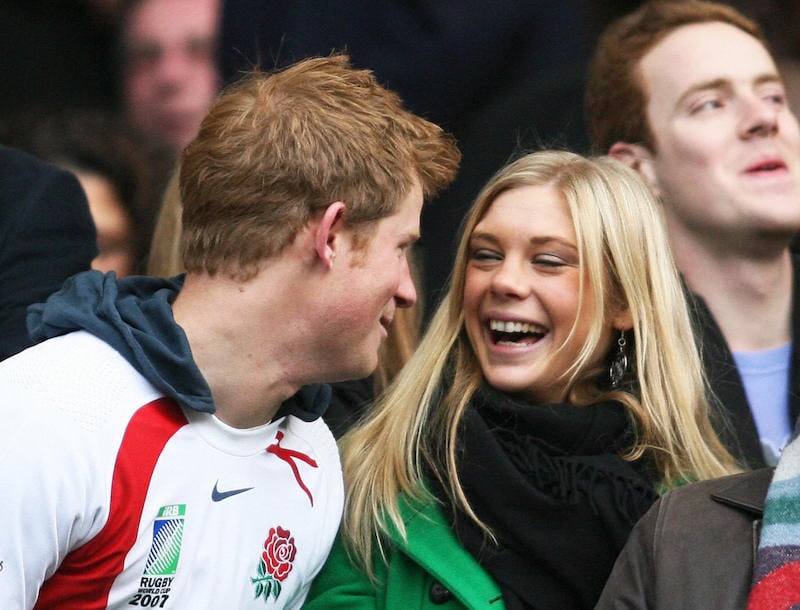 By far the most highly publicized relationship Prince Harry had before he married his wife began in 2004. That's when he started seeing the blonde beauty Chelsy Davy, who is now a lawyer and jewelry designer. The pair dated on and off until 2010.
Davy admits that dating a royal had a few downfalls – like the constant attention, which can be exhausting even for the most patient person. In an interview with The Times, Davy described the mayhem of dating British royalty, saying: "It was so full-on: crazy and scary and uncomfortable. I found it very difficult when it was bad. I couldn't cope … I was trying to be a normal kid and it was horrible … It was nuts, that's also why I wanted to go back to Africa. Now it's calm, it's fine."
Later in the interview, she says that she and Prince Harry will always remain good friends – a common sentiment among both Harry's and his brother Prince William's ex-girlfriends. Obviously, their mother taught them the fine art of acting like gentlemen.
Astrid Harbord – 2009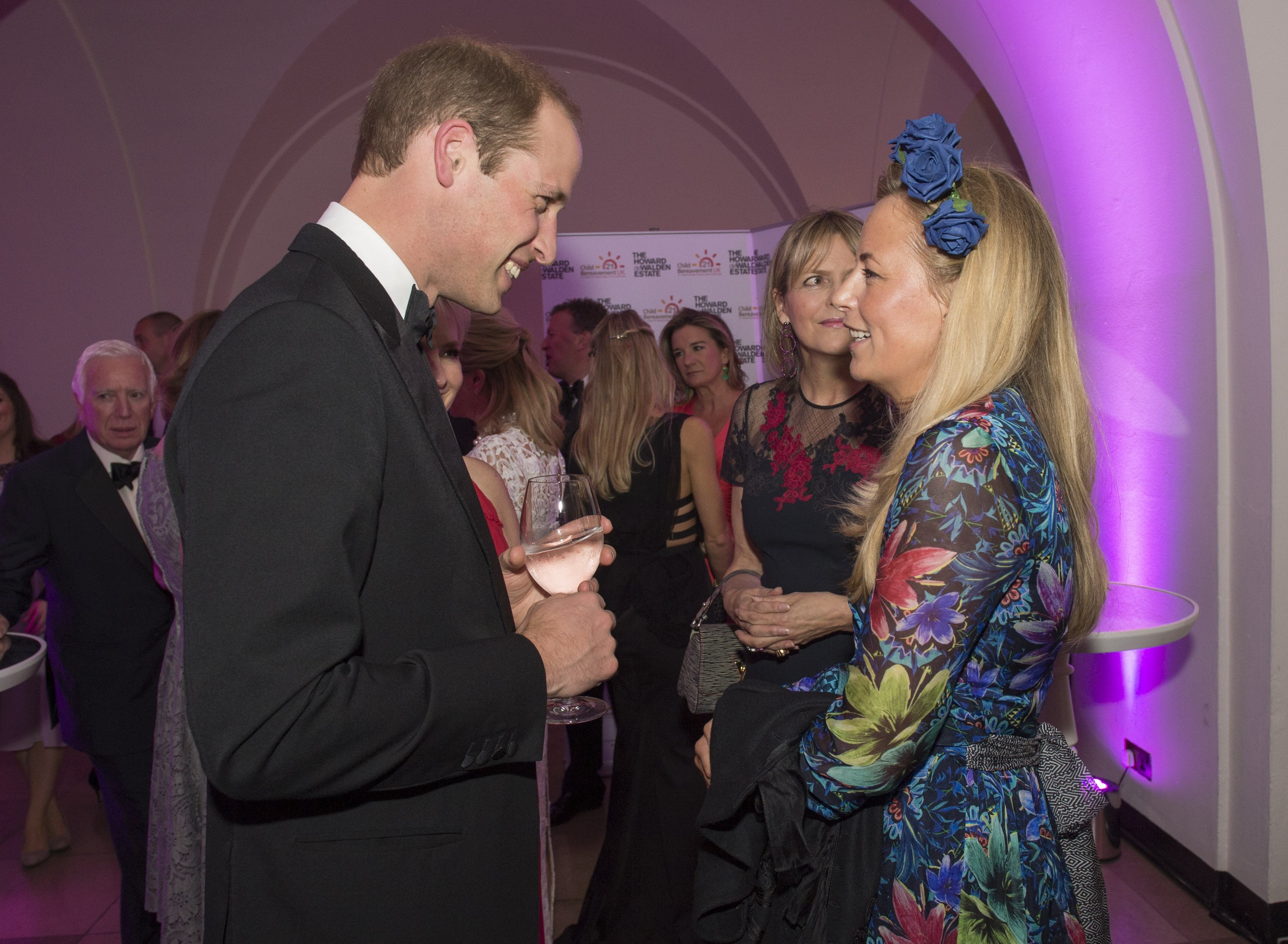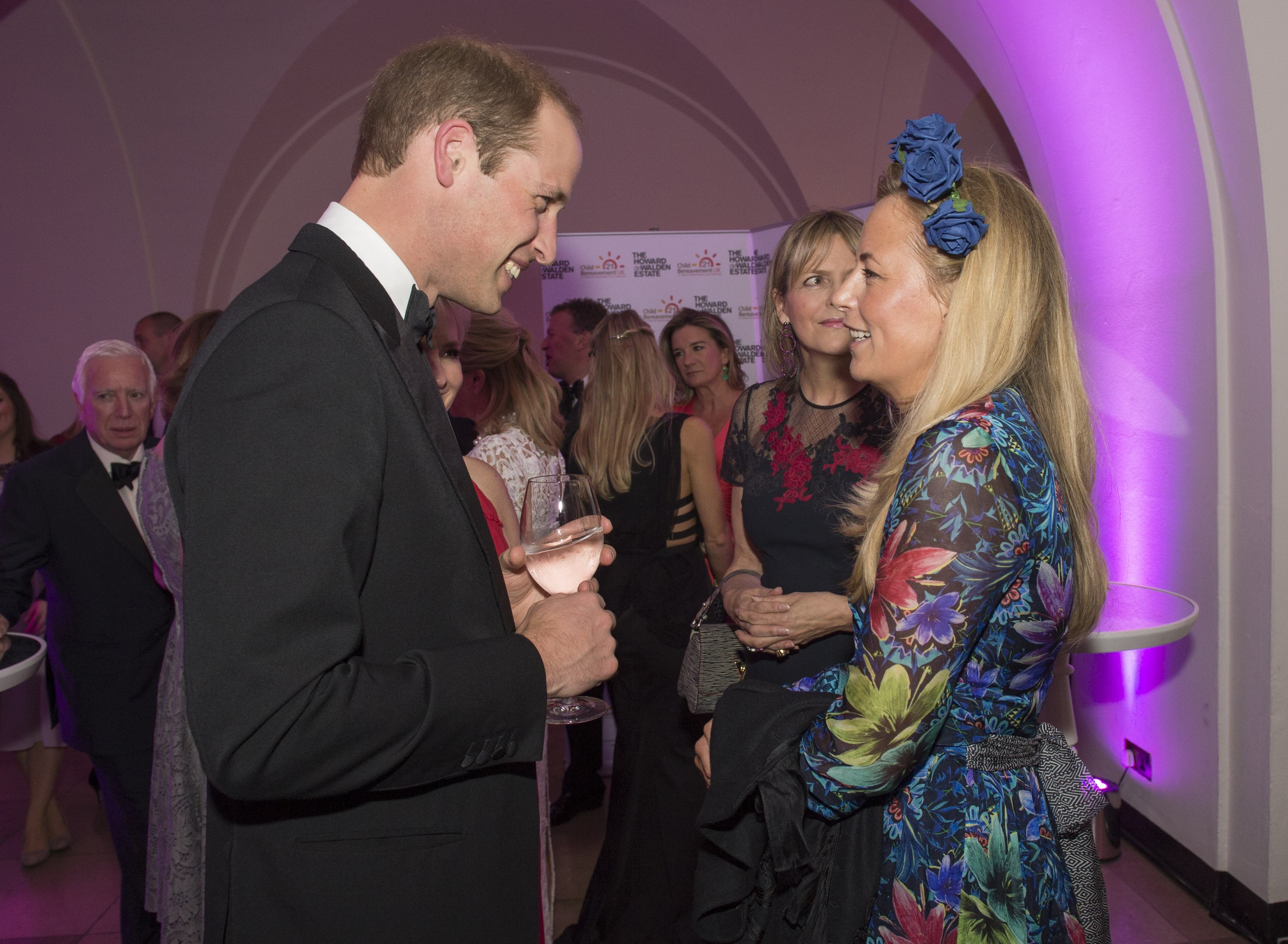 This brief coupling doesn't count so much as a relationship, but rather stands as a very short fling. Astrid Harbord is a friend of Kate Middleton and the duo was caught on camera in the club together before they went back to Prince Harry's flat alone in the wee hours of night. No one knows exactly what went on behind closed doors… but we can probably guess.
Caroline Flack – 2009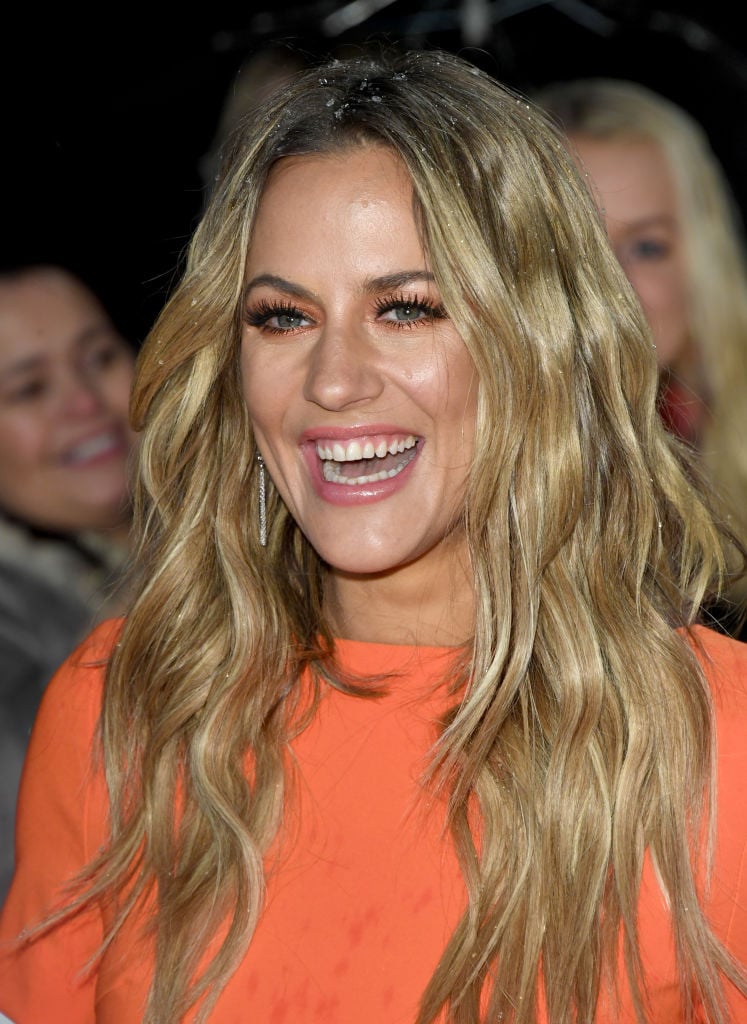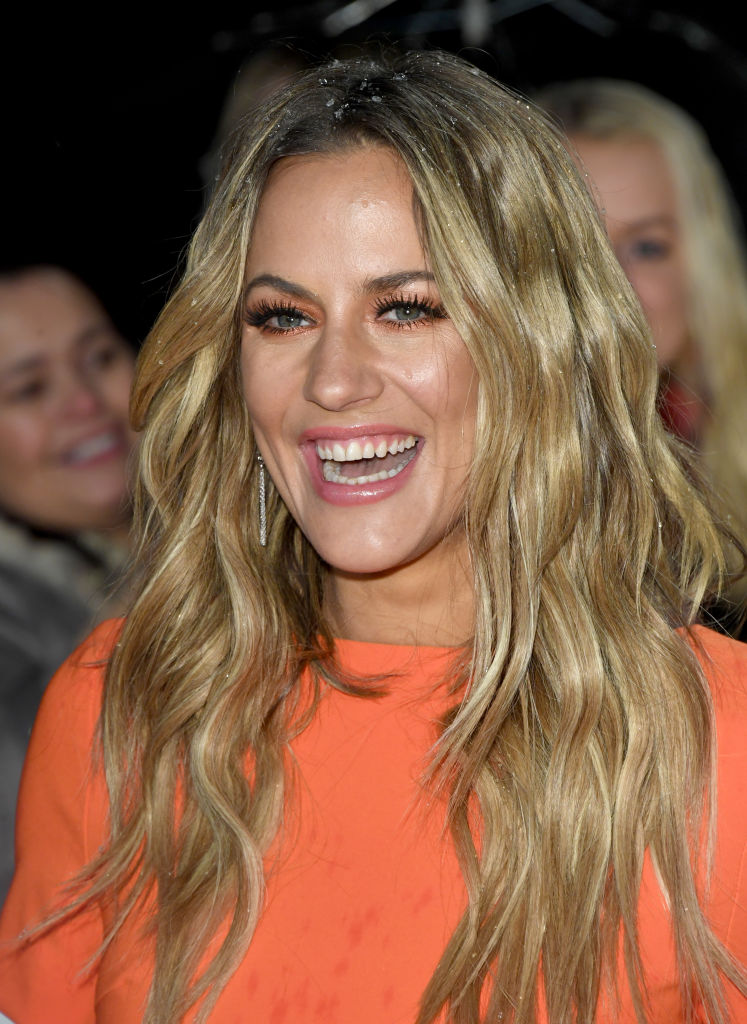 X Factor host Caroline Flack also fell victim to media scrutiny during her short-lived romance with Prince Harry. The two tried to keep their new relationship quiet, but once the press sniffed it out, they were over almost immediately. She blames the media for killing a good time when it had scarcely begun.
Camilla Romestrand – 2010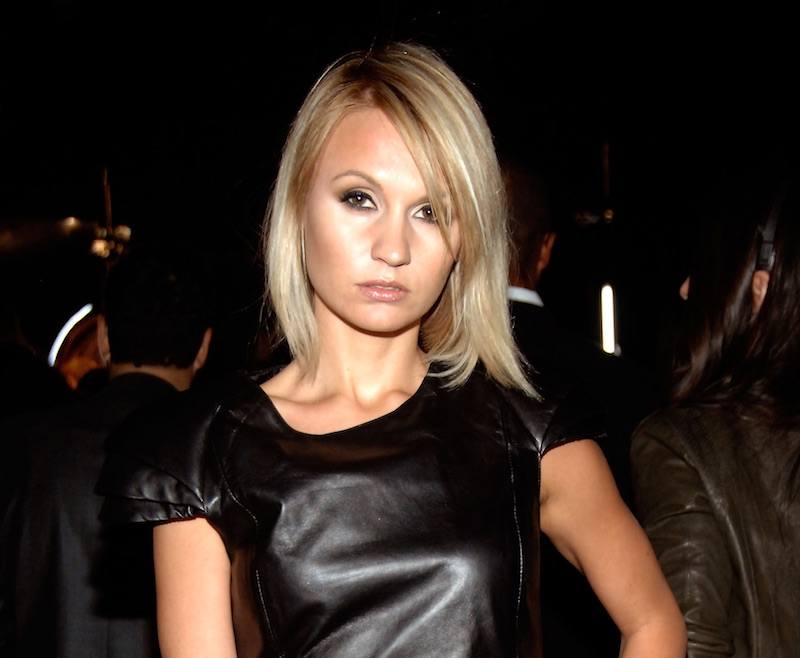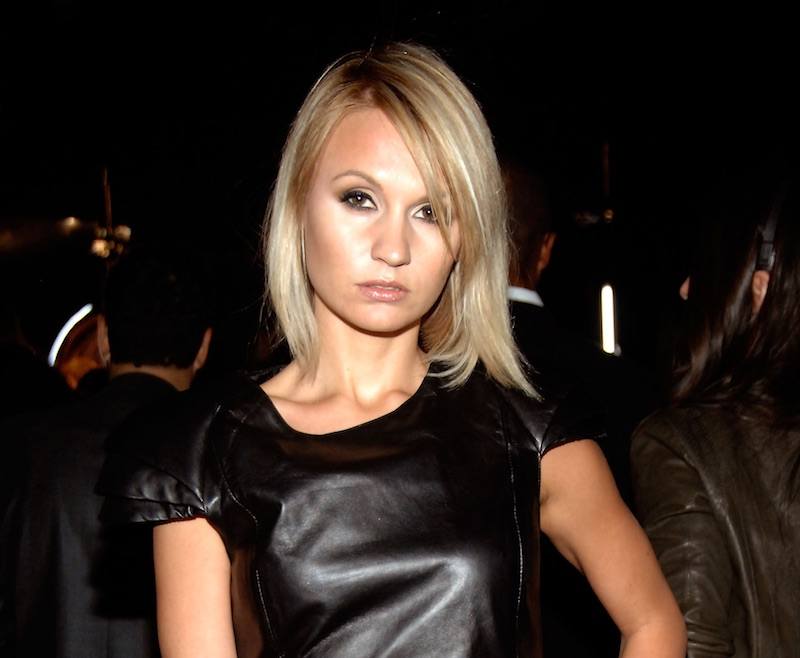 There could have been another Camilla in the royal family.
Prince Harry values his privacy and not every relationship was as well-documented as others. But this one has especially sweet rumors: some sources claim that the British prince served rock artist Camilla Romestrand breakfast in bed during their short affair. If it's true, it just proves that he's a true romantic.
Florence Brudnell-Bruce – 2011
Prince Harry was linked with this stunning model/actress briefly in 2011 when the papers reported they were engaging in "secret trysts." Once again, the Palace did not confirm or deny his involvement.
Cressida Bonas – 2012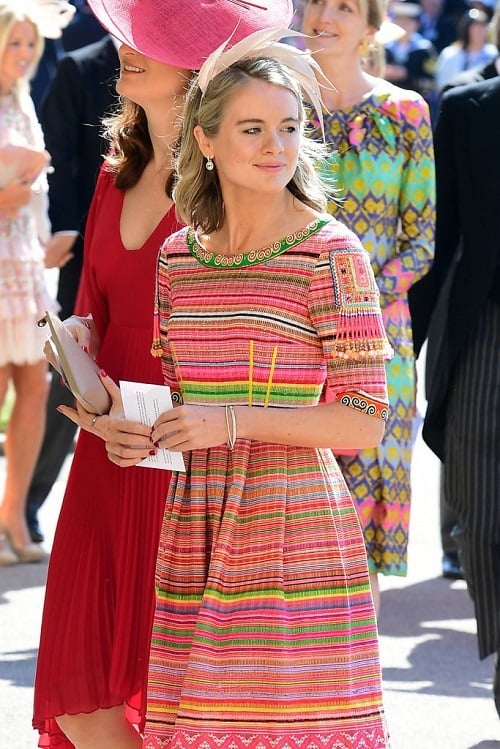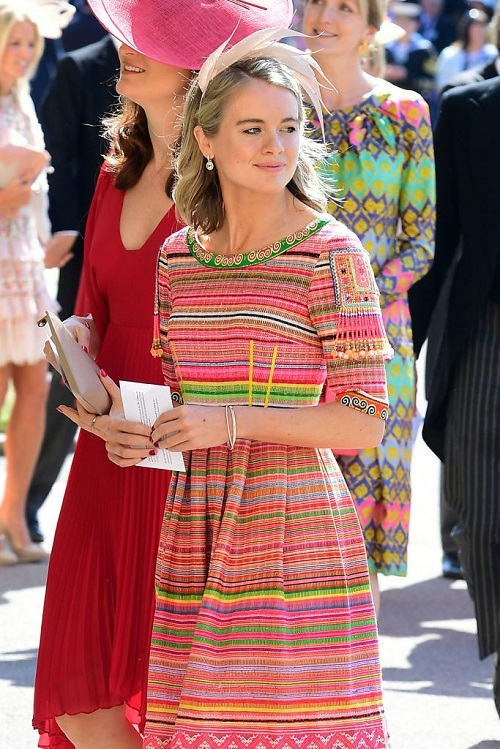 Besides Chelsy Davy, Prince Harry's relationship with actress Cressida Bonas was one of the most serious. And like so many others, it also fell victim to the media and the public's perception of the coupling.
Bonas said during a BBC Radio interview, "Especially in this country, I find that people are very quick to put you in a box or put you in a corner and think, 'Oh well, you're that, so you must be that,' … It's incredibly frustrating, especially in the industry that I'm in. But you know, it is the way it is… It's making a stand and saying, 'Actually no, this is who I am, and this is what I want to do.'"
In the end, their relationship couldn't survive the media frenzy.
Meghan Markle – 2016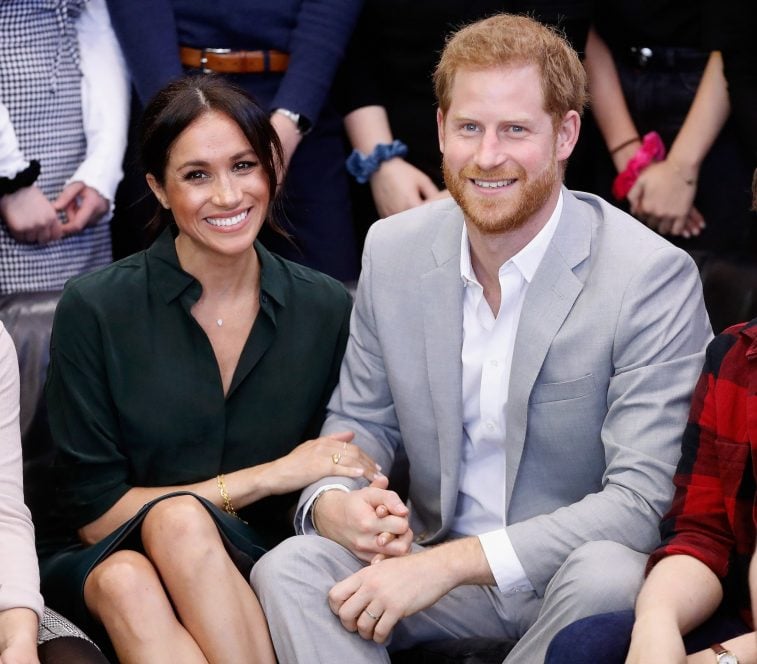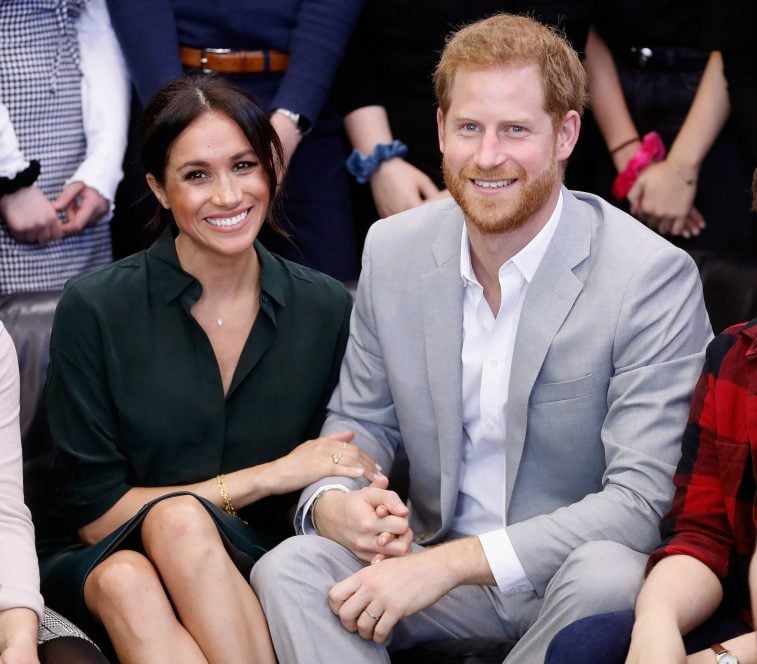 When Meghan met Harry, she was already a famous actress in the United States. Things between the pair got serious quickly when Prince Harry took Markle to meet his grandmother the Queen not long after their relationship had started. Then he proposed, they got married, and now they're having a baby.
So sweet!