Who Did Prince William Date Before Kate Middleton?
It seems like Prince William and Kate Middleton have been together forever. But there was a time in history when the young prince was romantically linked with several different beautiful women.
They've been married for less than a decade, but it's difficult to picture Prince William turning his adoring eyes toward anyone besides his wife, Duchess Kate. The Duke and Duchess of Cambridge enjoyed a fairytale royal wedding in April 2011 and then life gave them abundant blessings after, including their three children Prince George, Princess Charlotte, and Prince Louis.
But even though it feels like centuries ago, there was a time when Prince William almost chose a different path for his life. Before his wedding to Kate Middleton, the future king of England dated many other women with all kinds of different backgrounds.
Who are Prince William's past loves? The answer may surprise you.
Rose Farquhar
Prince William's first love Rose Farquhar seeks fame on BBC's The Voice https://t.co/LBNFkns6nJ #uk pic.twitter.com/1nfkk5Pw3U

— London News Now (@londonnewsnow) February 17, 2016
The first ex-girlfriend worth mentioning is Rose Farquhar. She met the young prince at Beaufort Polo Club during Will's gap year in the year 2000 when he was just 18. The relationship was short and sweet, with no one expecting it to amount to much.
The two stayed friendly and Farquhar even made the cut for the royal wedding guest list. She's also friends with Prince Harry.
Jecca Craig
PHOTOS of 'Kenyan Socialite' Jecca Craig – Prince William's Ex-girlfriend Getting Married… https://t.co/RErKQahCpw pic.twitter.com/1oLOJm093V

— Wambua (@DrWambua) March 25, 2016
Speaking of exes who wound up with wedding invites… In 2001, Prince William embarked on a romantic journey with Jecca Craig. They broke up shortly after and stayed friends, plus she attended the royal wedding, too. In 2014, Craig even joined a hunting trip in Spain that Prince William was on after he was married. But it was a group thing (Prince Harry was there too) and Duchess Kate likely didn't need to worry about it.
Arabella Musgrave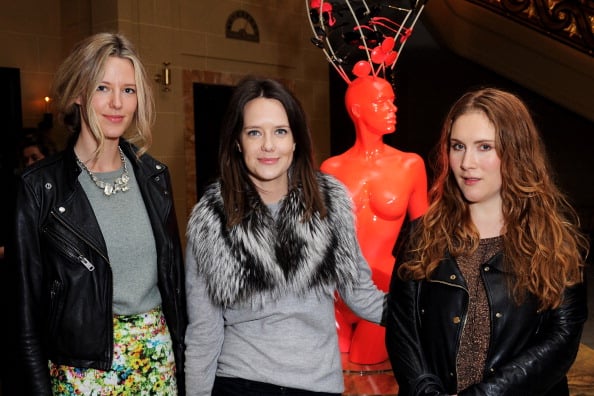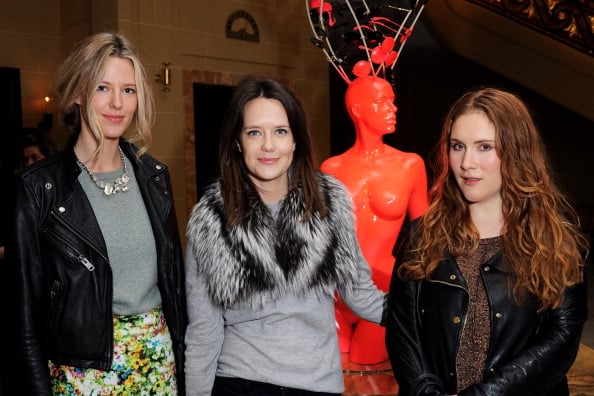 Most of Prince William's pre-Kate relationships were very casual in nature. In college, he hung around with Arabella Musgrave socially after meeting her at a holiday party in 2001. But the two never got serious, preferring to just keep it casual when it was convenient.
Carly Massy-Birch
Carly Massy-Birch and Prince William dated during his first semester at St. Andrew's for a brief time. Rumor has it that she had one of the nicest rear views on campus, which is likely part of what caught his attention.
Olivia Hunt
This Blake Lively lookalike was one of Prince William's few college girlfriends – besides Kate Middleton, of course. The two dated briefly during their St. Andrew's days. He was still romantically linked with Hunt when he famously saw Kate Middleton in a scantily clad outfit, parading down the runway during a charity fashion show at school. After that? Olivia and Will broke up and he moved on to pursue his future wife.
Kate Middleton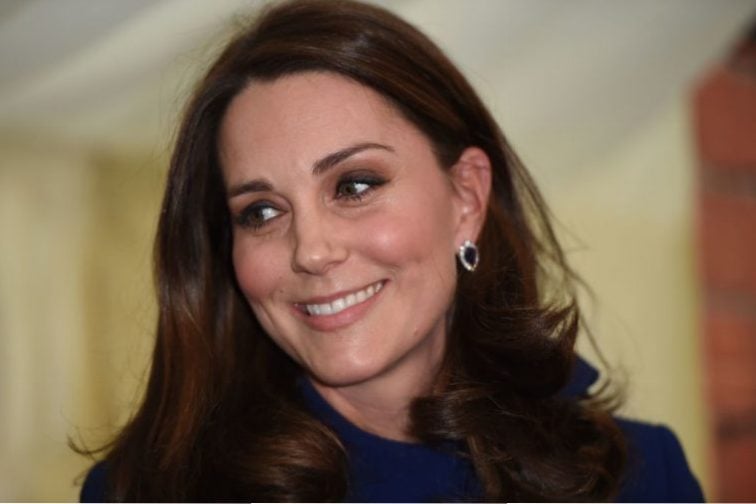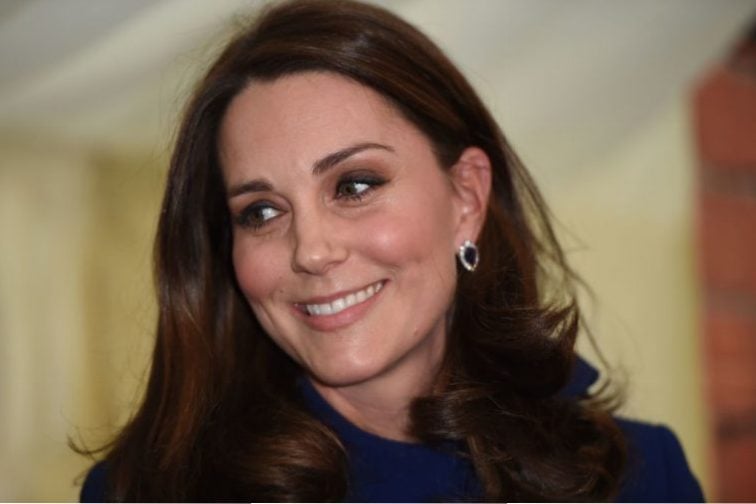 Prince William first met Kate Middleton in 2001, but they didn't become a couple until after that fateful runway meeting. The pair became official in 2003. Facing enormous pressure on their relationship, they took a brief hiatus in 2004 and a longer, more official break in 2007 when they both saw other people. But even when they were apart, Will and Kate stayed in touch the whole time.
Clarence House officially announced the royal engagement in 2010 and the Duke and Duchess of Cambridge tied the knot on April 29, 2011.
And they lived happily ever after.