Who Did Princess Beatrice's Baby Just Bump Down in the Line of Succession?
Princess Beatrice is the latest royal to welcome a child. This baby is the 12th great-grandchild of Queen Elizabeth.
In the royal family, births usually indicate some changes to the line of succession. So who just got bumped down thanks to Beatrice's new baby?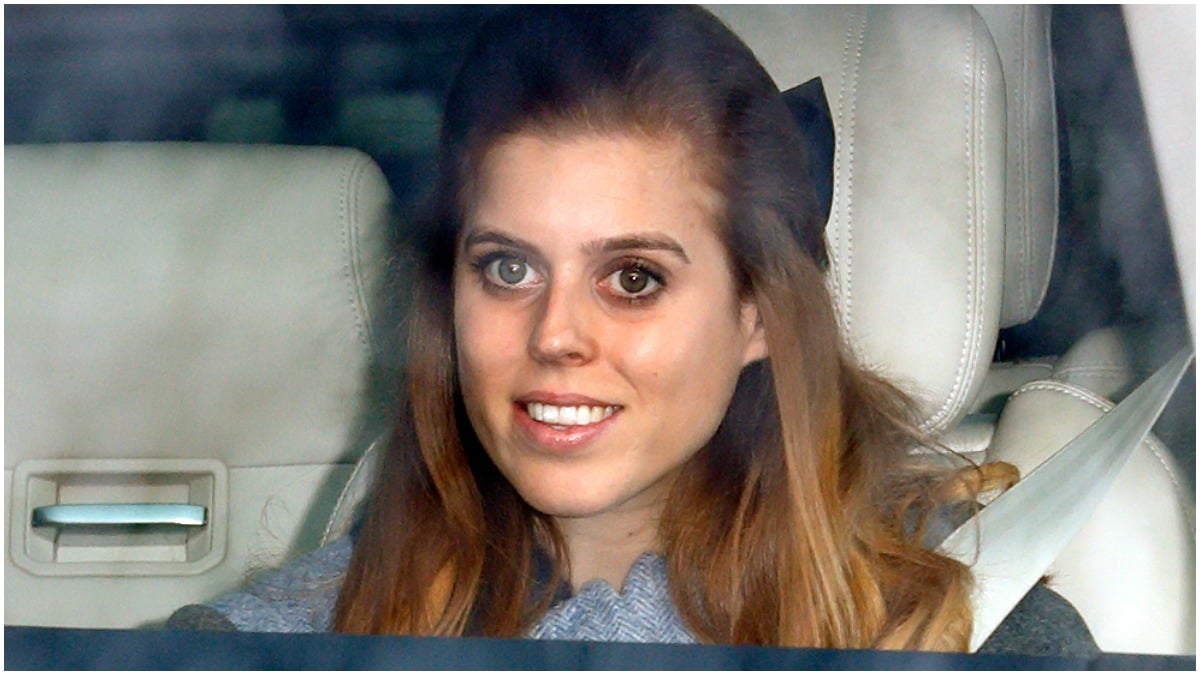 Princess Beatrice and her husband welcomed a baby girl 
Beatrice is married to property developer Edoardo Mapelli Mozzi. The couple tied the knot in July 2020 in an intimate ceremony at The Royal Chapel of All Saints.
On Sept. 20, 2021, the palace announced that Beatrice had given birth to a child two days earlier.
"Her Royal Highness Princess Beatrice and Mr. Edoardo Mapelli Mozzi are delighted to announce the safe arrival of their daughter on Saturday 18 September 2021," the statement read. "The baby was born at the Chelsea and Westminster Hospital, London. The baby weighs 6 pounds and 2 ounces."
Beatrice also wrote on her Twitter page, "Thank you to the Midwife team and everyone at the hospital for their wonderful care."
This is not Beatrice's first foray into parenting, however. She is a stepmother to Mapelli Mozzi's son, Christopher Woolf, who was born in 2016. Christopher's mother is Mapelli Mozzi's former fiancée, Dara Huang.
Who did Princess Beatrice's daughter bump down in the line of succession?
Beatrice is currently 10th in line to the throne. This means her daughter is in 11th place. The birth of Beatrice's child means everyone below Beatrice moved down one spot.
Beatrice's sister, Princess Eugenie, was formerly 11th in line, but now she is 12th. Her son, August Brooksbank, moved down as well.
Beatrice is also higher in the line of succession than her uncle, Prince Edward (14th), and aunt, Princess Anne (17th) . Both Edward and Anne were bumped down, as were their children and grandchildren.
Will Princess Beatrice's daughter have a title?
There are a lot of rules regarding titles in the royal family.
For starters, titles are passed down via the male line, which means Beatrice's daughter will actually not inherit any titles from her. Eugenie's son is also in the same situation; despite being born to a princess, he is known simply as August Brooksbank.
However, Beatrice's husband comes from Italian nobility and is technically a count. This means their daughter will, indeed, get a title.
Mapelli Mozzi's father, Count Alessandro Mapelli Mozzi, told the Daily Mail in 2020, "Edoardo is the only male descendent taking the family into the next generation. He is a count, his wife will be a countess automatically and any of their children will be counts or nobile donna."
In fact, the Mapelli Mozzis have a history that is just as colorful as the royal family's. Count Alessandro shared, "We as a family celebrated 1,000 years in 1985 with unbroken documented archives. We are one of the only families in Italy to have all the records from that period to today."