Who is Eve's Husband Maximillion Cooper and What is His Net Worth?
Eve married her husband Maximillion Cooper in 2014, and the two have a loving family together. The two might seem like an unlikely couple but their relationship is stronger than ever. Who is Maximillion Cooper and what is his net worth?
Eve has been one of hip-hop's leading ladies for over two decades now. While some artists opt to marry others in the same field, Eve married Maximillion Cooper, someone with no personal connections to the music industry.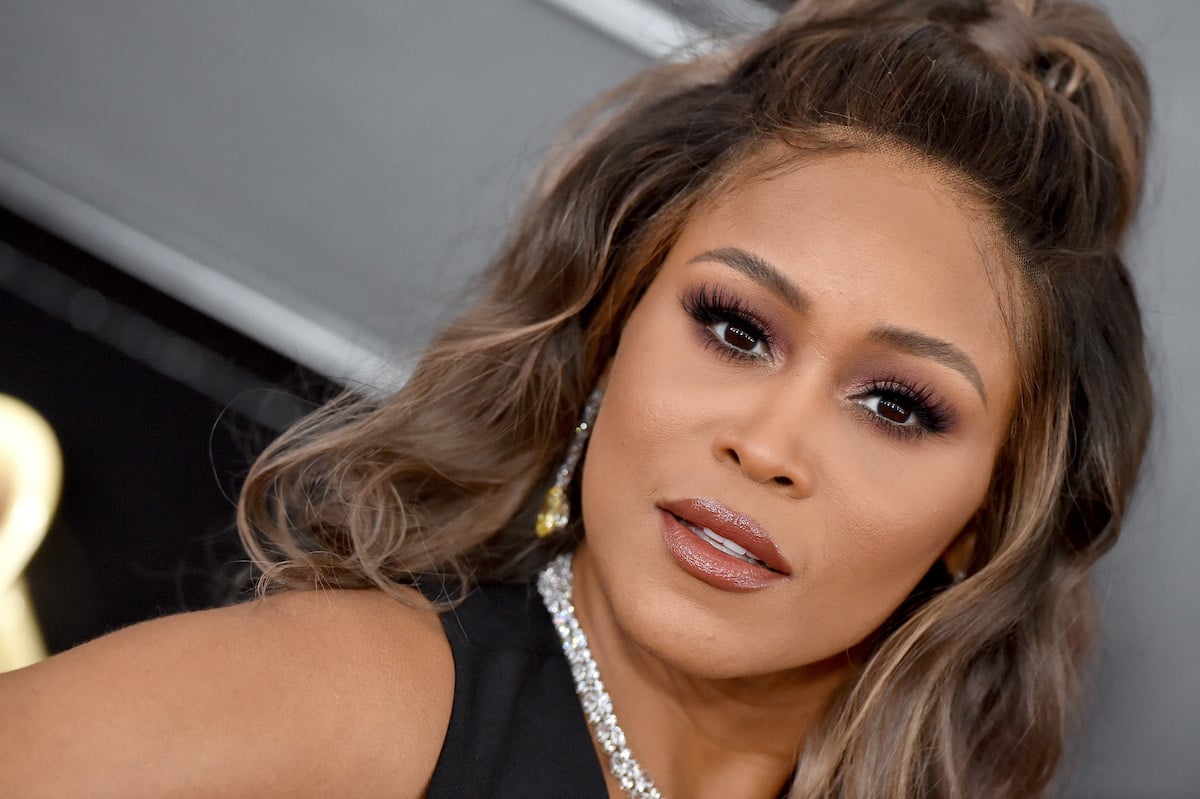 Maximillion Cooper is a racecar driver and entrepreneur
Born and raised in the UK, Maximillion Cooper has made a name for himself in the world of racecar driving, first as a driver, and then as an organizer. In 1999, he created the Gumball 3000, a 3,000-mile celebrity motor rally that has seen the likes of Lewis Hamilton, Xzibit, Usher, Deadmau5, David Hasselhoff, and Tinie Tempah compete over the years.
Philanthropy is a large part of the Gumball 3000, and of Cooper's work as a whole. Cooper established the Gumball 3000 Foundation, a charity organization that helps underprivileged youth across the UK with a focus on educational and environmental projects. Cooper also organizes an auction every year with all proceeds being donated to charity.
The Gumball 3000 Foundation also partners with other groups, such as Tony Hawk's Stand up for Skateparks and the When You Wish Upon A Star charity.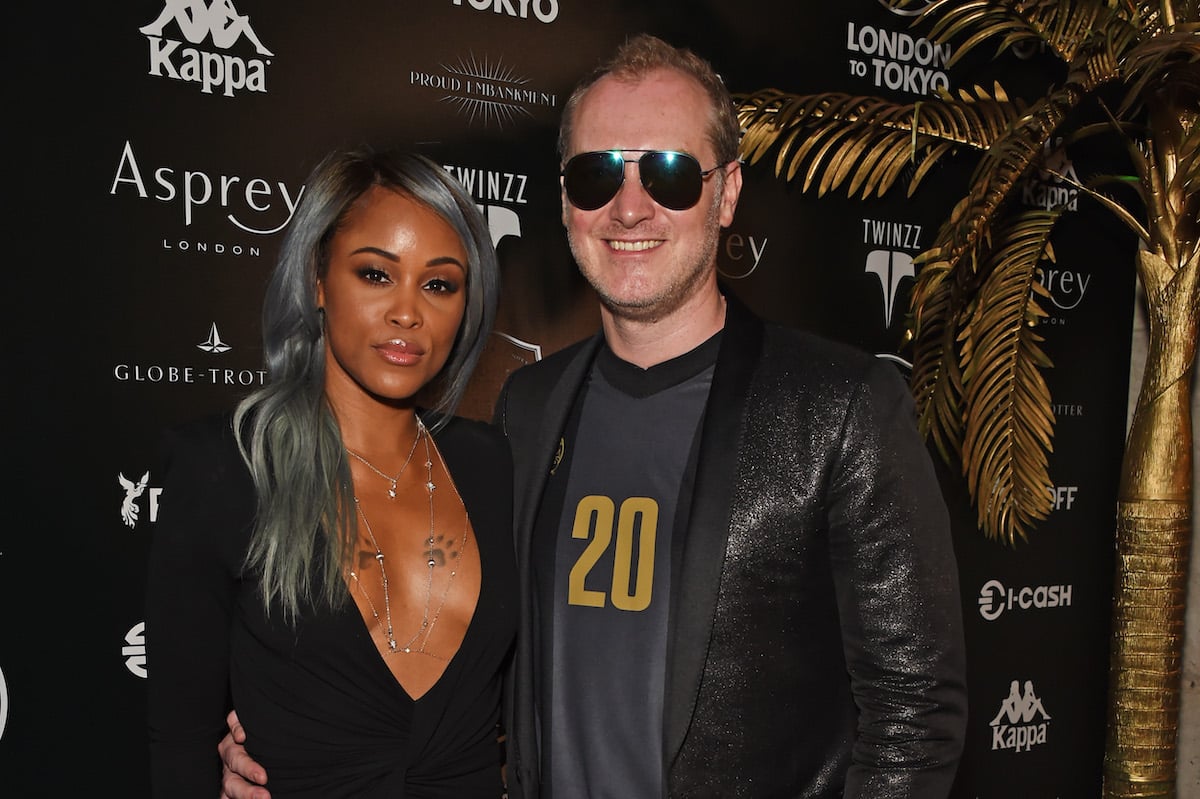 Eve and Maximillion Cooper got married in 2014
Before he dated Eve, Cooper was married to actor and producer Julie Brangstrup. The two married in 2003 and had four children together before divorcing in 2010. Later that year, Eve was sponsored by Puma to participate in the Gumball 3000. The two met and began dating shortly afterward. They eventually tied the knot in 2014 after three years of dating.
Eve moved to London after they were married and has lived between the UK and the US ever since. And their relationship is still as strong as ever: she admitted to People in 2020 that being locked down at home has brought them closer together.
"Honestly, it's been really good," she said. "I have to say, I feel lucky that we're one of the couples that got out of the quarantine and was like, 'I still like you and love you' — that's a different thing, because love is one thing, but you still gotta like the person!"
"We've learned a lot of new things about each other," she added. "This is gonna sound so cheesy — and I swear I apologize because I'm not a romantic — but it has solidified why I fell in love with him. It brought us closer together, and it made me realize, 'Wow, we chose each other, and this is a great choice.'"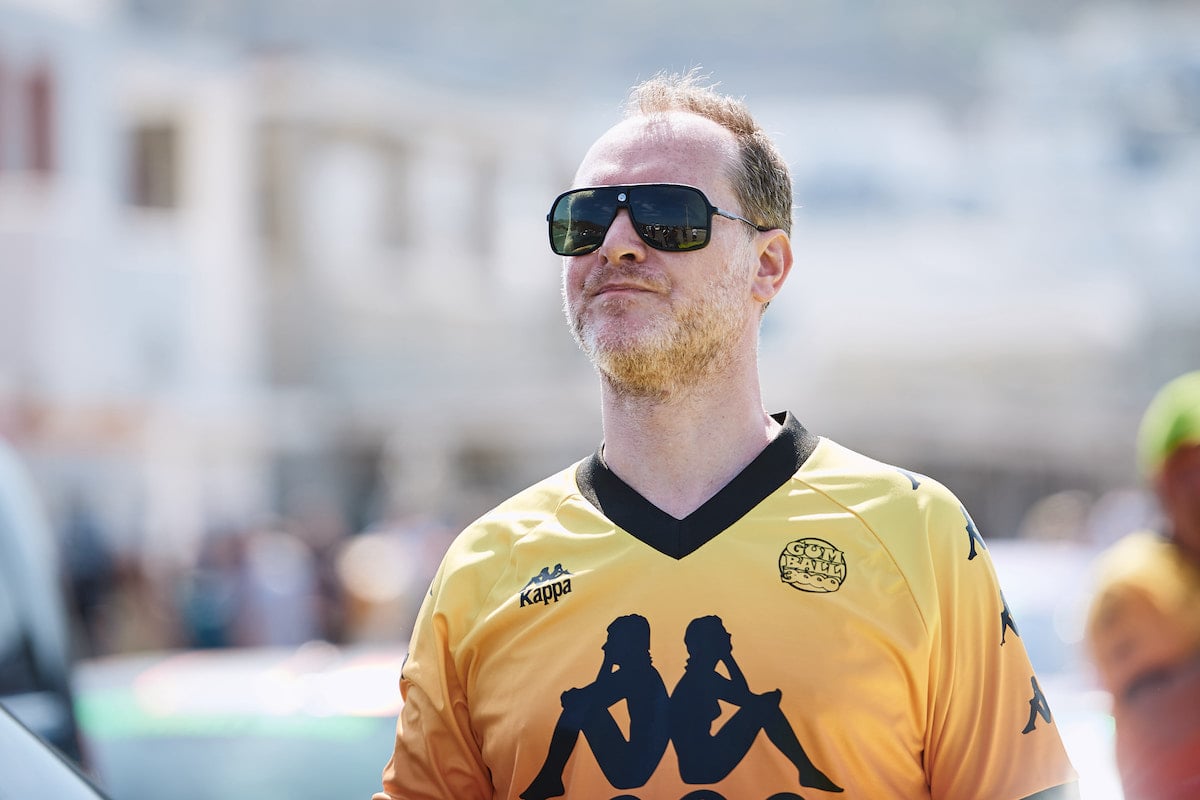 What is Eve's husband's net worth and is it more than hers?
With the Gumball 3000 running for over 20 years with countless corporate sponsorships, Cooper has built his own empire in the racing world.
His years of work are reflected in his personal fortune: $60 million, according to CelebrityNetWorth. Eve, by contrast, is estimated to be worth $10 million.