Who Forced Prince Charles To Marry Princess Diana?
Find out who forced Prince Charles into marrying Princess Diana and why.
Just over a decade after millions watched Prince Charles and Princess Diana say "I do" in what was dubbed the "wedding of the century," it was announced that they were separating. But this wasn't some kind of fairy tale coming to end because, as everyone now knows, their marriage didn't resemble a storybook at all.
In the years since the princess' tragic death, it's been reported that the Prince of Wales was never really in love with his first wife. So why did they get married? Well, it was apparently something the heir apparent was forced into, but by who? Here's the surprising answer to who pressured Charles into marrying Diana and why.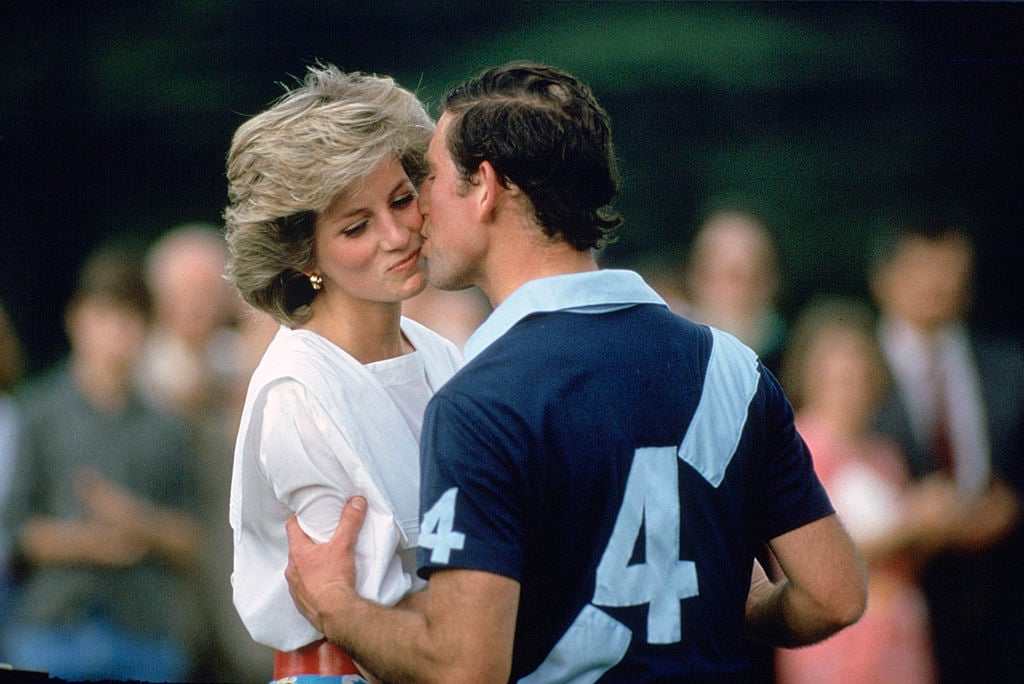 Who forced him to marry Diana
Long before he met Lady Diana Spencer, Charles was in love with another woman known then as Camilla Shand.
It's believed that Charles always wanted to marry her but he knew that wasn't possible. Camilla didn't come from a sufficient aristocratic background which did not make her a proper suitor for the man who would one day be king. Also, back then, the royals wanted the future monarch to marry a virgin. 
Moreover, Camilla married Andrew Parker Bowles while Charles was away with the royal navy. The prince had to find another bride but his family thought he was taking too long.
When Charles was 32 he was introduced to a 19-year-old Diana and after meeting her just a few times, his father, Prince Philip, wrote him a letter telling him that his only options were to either "propose to her or release her."
"He wasn't in love, he wasn't ready," said Charles' cousin, Pamela Hicks, who read the letter. "[Charles] saw it as a ghastly threat. Psychologically he assumed his father bullied him, so he read it as a bullying letter." 
Charles wanted to get out of the wedding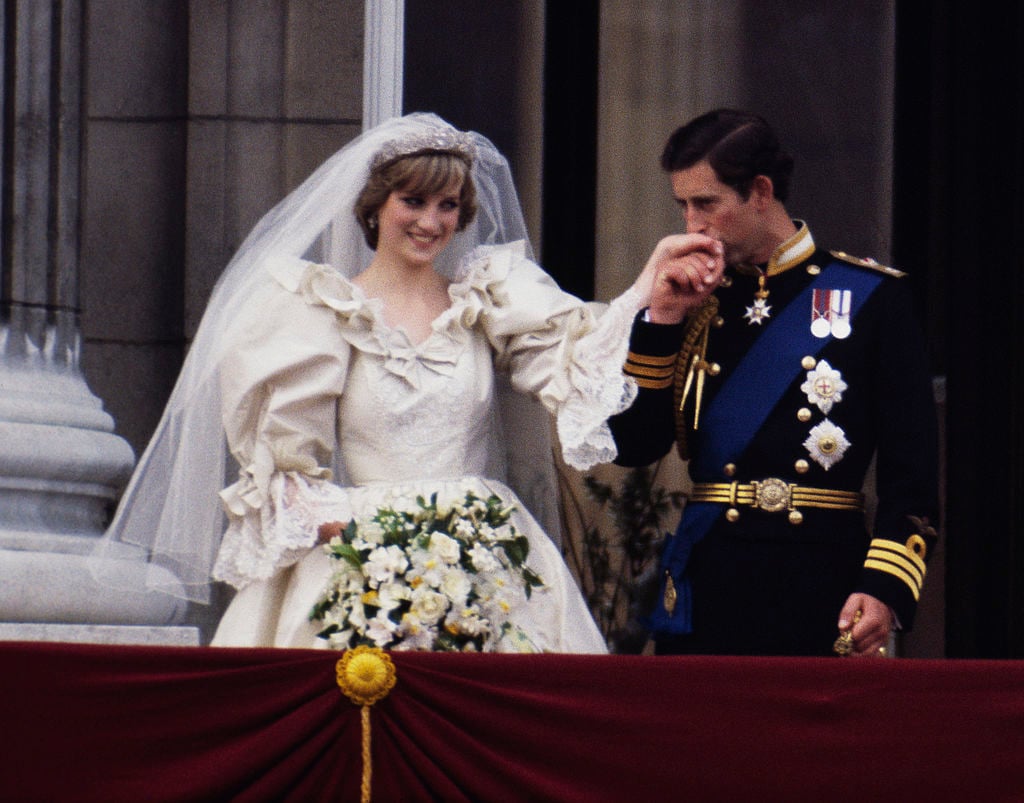 Even though it was Philip who pressured him to settle down, the prince reportedly placed blame on the media as well for pushing the engagement.
"Things were very different in those days," Charles reportedly told to his close friends. "The power and influence of the media driving matters towards an engagement and wedding were unstoppable. To have withdrawn, as you can no doubt imagine, would have been cataclysmic. Hence I was permanently between the devil and the deep blue sea."
Because Charles popped the question after meeting Diana just 12 times, he reportedly voiced concerns on his wedding day about marrying someone he hardly knew.
According to Robert Jobson, royal correspondent and author of Charles At Seventy: Thoughts, Hopes And Dreams, the prince admitted, "I desperately wanted to get out of the wedding … when during the engagement I discovered just how awful the prospects were having had no chance whatsoever to get to know Diana beforehand."
The prince gets his wish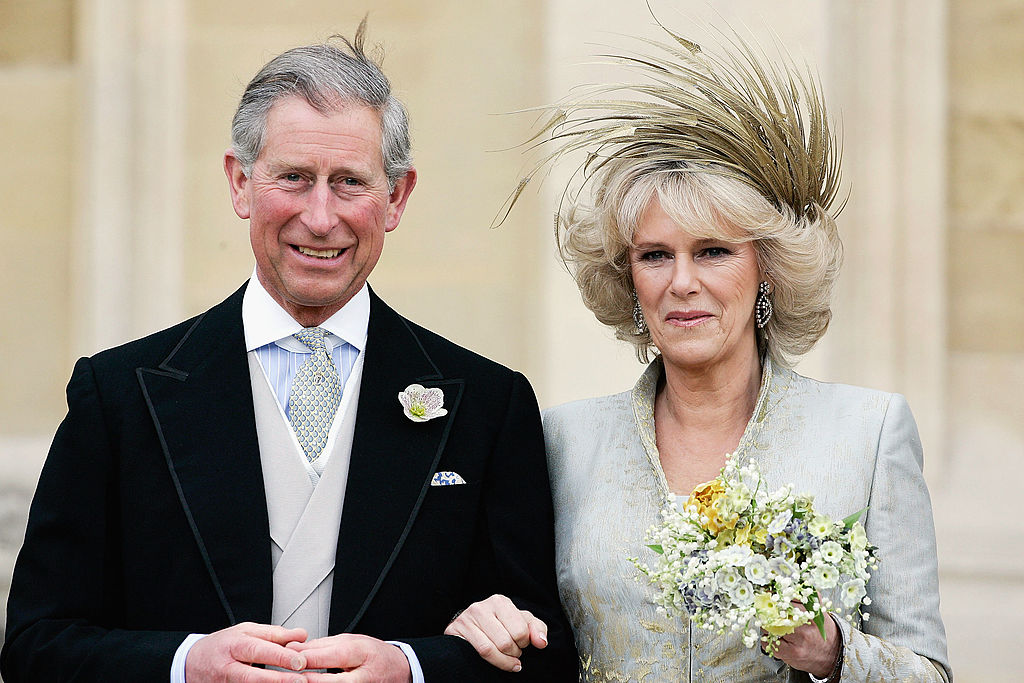 When Charles and Diana divorced in 1996, the prince and Camilla were seeing one another but after her death the following year they tried to keep their relationship quiet.
Eventually, they were urged to go public and several years later Charles asked for his mother's permission to marry Camilla.
Queen Elizabeth II granted his request and on April 9, 2005, Prince Charles married the one woman he may have loved all along.
Read more: Was Princess Diana Expected To Marry Prince Andrew Instead of Prince Charles?
Check out The Cheat Sheet on Facebook!