Who Had the Higher Net Worth Before Marrying Prince Charles: Princess Diana or Camilla Parker Bowles?
Prince Charles married Princess Diana on July 29, 1981, but their union was no fairytale and instead marred by scandals and affairs. During her explosive Panorama interview in 1995, the Princess of Wales referenced her husband's mistress when she said, "Well there were three of us in the marriage so it was a bit crowded." The prince and Diana divorced shortly thereafter and April 9, 2005, Charles married Camilla, Duchess of Cornwall.
While royal fans know all about the heir apparent's upbringing, far less is know about Diana and Camilla's backgrounds. Here's more on that and the answer to who had the higher net worth before they met Prince Charles.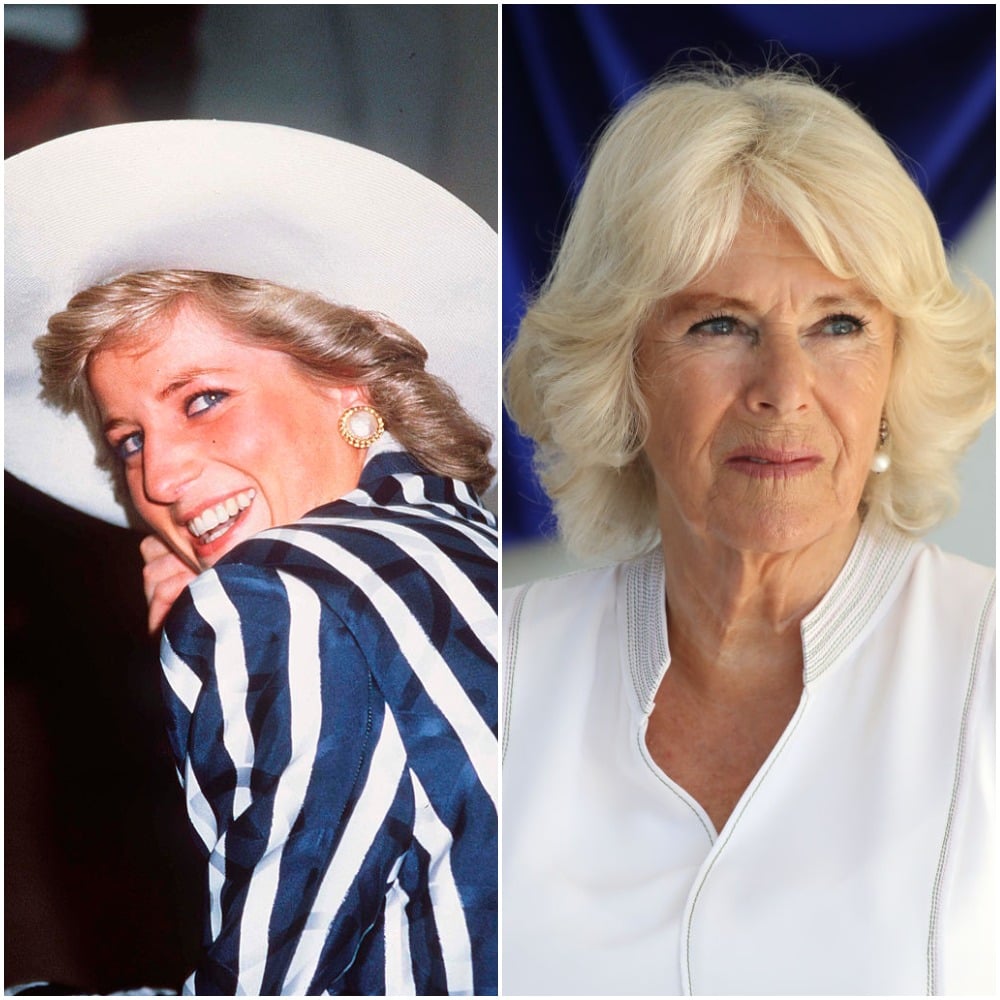 RELATED: What Princess Diana Did to Ruin an Important 'Party' For Prince Charles and Camilla Parker Bowles
Camilla had an impressive net worth before marrying Charles
Camilla's father, Major Bruce Shand, was an officer in the British Army, became a wine merchant, and eventually worked for the royal family. His official title was the Vice Lord Lieutenant of East Sussex and he looked after some members of the family when they were in his assigned area.
Growing up, Camilla's family lived on a $2 million estate in Plumpton, Sussex. The Independent noted that she was given a $663,000 inheritance by her mother's parents. After finishing school, Camilla did work for a bit as a receptionist at the high-end decorating firm Colefax & Fowler.
Today, she has a net worth of $5 million. Her wealth has been generated through various endeavors including real estate holdings, but being married to Charles she receives a stipend from the Duchy of Cornwall.
The prince and his current wife reportedly do not have a prenuptial agreement as they are rarely done in the U.K. among royal couples.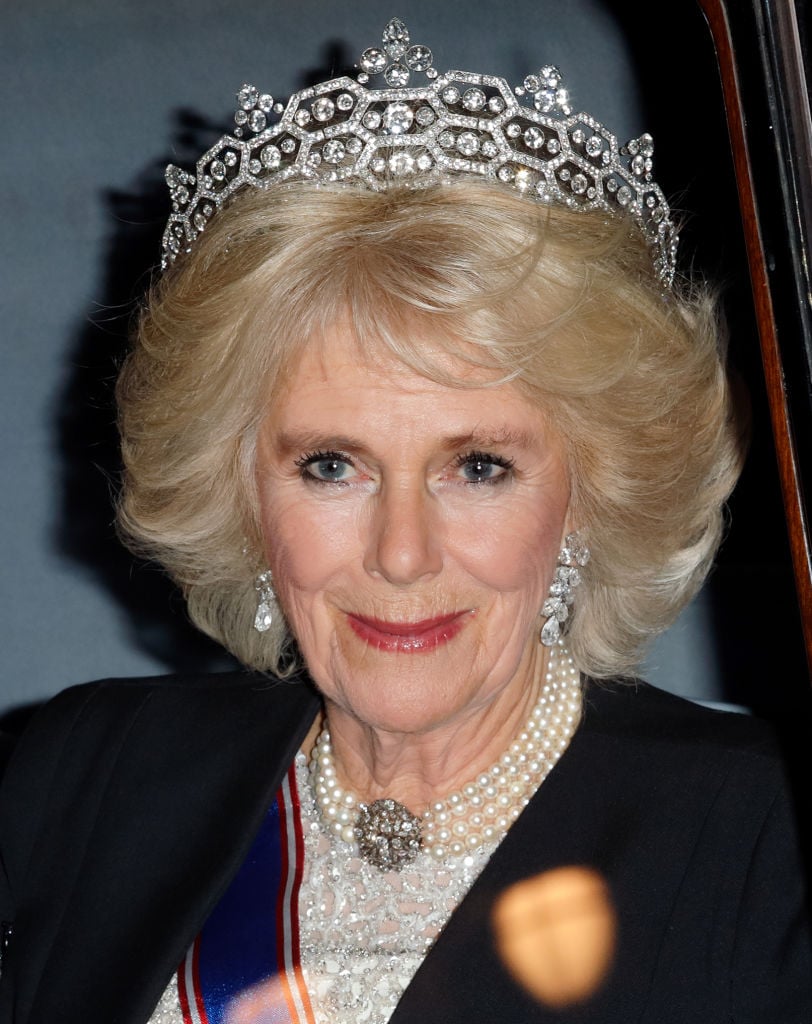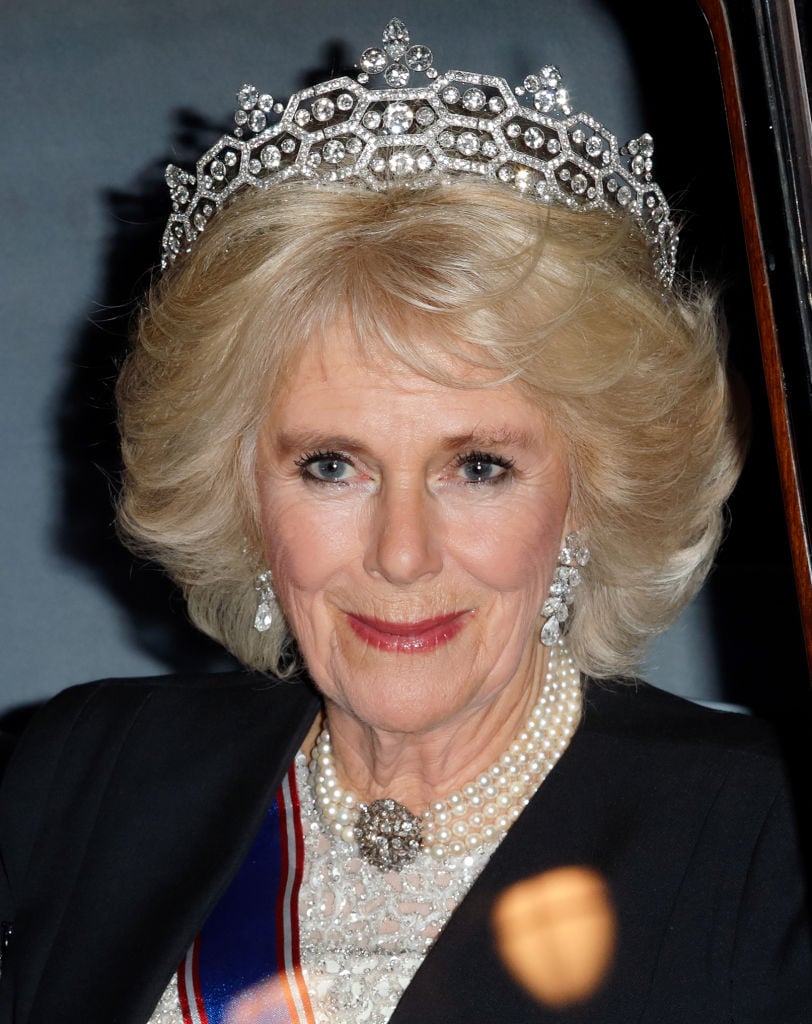 RELATED: Royal Fans Are Furious Over the Shocking Thing Camilla Did With Princess Diana's Jewelry
Princess Diana came from a wealthy, aristocratic family
While Camilla didn't come from humble beginnings, her family's wealth didn't compare to the Spencers'.
Diana was born into an aristocratic family and when her father became an earl in 1975, she was given the title Lady Diana Spencer. Like Camilla Diana's relatives also worked for the royals as her grandmother, Lady Ruth Fermoy, was a close confidante of the Queen Mother.
According to Biography, Diana never had to worry about finances thanks to her family's money and her own inheritance. While that exact amount has not been disclosed, several members of her family including her brother Charles, 9th Earl Spencer, are worth upwards of $100 million.
Before marrying the prince, Diana worked as a nanny and a kindergarten teacher in London's Pimlico district at the Young England School.
Diana's net worth skyrocketed post-divorce
In the summer of 1996, Charles and Diana's divorce was finalized.
According to the New York Times, Diana reportedly received a lump sum of $22.5 million and another $600,000 salary to pay for her private office. She also got to keep her spacious three-level apartment in Kensington Palace.
The Richest estimates that Princess Diana had a net worth of $55 million at the time of her death.
RELATED: What Was Kate Middleton's Net Worth Before She Married Prince William?