Who Has a Higher Net Worth: Britney Spears or Justin Timberlake?
They are two of music's biggest names and once upon a time, the Princess of Pop Britney Spears and former NSYNC member Justin Timberlake were an item. The pair dated for three years before they crushed fans with their breakup in 2002. Today, Timberlake is married to Jessica Biel and Spears is in a relationship with longtime beau Sam Asghari.
In the nearly two decades since their split both Spears and Timberlake went on to have lots of success in their careers. This has some fans wondering: Which star has a higher net worth? Read on to find out.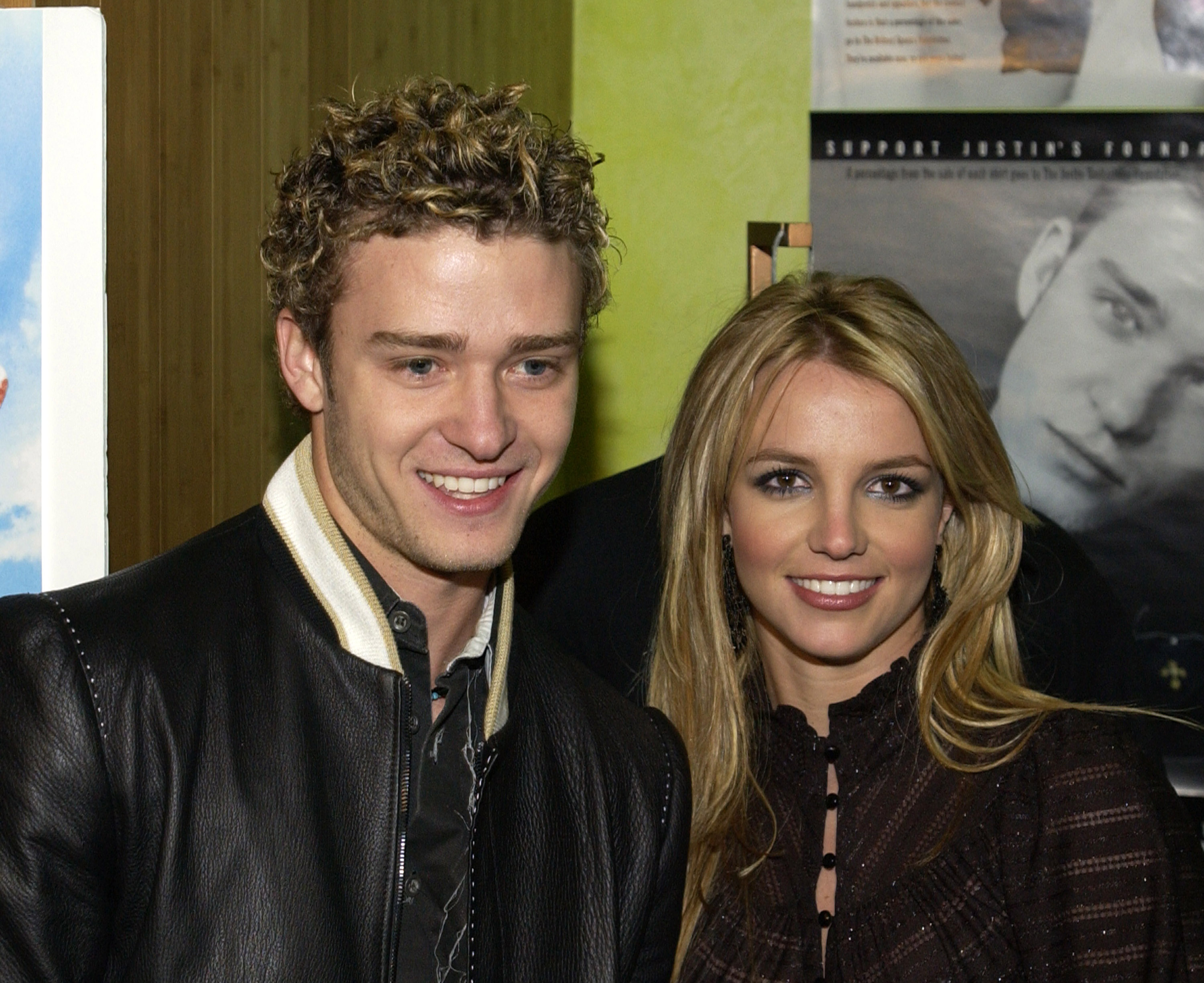 What they said about their breakup
Timberlake and Spears started dating in 1999 and had a very public breakup three years later. Mere months after they split rumors swirled that Spears had cheated. JT then released "Cry Me River," which became one of his biggest hits, and everyone assumed that the song was about his ex-girlfriend.
"I'm still hurting but I am trying to see it as an experience," Spears told The Sun (per the Daily Mail) just after they called it quits. "The worst thing is everyone wants to talk to me about it. Everywhere I go people are asking how I am."
Timberlake also offered some comments following their breakup although he wouldn't reveal the exact reason they ended things. Bustle noted that during an interview with Barbara Walters the "Rock Your Body" artist said: "I remember when we decided we were going to go our separate ways, we sat down and I said to her, 'If there's ever a moment where you ever need me, you can rest assured that I will be there because I love you as a person and I will always love you.'
"But I also said, 'Look, no matter what we say at this point people are going to speculate things, and I could really get myself in a horrible position if I was to say something and somebody misinterpreted because that happens all the time. And I promised her that I wouldn't say specifically why we broke up."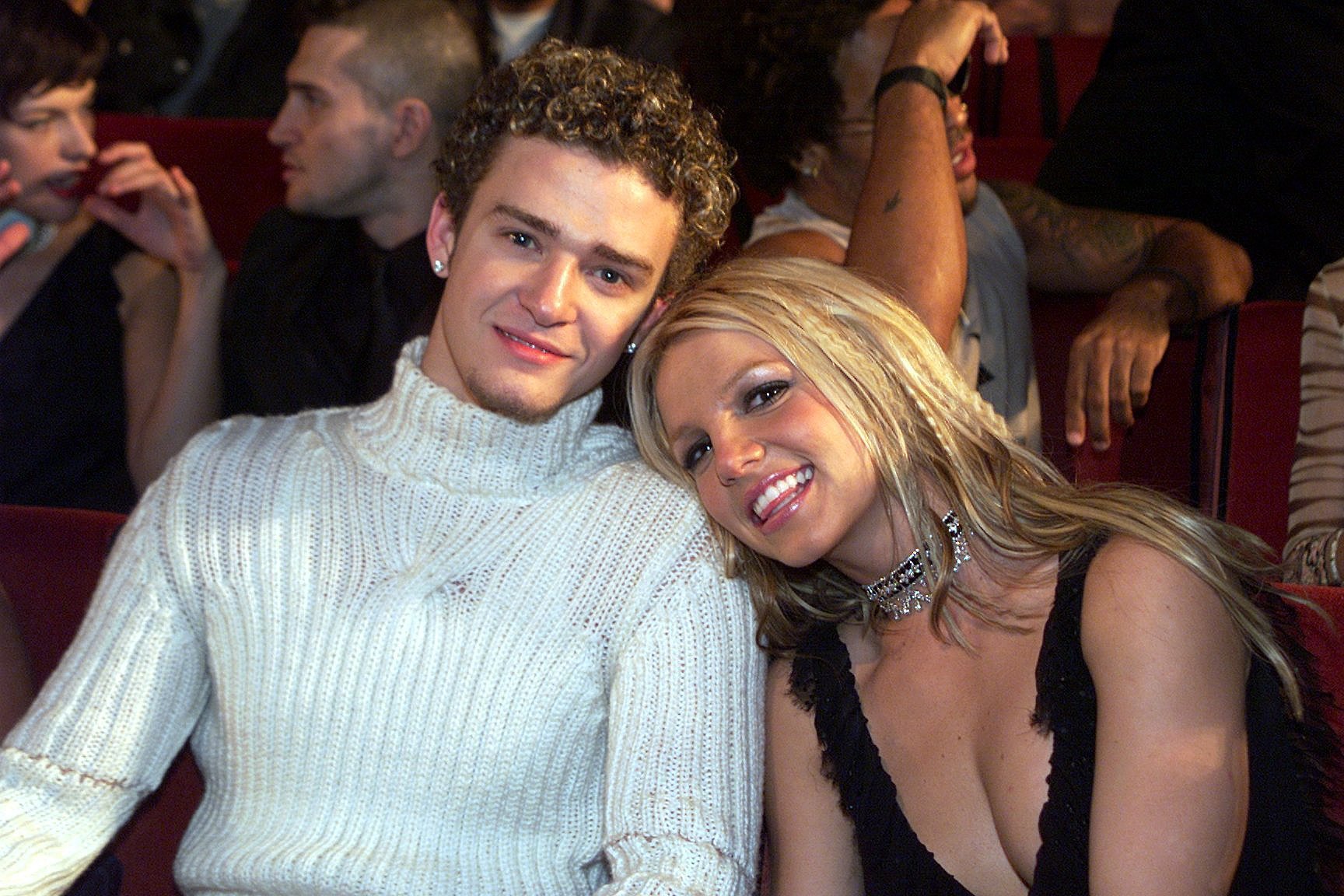 Spears had a Vegas residency, Timberlake got into acting
After going their separate ways, the two went on to have successful careers.
Spears dealt with a divorce, custody battle, and some other personal and professional issues for a few years. But in 2013, she signed a $30 million contract for a residency show at Planet Hollywood in Las Vegas. She then renewed that contract to run through 2017. Her residency was extremely successful and her final show even set a new Sin City box office record. In 2018, Spears signed on to do another residency beginning in 2019, but later canceled those plans and announced a break from performing to spend time with her family.
Timberlake meanwhile not only had a very successful music career post-NSYNC, but he also got the acting bug and appeared in a number of critically acclaimed films including Friends with Benefits and The Social Network. In addition, the "Can't Stop The Feeling!" hitmaker has done some producing and had endorsement deals with Sony products, Givenchy's men's fragrance "Play", and Walmart. Timberlake and his wife are minority owners of the Memphis Grizzlies as well.
RELATED: Who Had a Higher Net Worth at the Time of Their Death Tupac Shakur or Notorious B.I.G.?
Who has the higher net worth?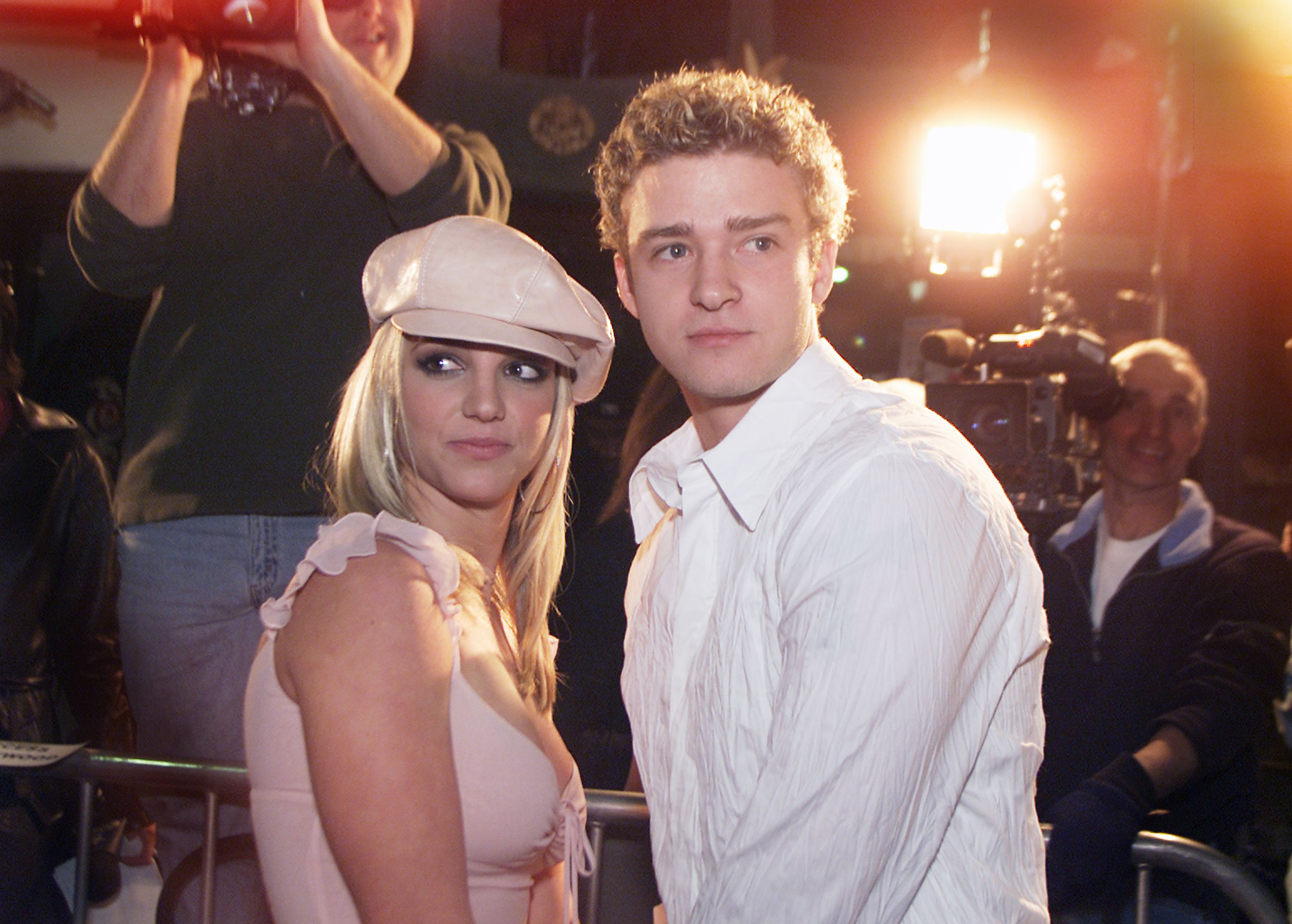 Like Timberlake, Spears had a few movie and TV gigs. She also earned some serious cash with product endorsements for brands like Pepsi, American Express, McDonald's, Home Depot, Verizon, Amazon, Google, Visa, Colgate, Priceline, and Comcast. Those deals along with her fragrance line and Vegas residency have given Spears an estimated net worth of $115 million. Celebrity Net Worth noted that other publications may report a lower number of $41 million which is just the value of the assets under conservatorship with her father.
JT still has Spears beat when it comes to total net worth. His acting credits and music career have given him a hefty net worth of $250 million, more than doubles his ex's, according to Celebrity Net Worth.
RELATED: Which Salt-N-Pepa Member Has the Highest Net Worth?