Who Has a Higher Net Worth: Lenny Kravitz or Lisa Bonet?
Lenny Kravitz and Lisa Bonet are an example of Hollywood exes who have remained friends even though their marriage didn't last. They share one daughter together and are still close today despite divorcing in 1993.
While Kravitz is tight with Bonet, how does the musician really feel about the man she married after him? Here's more on that, plus a few things you may not have known about the former pair including who has the higher net worth.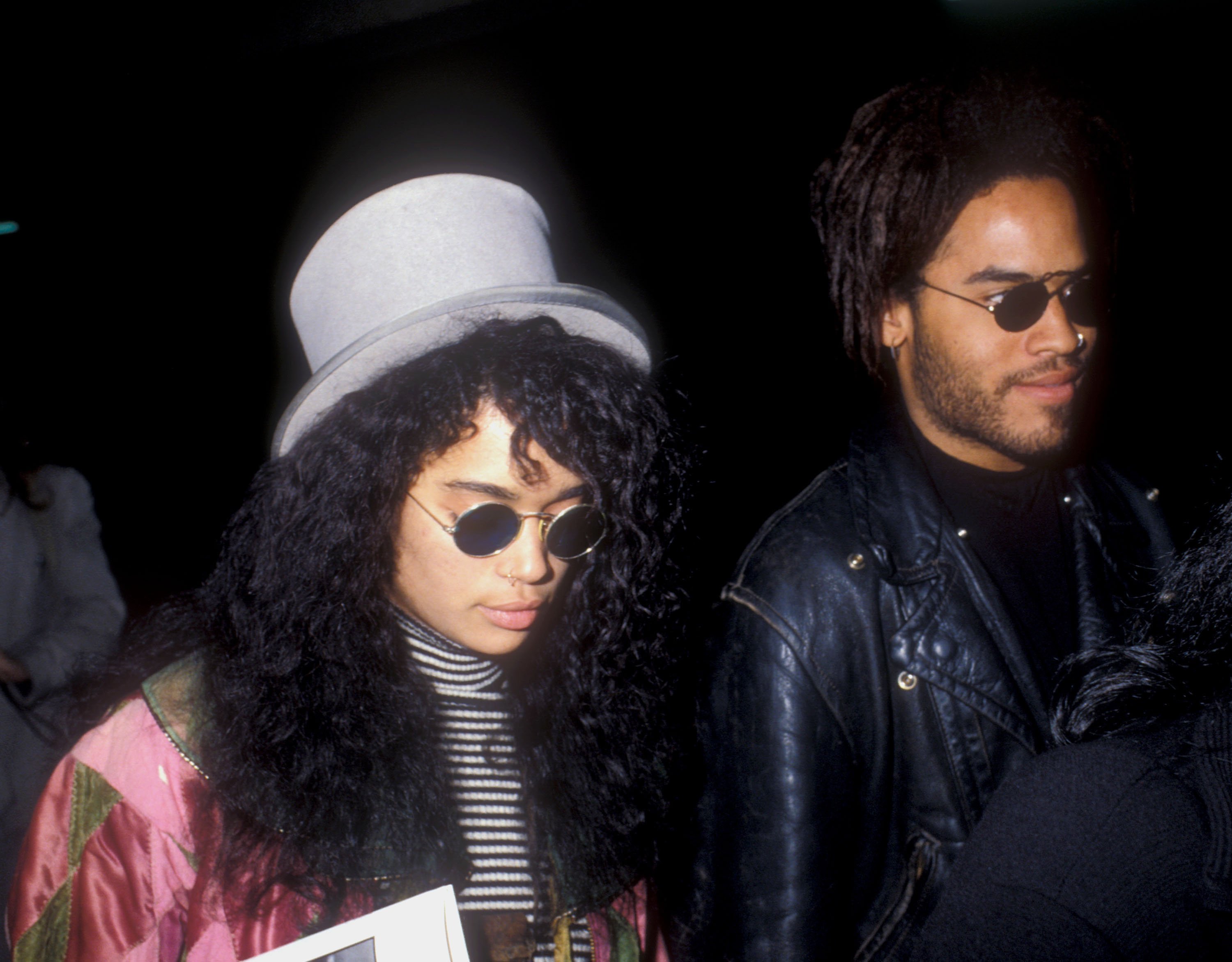 Lenny Kravitz's comments about his ex-wife and Jason Momoa
Kravitz and Bonet met in 1985 and eloped in 1987. A year after getting hitched, they welcomed their child together. But in 1991 they separated and filed for divorce two years later. Kravitz previously explained that things didn't work out because neither of them were ready for marriage at that time. After splitting though they stayed on very good terms.
The "Fly Away" artist not only has a great relationship with his ex-wife but he also gets along with her second hubby, former Game of Thrones star Jason Momoa.
"People can't believe how tight Jason and I are, or how tight I still am with Zoë's mom, how we all relate," Kravitz said via Men's Health magazine. "We just do it because that's what you do. You let love rule, right?"
The rocker also told Stellar Magazine that they are a family: "We are a family unit — between my daughter, Lisa, and Jason and their two children, who call me Uncle Lenny, we all love each other. We have our backs to each other. It's wonderful."
RELATED: How Did Jason Momoa Meet His Wife, Lisa Bonet?
Does Bonet or Kravitz have a higher net worth?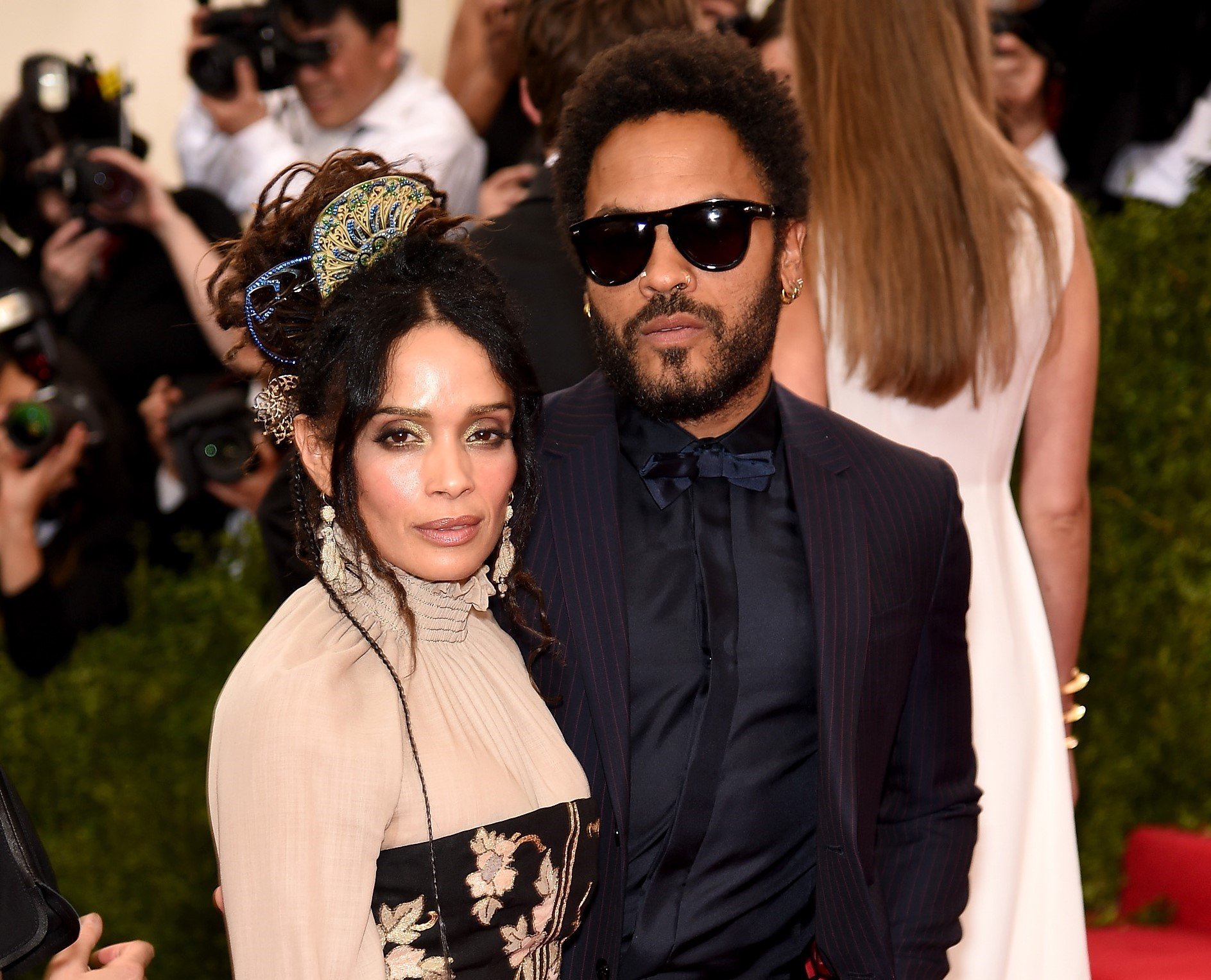 Kravitz has been one of the biggest names in music for three decades. Some of his chart-topping hits include "It Ain't Over 'til It's Over" and "American Woman." He also co-wrote and produced huge hits such as Madonna's "Justify My Love." As Celebrity Net Worth notes, the singer is worth an estimated $80 million.
Bonet has been in the entertainment business even longer than her first husband, but does she have a higher net worth?
Her first TV role was in St. Elsewhere in 1983, She then landed a gig on The Cosby Show in 1984 in which she played Bill Cosby's on-screen daughter. She later starred in the spinoff series A Different World. Bonet was also featured in a number of movies including Enemy of the State with Will Smith and Gene Hackman. However, Kravitz's net worth is higher than Bonet's. She has an estimated net worth of $10 million and Celebrity Net Worth noted that the number is actually combined with Momoa's net worth.
What is Zoë Kravitz's net worth?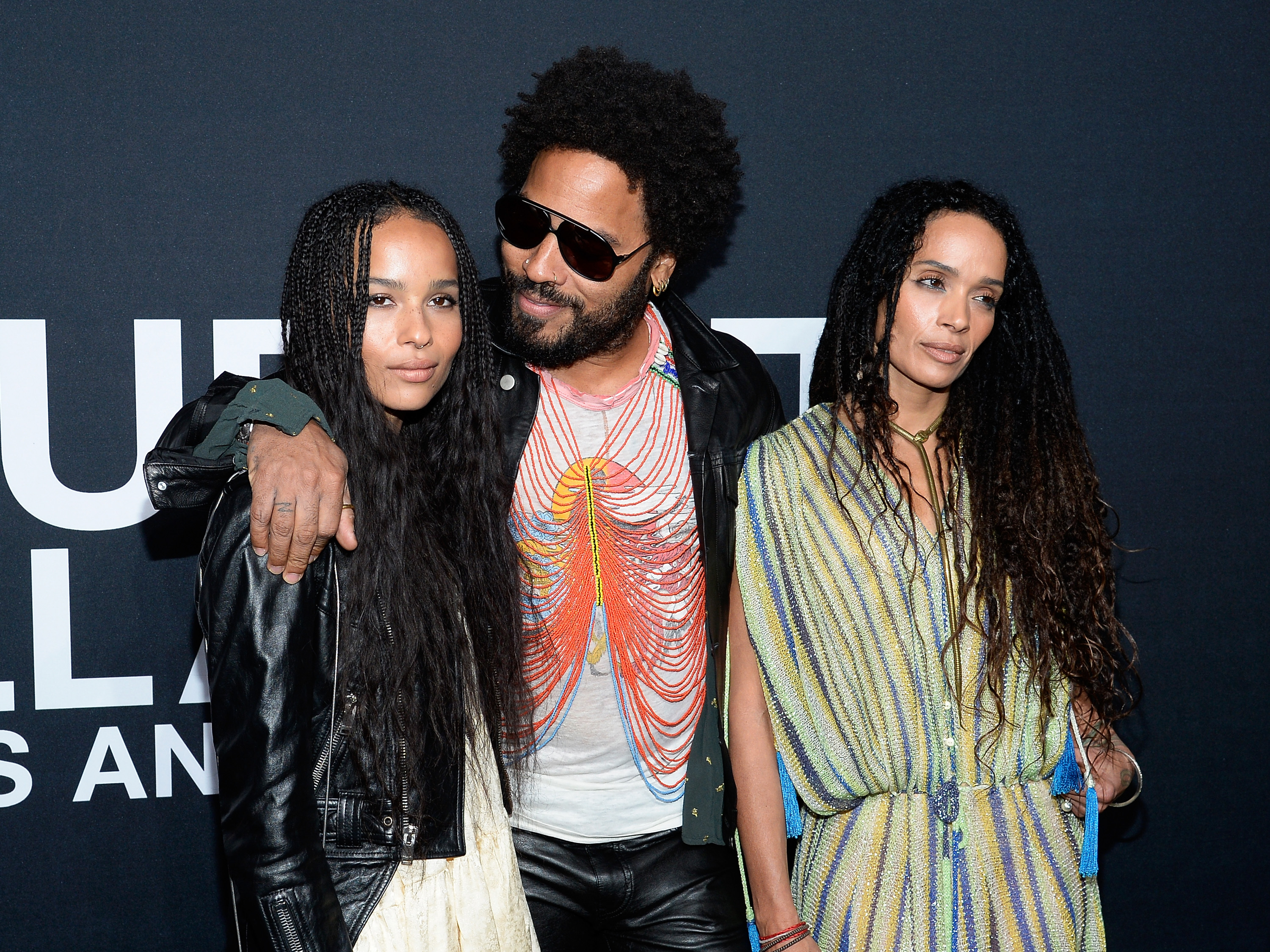 When it comes to the former couple's only daughter, Zoë, her father calls her "the most real person I know."
"Just having two parents who were known in the world. The comparisons. She didn't let any of that hinder her in any way," he said.
Zoë has followed in her parents' footsteps by working in the entertainment industry too. She's done modeling an ambassador role for Yves Saint Laurent as well as singing and acting. Some of her acting credits include roles in Californication, X-Men: First Class, Mad Max: Fury Road, the Fantastic Beasts and Where to Find Them franchise, and the award-winning HBO drama Big Little Lies. 
Today, she's worth an estimated $10 million according to Celebrity Net Worth.