Who Has the Bigger House — Kim Kardashian West or Kylie Jenner?
Kylie Jenner and Kim Kardashian West are neck and neck in terms of wealth. At one point, Jenner was worth far more than her older sister, but Kardashian West's beauty and shapewear lines have helped her inch closer and closer to her sister's worth.
Kardashian West and Jenner both spared no expense on their massive California homes. But whose house is the biggest?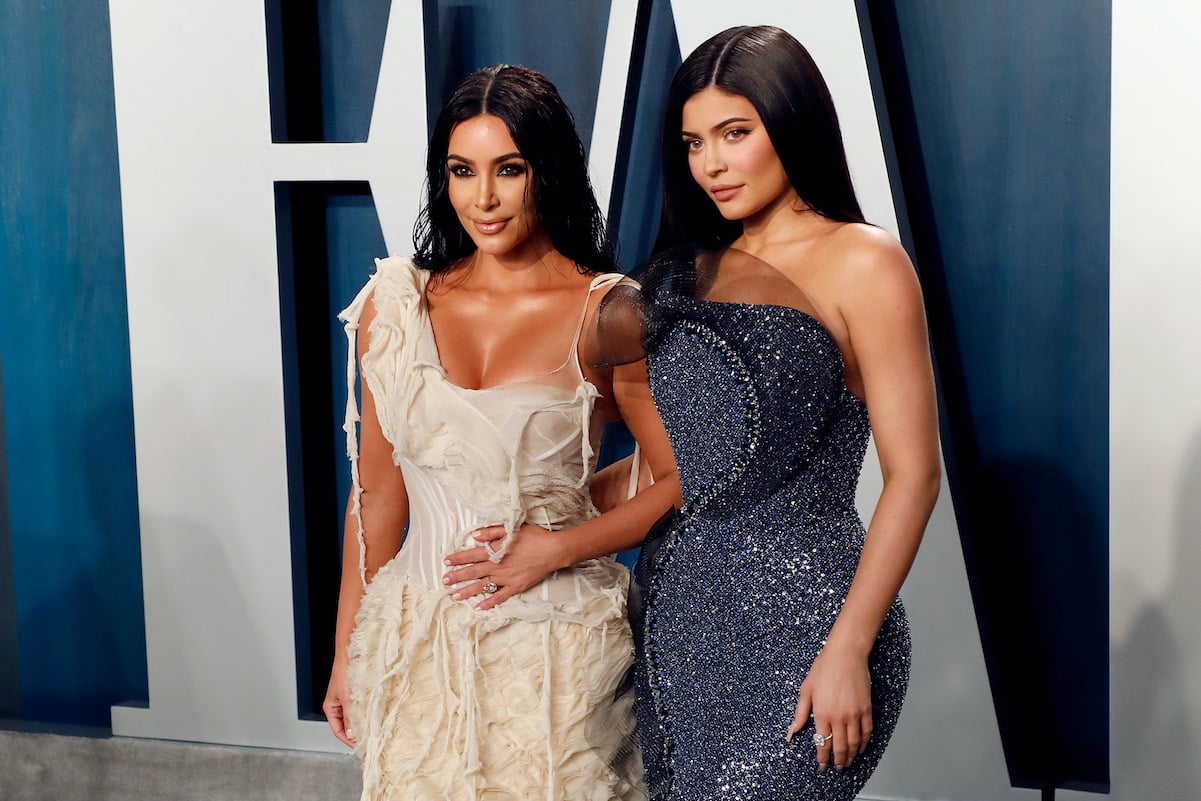 Kylie Jenner and Kim Kardashian West are worth millions more than their siblings
When Jenner launched her lip kits back in 2015, nobody could have guessed where the product would take her. The lip kits sold out after mere minutes of being on the market, and it was then that Jenner realized she had a brand with massive potential on her hands. Kylie Lip Kits turned into Kylie Cosmetics, a full-on cosmetics company of which 51% was recently purchased for $600 million. Though Forbes reports that the valuation was slightly off, Jenner's net worth is still just under $900 million.
Kardashian West has gone from model to mogul since Keeping Up With the Kardashians first premiered back in 2006. The reality star now owns several brands, including Skims shapewear, KKW Beauty, and KKW Fragrance. Her Skims line constantly sells out, and Kardashian West's three lucrative brands have pushed her net worth to just under $800 million.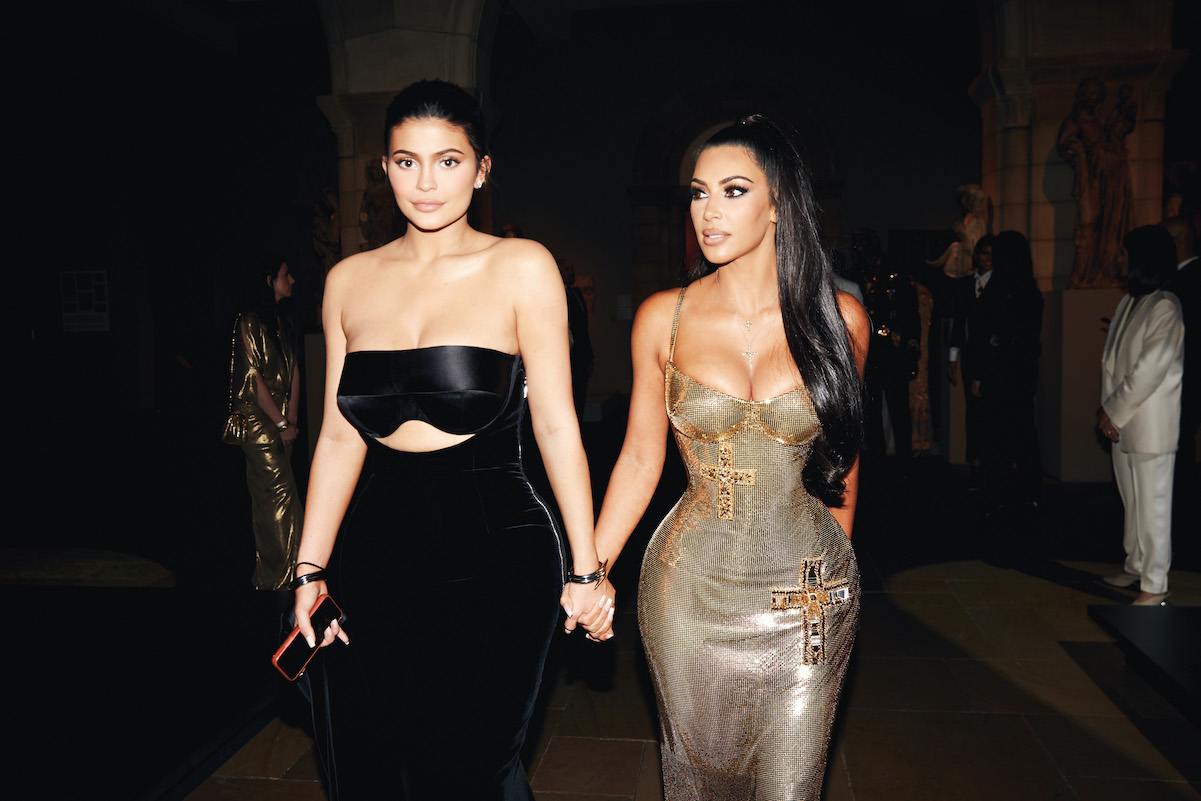 Kim Kardashian West's 15,500 -square-foot home cost $20 million to renovate
Kardashian West and her husband first looked at the house back in 2013, and while Kardashian West was immediately sold, Kanye West needed some convincing. Still, the two purchased the property for $20 million, and they literally doubled their investment by putting $20 million worth of work into it.
According to Zillow, the Hidden Hills home sits on three acres of land and boasts 15,567 square feet. The home features eight bedrooms and 10 bathrooms, but the photos from the previous listing show just how much renovating went into turning it into Kim and Kanye's style. The home looks nothing like it did when it was sold to the couple. Regardless, the two got their dream home, even if it meant spending more than a year living at Kris Jenner's house. The family claims the home is now worth $60 million, though that hasn't been confirmed.
Kylie Jenner recently purchased a 15,350-square-foot home
Though Jenner spent more to purchase her home than Kardashian West, it's about 200-square-feet smaller than her older sister's place. Back in April 2020, Jenner reportedly doled out $36.5 million for a 15,350-square foot Holmby Hills, California mansion.
The home is shielded by a massive gate, so passersby won't get any kind of peek into what Jenner's lavish abode looks like. However, photos of the Zillow listing show that the home features seven bedrooms and 11.5 bathrooms, and its new-construction design meant Jenner didn't have to put a dime into it. But even without renovations, her total investment comes in only $3.5 million shy of her sister's.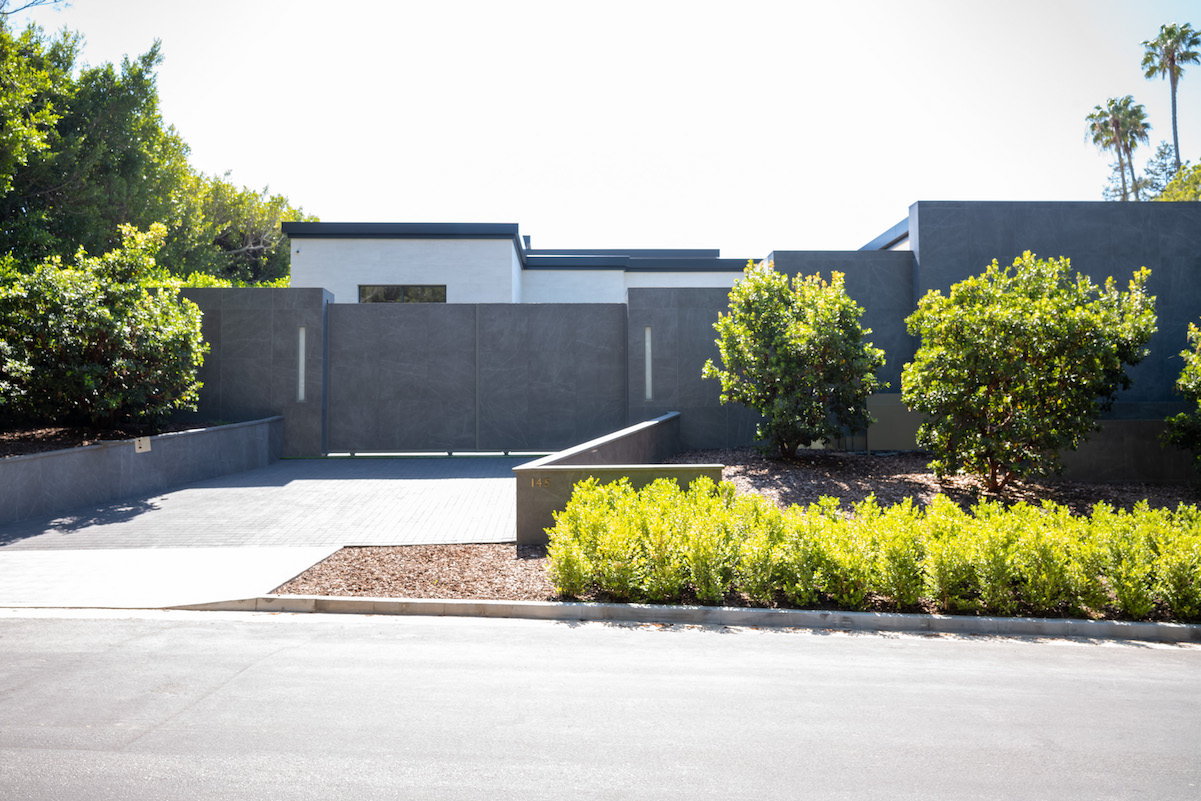 The women's homes are far more expensive than their sisters' houses; Kourtney Kardashian paid $8.5 million for hers, Khloé Kardashian paid $7.2 million for hers (but recently sold it for $15.5 million, per Insider), and Kendall Jenner paid $8.5 million for hers.