Who Has Hosted the Most Tony Awards? Hint: It's Not Neil Patrick Harris
Who has hosted the most Tony Awards telecasts? Hint: its not audience favorite and former "How I Met Your Mother" star Neil Patrick Harris.
As with any other awards show, the Tony Awards relies on its host to assist in moving the night along. Between Broadway production numbers, presenters, and winners speeches, there are a lot of moving parts to the live show, and only a short window of time to fit everything in. Therefore the host of the Tony Awards has to be a quick thinker and most of all, have a real appreciation for theater. Who has the honor of hosting the most Tony Awards? Hint: it's not Neil Patrick Harris.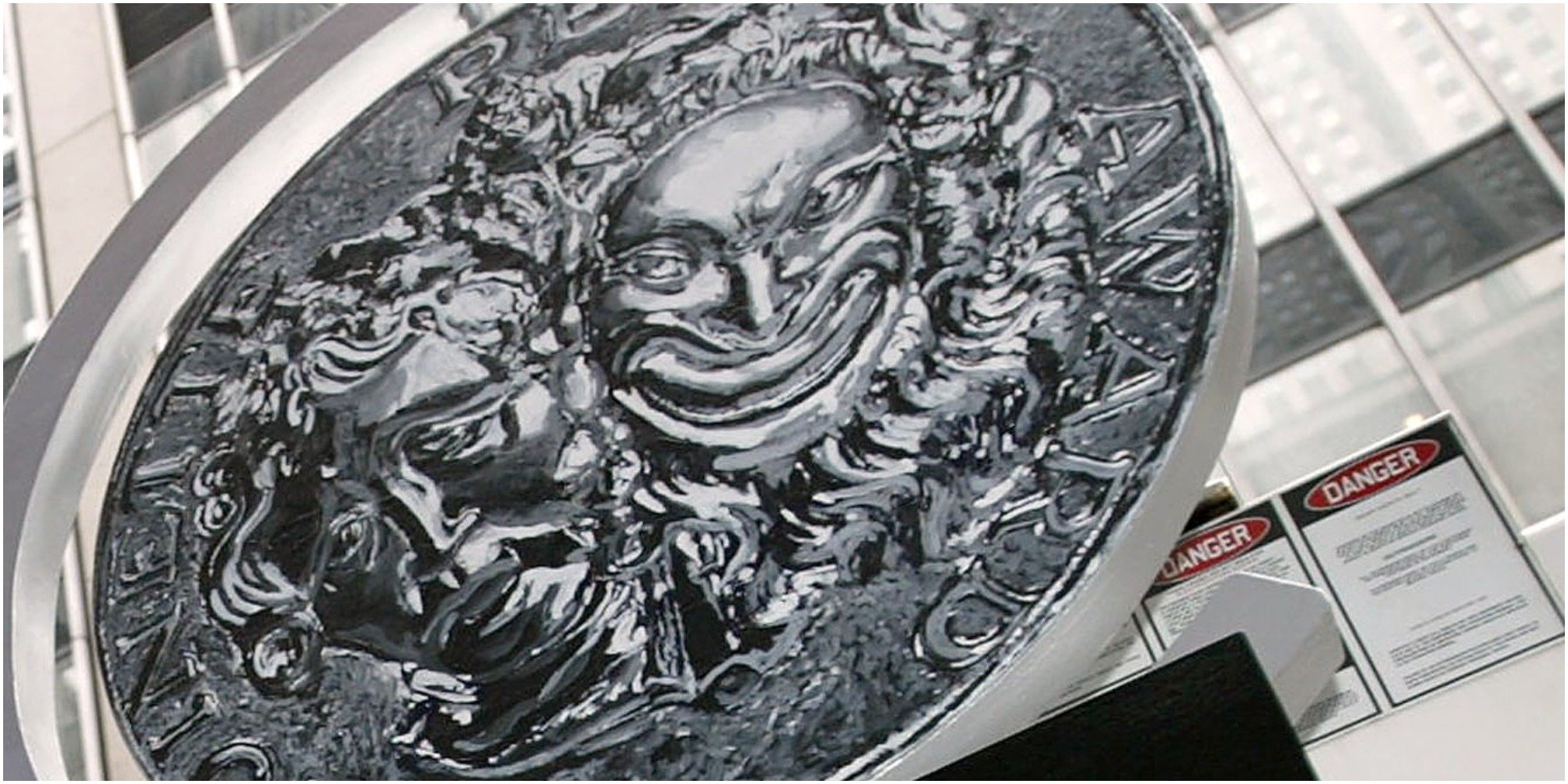 Why is Neil Patrick Harris a favorite of Tony viewers?
Neil Patrick Harris has been a favorite of Tony viewers for years. His deep love of live theater has made him a natural fit to host the annual awards ceremony. Harris also has a deep knowledge of the Great White Way due to his years as a performer.
Harris, who was best known for being the child star of the television series Doogie Howser, M.D. segued into the world of live theater in 2002 as Hal in the play Proof reported Playbill.
One year later, Harris followed up that role by portraying the Master of Ceremonies in the musical Cabaret. In 2004, he took on the roles of Balladeer and Lee Harvey Oswald in the musical Assassins.
Harris also portrayed the lead role of Hedwig in the musical Hedwig and the Angry Inch in 2014.
How many times has Neil Patrick Harris hosted The Tony Awards?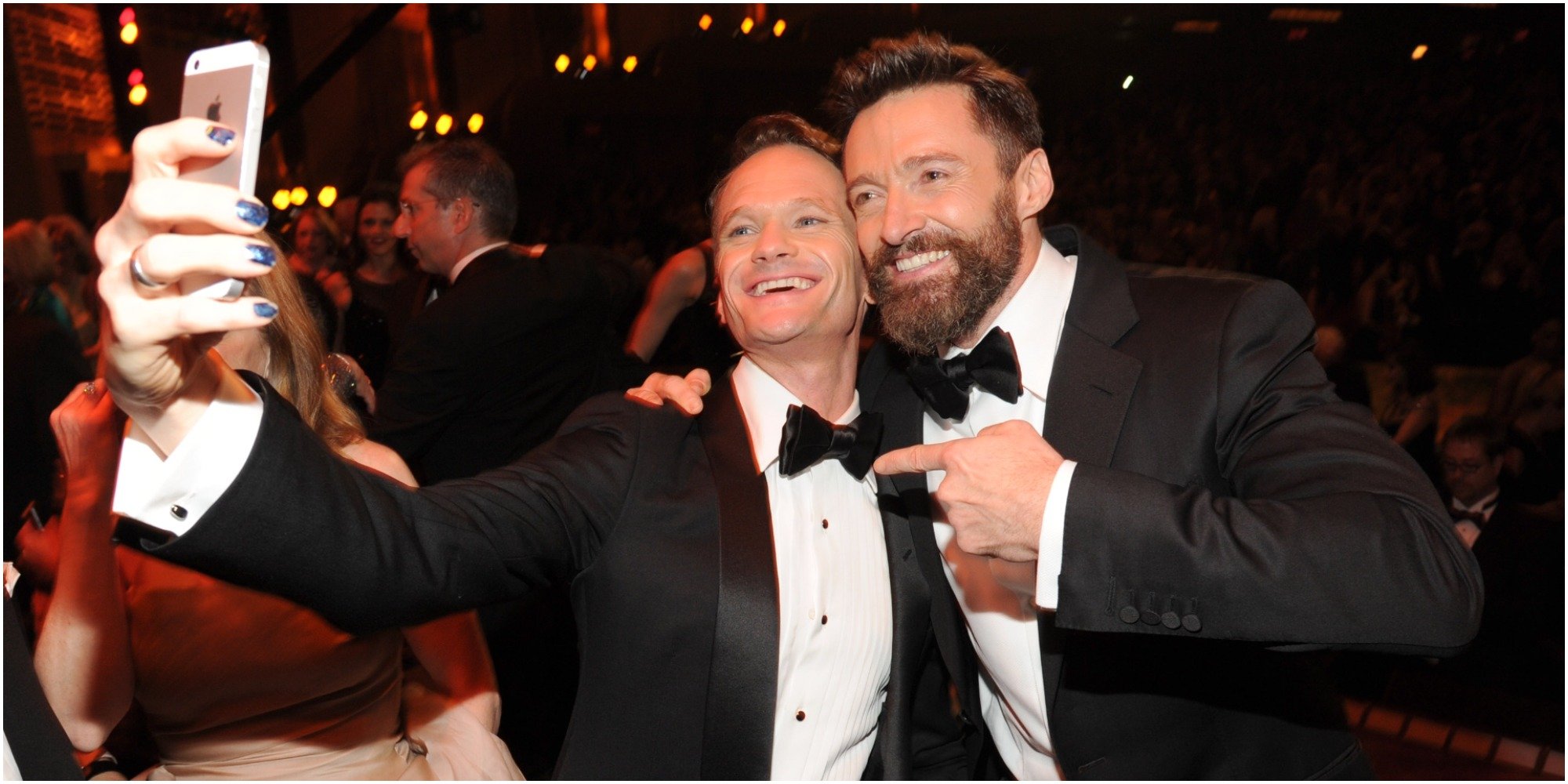 Harris has hosted the Tony Awards four times.
He led the show in 2009, 2011, 2012, and 2013. During that time he won his own Tony in the category of Best Performance by a Leading Actor in a Musical.
In 2014, Harris took home a golden trophy for his turn as Hedwig, a transgender East Berlin rocker in Hedwig and the Angry Inch.
Harris has tied with Wolverine star Hugh Jackman for second place as a four-time Tony Award host. Jackman helmed the Tonys in 2003, 2004, 2005, and 2014.
Who has hosted the Tony Awards the most times?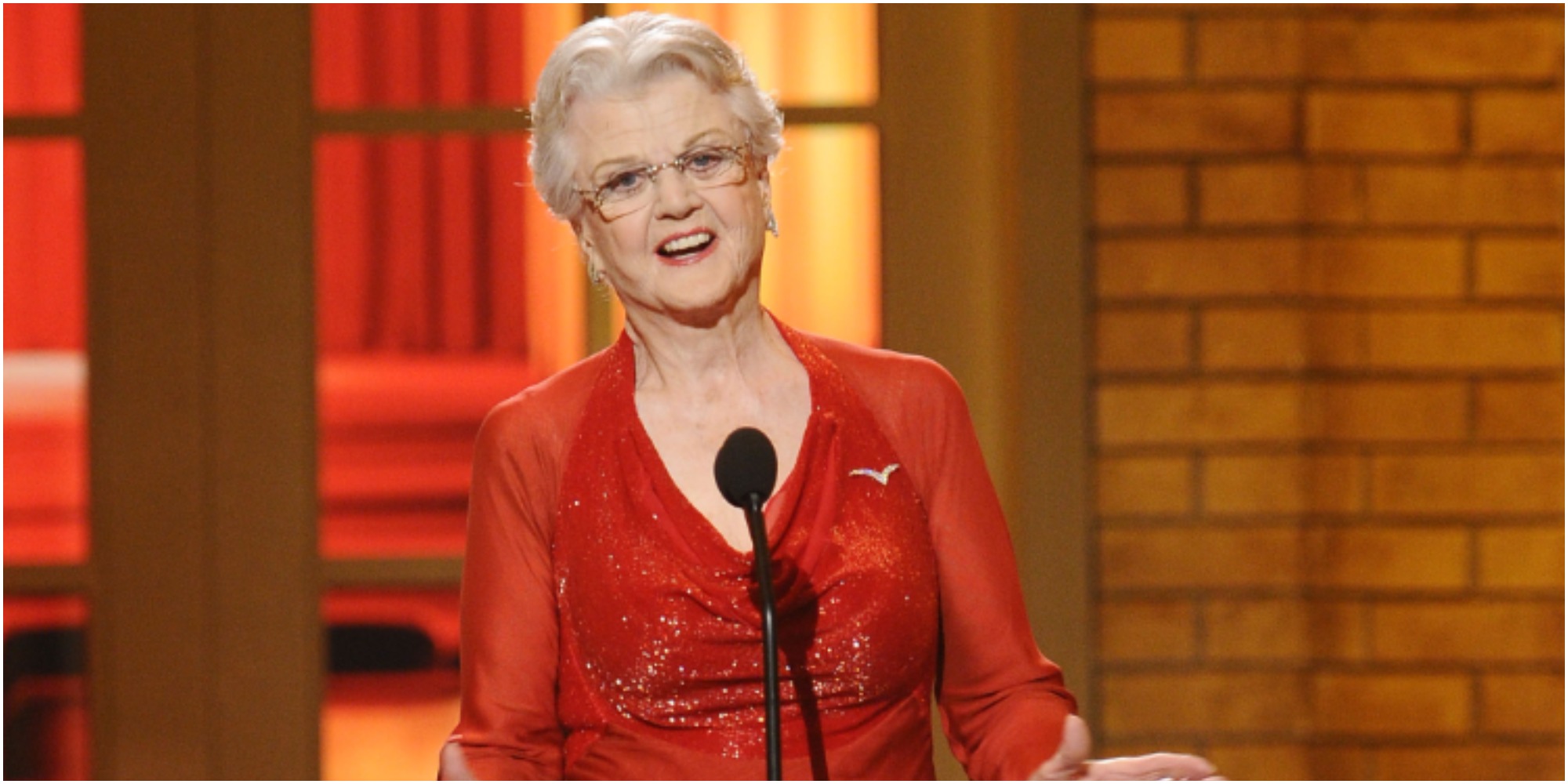 While Harris has an impressive resume with four hosting gigs to herald Broadway's biggest night of the year, he is not the host that has the most times orchestrating the annual awards show.
That honor goes to Broadway and television legend, Angela Lansbury.
Lansbury has hosted or co-hosted more Tony telecasts than any other individual. She helmed five shows beginning in 1968, followed by 1971, 1987, 1988, and 1989 reported Playbill.
She is an acclaimed stage actor. Lansbury has 14 credits to her name. These include 1957's Hotel Paradiso, A Taste of Honey in 1960, Anyone Can Whistle in 1964, Mame in 1966, and 1969's Dear World.
Lansbury also portrayed the lead in 1974's Gypsy, 1978's revival of The King and I, 1979's Sweeney Todd, A Little Family Business in 1982, and Mame in 1983. The actor continued her remarkable stage career with roles in 2007's Deuce, 2009's Blithe Spirit, 2009's A Little Night Music, and 2019's The Importance of Being Earnest.
Who is hosting the Tony Awards this year?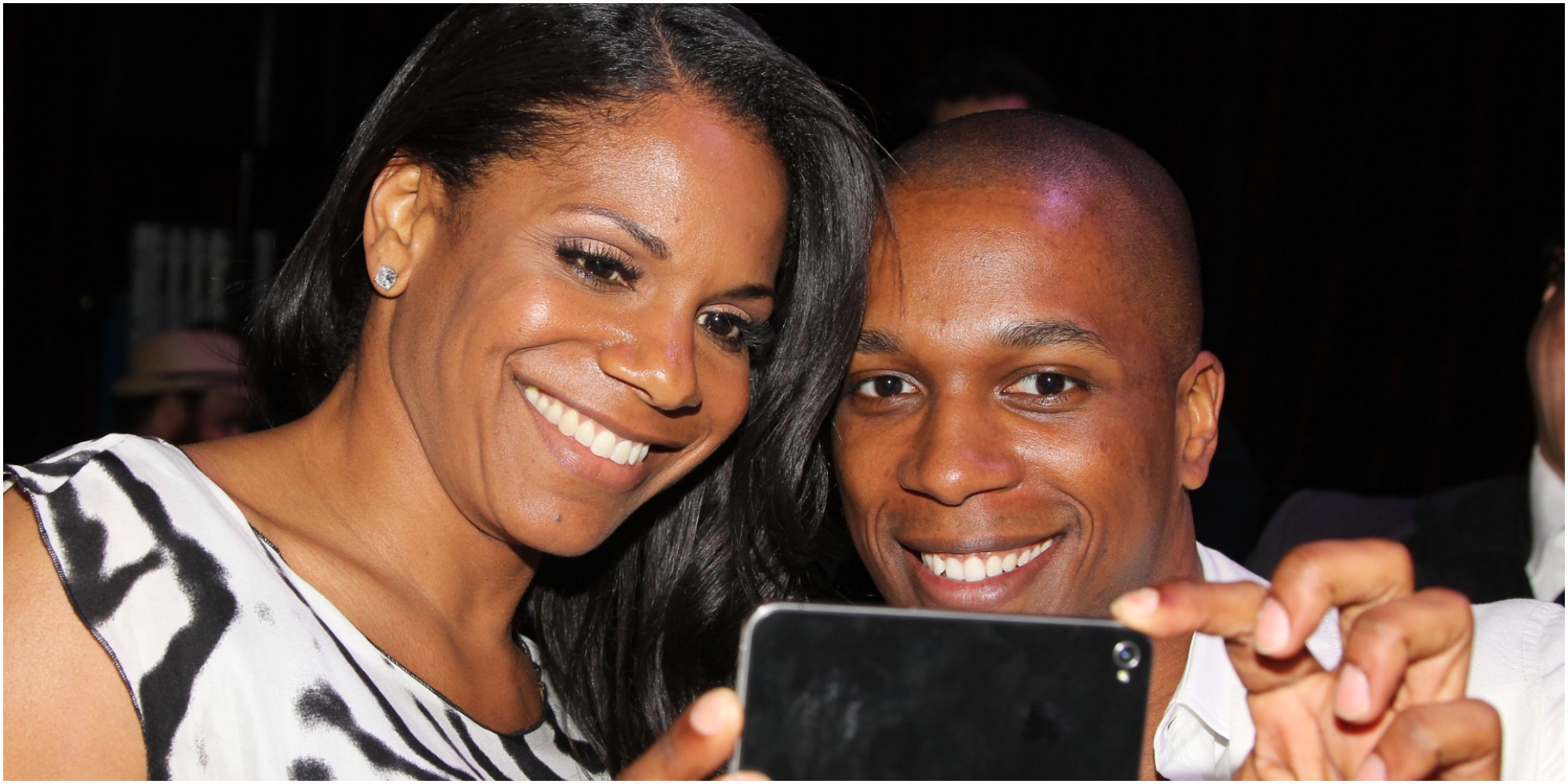 Audra McDonald and Leslie Odom Jr. host this year's Tony Awards ceremony.
McDonald helms the live broadcast of the 74th Annual Tony Awards at 7 p.m. EST on Paramount+. Odom Jr. serves as host for The Tony Awards Present Broadway's Back!, the live concert event celebrating Broadway's return at 9 p.m. EST on CBS.