Who Has Ryan Gosling Dated?
Ever since he starred in the movie The Notebook, fans have wanted to know more about Ryan Gosling's love life. People want to know who he's with, and what their relationship is like. When you play men who are as romantic as Gosling's characters usually are, it kind of comes with the territory.
Unfortunately Gosling isn't chatty about his love life. He's a private person, and he likes to keep things under wraps. It seems like he might not be a bachelor for long. He's currently dating (or married to) Eva Mendes, and things seem serious. Who else has Gosling dated?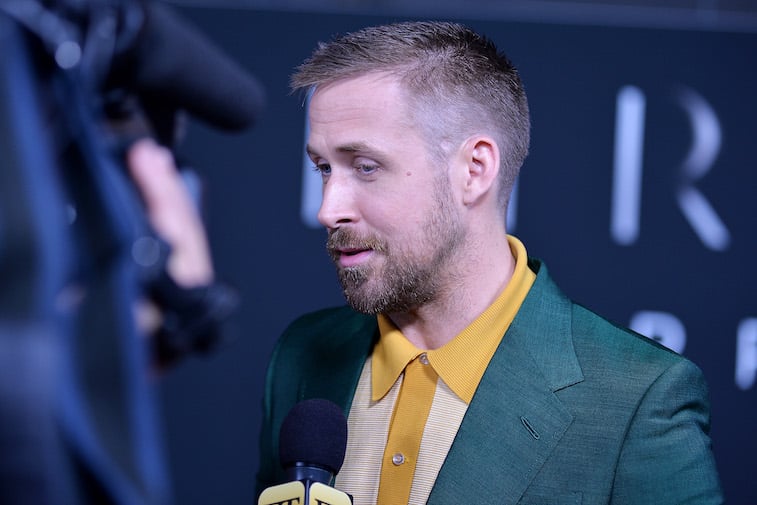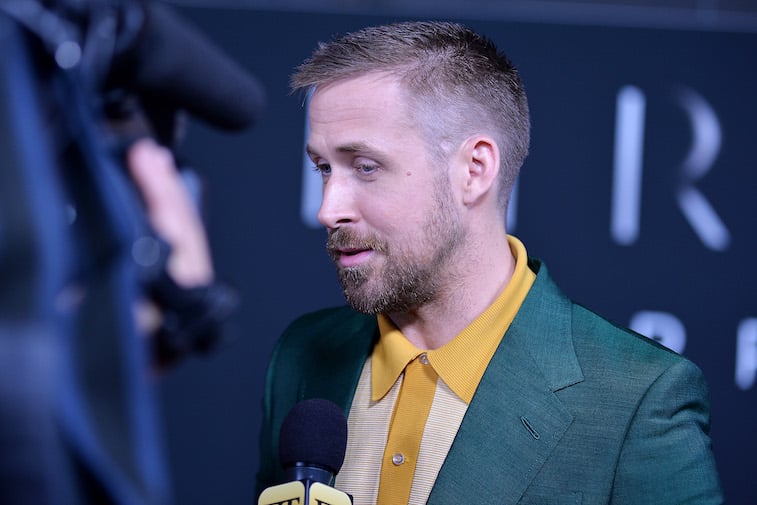 He dated his 'Notebook' co-star
This was the happy ending fans wanted, but alas it was not meant to be. Gosling and his co-star Rachel McAdams reportedly got on each other's nerves while they worked together on the film, but they grew to love each other as time went on. Kind of like their characters in the movie.
These two didn't just not get along on the set of The Notebook. They downright hated each other. Their fighting was legendary. At one point Gosling even told the director he didn't want to shoot his scenes with McAdams. He asked that another actress be brought in to read with him, so he and McAdams wouldn't have to be in the same room at the same time.
The director implemented a risky strategy to get these two to play nice. He locked them in a room together and made them talk it out. Apparently he could hear them screaming at each other from outside the door. It could have backfired, but when McAdams and Gosling came out, they were ready to work together.
Fans were excited when the two started dating. They were together for three years. It was exciting to think one of the most romantic movies of all time spawned a real-life romance. After three years, the pair split. It was disappointing, but real life can't always be like the movies.
A few unconfirmed flings
Like we mentioned, Gosling isn't open about his dating life. There have been quite a few women linked to him, but we can't be sure if they were ever officially dating, or how long they were together.
We do know that Gosling loves taking his dates to Disneyland, so any time he's spotted there with a woman, it's probably a date. He was seen at the theme park with Kat Dennings at one point, although both are mum on whether or not it was a date.
He and actress Blake Lively were also seen at Disneyland, and also, you guessed it, refuse to say if they dated. If you're noticing a theme, you're not alone.
He and Olivia Wilde were seen at the aquarium together in 2011, and then later that year at the Oscars. They won't say if they dated, and they were never seen at Disneyland. The aquarium is pretty similar though. It seems on-brand for Gosling.
Is Mendes the one?
We do know he brought her to Disneyland, and this is by far his longest relationship that we know of. He's been with Mendes since 2011, and they're still going strong.
The pair has two children together, and there have been many rumors that they're even married. The weird thing is that their publicist has denied the rumors. They say they're not officially married, but everyone treats them like they are. They have a family together, so it seems pretty official.
Hopefully Mendes and Gosling have the lifelong romance that Gosling and McAdams' characters had in The Notebook. Even if fans couldn't see him with McAdams, they'll be happy as long as he's found his happily ever after.