Who Has Tom Holland Dated?
Fans and followers often wonder about Tom Holland's 'secretive' love life and whether he could be dating anyone at the moment.
Tom Holland is one of the most popular actors in the Marvel Cinematic Universe. Ever since he started playing Spider-Man in 2016, the 22-year-old actor has gained a large following of fans and admirers.
As such, it comes as no surprise that people often wonder about Tom Holland's love life and whether he could be dating anyone at the moment. If you're curious about who Tom Holland has dated, read on below to find out more about the young Marvel actor.
Tom Holland keeps his love life private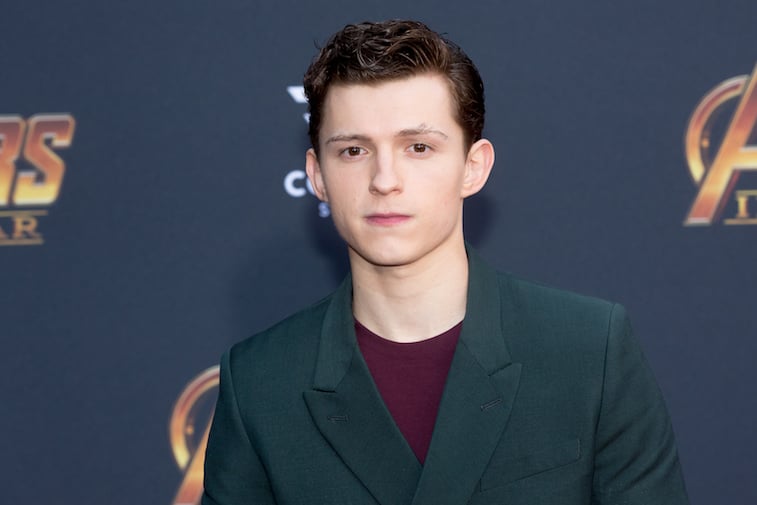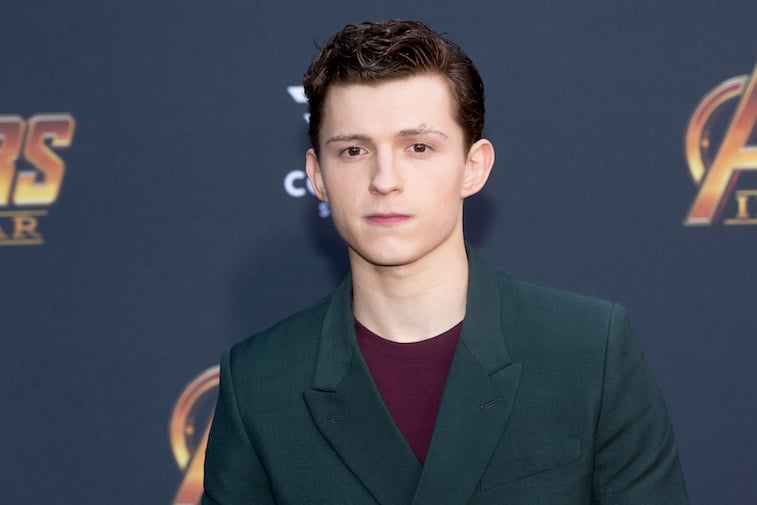 Despite being a world-famous actor, Tom Holland often does not share much about his personal life. He is active on social media, but his accounts are used to promote his work more so than to tell people everything that goes on in his day.
When it comes to his relationships, Tom Holland has been pretty quiet about them as well. Thus, it's likely going to be a while before the actor publicly confirms dating rumors.
Tom Holland has been linked to a few people
But just because Tom Holland has never revealed anything about his love life does not mean that fans have not tried to dig up information about it. He has been linked to a few people throughout the years.
In 2015, it was reported that he was dating childhood sweetheart Elle Lotherington. He used to post about her on his Instagram account before he became extremely famous, but those posts have now been deleted.
It's not clear when the two of them broke up, but in an interview in mid-2017, he referred to an ex-girlfriend that he once tried doing the famous Spider-Man kiss with. Many fans believe that he was talking about Elle Lotherington.
Tom Holland was also briefly linked to Ella Purnell in 2017. They showed up to the BAFTA Awards together and were reportedly acting very cozy with each other backstage as well as at after-parties, which led to a lot of dating rumors, but those eventually faded out when Ella Purnell began seeing Brad Pitt.
Many fans believe Tom Holland and Zendaya are dating
Zendaya plays Michelle "MJ" Jones in the most recent Spider-Man movies. Although MJ is not supposed to be Mary Jane Watson, it is said that she will eventually become Peter Parker's love interest in the upcoming film, Spider-Man: Far From Home.
After appearing side-by-side in two movies together, a lot of fans notice that Tom Holland and Zendaya have gotten really close. They seem so close, in fact, that many people believe the two of them could actually be dating.
Zendaya has shut down dating rumors a few times and simply said that Tom Holland was "a great dude" and "one of my best friends." At one point when there were rumors that they went on vacation together, she took to social media and responded: "Wait, wait… my favorite is when it says we go on vacations together HA! I haven't been on a vacation in years!"
Yet, no matter how many times Zendaya and Tom Holland deny that they are dating, there seems to constantly be signs that point to the exact opposite.
For example, Tom Holland once joked that Zendaya was his first celebrity crush. He also tagged her name in his crotch area in a recent photo on Instagram, though he fixed it to her eyes after fans would not stop talking about it.
Moreover, it's not just Tom Holland who is often private about his love life. Zendaya keeps her relationships out of the public eye as well. She once revealed that she had a boyfriend for four years and no one knew about it.
As such, it's not hard for fans to believe that Tom Holland and Zendaya are actually dating but choosing to keep their relationship a private matter.