Who Helps Kate Middleton and Prince William Raise Their Children?
Kate Middleton and Prince William are hands-on parents, but they also receive some help raising their children.
Raising children is no easy feat for any parents. There is a lot of time, work, effort, and dedication (not to mention TLC) that comes with raising them. We're sure raising royal children can be even more straining in certain ways. Royal parents have a lot of responsibilities, including royal events, and both they and their children are constantly in the public eye. One couple who know this better than anyone are the Duke and Duchess of Essex.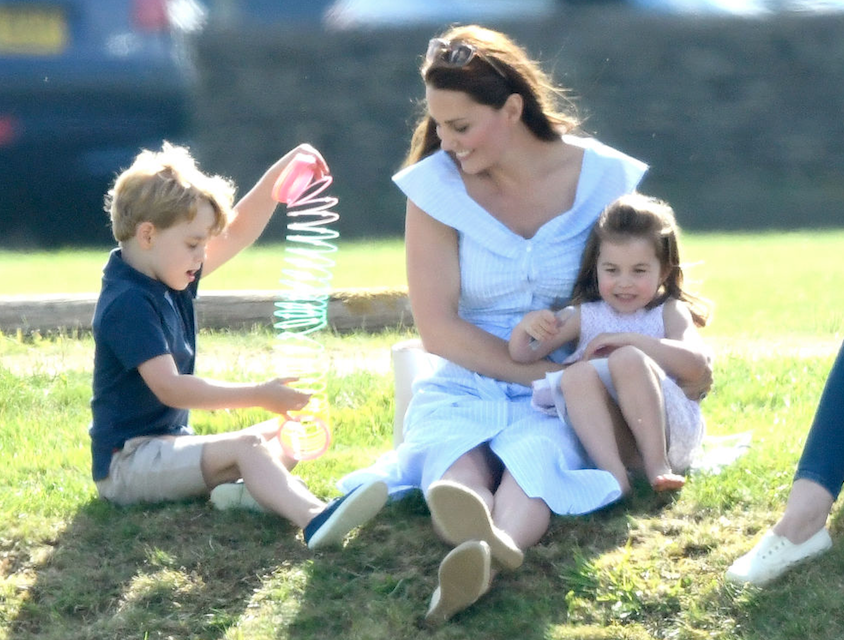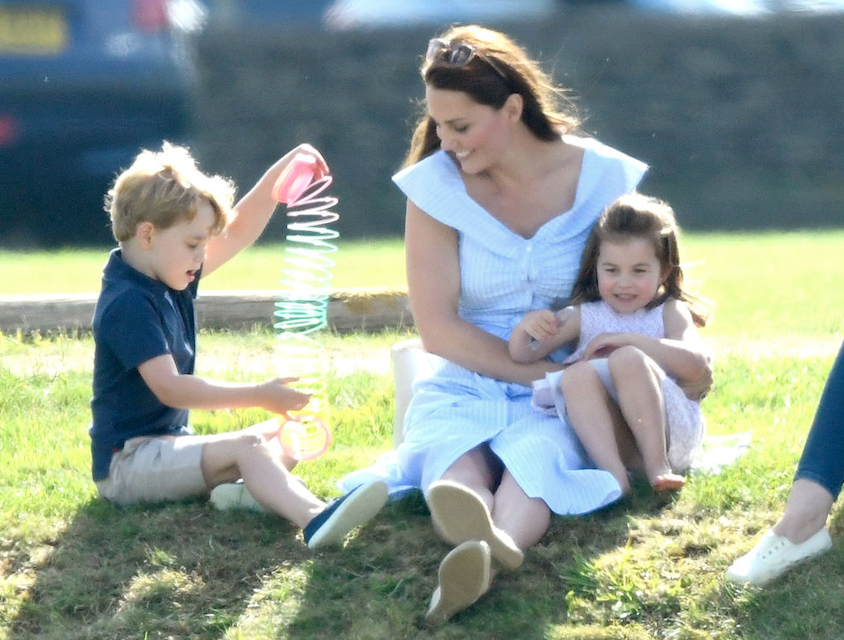 Kate Middleton and Prince William have welcomed three children in the past five years. Prince George was born on July 22, 2013, and followed by Princess Charlotte on May 2, 2015. Prince Louis, only 10 months old, was born on April 23 of last year. There are, of course, rumors the couple is expecting (or might be trying for) their fourth child, but these rumors have continued to be unconfirmed. 
One thing that does make life a little easier for royal parents (especially royal moms) is they tend to have help in raising their children. But who helps Kate Middleton and Prince William raise their three children?
Kate Middleton is a very hands-on mom
Kate Middleton has been very vocal about how she aims to spend a large majority of her free time with her children. She does not rely as heavily on a royal nanny as many royal mothers are known to do. When she isn't attending royal events or upholding her other obligations, Middleton prefers to stay at home with her children. They do arts and crafts, read, play outside, and engage together in the same way mothers and children around the globe do.
The family has a nanny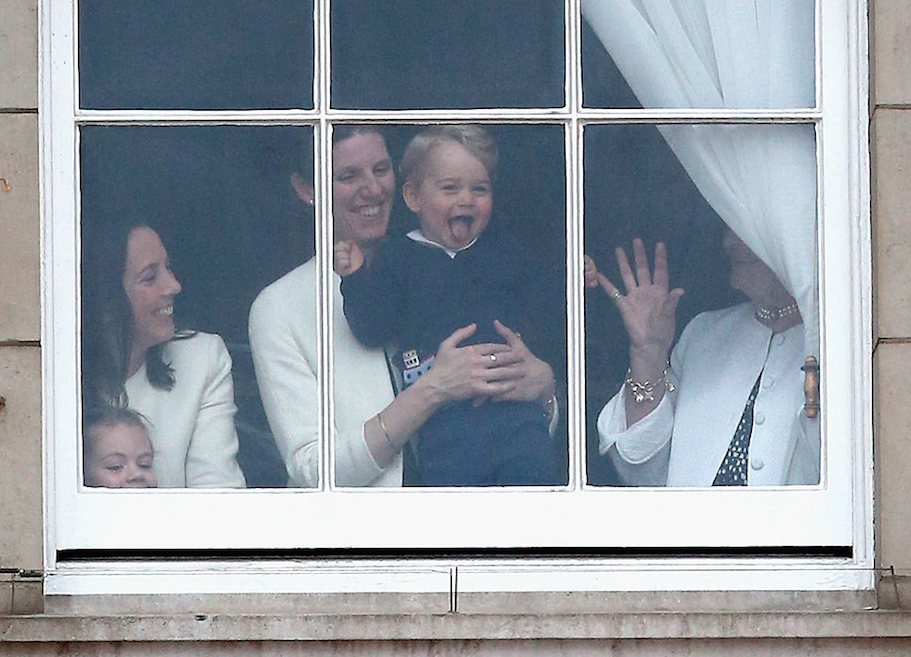 While Kate Middleton may be a very hands-on mom, she does have the help of a family nanny. This is helpful since Middleton's schedule can be very busy, and with three children in tow it can be difficult to afford one-on-one time with any of them without assistance.
The family hired Nanny Maria Borrallo shortly after their first son was born in 2013, and she has continued to serve the family since. Author Louise Hearn commented that she believed that Kate's relationship with Maria "is very close, and they collaborate greatly on the care of the children."
Borrallo is a graduate of Northland College, which is located in Bath, England. There she underwent an extensive three-year training program to be a nanny. Among the courses she took were how to thoroughly check a child's online activity, diaper changing, and lice removal. The nanny was also trained to sew, cook, and taught self-defense so that she could properly protect the children in her care. 
Nanny Maria Borrello lives near the royal family so she is always available when needed. She has been spotted with the children at both royal events and family vacations.
A Northland College education
Northland College has its own philosophies in regard to childcare, and they appear to align well with Kate Middleton and Prince William's – which is almost certainly why they chose Maria Borrallo over other candidates. Students of Northland College are taught that "a child is never naughty" and that children should always be called by their names versus "kids," or "children" as this is a form of the highest respect. Corporal punishment is also frowned upon. 
Prince William is known to be highly involved
Although he is usually very busy with his royal obligations, Prince William is also known to be highly involved in the care of his children. When he gets the rare free time, it's often spent with his family at home.