Who Inherited All of Andy Griffith's Money?
Andy Griffith was best known for his role as Andy Taylor on the sitcom The Andy Griffith Show, which ran from 1960 to 1968. Griffith was close with his TV family, but in real life, he also had two children, Andy Griffith Jr. and Dixie Griffith, and he was married three times.
Griffith passed away back in 2012 at the age of 86 and was worth millions. But who inherited all of the actor's money?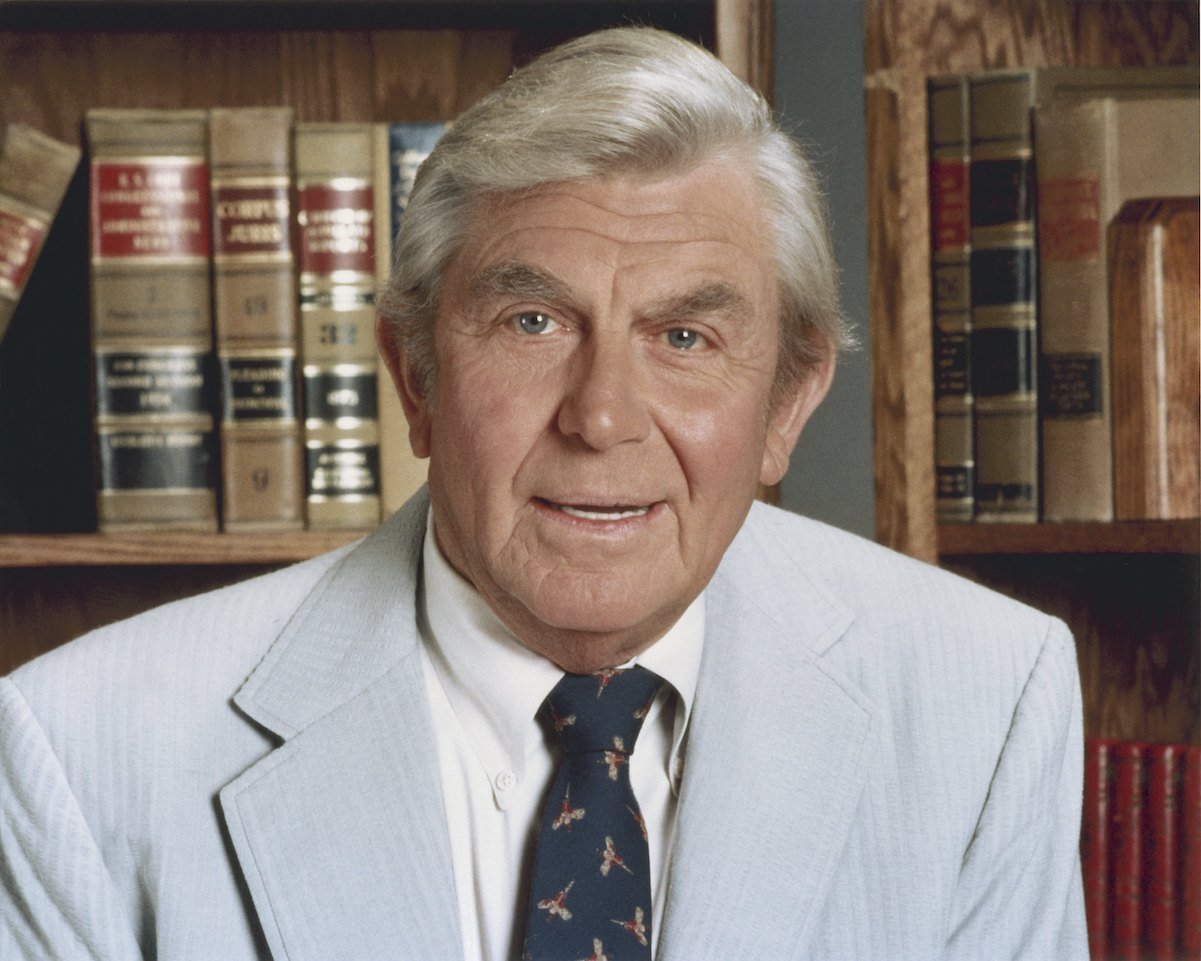 Andy Griffith rose to fame in the 1950s
Griffith started out as a monologist but quickly broke into acting when he landed a role in Ira Levin's production, No Time For Sergeants, in 1955. In 1957, he made his film debut in the drama "A Face In the Crowd." However, he didn't have too many other notable roles before landing his eight-year stint on his eponymous show.
In 1960, Griffith began starring in The Andy Griffith Show on CBS, which went on to become one of the most successful sitcoms of its time — and is still widely talked about today. The show followed Andy Taylor (Griffith) as the sheriff of Mayberry, North Carolina. The show also starred Don Knotts as Andy Taylor's best friend and cousin, Barney Fife, and Ron Howard as Taylor's son, Opie Taylor. Griffith reportedly worked on writing the show, though he was never credited with doing so. Though Griffith had other acting roles after the show ended, none were as notable as his time on the sitcom.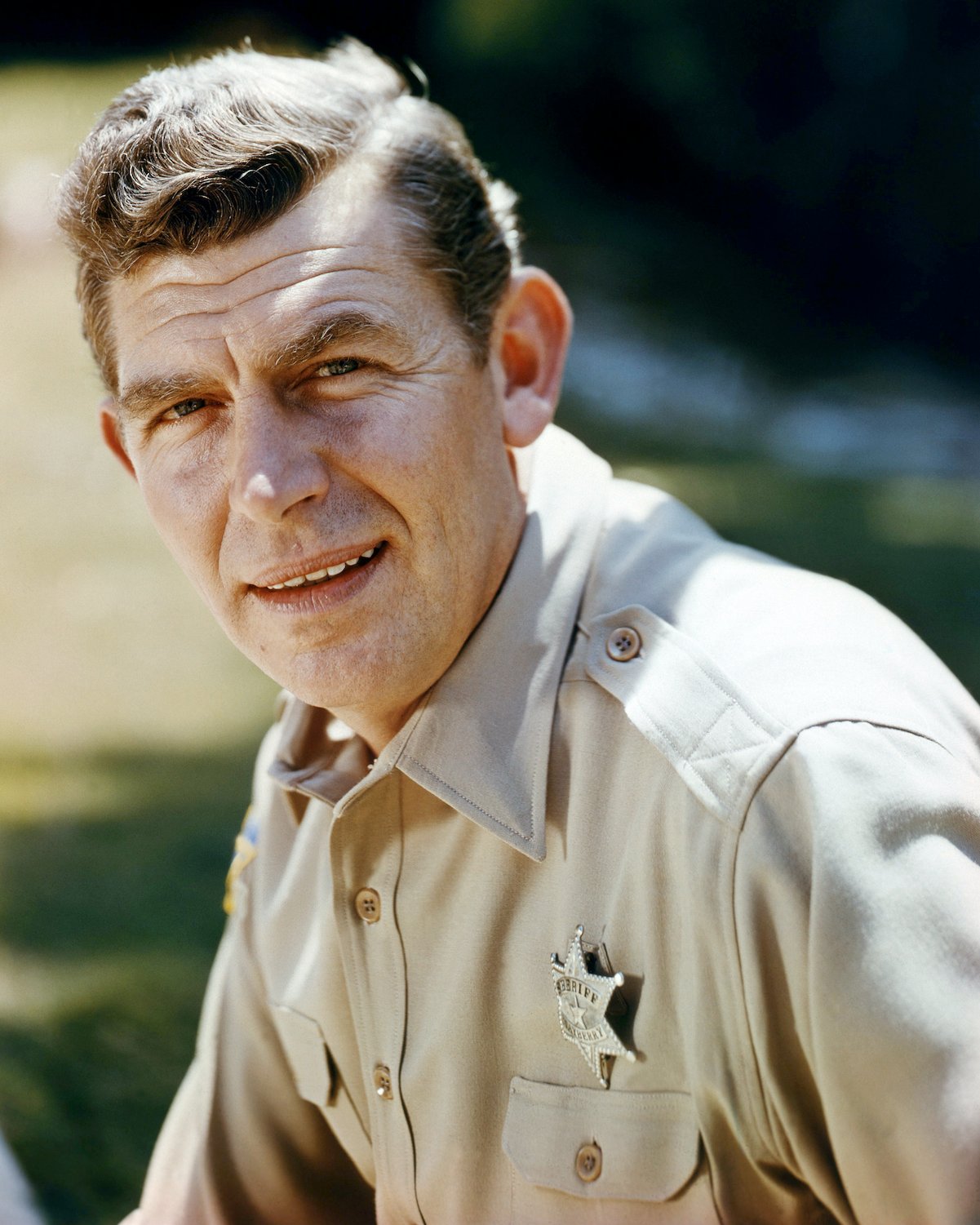 RELATED: Andy Griffith Held 'Long and Bitter' Grudges That Started Early in His Career
Griffith left $60 million behind when he died
Griffith's role as Andy Taylor helped him amass a $60 million net worth throughout his life. Post Andy Griffith, Griffith started his own production company, which also helped his overall worth. He had various movie and television roles between the 1970s and 1990s and even released music. One album, "I Love to Tell the Story: 25 Timeless Hymns," won a Grammy Award in 1997.
Griffith dealt with some health problems throughout his life, including a quadruple bypass in 2000. On July 3, 2012, Griffith died from a heart attack at his home on Roanoke Island, North Carolina.
The actor likely left half his fortune to his wife and the other half to his daughter, though there were tabloid rumors that Griffith completely cut his daughter out of the will. However, those have never been confirmed, and his daughter has only spoken highly of her father after his passing.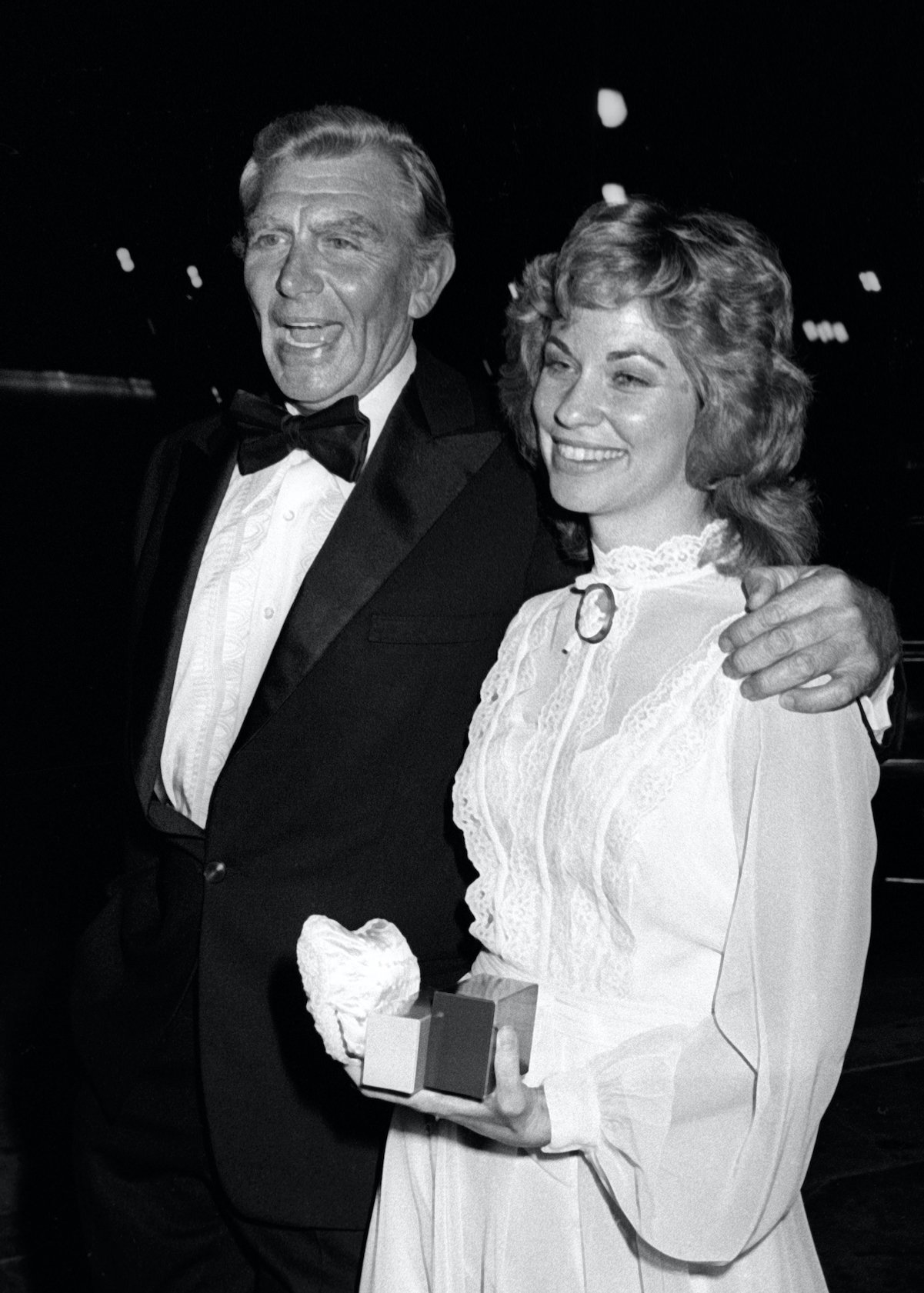 Cindi Griffith, Griffith's late wife, sparked controversy after his death
Griffith's wife, Cindi, who likely received at least $30 million after his death, shocked Roanoke Island locals, and fans of Griffith, when she obtained a permit to demolish his home in North Carolina. According to USA Today, Cindi received the permit less than one year after her husband's death in a plan to demolish the first home he had ever purchased as an actor.
Needless to say, locals and Griffith's friends weren't happy. "I always assumed the property would be eventually preserved and opened to the public." Ira David Smith, a producer and longtime friend of Griffith's told the paper. "It's a beautiful bit of property with a lot of memories attached to it."