Who Inherited Whitney Houston's $20 Million Estate?
It's been close to a decade since the Prom Queen of Soul, Whitney Houston, unexpectedly died after being found unconscious in a hotel bathtub in Beverly Hills. While her death has caused many questions to arise over the years, her final moments haven't been the only thing people have wondered about these last nine years.
Seeing as Houston was one of the greatest entertainers in the world, she accumulated quite a fortune throughout her career. Since her death, many have been curious to know if someone inherited the singer's $20 million estate, and if so, who was it?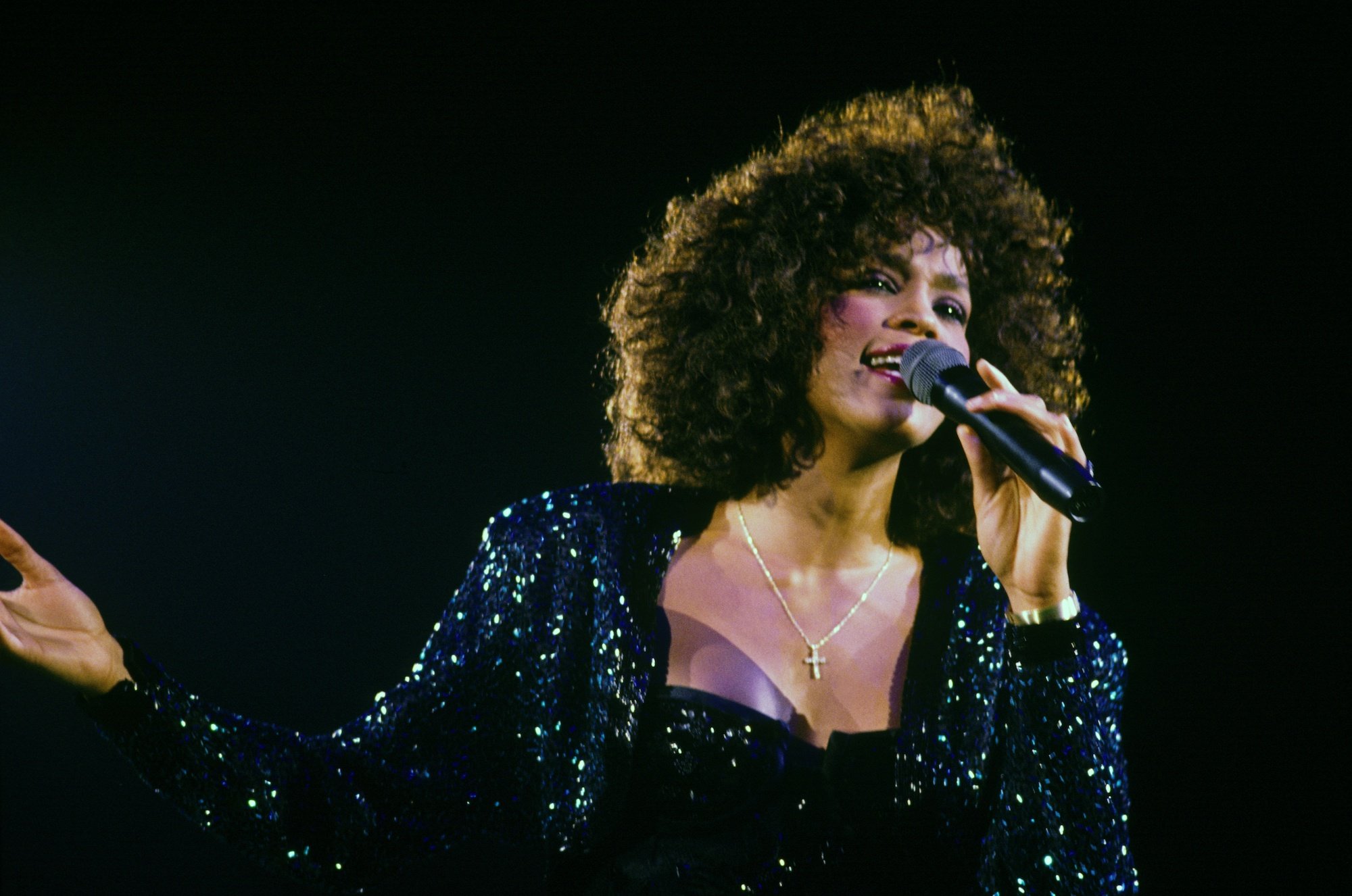 Whitney Houston died in 2012
On Grammy weekend in 2012, ABC News reported that Houston had been performing and partying it up around Los Angeles with the biggest names in the music. After appearing healthy at several A-list events, the singer was found face-down in her hotel room bathtub at the Beverly Hilton.
A few minutes after paramedics arrived on the scene and performed CPR, the "I Will Always Love You" singer was pronounced dead at 3:55 pm PST. She was 48 years old.
A few weeks after news of her sudden death shocked the world, the LA County Coroner's Office reported that Houston's death was caused by an accidental drowning resulting from heart disease, cocaine use, and other drugs found in her system.
On February 18, 2012, an invitation-only memorial service was held for the singer in her native Newark, New Jersey. The next day, Houston was buried at Fairview Cemetery in Westfield, New Jersey, next to her father, John Russell Houston, who died in 2003.
Whitney Houston's estate was left to her daughter, Bobbi Kristina Brown
When Houston died, her estate, worth an estimated $20 million, was left to her only child, Bobbi Kristina Brown, whom she shared with ex-husband Bobby Brown.
According to USA Today, the Grammy winner drafted her will in 1993, then made changes to it in April 2000, ensuring that her daughter inherited everything.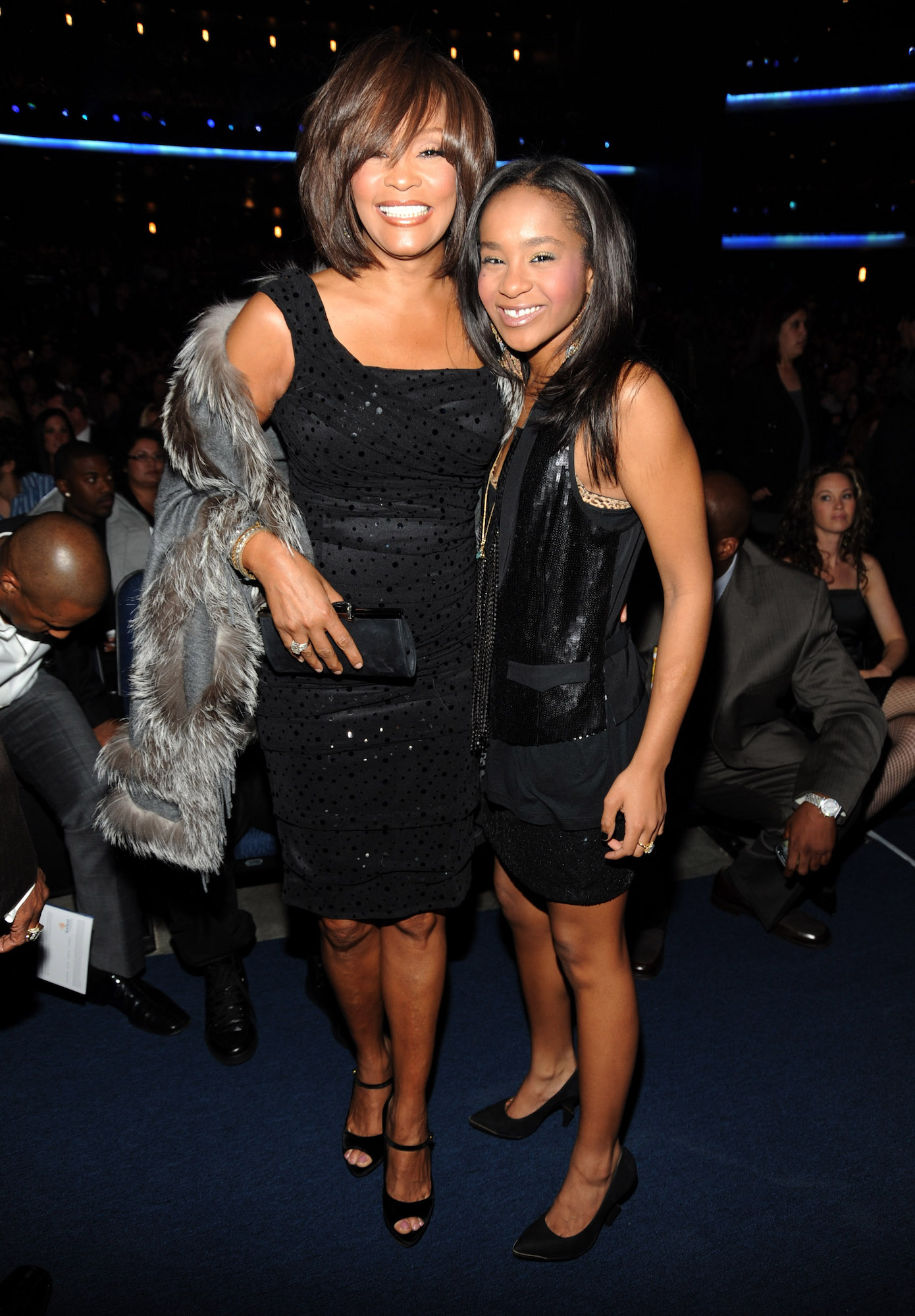 At the time of Houston's death, Brown was getting ready to turn 19 years old. So, instead of gaining control over her mother's entire estate at that age, Brown received 10%, or about $2 million, while the rest was put into a trust fund until she turned 21.
Per Houston's will, Bobbi Kristina would then get another sixth of the estate when she turned 25 and the rest at the age of 30. Unfortunately, Brown never made it to her 25th birthday as she was found unconscious in a bathtub in January 2015.
After being rushed to a nearby hospital, Brown was put into a medically induced coma. She died six months later in hospice care at the age of 22.
After Bobbi Kristina's death, Whitney Houston's estate was left to her mother and brothers
After Brown died, Houston's estate went to her mother, Cissy Houston, and her two brothers.
While Cissy was named the executor of the singer's will, she later renounced that role, requesting that Whitney's sister-in-law and manager, Marion (Pat) Houston become the sole administrator of the estate.