Who Is Amanda Seales Boyfriend and How Did They Meet?
Amanda Seales has seemingly never been one to put her relationship out there, only sharing just enough. But things seem different with her current boyfriend. Taking part in a Q&A session in May, she opened up more about their relationship, discussing how they met and more.
Amanda Seales is one of the most talented and multifaceted celebrities in showbiz. She's a singer, actor, poet, writer, comedian, and podcaster, with a growing fan base embracing it all.
Aside from her career, Seales has also attracted attention for her love life. While she's been reticent to discuss such topics in the past, things seem different with her latest relationship. Seales openly discussed her beau in a May live stream, sharing the most special details about their romance. From how they met to the amount of time they've been together, here's the rundown on Amanda Seales' boyfriend from the Insecure star herself.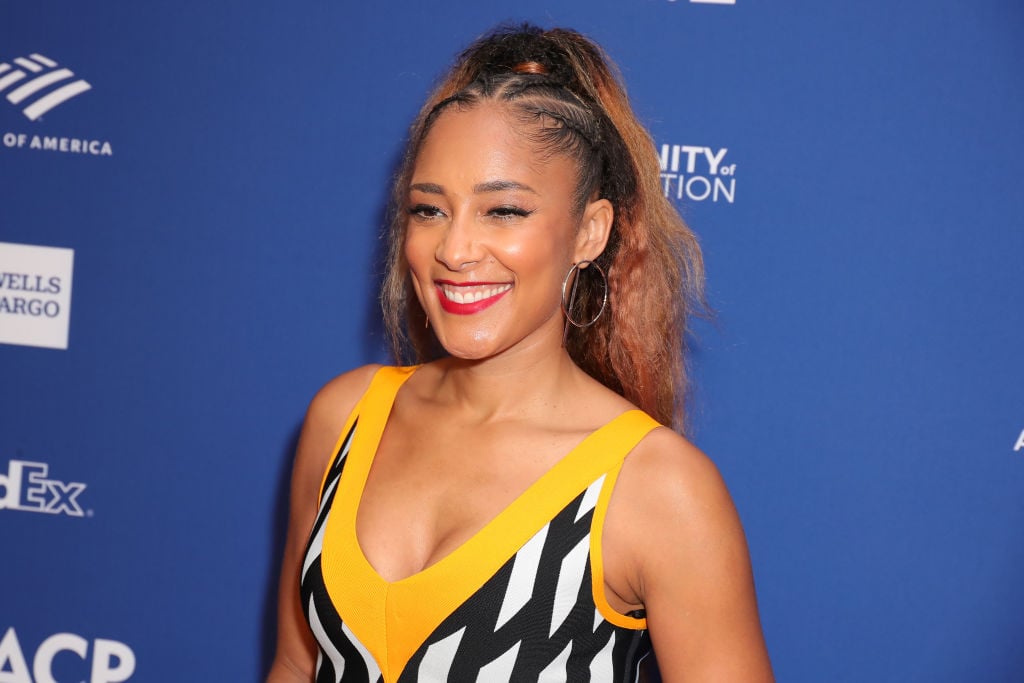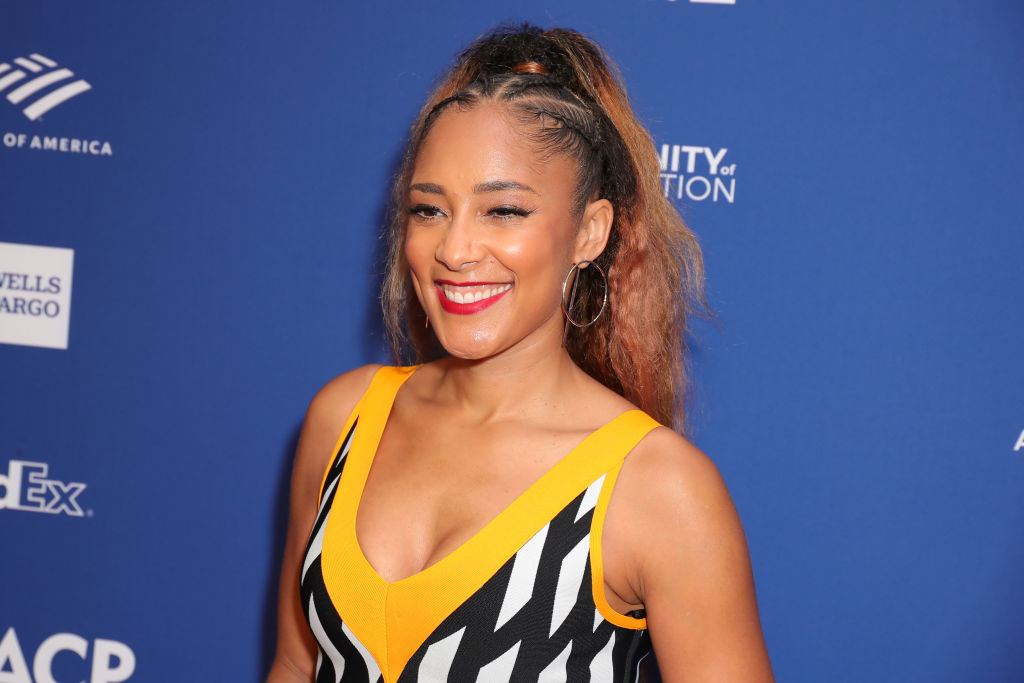 Amanda Seales' comments on her boyfriend and how they met
Seales opened up about her love life during a Q&A session conducted on Instagram Live on May 18. She recalled meeting her current boyfriend during her freshman year of college in 2000 when her roommate pointed him out to her. "I went and sought him out," she revealed around the 26:20 mark.
Soon after, she started hanging out with the fellow SUNY-Purchase student, who she noted played on the school's basketball team. Over the next few weeks, they grew close and eventually decided to make it official.
"And then we were together for like a year and a half, and then he transferred, and he went to Fisk University," she said at the 29:50 mark. "And then over the next 20 years, we were friends, and he lived his life, and I lived my life, and then we reconnected and voilà."
Asked how they reconnected exactly, Seales said she sent him a random text one night. "I hadn't talked to him in five years and by the next morning, we were back together," she continued.
Seales started hinting at the romance in late 2020, notably sharing a lovey-dovey Instagram photo of her and her beau in September 2020. But she's been extremely guarded about the relationship, only sharing certain details.
Who else has Amanda Seales dated?
Seales said on The Breakfast Club in 2019 that she had been seeing someone. Without saying names, she described the person as "hilarious" and even said she'd fallen in love with him. "At the end of the day, you just want to be able to have somebody that you can bounce things off of. And that listens to you and you can listen to them," she continued. But that apparent romance appeared to fizzle some time later.
Seales has also been linked to Kerry Brothers, a music producer known for his work with the likes of Alicia Keys and Keyshia Cole. But it doesn't appear that she has ever addressed those rumors.
Judging by everything Seales has said about her current relationship, it seems like she really has something good going. Here's wishing them a lot more love and happiness moving forward.