Who Is Amanda Seales Dating?
Is Amanda Seales dating anyone? Find out.
Many of us remember Amanda Seales when she was a poet operating under the name Amanda Diva. But over the years, she's made a new life for herself.
Seales is now a bonafide television star with roles on several shows, including HBO's hit series Insecure and the Emmy-winning talk show The Real, where she gives her unfiltered opinion on all sorts of things. However, Seales rarely broaches topics related to her romantic life, which naturally makes one wonder: Who is Amanda Seales dating?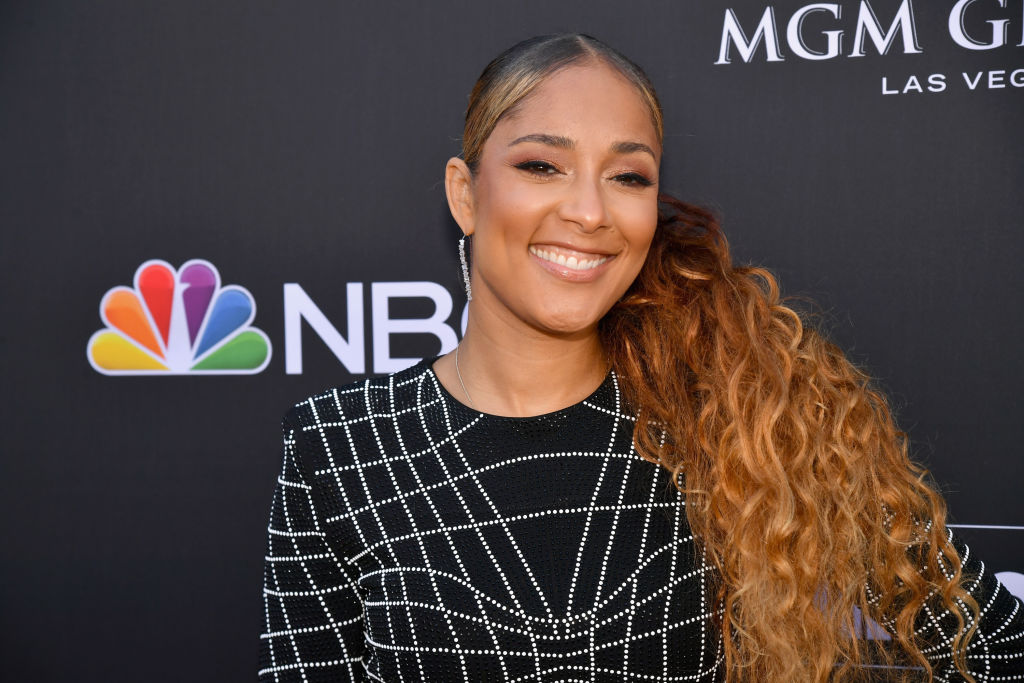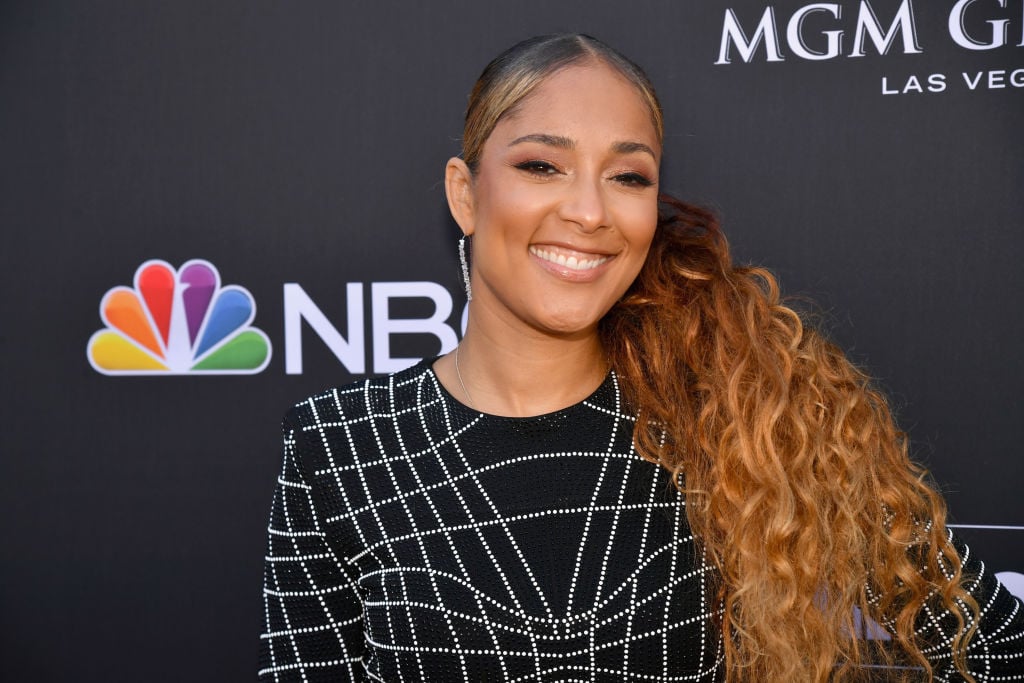 Amanda Seales was in a relationship in 2019
In a June 2019 interview with The Breakfast Club, Seales announced that she was in a relationship with someone she'd met at a museum. She chose not to reveal their identity but offered up a few details about her partner. Seales described them as "hilarious" and said that things were serious, noting that they had met her family and that she was in love.
"At the end of the day, you just want to be able to have somebody that you can bounce things off of. And that listens to you and you can listen to them," she continued.
Nearly a year later, it's unclear if Seales is still in a relationship with that person.
Who else has Amanda Seales dated?
Seales has been linked to at least one celebrity throughout the years, but nothing has been confirmed.
For the most part, she keeps her romances under wraps and generally does not speak about who she's dating. However, there have been times when she's dropped tidbits of information regarding her relationship history — like in 2017 when she told a story about an unnamed ex-boyfriend who once tried to fight Wale after the rapper allegedly confronted Seales at a party over a message she wrote about him on Twitter.
After a string of failed romances, Seales told The Breakfast Club that she's finally come to learn herself and shared what she needs from a potential partner.
"When you're rocking with me, the easy doesn't come in the beginning," she explained. "The easy comes on the other side. We gon go through the rapids and then it's going to be serene. But it's because you're dealing with someone who is an established human. I have had to be me at the full extent of me for my whole life to get to where I'm going. That's not very malleable. You're working with granite, not clay. You got to chip away and I have to be willing to allow that to happen, too."
"If you're like me, you're going to be with somebody who's in the same boat," she continued. "I don't want no n*gga I can just walk over. I don't want no dude who's going to be like, 'Whatever you say.'"
Amanda Seales' long-term goals
In a January episode of The Real, Seales said that she would be open to getting married one day, but it's not something she's actively working towards.
"Marriage is not that — it's not like a goal for me," she shared. "I think at the end of the day, if it ended up working out that that made sense, fine. If not, we just gon' buy a property together and do a ceremony that says, hey, we only doing us, and that has double meaning."
"I mean, I think at this point in my life, I just don't feel comfortable bringing the government into my relationship," she added. "I think there's also, just the fact that we just live in a different time. I think once upon a time, marriage was set as the goal because for a lot of women, just socially, that was our best way at getting access to finance, to safety, to security, but we're in a different era. So there's just more options. It's not to say one is better than the other."
When co-host Jeannie Mai asked how she felt about the commitment that comes with marriage, Seales said that signing a marriage license shouldn't dictate how to treat someone.
"If we gotta sign a paper for you to be committed to your word, then I feel like you ain't really committed to your word," she added.
Only time will tell what happens, but clearly Seales isn't sweating it either way.
Read more: 'The Real': Fans Can't Get Over How Amanda Seales Looked While Listening to Jeannie Mai's Engagement Story