Who Is Andre 3000 Dating?
Do you ever wonder about Andre 3000's relationship status? Here's what to know about his dating life.
Andre 3000 has lived in the spotlight for more than two decades, having made a name for himself as a member of the hip hop group Outkast. But he's a notoriously private person, which raises questions about his personal life. Like, what's his relationship status?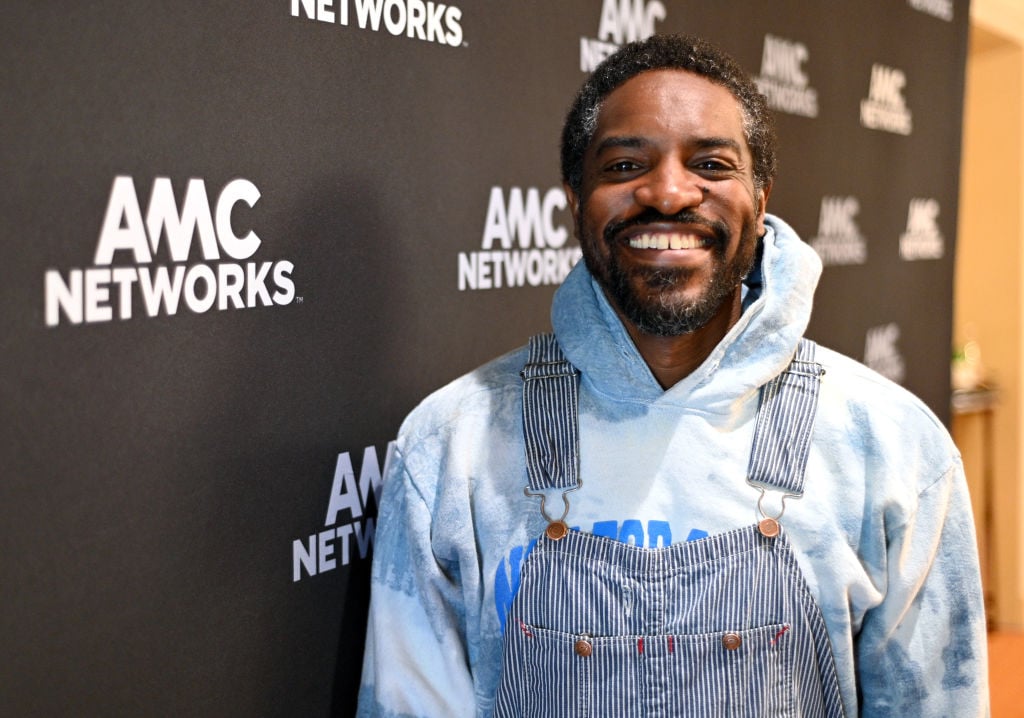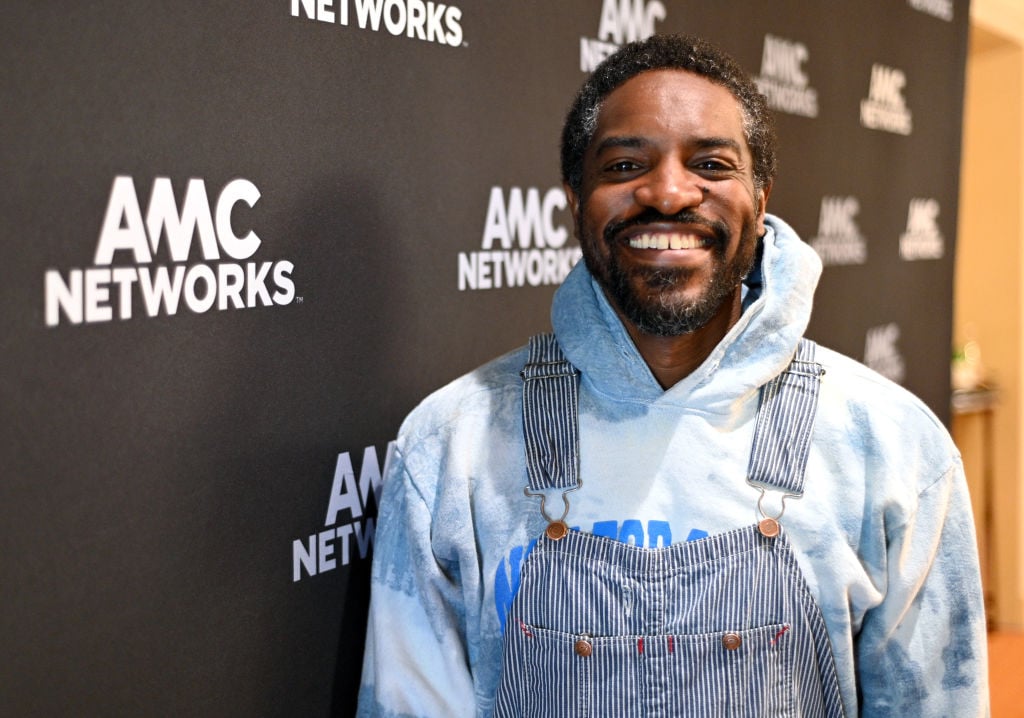 Is Andre 3000 dating anyone?
Given that he's so private, it's unclear whether Andre 3000 is in a relationship at the time of this writing.
His last known romance was with businesswoman Dominique Maldanado. According to ESSENCE, Maldanado is a music industry executive who once managed rapper Q-Tip of the hip hop group A Tribe Called Quest.
Q-Tip is, in fact, the one that introduced them, according to the entertainment website The Jasmine Brand. The outlet reported in May 2016 that the pair had been dating for more than a year; in early 2018, they still seemed to be together. It was never reported that the two broke up, which suggests that they still might be in a relationship. But who knows?
Who else has Andre 3000 dated?
Andre 3000 has been linked to many women in his career, but he's only had a couple of high-profile relationships.
In the early '90s, he dated Keisha Spivey of the R&B group Total, which is best known for the Notorious B.I.G.-assisted song "Can't You See."
"We used to be together back in '93…," he told Vibe in an old interview (via Ranker). It's unclear why they broke up, but the "Prototype" rapper admitted that he took it hard.
"When she broke up with me, I was almost celibate for about a year," he continued. "I was really messed up over it."
Following the split, Spivey eventually began dating Love & Basketball actor Omar Epps, whom she married in 2006. Meanwhile, Andre 3000 went on to date another R&B singer, Erykah Badu.
He met Badu at a club in 1995, according to comments the "On & On" singer made in a 2013 interview. A romance ensued and the couple welcomed a son, Seven Sirius Benjamin, two years later. But by 1999, the relationship had ended.
Despite the breakup, the two have remained friends, with the pair collaborating on music together and even hanging out as a family. They famously reunited for Father's Day in 2018 and took this sweet selfie with their son:
Has Andre 3000 ever been married?
Nope, Andre 3000 has never been married. He hasn't shared the reason for this, but he told GQ in 2017 that for some reason, he "kept not making it happen."
"I know my son looks at me like, Yeah, man, she was cool. Or, Oh, man, she's, like, great, beautiful. And it's always me not going to the next step," he said.
At just 44, Andre 3000 still has plenty of time to find that special one (if he hasn't already.) Here's wishing him lots of luck in the romance department.
Read more: Why Andre 3000 No Longer Makes Music