Who Is Billie Eilish Dating? She Got Candid About Her Love Life in a New Interview
Is Billie Eilish dating anyone in 2020? Here's what she just admitted to GQ.
Billie Eilish is officially the "it girl" of pop music. Ever since she broke out with 2016's "Ocean Eyes," she's been hitting milestone after milestone, garnering legions of fans known as "The Avocados" and more accolades than we can count.
Like many of her musical peers, Eilish tries to keep certain aspects of her life on the down-low. But in a new interview, the "Bad Guy" singer opened up, candidly discussing everything from her love life to her insecurities. If you were wondering who she's dating, here's what to know.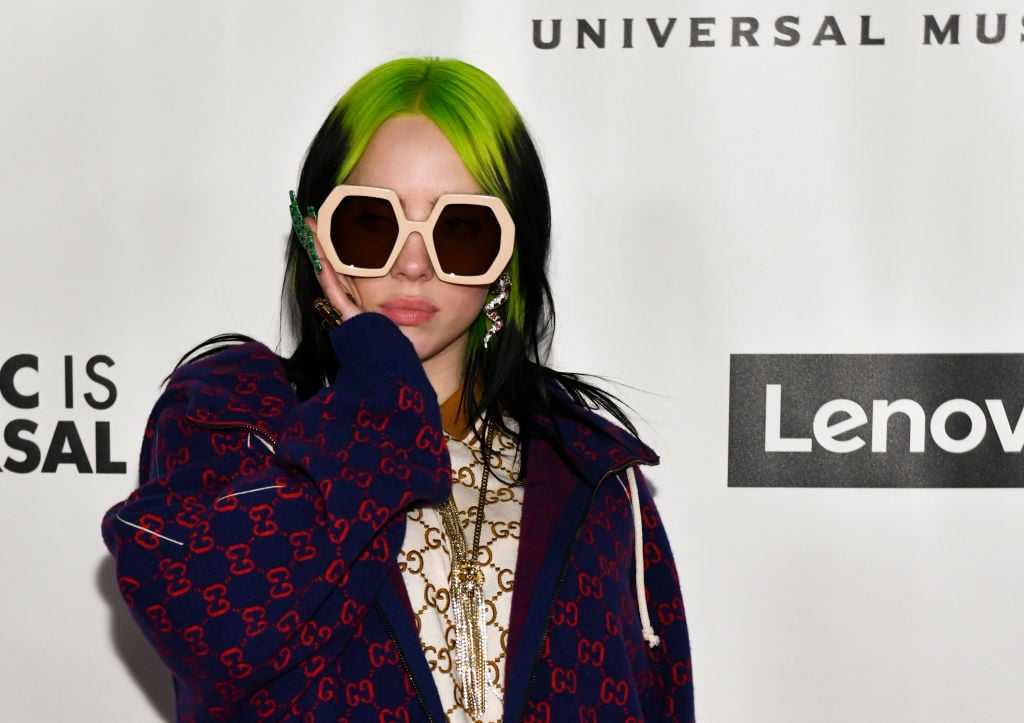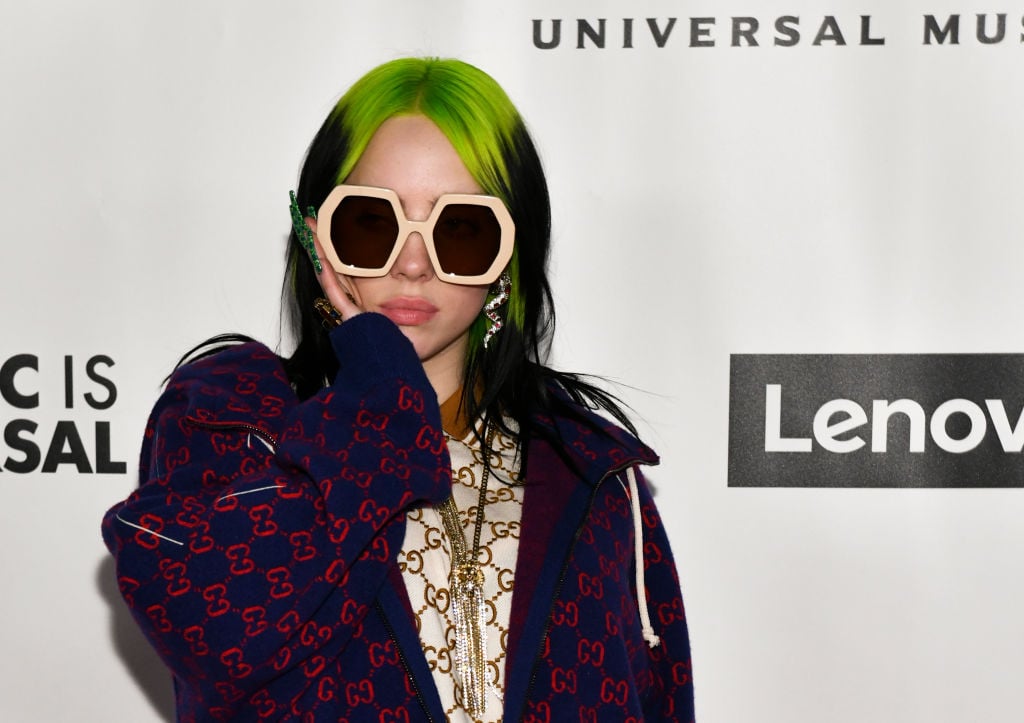 Is Billie Eilish dating anyone?
Eilish told GQ for its July/August issue that she's single. She noted that she is fine with her relationship status and doesn't see herself getting with anyone in the immediate future.
"It is so weird, but I don't see it for myself," said the 18-year-old. "I know I will find someone eventually, but at the moment I can't visualize it. I feel like I am a totally different person when I am with someone else."
She added: "People just don't do it for me. It's been months and I am not attracted to people any more. I don't know what's going on… It's actually kind of dope."
Billie Eilish's past romances
Eilish has never name-dropped anyone — except for Henry Whitford, the boy who gave her her first kiss. So it's hard to identify her exes.
But according to The Netline, Eilish has admitted to being in two relationships: one with "a guy who mistreated her" and another "with a boy who didn't feel the same way about her."
Eilish opened up about those romances to GQ, detailing how toxic they were and how heartbroken she was when they ended.
"I've had my heart broken, sure. People have done some terrible sh*t to me," she confessed. "The crazy sh*t I have gone through. I have never felt powerful in a relationship."
Doubling back, she said: "[Well] I did once and, guess what, I took advantage of that person's kindness. I wasn't used to it."
And even when she was in happy relationships, she never felt 100 percent wanted.
"I have never felt desired," Eilish continued. "My past boyfriends never made me feel desired. None of them. And it's a big thing in my life that I feel I have never been physically desired by somebody."
But Eilish has tried to take that in stride and practice more self-love. In an August 2019 interview with 3voor12, she admitted: "I'm in love with myself."
"I'm in love with her," she continued, gesturing to herself.
When Eilish does start looking for someone, she'll probably have tons of people lined up at the door. And hopefully, they'll be everything she's ever wanted.
Read more: Fans Are 'Canceling' Billie Eilish Over a Shady Instagram Post That Features Members of One Direction